Christ Embassy Canada: 💥CE CANADA PRAYING LIVE ON on KingsChat Web
💥CE CANADA PRAYING LIVE ON PASTOR CHRIS LIVE PRAYATHON: 📍CE Brampton North 📍CE Ottawa 1 📍CE Ottawa 2 📍CE Toronto💥 Join the prayer: https://www.pastorchrislive.org/prayathon/livetv.php Psalm 22:22-23 says, 'I will declare thy name unto my brethren: in the midst of the congregation will I praise thee. Ye that fear the LORD, praise him; all ye the seed of Jacob, glorify him; and fear him, all ye the seed of Israel'. We're praying fervently in tongues of the Spirit, praising the Lord. Hallelujah #IamaPriestinOffice #PrayingNow #Canada - Christ Embassy Canada -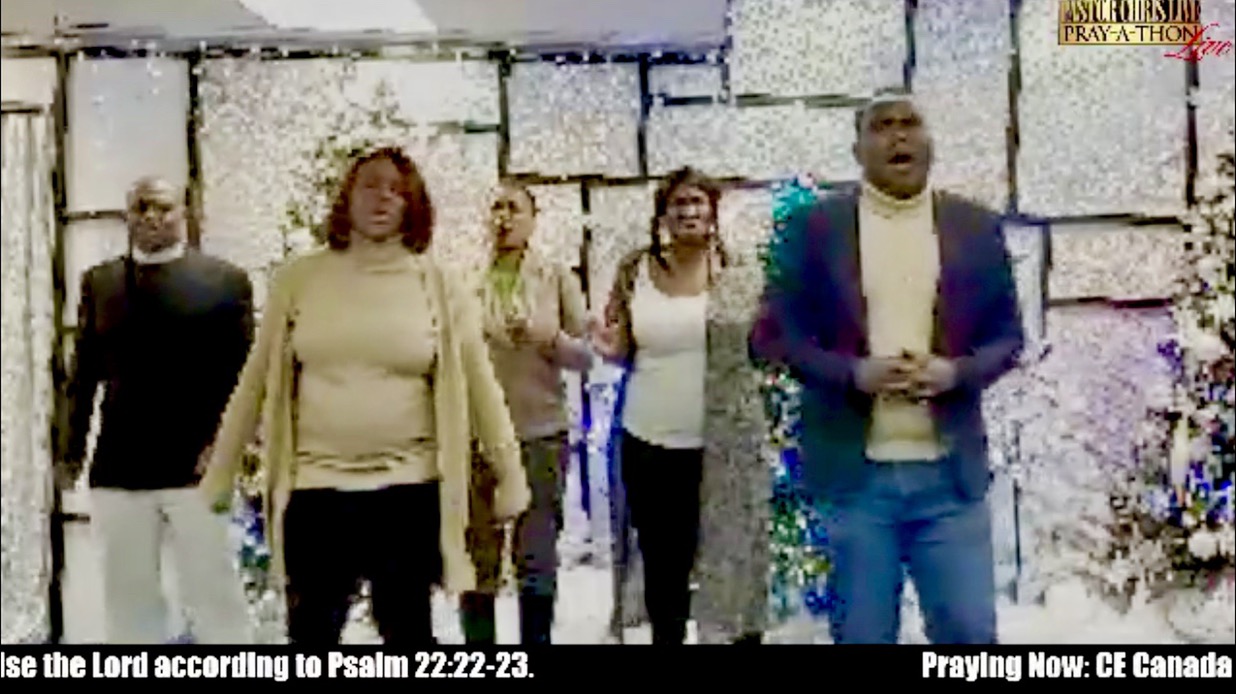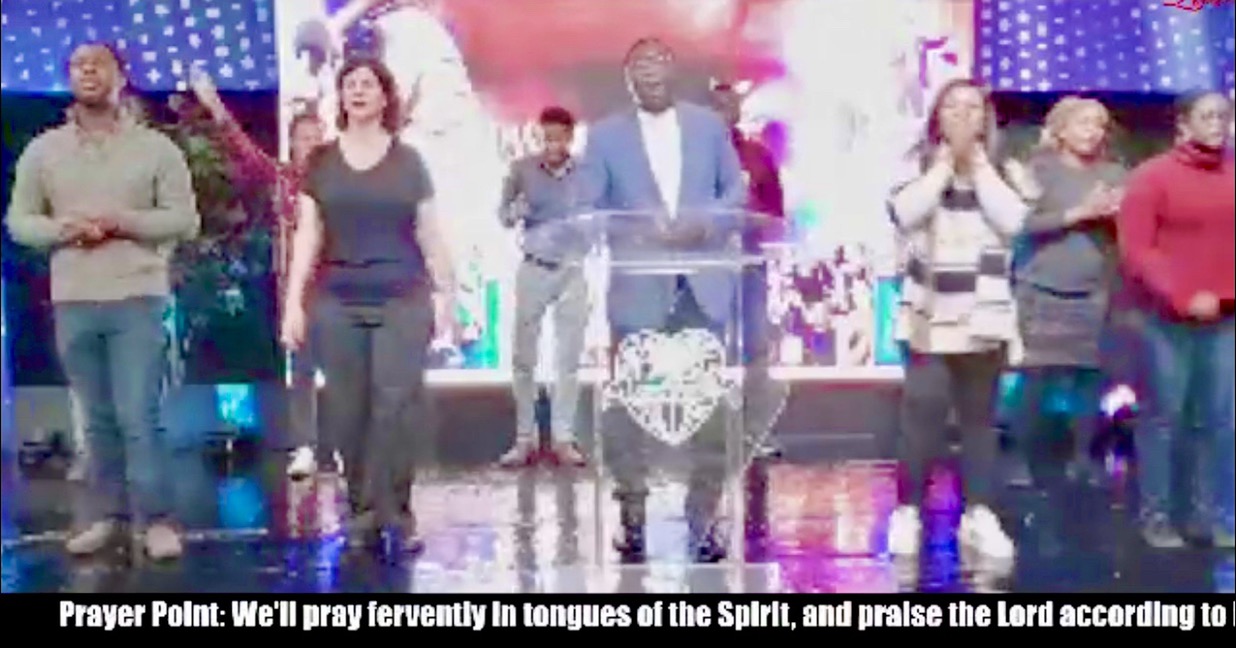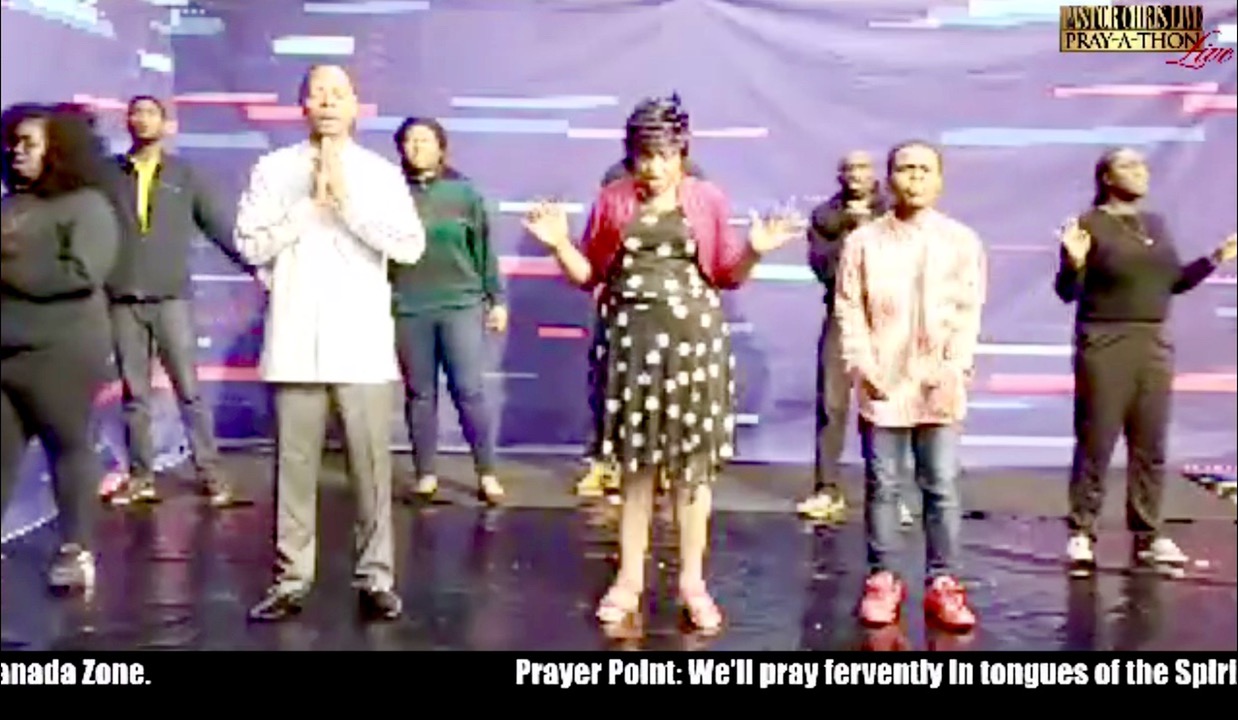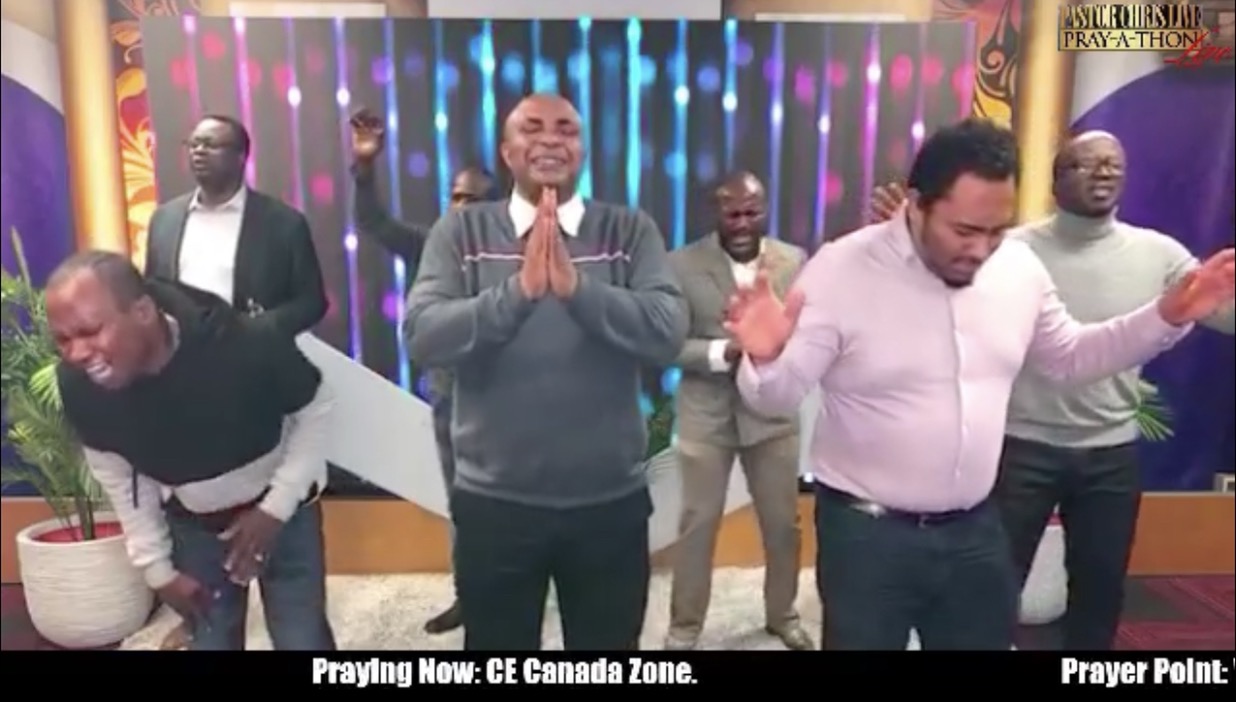 Jason Godwin
commented:
Xmas.. promo Xmas promo.. Xmas promo.. Why sleeping why others are making billions of dollars💴💵💶? This is an online investment which help us to earn more profit in a given period of time. by investing amount of money or bitcoin, to be traded on in the international market with the use of Auxiliary computers and software, using strategy to win profits. With the minimum investment of $300 you can get profits of about $3,000+ with my fast and trusted platform ... $300 to get $3,000 weekly. $400 to get $4,000 weekly. $500 to get $5,000 weekly. $600 to get $6,000 weekly. $800 to get $8,000 weekly. $900 to get $9,000 weekly. $1000 to get $10,000 weekly. DM me on WhatsAp.... +12402307483 for more info if you are interested.
Thank you for the opportunities and the platforms you created for us to build us and our confidence as we grow in Christ back on campus! Now, We are assets everywhere we go!😊 I'm so glad I met you when I did...Thank you for loving me specially and personally! I love you! #PHS112
Members of Christ Embassy Texas Zone 1 making tremendous power available. #pray-a-thon #cehouston #CETXZ1
Happy birthday glorious one!! Thank you for all you do in our Zone and Ministry..
Happy Wedding Anniversary Sis. Savi & Bro. Great Ogban, Congratulations on how far the Lord has taken you higher by His Spirit. It's a new level of influence for you and yours. Upward and forward is the story of your union. #KeepShinning #CalMC #TeamCalabarRocks
Happy birthday Pastor Tobi hope you have a wonderful day. More life and more blessings for you sir. God bless you.
There's just no one like you dearest Pastor Funmi.. full of life, love, inspiration, joy of the Holy Ghost and so much more! Thank you for your consistency in the Gospel. I love you dearly. Happy Birthday 💕💝 @gratefulpfa
HBD to you my dearest one, l celebrate you and thank God for the rock and gift God has made you to many and to me. I am amongst many women the blessed & favoured one. Dis year you will rise, higher and higher like an edifice.. I 💙 you loads #FlourishingDcnPeter #CEBexleyheath
Your passion for souls is amazing and contagious! Your love for your flock is inspiring! Your Heart is so large it can accommodate even the worst of the worst!🤦🏻‍♀️ Thank you sir. The Lord reward your labour of love and grace your life more and more! Happy Birthday Dear PHS!😘 #PHS112
PRAYING NOW PCL PRAY-A-THON Dallas Group, USA REGION 2 Group 1 #CEUSAREGION2 #PCLPRAYATHON
#globaldayofprayer #Cecanada #Teenscan #lwteensministry #monthofpraise #yearofperfection