Pastor Nat: Happy birthday Ma A woman on KingsChat Web
Happy birthday Ma A woman full of love and compassion for the Brethren I love you so much ma #PLO0604 #CEROMFORD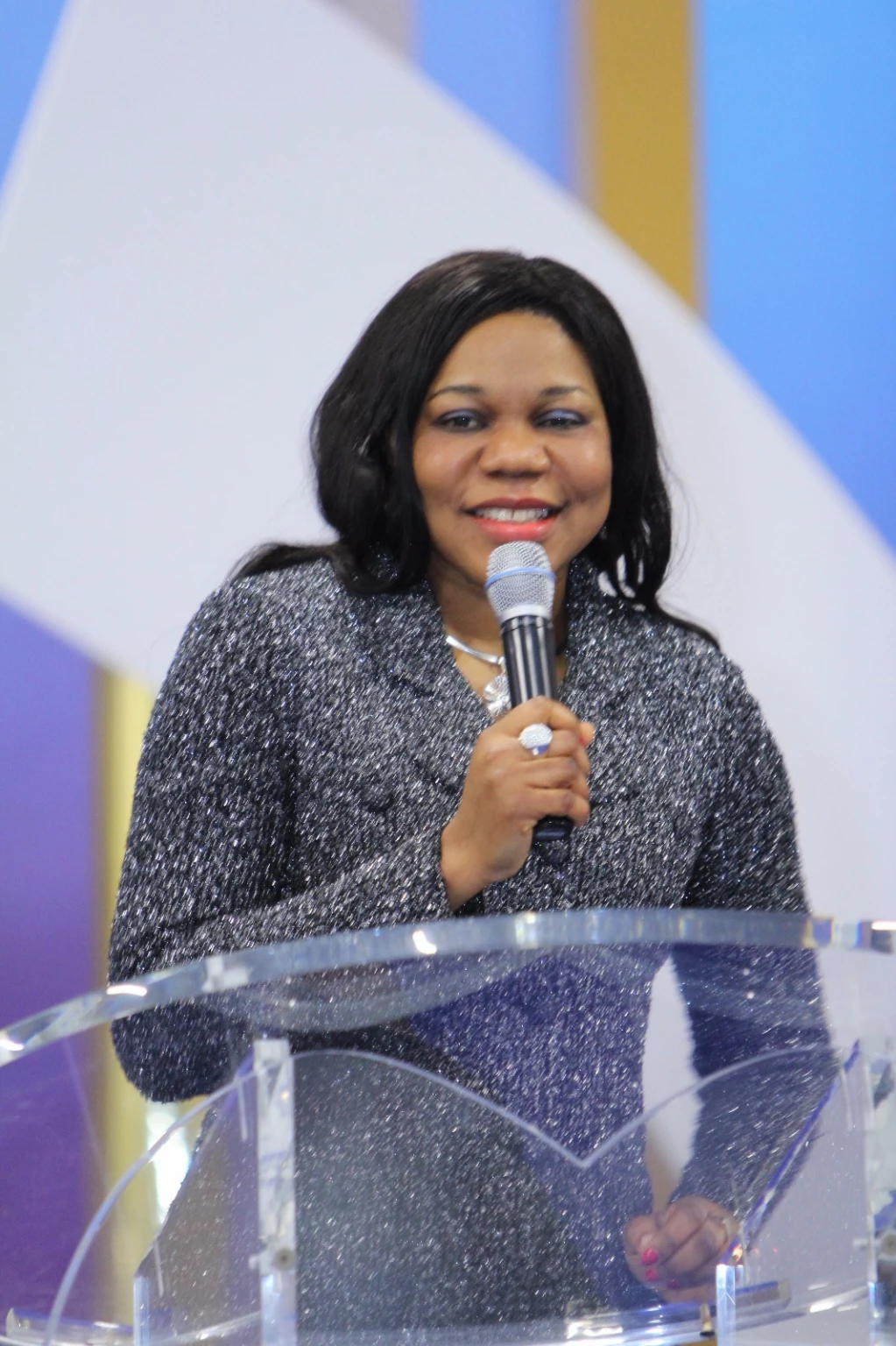 Sharon lechter
commented:
Crypto fx trading... it's really lucrative way of earning consistent income weekly with just little investment and it doesn't require any experience, just step by step instructions.....It's an investment where you invest on bitcoins and the sum of bitcoins you invest in, will been process and doubled in a multiple in 7 days trade and then invested in the same account that you invested in again and again, you can invest with credible Asset traders and earn returns of....$300 to earn $3,000 ,400 to earn $4,000 , $500 to earn $5,000, $600 to earn $6,000, $700 to earn $700$ , $800 to earn 8,000, $900 to earn 9,000 $1000 to earn $10,000. All in 7days trade and 10% will be my commission and no extra payment before withdrawal.. De me on WhatsAp +12402307483
At d venue for #wordatworkwitpmb with this wonderful brother. Bro rukkie. Unilorin get ready. Ilorin get ready. Glory
#wordatworkwithpmb is gonna change lives!!! Watch out!!!
#CAMPMEETING2017 #UKVZ2CHURCHES #LOVEZONE
#campmeeting2017 Work????? Gotta be at camp meeting 2017
B apart of alive changing experience with pmb at #wordatworkwitpmb
Men of God on the misson field #wordatworkwithpmb #wordatworkwithpmb #wordatworkwithpmb #wordatworkwithpmb #wordatworkwithpmb
Don't Delay!!! #CAMPMEETING2017 #UKVZ2CHURCHES #LOVEZONE
#campmeeting2017 See u at camp meeting 2017
Be there!!! #wordatworkwithpmb #wordatworkwithpmb #wordatworkwithpmb #wordatworkwithpmb