Craig M. O. etc Isesele: recorded @ the G.I.Arc Studios on KingsChat Web
recorded @ the G.I.Arc Studios vocals by OMA & CMOI mixed & mastered by KAMO prod. by Stoic Beats visuals by Infintek Project edited by Man Like Divine It's really interesting to think why does God care about man? Why even bother saving him? A famous songwriter once said "who am I that you are mindful of me". Realistically with a snap of His fingers everything could be restarted but yet He sent His Son to go through a process which would guarantee that man would have the same authority as God Himself. To live in that reality, fam. Who cares who rates you or doesn't if God rates you. Omo Just some thoughts from the most recent Your Loveworld Session #kingschatrecommends #yourloveworld #cmoimusic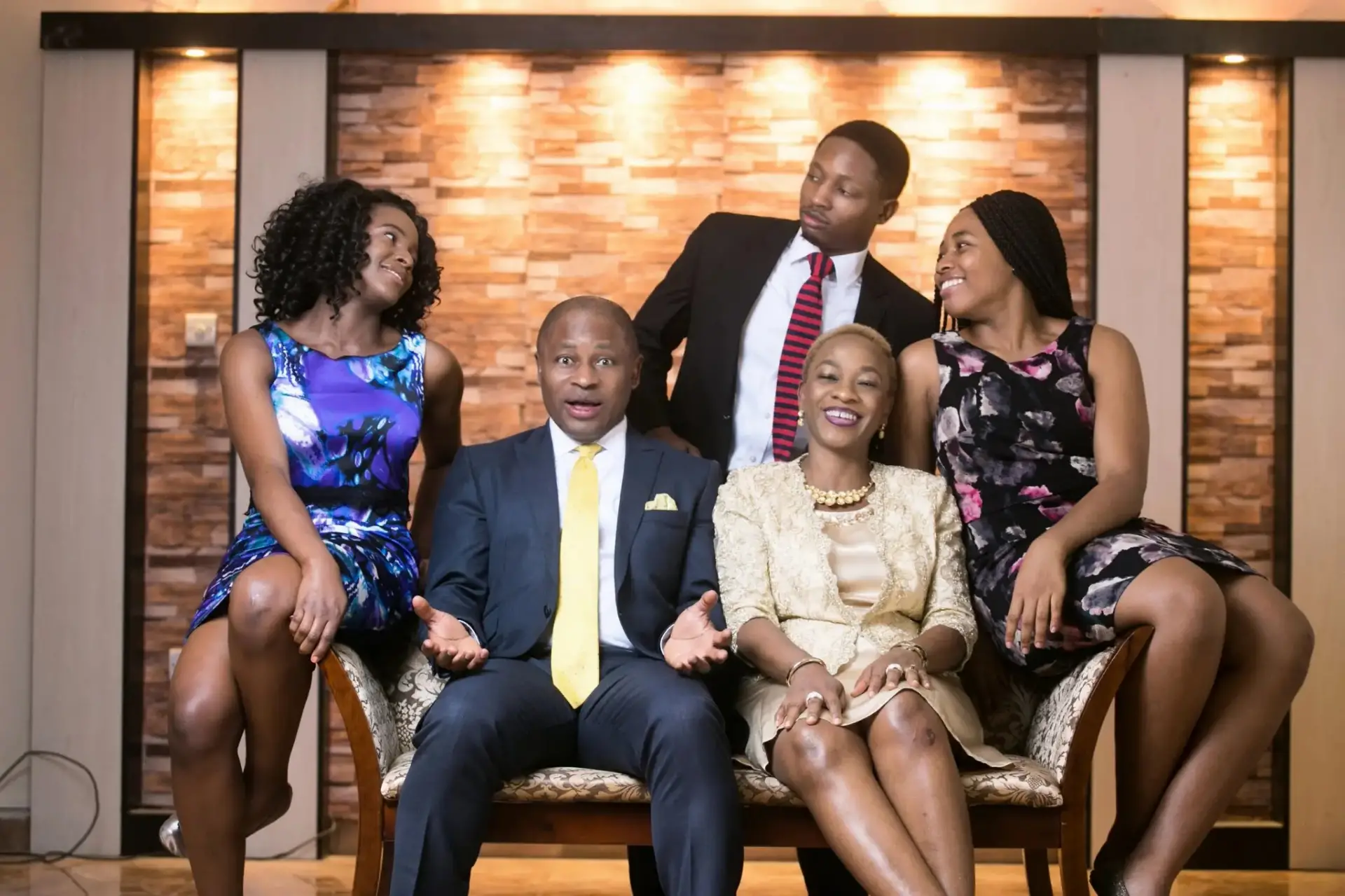 Catherine B
commented:
Invest $350 into bitcoins and earn $3,400 in 1 week directly to your bank account, add me to learn now, Whatsap +13252445331
Happy birthday to you. God bless you richly
Are you amped up for the impartation? Are you? #ZonalAnointing #CERUSTENBURG #SuperSubgroup
https://pastorchrisdigitallibrary.org/exposeontruth/ceeuropez4 #ExposeonTruth #HappeninginApril #A21DayStudy #watchonpcdltv #WEZ4 #Germany
YOUR LOVEWORLD SPECIALS WITH PASTOR CHRIS SEASON 3,  PHASE 3 -DAY 2 www.cevirtualchurch.org Picture Participation In SLOVAK Language Translation For More Information on how to Sponsor a Translation, Kindly call  now on +2348123445880 Follow us on kingschat @nmtech. To sponsor use the Kings pay code NMTP1 #Yourloveworldspecial #mnt translations #Yearofprepaeation
Have you heard of Project Lifesaver? Are you wondering on how to participate? Kindly click on www.loveworldmedicalmissions.org/sponsor Or contact your partnership manager. Thank you. #projectlifesaver #hsch #lmms #vmcorps #tcif
Happy birthday Dad... I am filled with so much happiness on this day💃💃💃... Thank you for your inspiring & remarkable commitment to the work of the ministry and the vision of our Man of God. I Love you so dearly sir.. #PTA1404 #INFLUENTIALPTA #LIFEISEASY #UKZONE2
Join @winteramadin on The biggest entertainment show DEDICATIONS now, tune in on www.lxp.tv/watch and call in now to request your favorite video on the show. #Lxp #tv #entertainment #biggest #music #videos #show #love #life #prayingnow #yourloveworld
CELEBRATING EXCEPTIONAL GRACE, HAPPY BIRTHDAY  ESTEEMED PASTOR TONY ADUROJA THANK YOU FOR CHANGING LIVES THROUGH YOUR GIVING.WE CELEBRATE YOU!