Happy Birthday to Princess RG Adejoke Abiodun O You are perfect in all your ways, so sensitive & so full of the Holy Ghost There is no dull moment with you You are so full of life & so full of God Certainly, you are the best of the best We love U #RuthieGolda #Perfect7Dec23 #RGO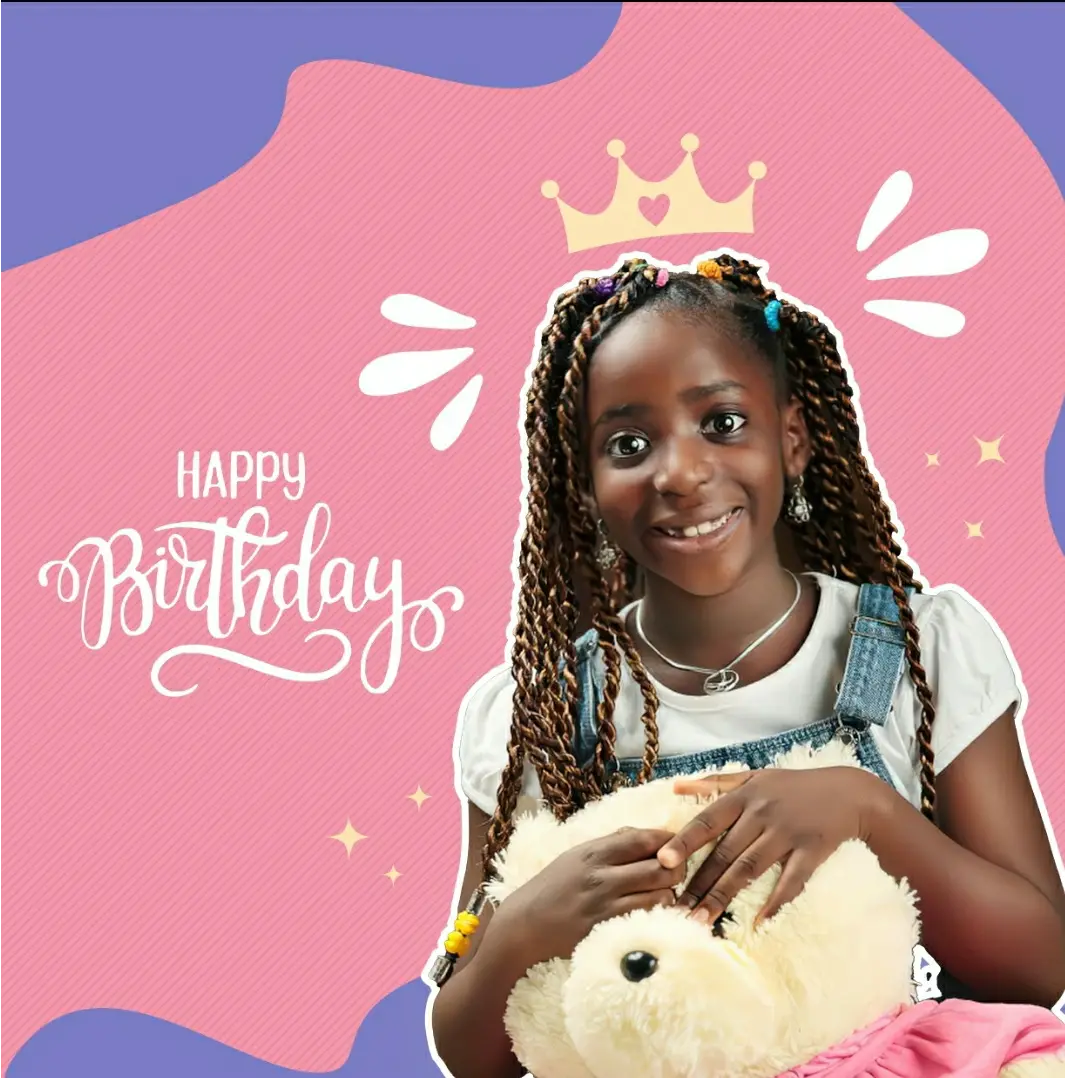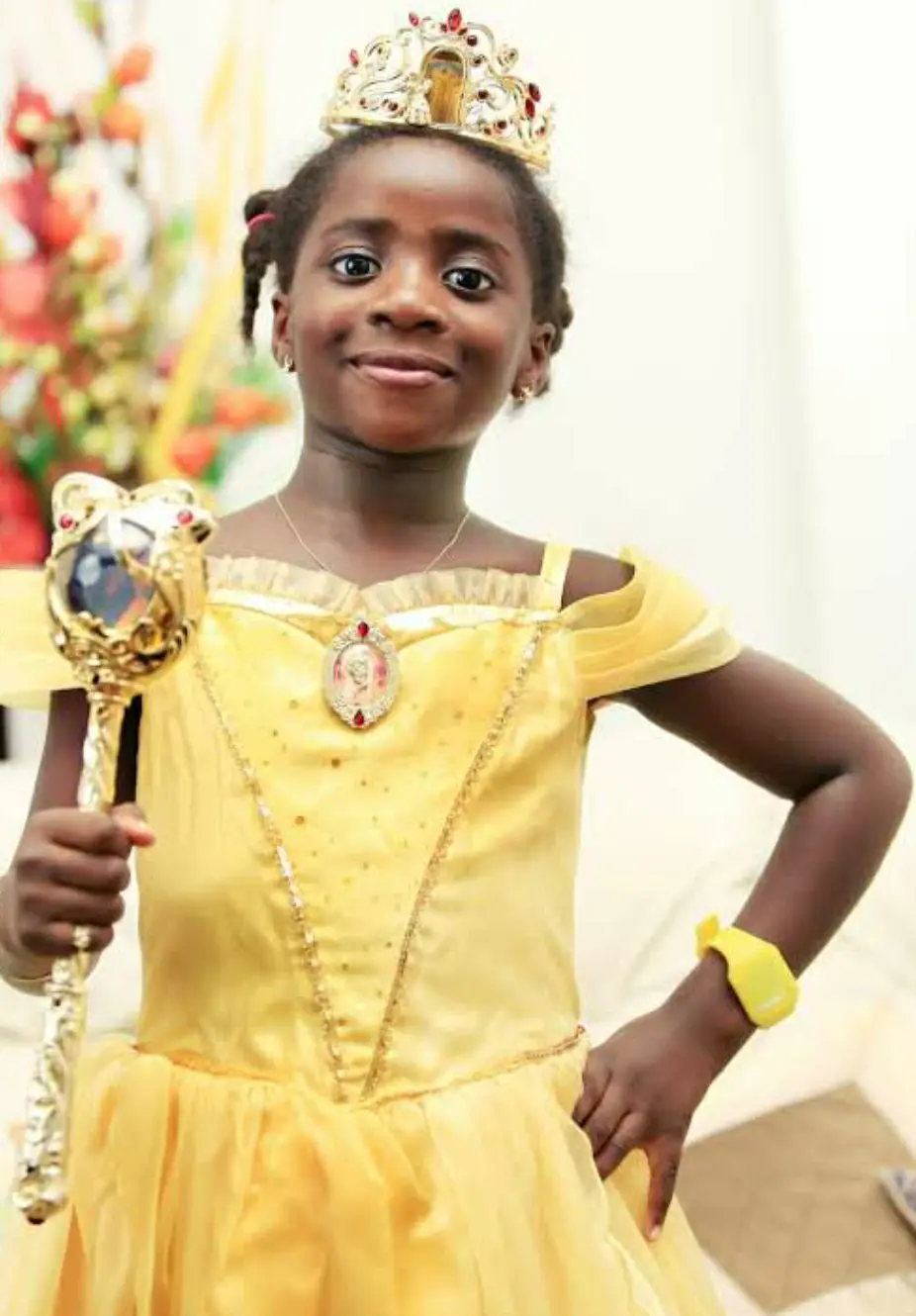 George Pablo
commented:
Trade Anywhere in the World: All trading is done online. Thus you can trade from any laptop or smart phone as long as you have an internet connection. There is no centralized trading exchange and all trades are carried out electronically and likely commission free, The more stock value increases, the more your profits will increase. Also, you can withdraw your capital whenever you want! I will show you how to earn extra income independent.you can earn every weekly, I will guide you through your trading and give you the best chance for a possible successful outcome it's step by step message let get started.
Ifueko oshodi
commented:
Happy perfect birthday My Princess Golda.Glorious things are spoken of you always in Jesus name.
Our dearest and most beautiful, purest and sweetest Ebunoluwa Omobolanle You are amazing all round Our best Christmas gift ever and always We love you soooooo much Happy Perfect 7th Birthday sweetie #RuthieGolda #Perfect7Dec23 #RGO
Golda! I want to wish you a Happy Birthday, may the joy of celebration remain always in your heart in Jesus name. Michelle and GREAT celebrates you, 7 is for PERFECTION, you are perfected in all that concerns you in Jesus name.
CONGRATULATIONS! CONGRATULATIONS! CONGRATULATIONS! CONGRATULATIONS! CONGRATULATIONS! CONGRATULATIONS! CONGRATULATIONS! You fulfilled prophecy and brought to the world in reality that which God has fulfilled. Well Done!
I live and walk by faith and not by sight. I'm not moved by what I see, feel or hear. I'm moved only by the Word of God! I declare that my life is going forward and upward only and nothing is impossible unto me. Christ in me brings strength into my spirit, soul, and body.
Happy Birthday Sweetie. Thank you for all your care and support. Thank you for being a lovely wife and mother of my children. You are so sweet and special. Thank you for always being there for me. May God continue to bless and keep you in His divine path. I love you forever.
Therefore, I declare that I am rejuvenated and built up by the Word. I live in absolute health, good success, and continual promotions, dealing wisely in all affairs of life, in Jesus' Name. Amen.