Christian K: On this day I on KingsChat Web
On this day I married this amazing personality, an amazing friend and God's gift to me. Happy Wedding Anniversary to us. We have seen the hand of God in our lives and life has been so glorious with you. 2 Amazing years and I love you more than I ever did. My #queen 👑❤️😍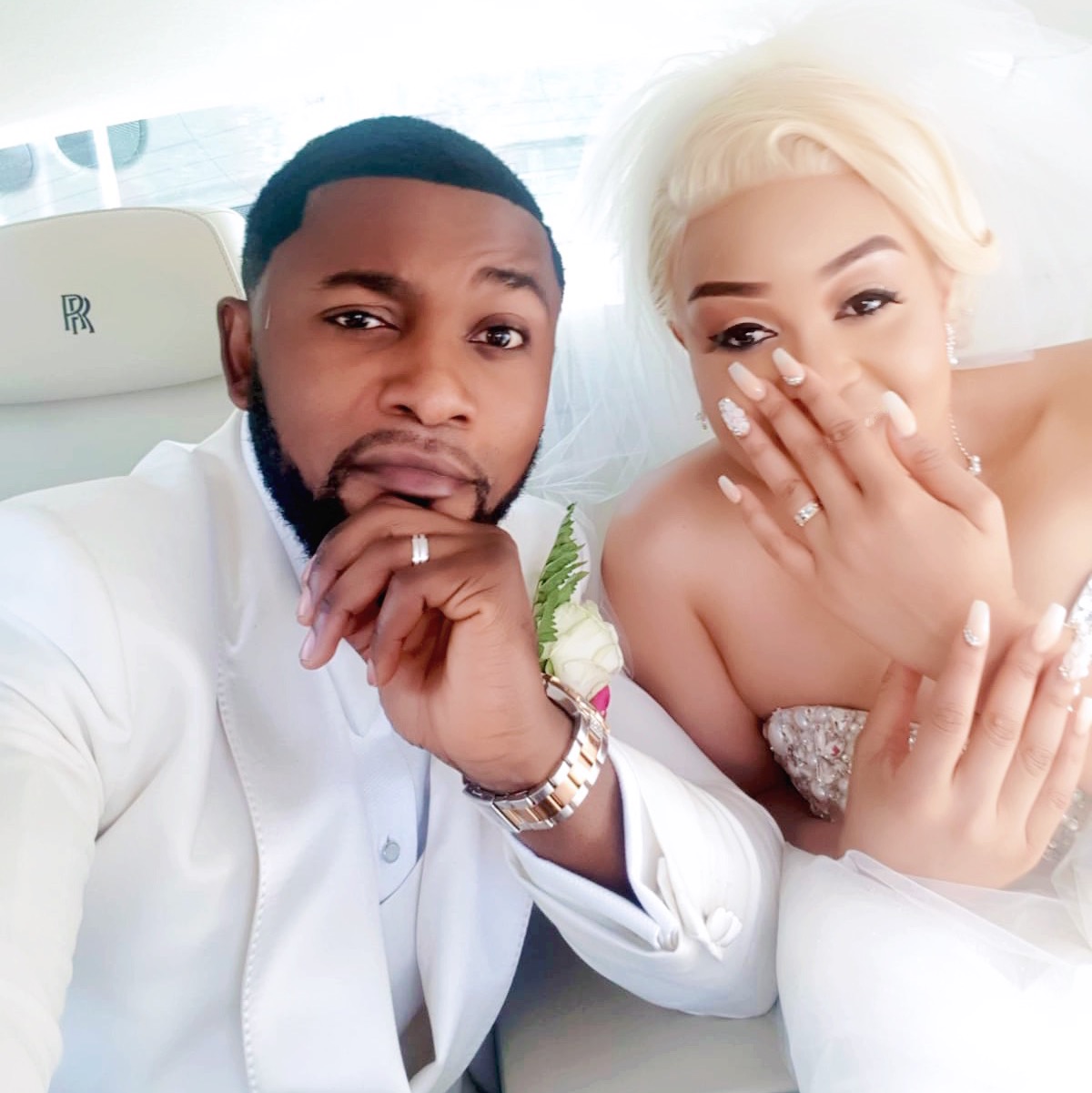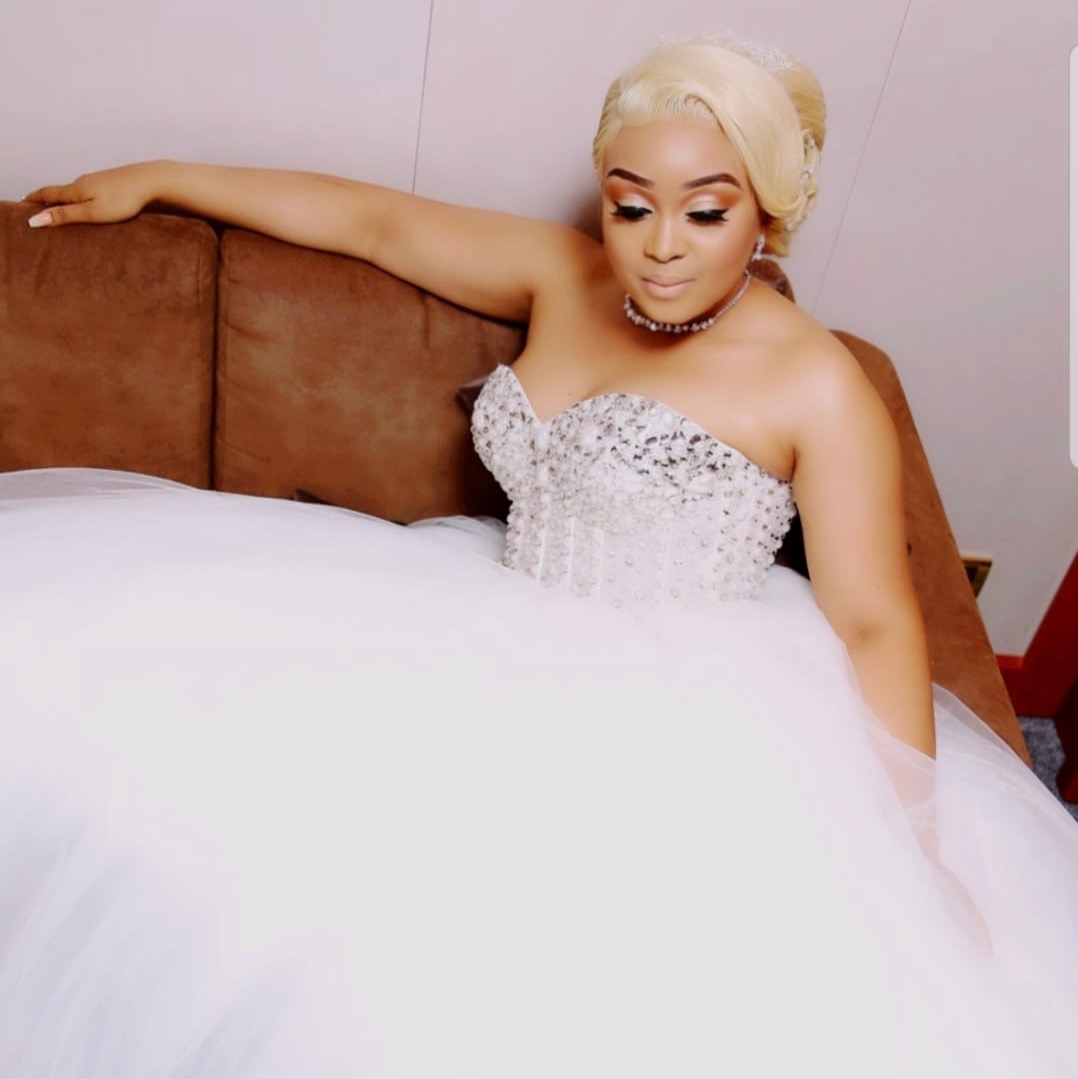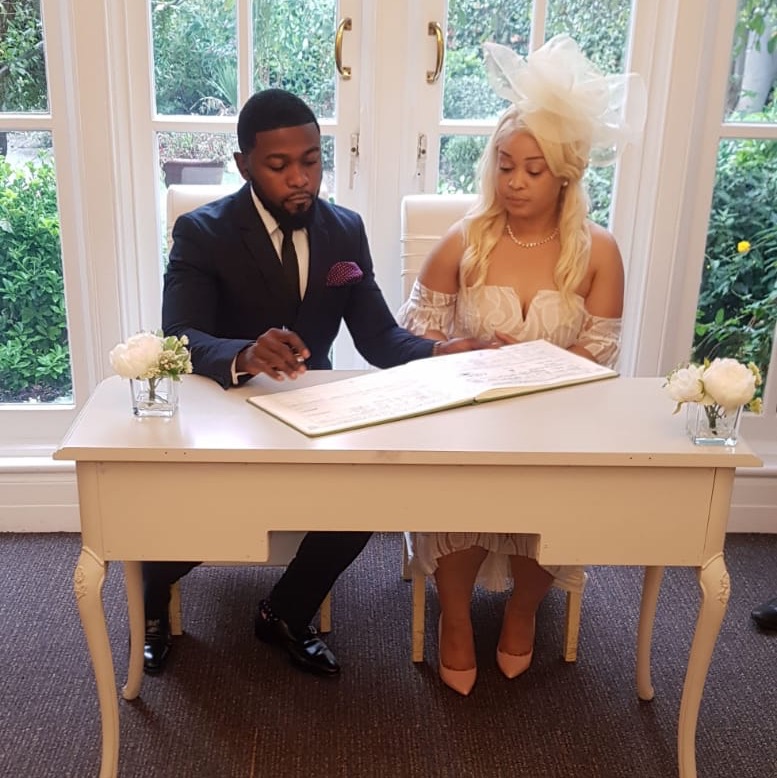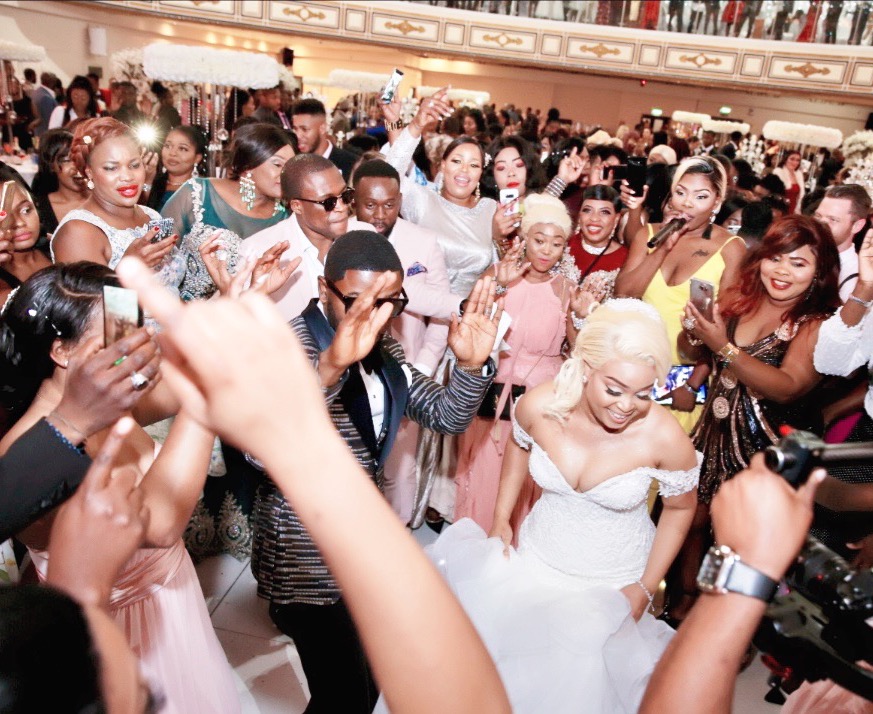 Pastor Oge
commented:
Congratulations my brother...
Christabel
commented:
Congratulations and Happy wedding anniversary guys
Sweet sis. You know how it is. @cassiedavid I love you 😘😘😘
Texas Zone 2 is ready for A Time of Refreshing with God's Word! 💃💃💃 The PCDL USC is happening tomorrow Wednesday 16th September at 7pm CST. Theme: Growing Up Spiritually Part 2 #CETXZONE2 #pcdlusc2020 #happeninginseptember
Earth Shaking Ideas Would Be Birthed..... for the expansion of the kingdom..... Hallelujah! #LLN #LLNInuaguralMeeting #loveworldladiesnetwork #TheNextBigThing #CEEKET #NSSZ2 #NSSREGION #pastorchrislive
Happy birthday dear Sheryl, you're so observant, empathetic and a super talented writer. Welcome to your teens. I love you
3 Days to Go......💃🏻💃🏻💃🏻🔥🔥🔥🔥✨✨ #healingservice #healingstreamstv #blwghanazoneb
It's 3 days to the epoch making Live Healing Services brought to you by the Healing Streams Online TV. PROGRAM CHECKLIST ✔️✔️ 1. Have you registered? 2. Have you confirmed? 3. Have you created your avatar? 3. Have you registered someone? 4. Are your device(s) ready? If not kindly register now. https://enterthehealingschool.org/spreadfaith/avatar/ Healing Streams Healing Service Link - https://healingstreams.tv/reg/SA1 If your answer is yes, then you're indeed set for the Healing Streams Live Healing Services
Check out my inspiring post on Yookos!
If you haven't listened to the STDL Weekly course 34- You Are Wrong! If you haven't done your quiz - You are Wrong! If you didn't post a comment - You are Wrong! If you have done these 3 - You are Right! This course closes today! Get Right! #STDL #BlueEliteCommunity #BEPC
5 DAYS TO GO📯📯📯📯📯 An avalanche of Signs & Wonders with Pastor Amaechi Udeaku Port Harcourt Zone 1 come Sunday 20th September Theme: "Benedictions" #pcdlusc2020 #happeninginseptember