Pastor Aderonke Adu: Happy birthday to my best on KingsChat Web
Happy birthday to my best friend, my love, and the one who completes my soul. In the days, months all these years ...Happy 17th Wedding Anniversary to us as well 💕💜💞💕. Thankful to God knowing that together we are riding on with Jesus! I love you MC!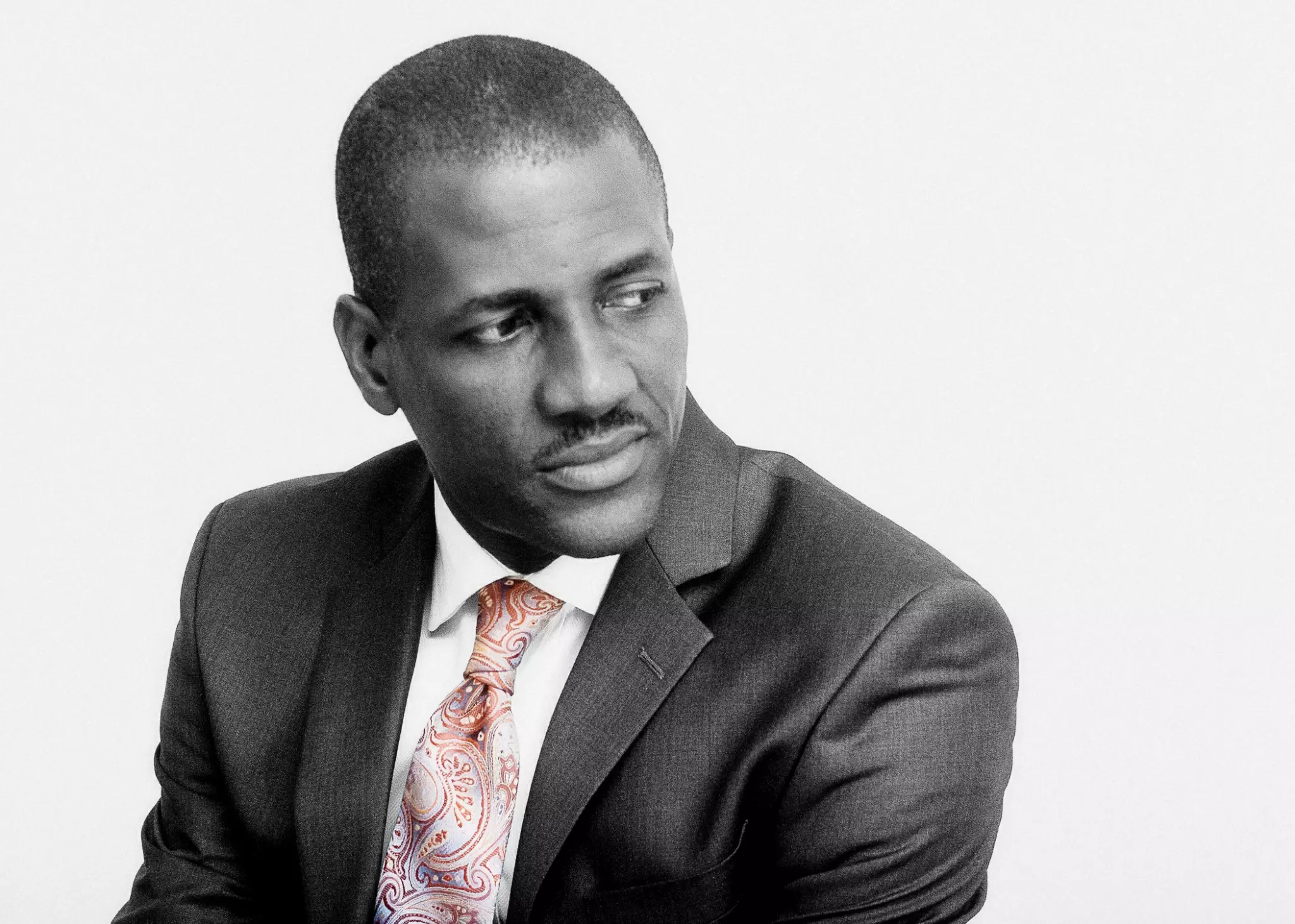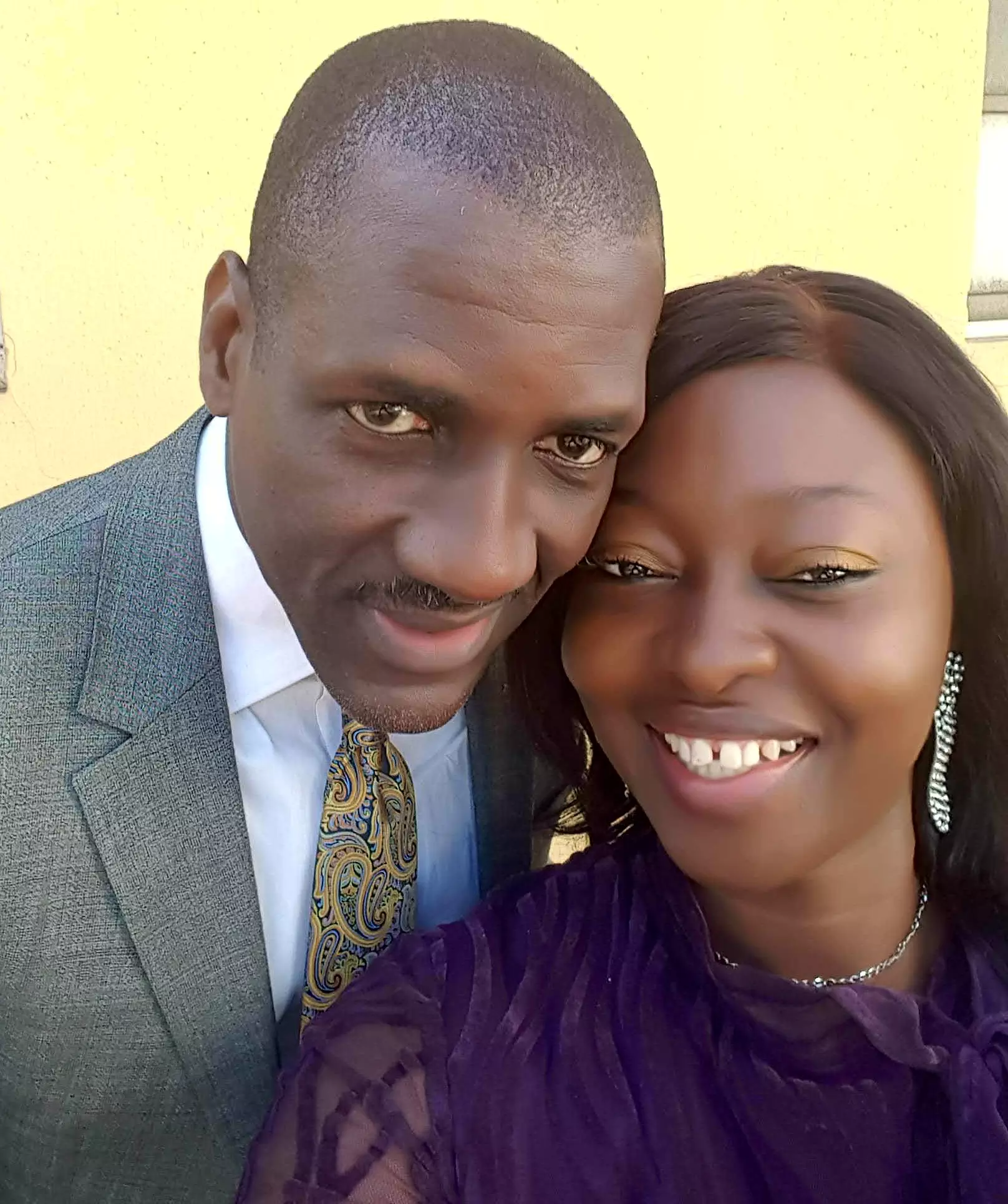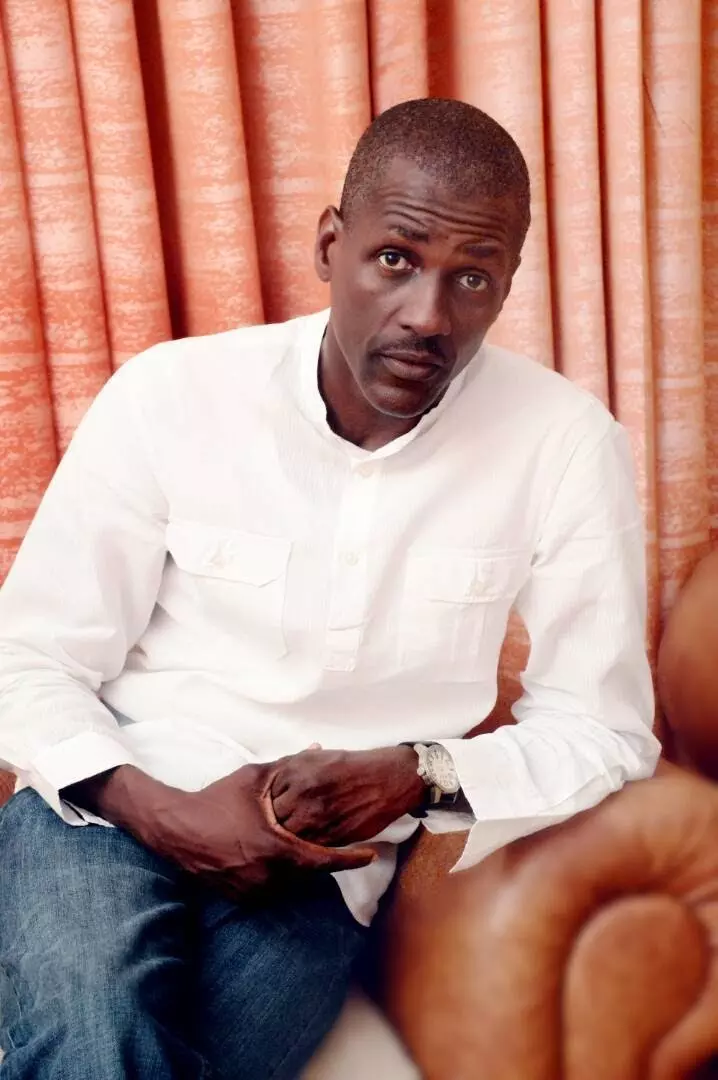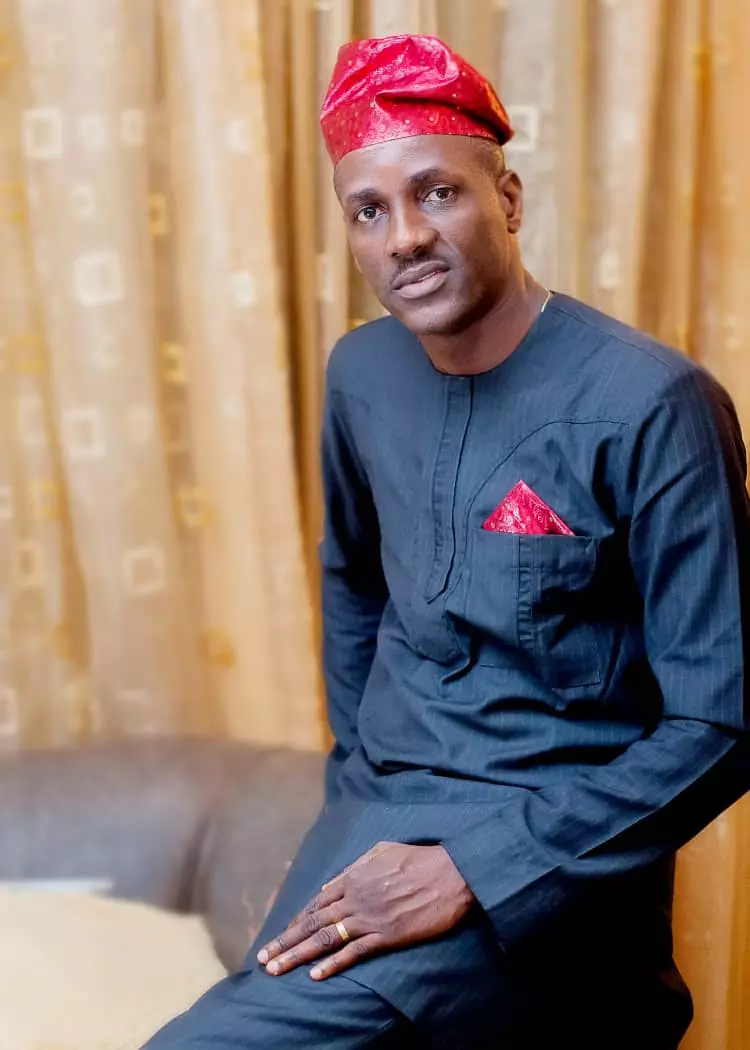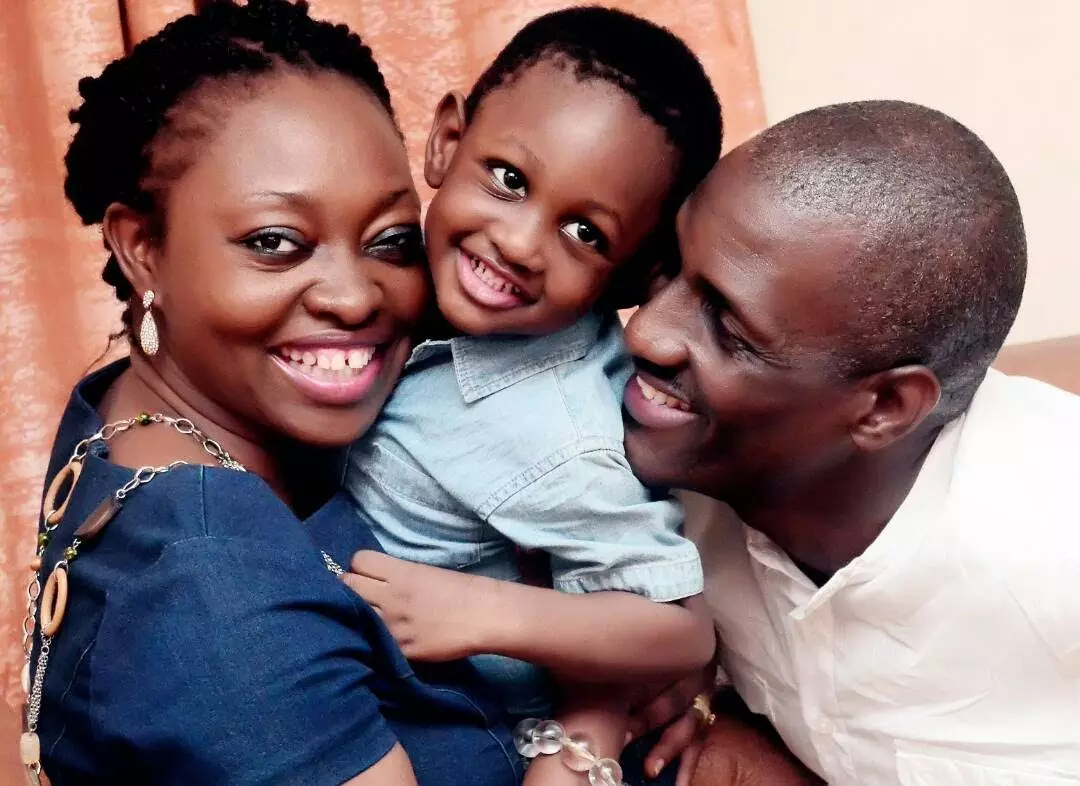 Thank you Lord Jesus for Your Faithfulness towards me. Thank you for delivering my dad and family members from destruction.
Loaded service today at CE Brampton West. ....We are perfect and we should walk in that consciousness. Glory!! #canada #cebramptonwest #rhapathon #myrhapsodystorychallenge #rhapsody  #rhapathon2020 #Celebrating20YeasrofImpactwithRhapsodyofRealities
💥💥It's all about Rhapathon.💥💥 Be blessed as you listen to another inspiring testimony.  #canada #cebramptonwest #rhapathon #myrhapsodystorychallenge #rhapsody  #rhapathon2020  #Celebrating20YeasrofImpactwithRhapsodyofRealities 
PRAYING NOW: D LINE 2 OF CE ZONAL GROUP, PORT HARCOURT ZONE 3 Deep and fervent intercession against wicked acts of violence, hatred and terrorism around the world. #IPraywithPastorChris #PCLprayathon2020 #prayathon2020  #iamapriestinoffice #CEPHZONE3