LoveWorld SAT: Family Matters : What Women on KingsChat Web
Family Matters : What Women Want Part 1! Tonight's episode of Family Matters with TJ, the ladies respond with What Women Want part 1 series. It's a candid episode you don't want to miss. Make sure you watch live at 7:30pm (GMT+2) on LoveWorldSAT. _ www.loveworldsat.org/live-tv _ #loveworldsat #loveworldnetworks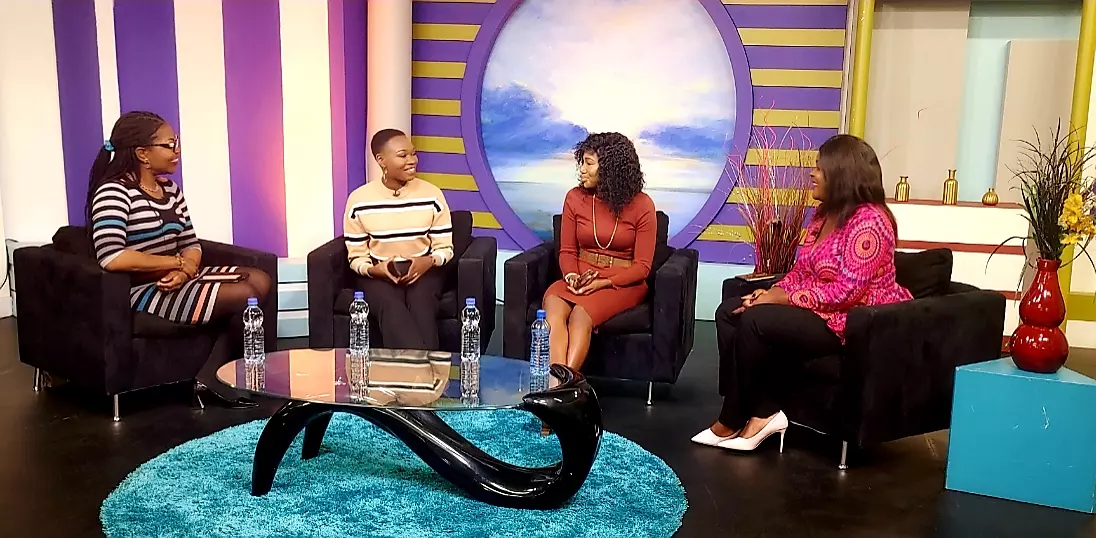 #exposeonprayer #a21daystudyonpcdl #watchliveonpcdl #loveworldextra #lwextra #lwkenyazone
Hi friends. Tomorrow Monday 15 June, I will be going Live with an amazing author and minister on FACEBOOK. Be sure to join in the conversation.
A man in whom God is pleased. A man with an extraordinary heart. Thank you once again for blessing us. May you keep growing in him and manifesting the beauty of God. Have a great day.
Countup to ReachOut USA Fiesta #rousa2020 #Texaszone2 #Rousa #Reachoutusafiesta
Happy glorious Birthday dearest Sis Evelyn!!!!! I celebrate you today and always, Ma. Your love, passion and commitment to the Gospel is contagious and inspiring. Thanks for all you do, Ma. Your prosperity, influence and perfection are noised abroad. I love you dearly, Ma.
China floods kill 5 more, as rainstorms impact some 700,000 residents Five more people have died in China after rainstorms spawned major flooding that's caused destruction throughout the southern region of the country.  http://feeds.foxnews.com/~r/foxnews/world/~3/h1b09de3tyg/china-flood-rainstorm-guizhou-hunan-province-weather-flooding
Hong Kong cop reprimanded for mocking protesters by chanting 'I can't breathe' The officer showed a "lack of emotional control" during a confrontation with protesters. http://feeds.foxnews.com/~r/foxnews/world/~3/-4DjSbk25mA/hong-kong-riot-cop-rebuked-for-chanting-black-lives-matter-i-cant-breathe
Bollywood actor Sushant Singh Rajput found dead at his home, aged 34 Popular Bollywood actor Sushant Singh Rajput has been found dead at his home in Mumbai. http://news.sky.com/story/sushant-singh-rajput-bollywood-actor-found-dead-at-his-home-aged-34-12006723