PICTURE highlights from the Higher Life Conference Foundation School Graduation🎓 from port Harcourt zones. #hlcph #posthlcph #cephzone3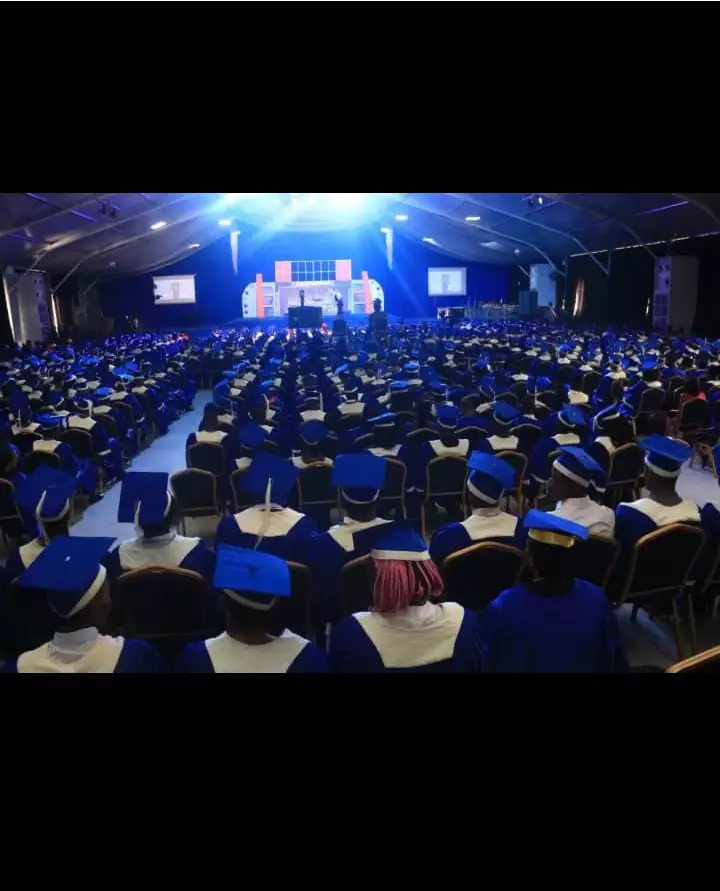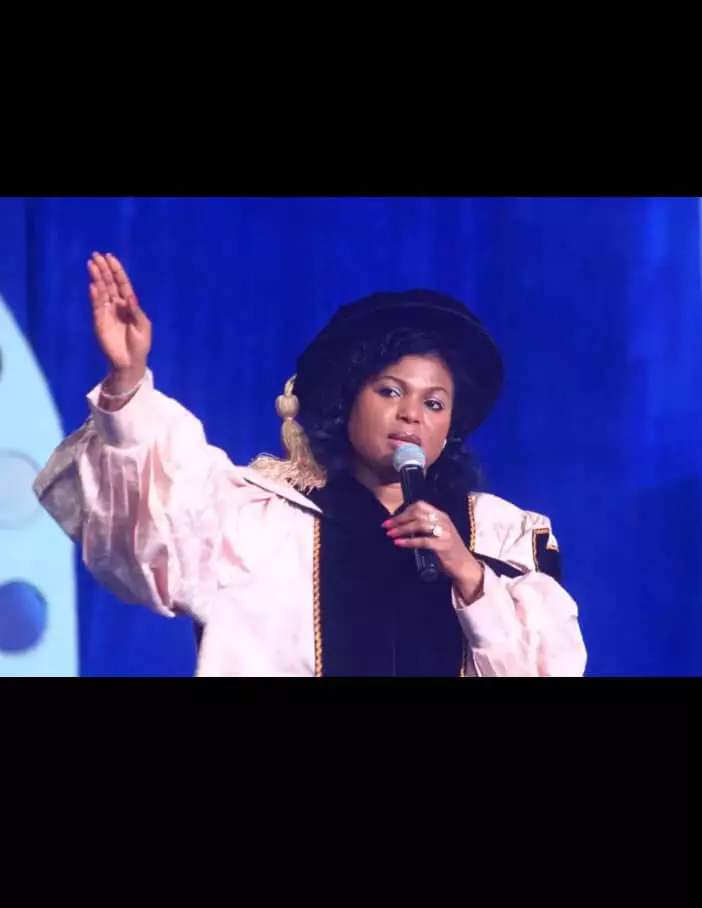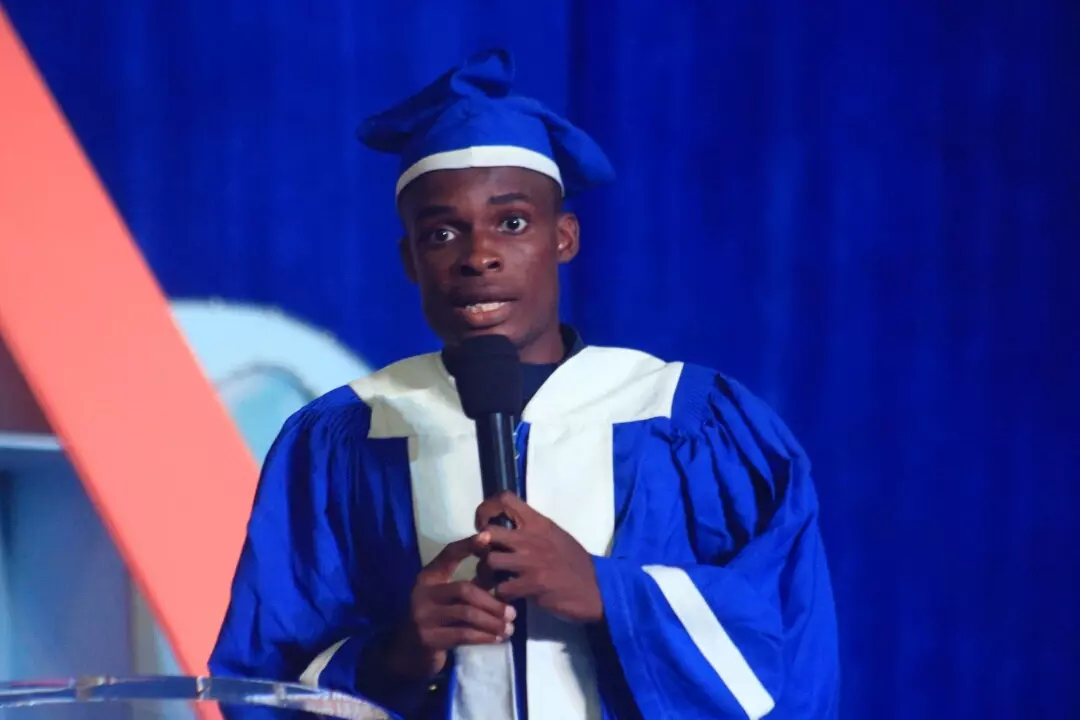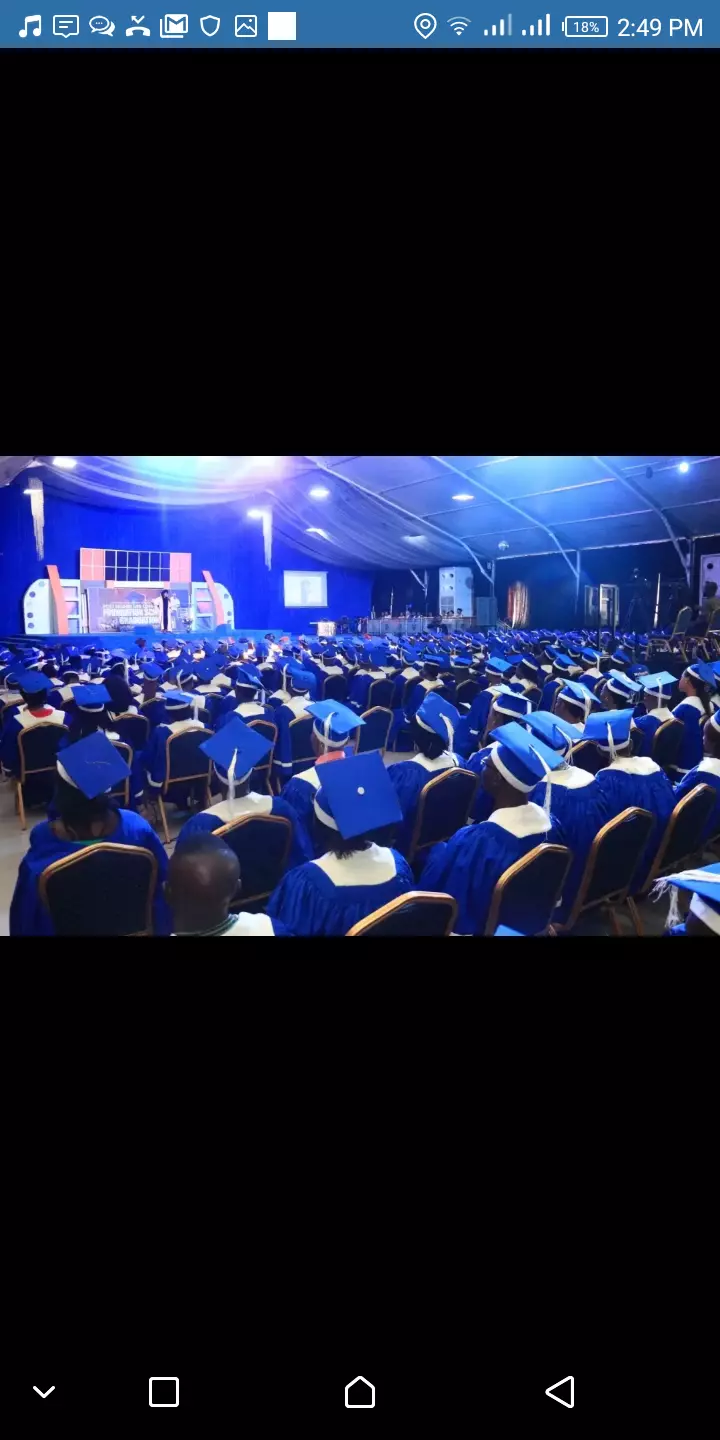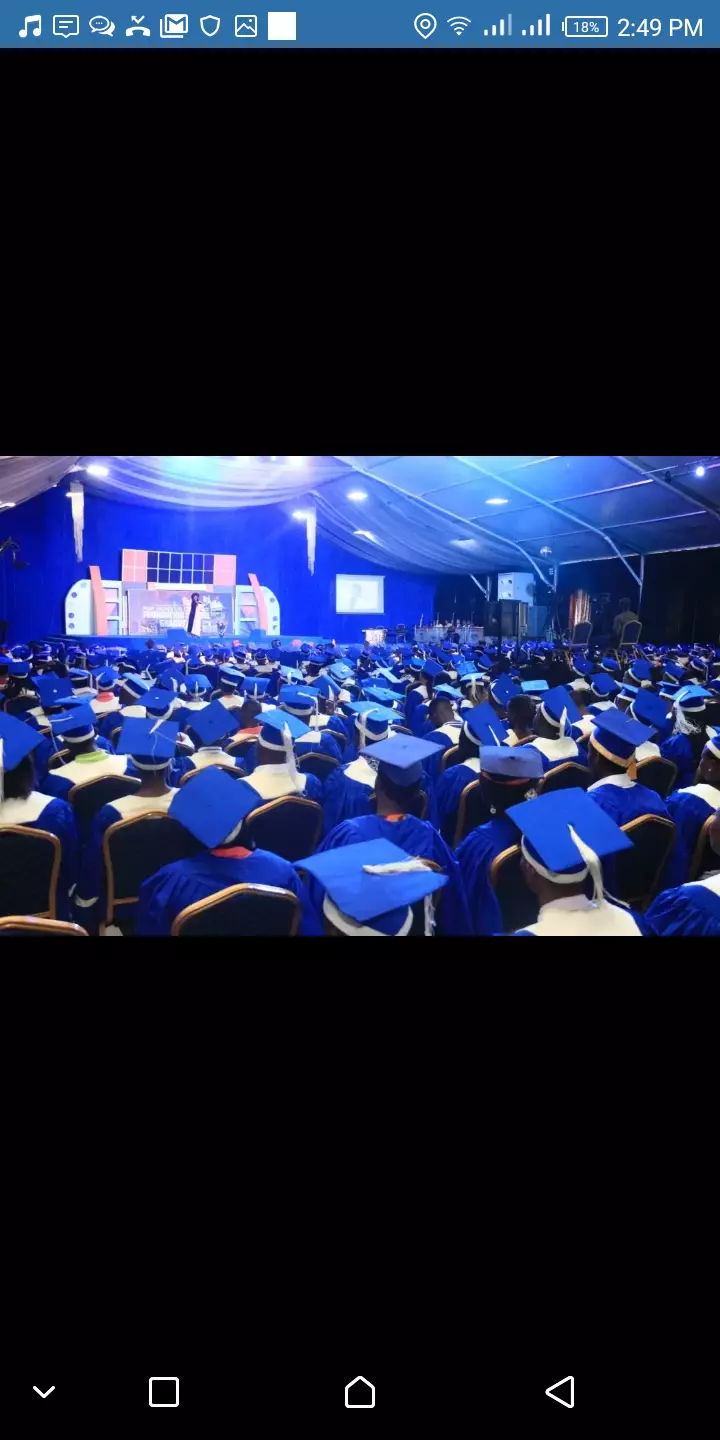 AaronWonder
commented:
Thanking God for a successful graduation ceremony. Glory to God
Mei-C
commented:
Jesus Christ! Wow 💖
HAPPENING LIVE @ DOM DOMINGOS COLLEGE #TOTALEXPERIENCEWITHPSTMARILYN #EDJEBAGROUP #WARRIMINISTRYCENTRE
PICTURE highlights from the Higher Life Conference Foundation School Graduation🎓 from port Harcourt zones. #hlcph #posthlcph #cephzone1
✅✅✅Awesome Participation @ CE Ondo @ the Global Children's Church Teachers Online Summit Its A whole new level for our teachers 💥💥💥💥 Enjoy the Photos #loveworldchildrensministry #childrensministryrocks
#childrenschurchrocks Best webinar ever on the bestest portal ever!
SSS JUNIOR Performing live at Total experience Edjeba group with Pastor Marilyn ogaga. God is here. #MEGETHOS CHURCH #WARRIMINISTRYCENTER
CELEBRATING EXCELLENCE; HAPPY BIRTHDAY ESTEEMED PASTOR LINDA OKOCHA... WE CELEBRATE YOU!!!
Amazing testimonies from Graduands at the Higher Life Conference Foundation School Graduation🎓 Graduands testify of their commitment in God's house, their relationship with the word, their love for Rhapsody of realities , the joy of giving and much more. God I gracious and kind! Hallelujah! #HLCPH #posthlcph #cephzone1