The Triumphant: I flourish.This year is complying..Glorious on KingsChat Web
I flourish.This year is complying..Glorious things are spoken f me..I hv a godly heritage.I am a success.I am born 2 win.I am a victor 4 lyf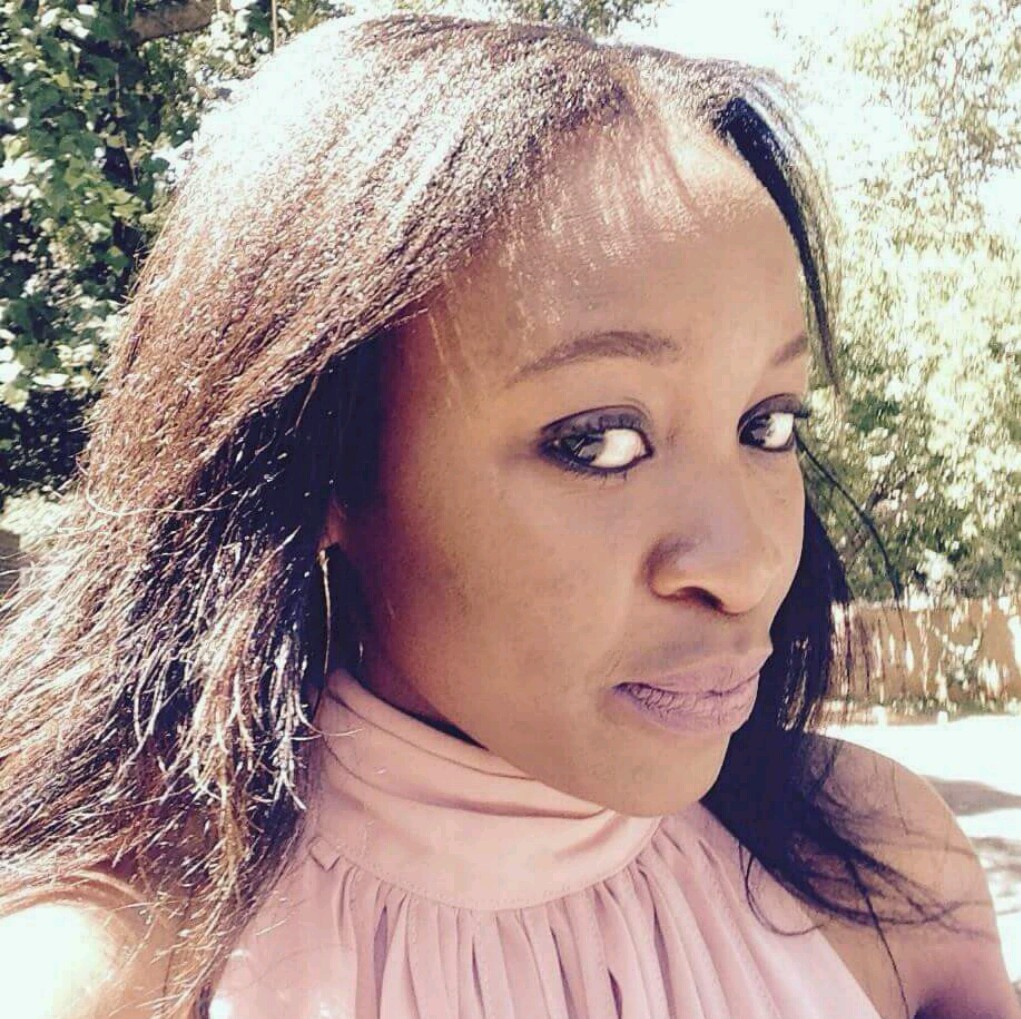 #nightofblisssapelewithpastortt
#nightofblisssapelewithpastortt
IT'S TONIGHT!!! Night of Bliss Sapele is TONIGHT!!! Prophecies, Healings, Deliverance... Participate LIVE by watching on CeFlix TV. This is the Year of Flourishing... Time is 8pm #YearOfFlourishing #nightofblisssapele
#nightofblisssapelewithpastortt
#nightofblisssapelewithpastortt
#nightofblisssapelewithpastortt
I will keep my mind stayed on you!All i want to do is to worship you!!For your great!!!So greatly to be praise!!!#CEPHZ2 #CEAKIAMA #BONNY.
CE BENIN ZONE 3 Virtual Church Training Program 19th-21st March 2017 #cebeninzone3 #cebz3vctp
Happy birthday to the most loved and excellent Sis Monicah Hassan. Your flourishing and spreading is contagious to those around you.
👇.......... It's Almost Here.....👇 On Your Mark!! Get Set.......🏌 Tier-1 Training Program For Children's Church Teachers And Coordinators @ CE Texas Region, USA #ChildrensMinistryRock #RaisingChampions