📢FALF IMPACT REPORT📢 Country: Kenya🇰🇪 2020 Fala Nominee, Avante Susan Mafusire partnered with Positive Life Kenya to provide educational Materials for children. Avante Susan Mafusire visited some families in the slummy area of Mlolongo, Nairobi, Kenya. She partnered with _Positive Life Kenya_ to provide educational materials for the children. Also, she organized mentorship and training programs for the children and youth in the community of Mlonlogo. This training empowered hundreds of young people in the community. Free meals were given to the children in the said community. #FALA #FALF #IMPACTREPORT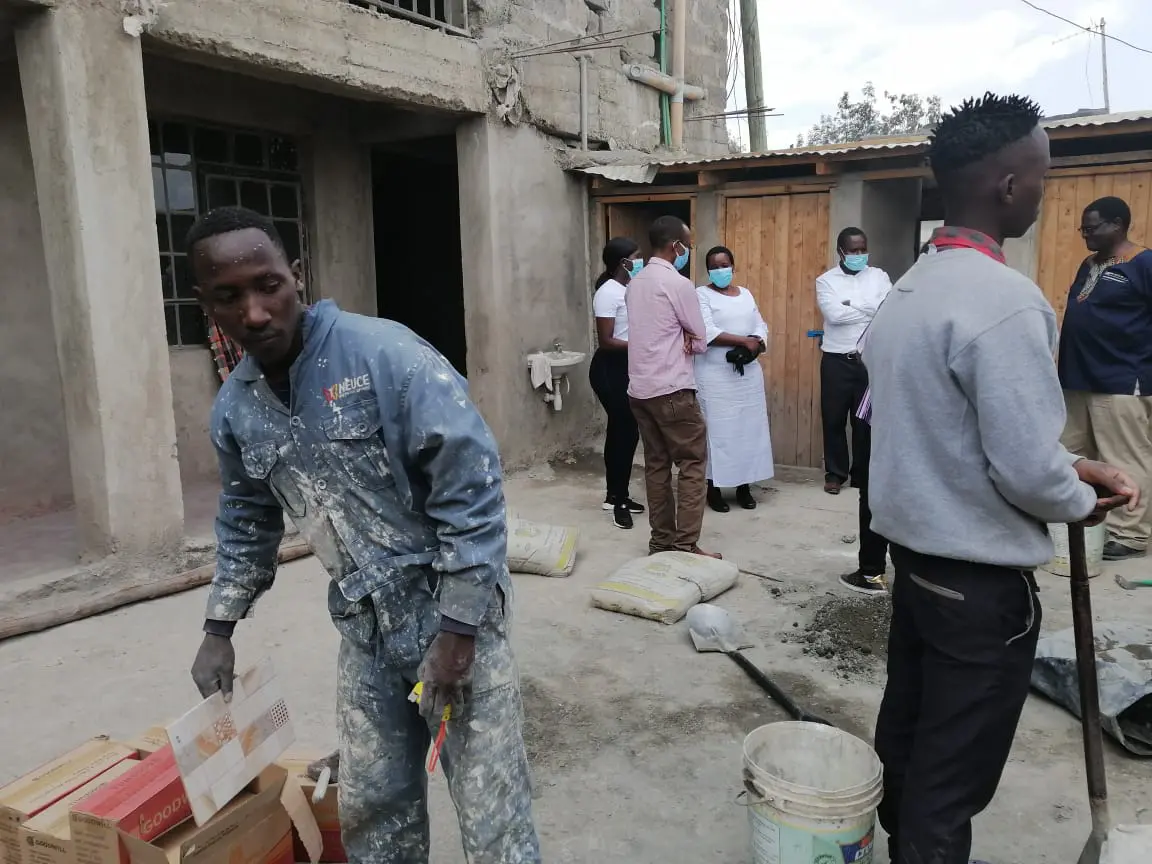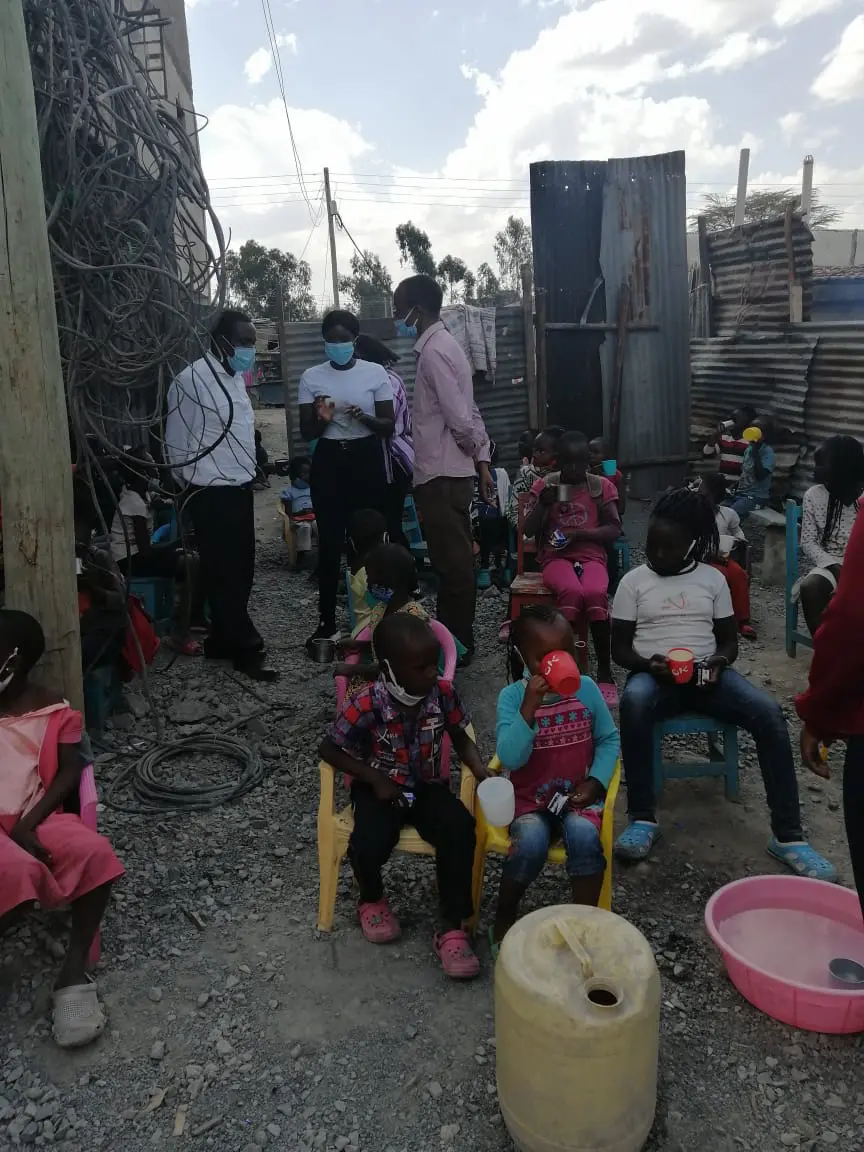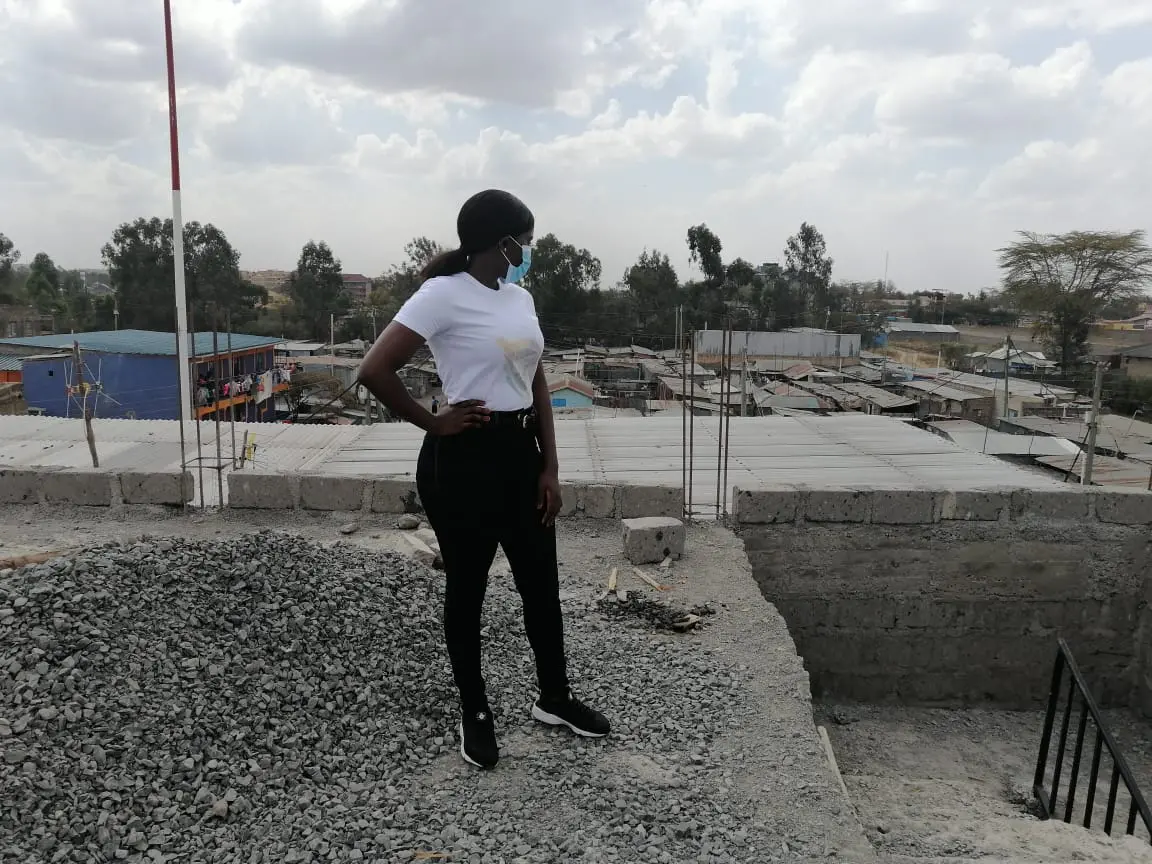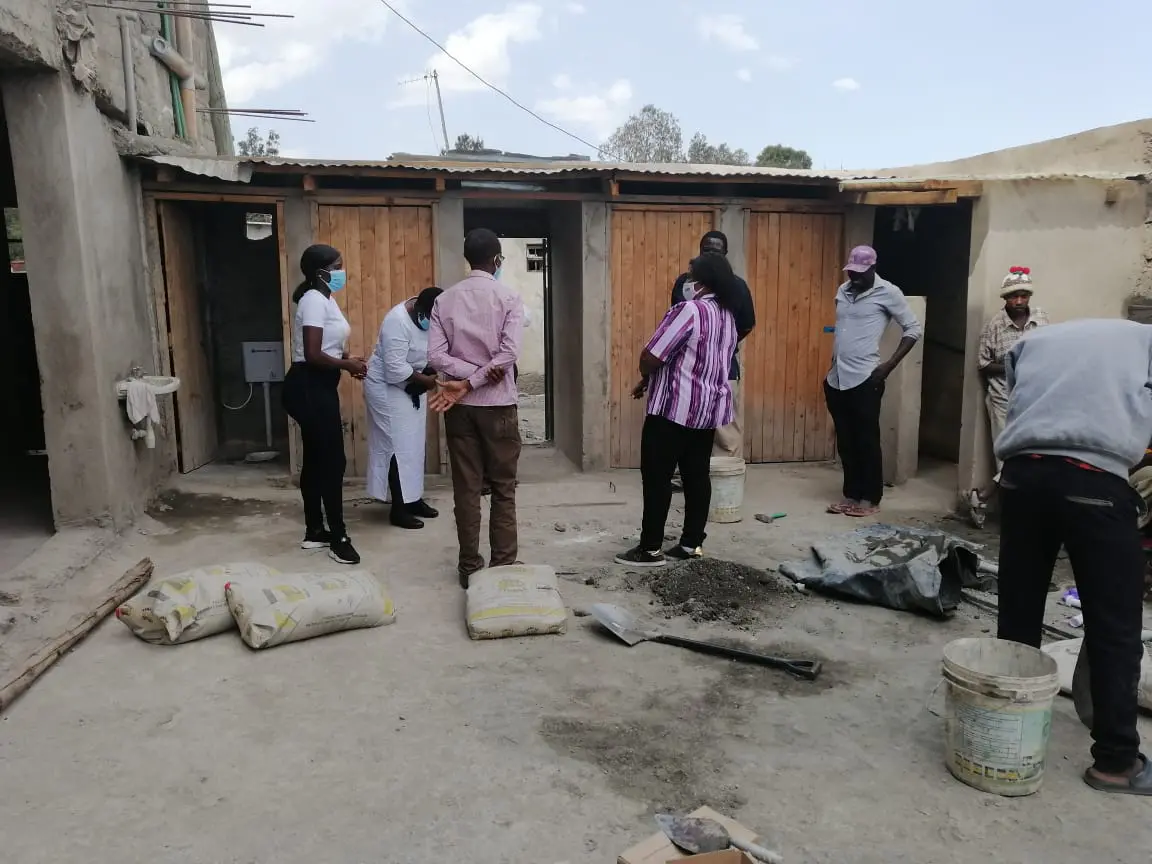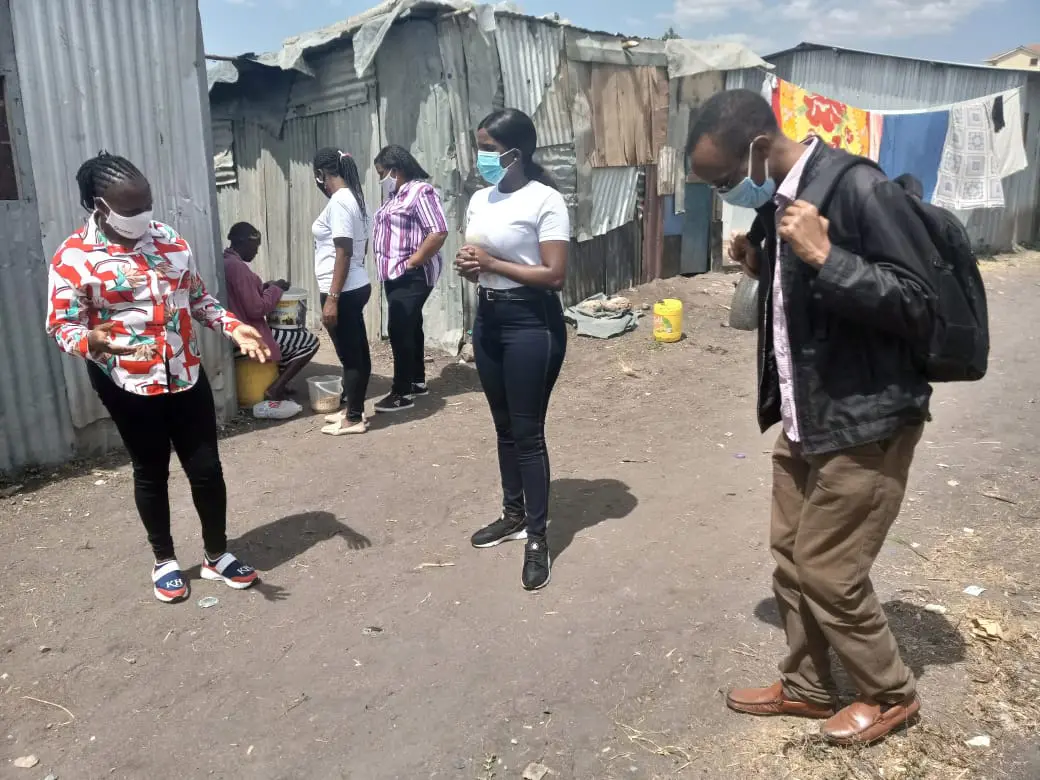 #pclprayathon2021 #prayingnow #ewcaz4 #cedoualagroup #celumbesubgroup #celimbe the word is truth glory to Jesus.
Happy birthday dear sis Esther! I love and appreciate you! Enjoy your new age 🌹
Happy Glorious Birthday to you Pst. Ma You are a blessing to our lives. Thank you for teaching us the word with a difference. Now we know. From all of us in Noble Kings cell, we say we Love you Pst. Ma. #NoblekingscellLwccephz2
#prayingnow #pclprayathon2021 #prayathon2021 #iamapriestinoffice #cedoualaakwa #Cameroon
Happy birthday to my Esteemed Pastor Linda ,thank you for the impact of your words in my life I'm still living the word ,you will live to enjoy the fruits of your labor in Jesus name Amen,I love you dearly ma.Out of sight is not out of mind.
#prayingnow #imapriestinoffice #cecoronmain #ewcaz4
Kabayabrashkonte. I celabrate you today pastors keep shinning in Jesus mighty name. I love you dearly #sis Claudia #Ce Cameroon
Watch, listen and get inspired by the Message titled "Prevailing Prayer" on Topical Teaching Highlights ON PRAYER airing now on www.pcdl.tv PCDL TV - Building lives through God's Eternal Word #PastorChris #watchonpcdltv