Eni of the Most High God: Happy birthday dear Bro Kelvin on KingsChat Web
Happy birthday dear Bro Kelvin Johnson, a mighty man from the tribe of higher life Ada George. I celebrate you greatly. Thank you for your labour of love. You are bursting forth in every side and your desire is granted you this day. Shine on #cephczone3 #adageorgegroup #faithman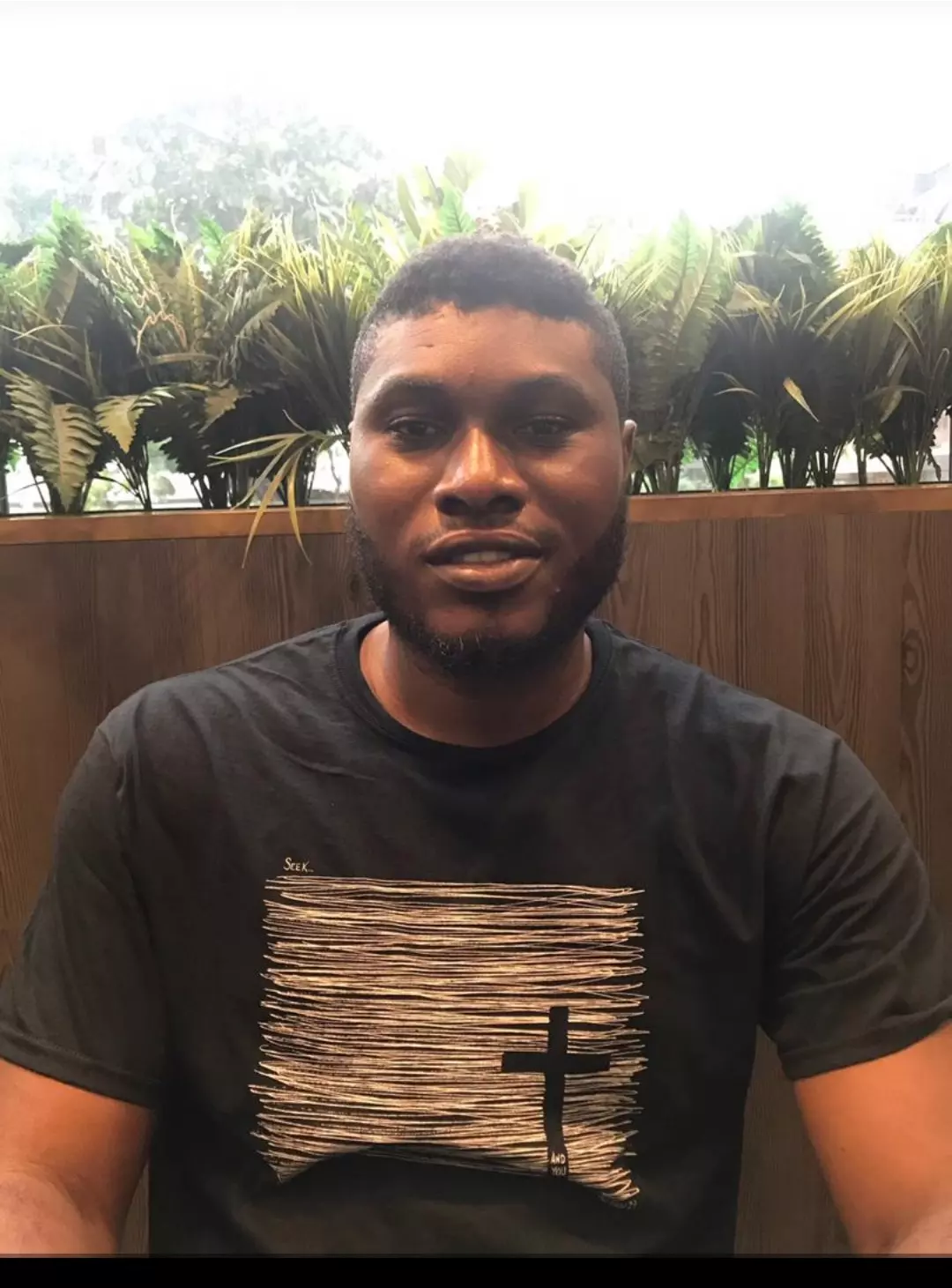 Chamberlain Wiro
commented:
Happy birthday great Son of God! Keep reigning and ruling from glory to glory!
FRANK EGEDE
commented:
Happy birthday dear man of God 🎉 Keep being a son of consolation to my dear friend and Pastor
In my path, there's no death; there's no failure; everything works! There's glory, excellence and victory only, because I dwell in the realm of life.
Am Ready #cesiluko1 #cesiluko #cemidwestzone
It's 1 DAY to the Healing School Online Prayer Conference‼‼ ✍️ http://prayer.enterthehealingschool.org/reg/HSPI ARE YOU READYYYYYY⁉️⁉️ #HSOPC #hsInfluencers #healingtothenations
#cesiluko #cemidwestzone #group3 I can't wait
I completely refuse and reject anything that isn't consistent with the God-life in me. I reject sickness, disease, infirmity and all works of darkness.
Täglicher Saft Unabhängig davon, wo Sie im Leben stehen oder was Ihnen passiert ist, kommen Sie darüber hinweg, bewegen Sie sich vorwärts und machen Sie einen Erfolg aus Ihrem Leben. Geben Sie niemandem die Befriedigung, Sie leiden zu sehen. Lassen Sie nicht zu, dass eine Beleidigung Ihre Kerze auslöscht oder das Versagen anderer Ihre Träume und Ihren Dienst an Gott verringert. Wut zu halten ist ein Gift. Es frisst euch von innen. Wir denken, dass Hass eine Waffe ist, die die Person angreift, die uns beleidigt hat. Aber Hass ist eine gebogene Klinge, und der Schaden, den wir anrichten, fügen wir uns unweigerlich selbst zu. Unrecht zu tun ist nichts, es sei denn, wir erinnern uns weiterhin daran. Vergeben Sie Daily Juice German
Healing School Online Prayer conference 🤸🤸