Oyakhilome Josephine: Yipeee! Its my birthday. Happy on KingsChat Web
Yipeee! Its my birthday. Happy birthday to me.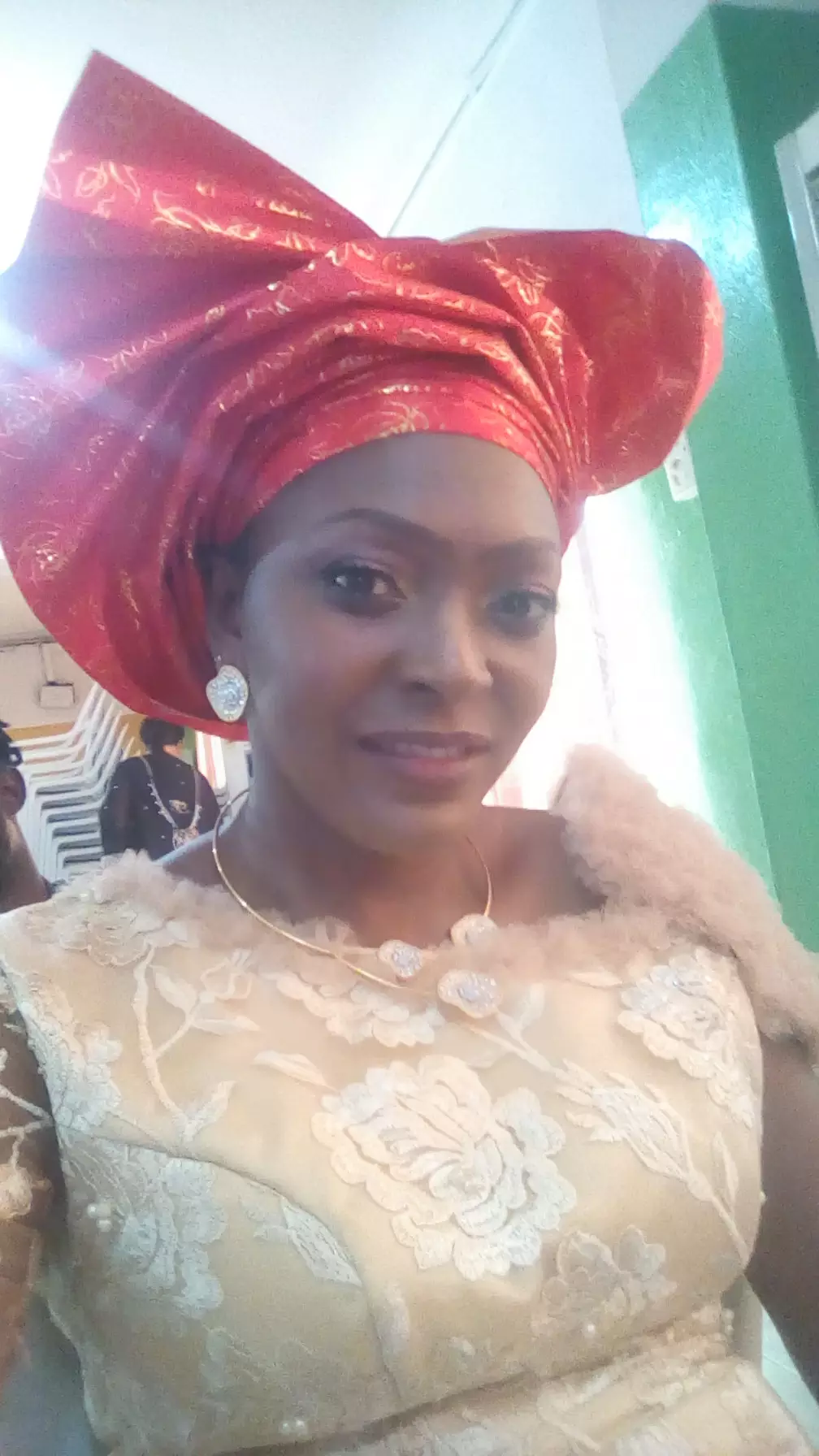 Oyakhilome Josephine
commented:
Amen Sir. Thank you Pastor Sir. It is a great honour to have been raised by you. I love you Sir.
Pst Osagie Osaghae
commented:
Happy Birthday sis Josephine you are and have always been a Great Team player full of the HOLY SPIRIT ,a rugged disciple and partner of our LORD JESUS CHRIST. You are loved and Blessed
RHAPATHON QUOTES BY REV. CHRIS OYAKHILOME: A Rhapsody Article, Inherent Greatness!! Give NOW: www.rhapsodyofrealities.org As a child of God, your greatness is inherent in you, you were born that way, you got it from Jesus and nobody can take it from you. Join us now, act now, call now, give now. Take action: http://rhapsodyofrealities.org/action/kc #rhapsody #rhapathon2020 #Celebrating20YeasrofImpactwithRhapsodyofRealities http://rhapsodyofrealities.org
HBD to my sweetheart, full of love & full of God. God's grace continues to abound in your life even as u display the virtues of Him who has called u. Thanks for being an amazing husband & a great father to our children .We will continue to follow u as u follow Pastor Chris. .
For I Know that all things work together for my good. #Perfection🥰
Thank you Pastor ma for teaching us how to follow our Dear MOG... #Jan23rd #cejouvence #ceobiligroup #ewcaz4
Thank you Pastor ma for teaching us how to follow our Dear MOG... #Jan23rd #cejouvence #ceobiligroup #ewcaz4
Celebrating our shepherd ...Thank you Pastor ma for always showing us the more excellent way. #Jan23rd #cejouvence #ceobiligroup #ewcaz4
Celebrating our shepherd ...Thank you Pastor ma for always showing us the more excellent way. #Jan23rd #cejouvence #ceobiligroup #ewcaz4
Celebrating our shepherd ...Thank you Pastor ma for always showing us the more excellent way. #Jan23rd #cejouvence #ceobiligroup #ewcaz4
Celebrating our shepherd ...Thank you Pastor ma for always showing us the more excellent way. #Jan23rd #cejouvence #ceobiligroup #ewcaz4
Celebrating our shepherd ...Thank you Pastor ma for always showing us the more excellent way. #Jan23rd #cejouvence #ceobiligroup #ewcaz4