Happy Birthday Dear Sis Tiffany imanma. You are the light of the world and the Perfection of God's grace and glory. Thank you for your commitments in ministry and may the Lord increase the fruits of your righteousness. I love you. #ceottawa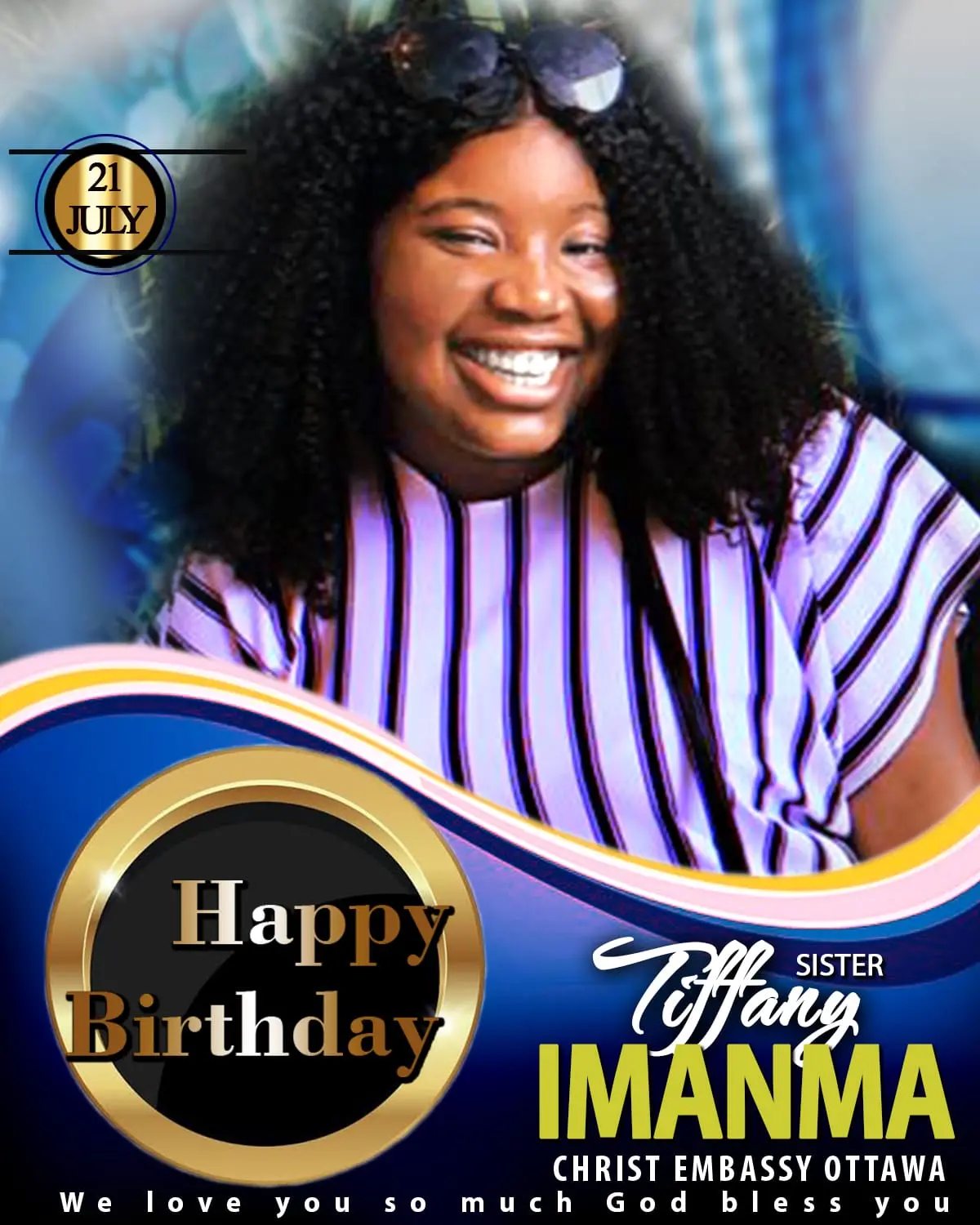 PRAYING NOW PCL PRAY-A-THON Dallas Group, USA REGION 2 Group 1 #CEUSAREGION2 #PCLPRAYATHON #PERFECTION2020
Another day in the month of productivities.
PRAYATHON 2020 We are praying fervently in tongues of the Spirit and also for nations of the world, declaring the Lordship of Jesus over them and the prosperity of His perfect will. #CEPERTH #CEAUSTRALIA
THEY THAT BE WITH US IS MORE THAN THEY THAT ARE WITH THEM - CHRIST IS OUR REDIANCE. GLORY TO GOD FOREVER MORE. AMEN!!!
HAPPY BIRTHDAY PASTOR #POE #722
📢📢EXCITING NEWS💥💥💥 🔥🔥Hot and inspiring piece for your spirit 👌.💯 Enjoy this short video and remember to follow our loveworldkids Super User account for more inspirational & educational videos🤗. We love you 😘💞💞 #cecanada #cebramptonwest #loveworldchildrensministry #loveworldkids
PRAYING NOW PCL PRAY-A-THON Dallas Group, USA REGION 2 Group 2 #CEUSAREGION2 #PCLPRAYATHON #PERFECTION2020
Something big is happening this coming Saturday💃🏽🔥 you don't want to miss it; 10a.m. Sharp! See you there🤗 #Trailblazers #Perfection #cebramptonwest #cecanada