Reon Youths International: 🌎🌐EARTH DAY 2021-Get Involved!🌎🌐🌳🌳🌿🍃💚 htt on KingsChat Web
🌎🌐EARTH DAY 2021-Get Involved!🌎🌐🌳🌳🌿🍃💚 http://reonyouth.org 🟥There's no better way to contribute to saving our earth than reaching the people who control the earth! 🟥Join REON Youth network and let's change the lives of millions of young people around the word with the real agent of change- God's Word! Visit www.reonyouth.org and sign up today! 🟥 You can Take it Further. Give towards the free distribution of God's word. Visit 1millionoutreaches.org/reonyouths #earthday2021 #earthday #reonyouth #reonyouths #ropc2021 #rhapsodyawards #ryi http://reonyouth.org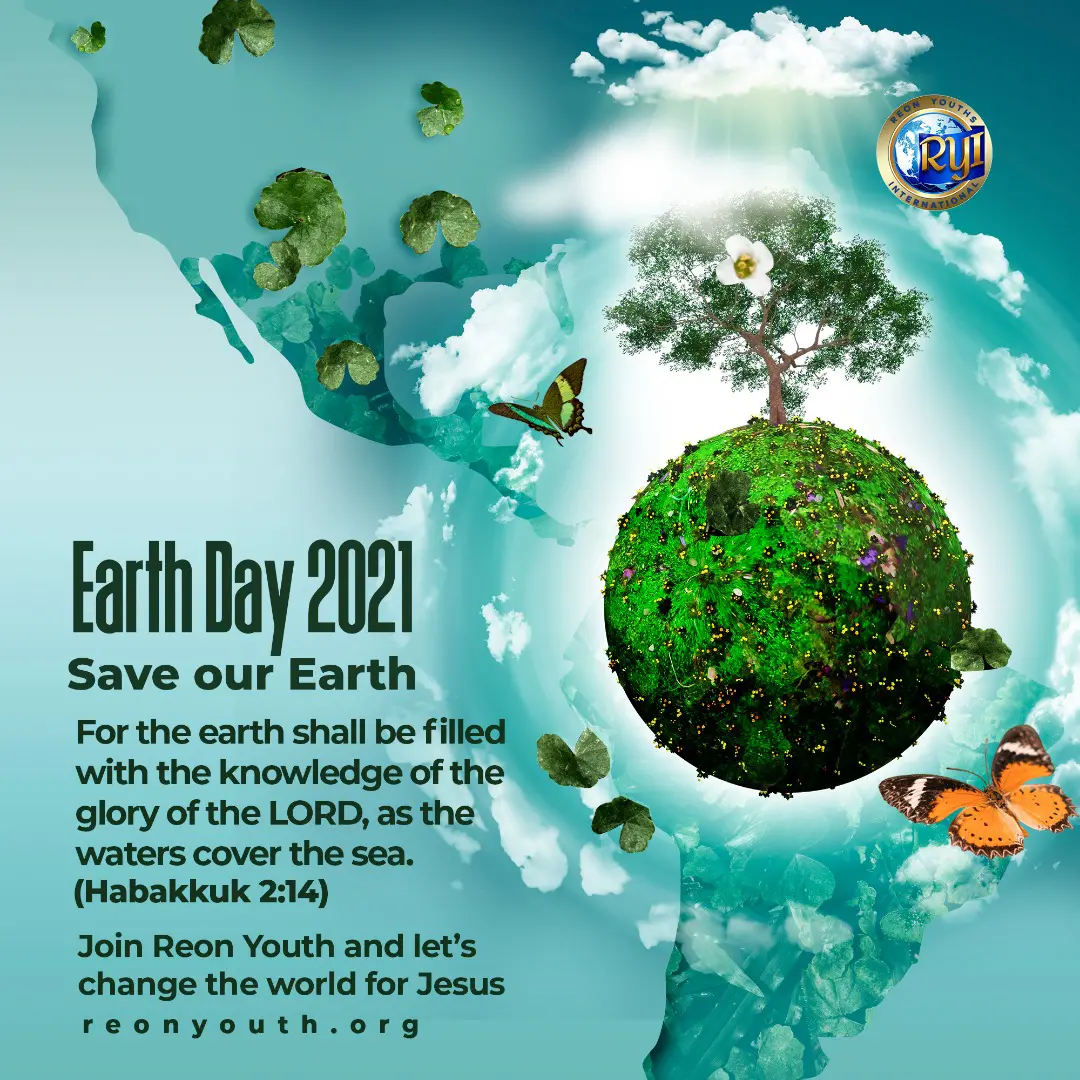 Thomas
commented:
USTR🅰️DE🅾️PTI🅾️NS... it's really lucrative way of earning consistent income weekly with just little investment and it doesn't require any experience, just step by step instructions..It's an investment where you invest on bitcoins and the sum of bitcoins you invest in, will been process and doubled in a multiple in 7 days trade and then invested in the same account that you invested in again and again, you can invest with credible Asset traders and earn returns of ... $300 to earn $3,000, $400 to earn $4,000, $500 to earn $5,000, $600 to earn $6,000, $700 to earn $7000, $800 to earn $8,000, $900 to earn $9,000 $1000 to earn $10,000.All in 7days trade and 10% will be my commission and no extra payment before withdrawal .. De me on WhatsAp +1850 7391660
Celebrating excellence, full of grace! Thanks you ZD Ma for all your sacrifices for Haven ZE2. I love you! #PHM2204 #ZonalDirector #AsOneMan #thehavenzonee2 #thehavennation
Celebrating you is celebrating greatness and possibilities. Your zeal, faith and passion are the hallmarks of your greatness. Thank you for the unique and mighty things you do always for us and the body of Christ. HAPPY BIRTHDAY, my own PASTOR NIKKY.
LSDC DAY... what a time of refreshing .... #lsdcday #lsdc #blueelitecommunity
EXPOSÉ ON TRUTH WEEK 2 - DAY 12 YOUR LOVEWORLD SPECIALS - SEASON 2 PHASE 2 (Day 6) Kindly participate using link below: https://pastorchrisdigitallibrary.org/exposeontruth/ceusareg2 #CEUSAREGION2 #EXPOSEONTRUTH #PCDLTV
Congrats to Mr. Igwuonye Odinaka who purchased Vivo Y12s at POINTEK Owerri for winning the Vivo Y51 during our live draw with @officialozo__ on Instagram. If you haven't been patronizing POINTEK, now is the time because every purchase gives you a direct entry for our weekly draws. If you're not following us, do so now!!! #Pointekonline #ozoxpointek #Pointek #instagramgiveaway #shoppointek #phonesandmore #Vivo
Happy birthday my Zonal Director,a woman full of love. Thank you Pastor Ma for leading us in a perpetual victory parade. #PHM2204 #ZonalDirector #AsOneMan #thehavenzonee2 #thehavennation
1 Day to go‼️‼️ T.I.E Conference Cameroon is almost here💃💃💃💃🚀🚀🚀 Cameroon ARE YOU READY‼️ ⁉️ 🗓 23rd - 25th April, 2021 🏠 Chariot Hotel, Buea. #TIECameroon #FireinCameroon #blwcampusministryrocks™️
For what shall it profit a man, if he shall gain the whole world, but lose his soul? Mark 8:36 If anything is too big for you to give into the gospel it means that thing is worth more than a soul to you #blwcampusministryrocks #BlwZoneL #teamPKC