Bro Collins: #TALKINGSESSION 17TH MARCH. KINDLY SAY on KingsChat Web
#TALKINGSESSION 17TH MARCH. KINDLY SAY THESE WORDS OUT LOUD. Thank You precious Lord, for Your grace that has brought me acceptability, favour, joy, and the advantage! I go forth today, conscious of the inner workings and outward manifestations of Your grace in my life, and I am growing in that grace, and in the knowledge of my Lord and Saviour, Jesus Christ. I thank you for the wonderful blessing and privilege of having the Holy Spirit live in me! His presence in my life gives me the supernatural wisdom and understanding I require to function excellently in life, with the eyes of my spirit enlightened to know you more today, in Jesus' Name. Amen. In Christ, you've got something to shout about. Speak in other tongues now. ~ Pastor Chris Oyakhilome. #loveworld #talkingsession #upward #forward #peace #pastorchristeaching #gospel #illumination #empowerment #affirmationtrain #seasons #leadership #signs #possession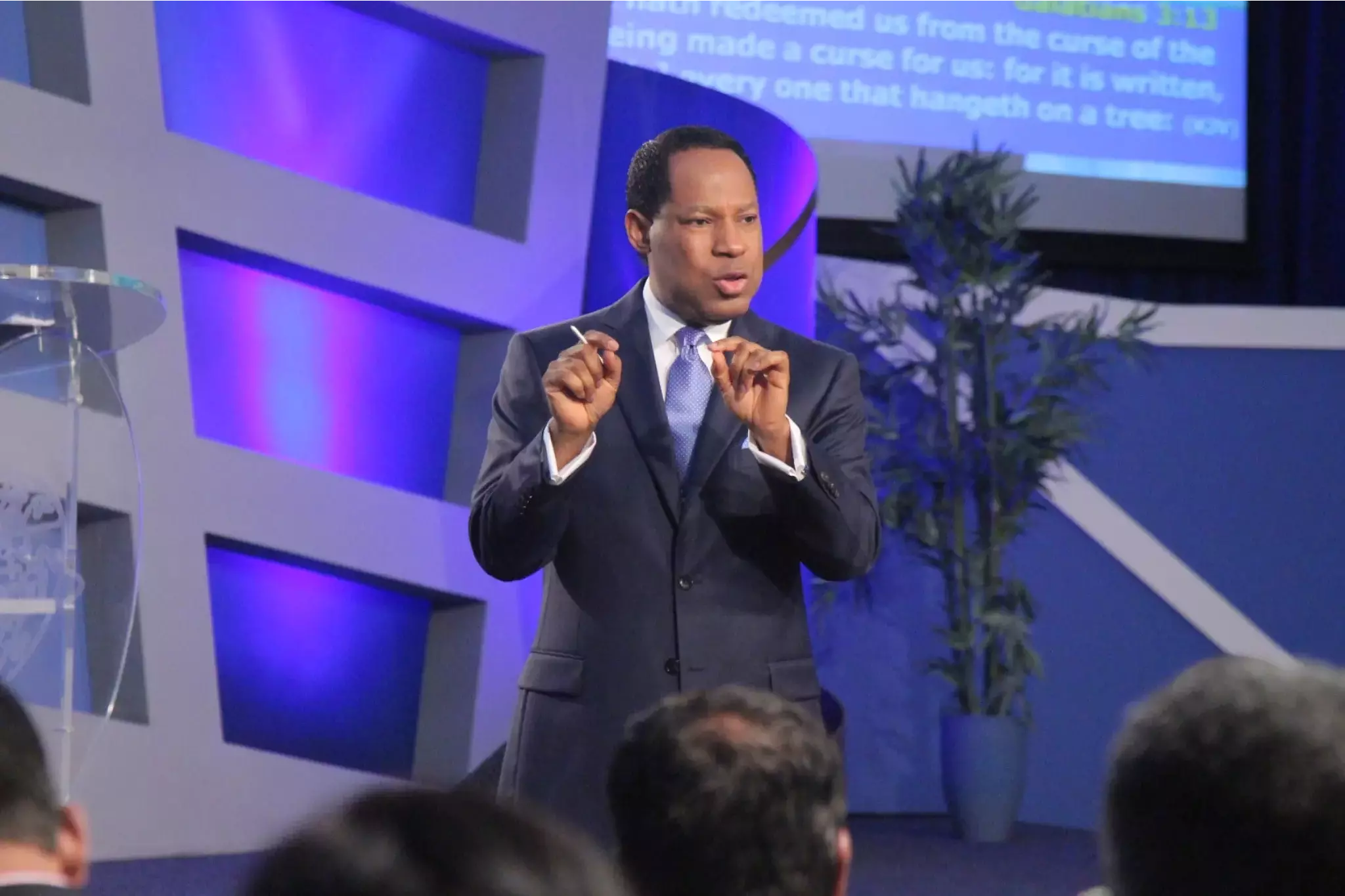 HOW (N. G. I) WORKS_* ₦10,000-----₦20,000 ₦20,000-----₦40,000 ₦40,000-----₦80,000 ₦50,000-----₦100,000 ₦100,000---₦200,000 ₦200,000---₦400,000 ₦400,000---₦800,000 https://chat.whatsapp.com/Iou1LEcTFv1ACnEdOkU9m9 NOTE:👉 we credit your account after 45mint, t of donation.
#TALKINGSESSION 17TH MARCH. KINDLY SAY THESE WORDS OUT LOUD. Thank You precious Lord, for Your grace that has brought me acceptability, favour, joy, and the advantage! I go forth today, conscious of the inner workings and outward manifestations of Your grace in my life, and I am growing in that grace, and in the knowledge of my Lord and Saviour, Jesus Christ. I thank you for the wonderful blessing and privilege of having the Holy Spirit live in me! His presence in my life gives me the supernatural wisdom and understanding I require to function excellently in life, with the eyes of my spirit enlightened to know you more today, in Jesus' Name. Amen. In Christ, you've got something to shout about. Speak in other tongues now. ~ Pastor Chris Oyakhilome. #loveworld #talkingsession #upward #forward #peace #pastorchristeaching #gospel #illumination #empowerment #affirmationtrain #seasons #leadership #signs #possession
#SowetoMiracleCrusade #cesazone1
It's a New Day. Save the Date! 21.03.19. 🎺🎺🎺🌟🙏🏾 #ItsAnewDay #EasterSunday #EasterFriday #UKRegion2 #UKZone1 #programalert #easterextravaganza #GoodFriday #TheSavior
I AM A PROUD SPONSOR OF THE HEALING SCHOOL AUTUMN SESSION WITH PASTOR CHRIS IN JOHANNESBURG, SOUTH AFRICA... ARE YOU? The Healing School and CE UK Region 2 Zone 4.......together taking healing to the nations.
It's a New Day. Save the Date! 21.03.19. 🎺🎺🎺🌟🙏🏾 📽 #ItsAnewDay #EasterSunday #EasterFriday #UKRegion2 #UKZone1 #programalert #easterextravaganza #GoodFriday #TheSavior
#SowetoMiracleCrusade #cesazone1
#SowetoMiracleCrusade #cesazone1
#SowetoMiracleCrusade #cesazone1