Joy Oseh Mukoro: I'm prospering in all that on KingsChat Web
I'm prospering in all that I do, bcos I live in, n by the Word, inspired always by d Holy Spirit to produce excellence.Christ is my wisdom.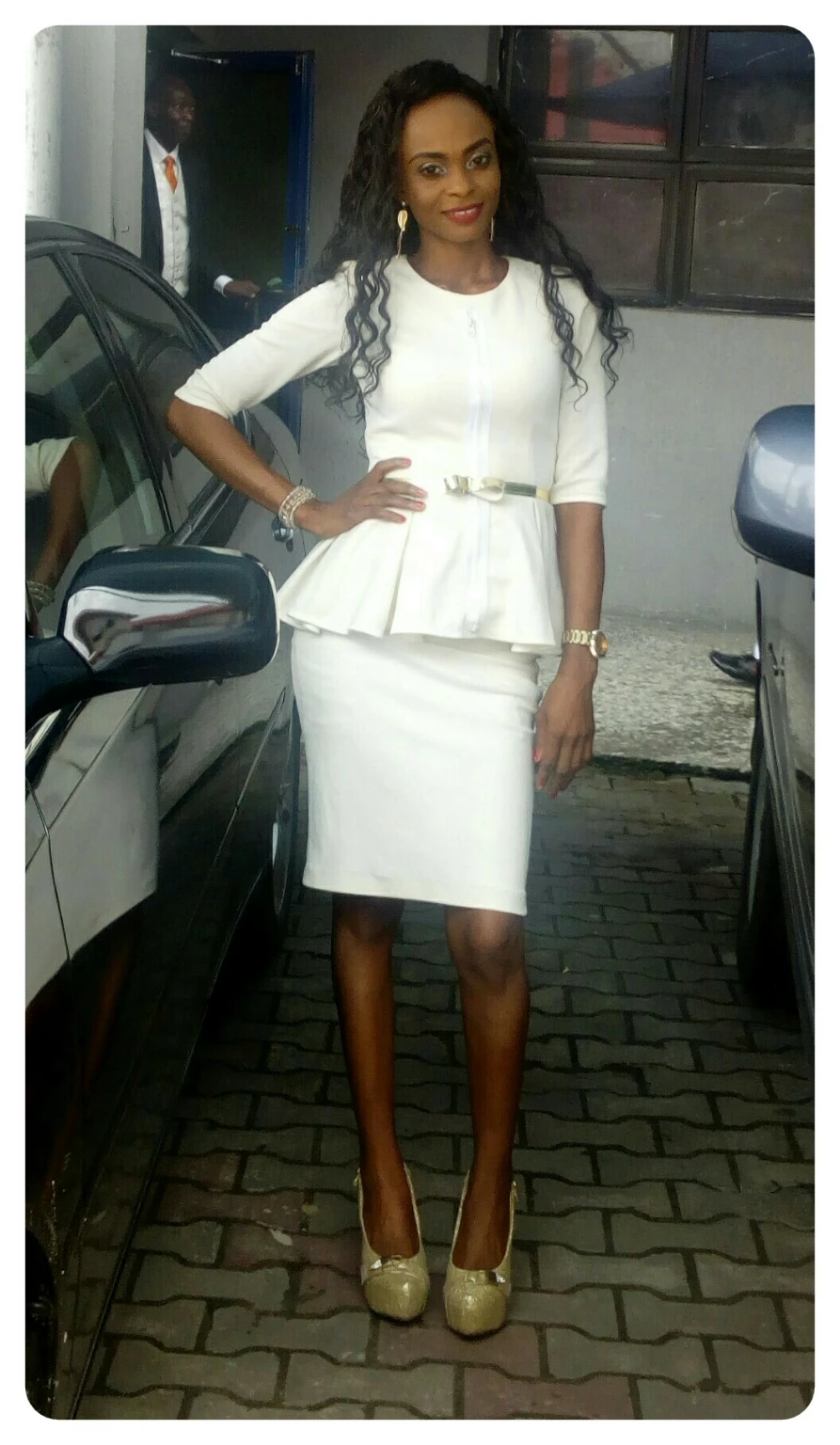 What do you do when you don't know what to do? Speak in tongues. #TLBvisitscesapele
Jesus is my everything There is no one like my God No impossibilities No fear No doubts God is my all #wordseed #speaktheword #seetheword
Dearest Brother Willy, Thank you for being a tremendous blessing over the years to us all in CE Douala. The Lord is your reward sir. #hbd
I give myself to the word, soul winning, prayer and giving. I am made for the top. Things are not like before. #TLBvisitscesapele
My two superMen!!! My Father and my Pastor.
Happy birthday PGB.. Pastor there are not enough xters in text to appreciate you.. You continue to be an example of excellence. HBD Sir!!