P.Tumee: Happy Perfect Birthday my Dearest on KingsChat Web
Happy Perfect Birthday my Dearest Pastor Ma. Thank you so much ma for Ur love, warmth & kindness all these years. Pastor, you're just "zillion" much. Thank you ma for always inspiring me & for adding exceptionalism, colour and fun to all that do. I love you Pastor 🥰💕 #POSE1115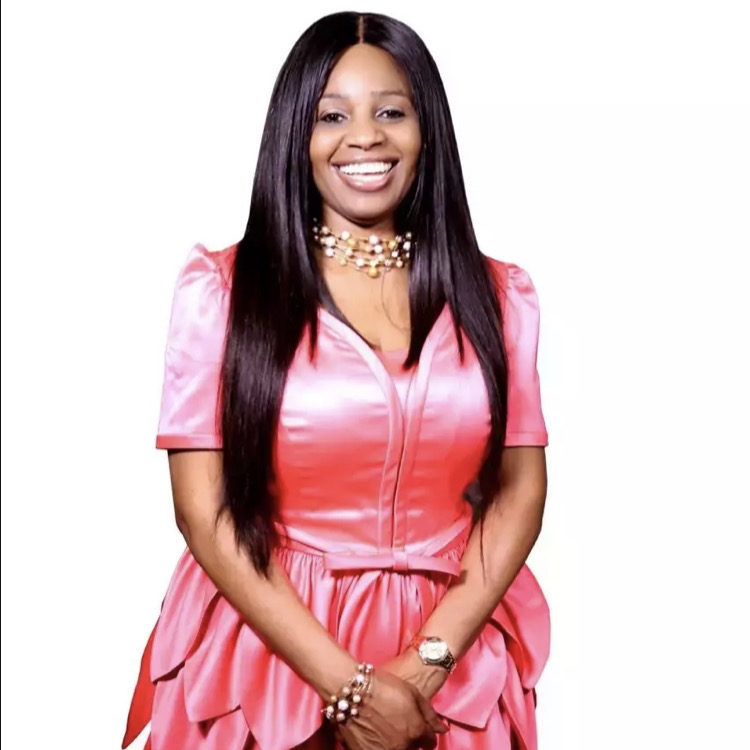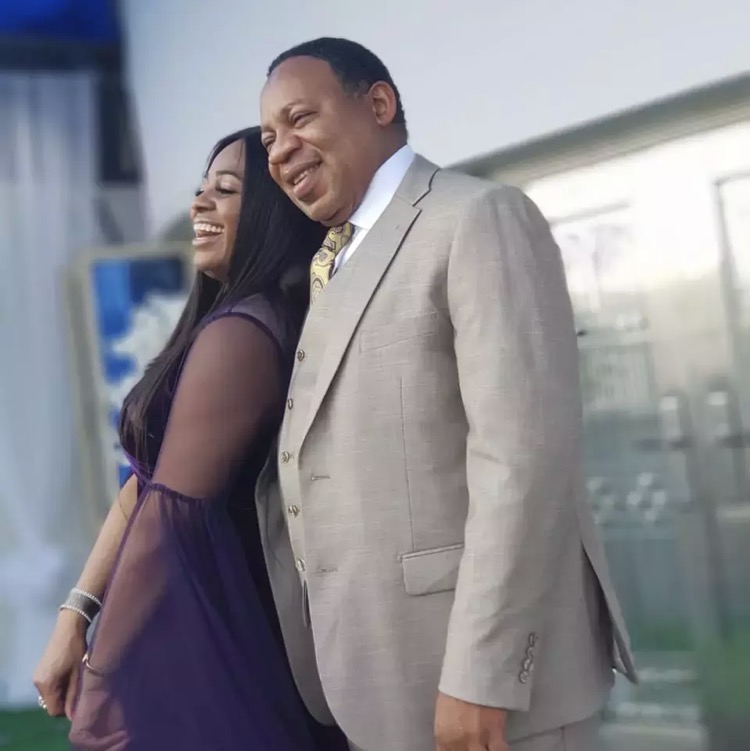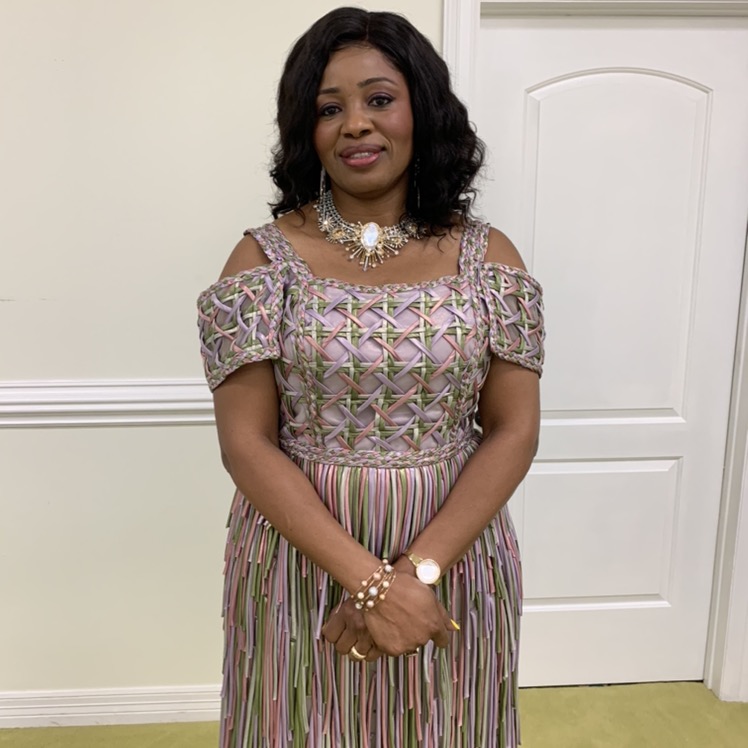 #POSE1115 #HBDPASTOR #Stalwartoffaith #CESAZONE3 #CESAREGION You are a great achiever Pastor Ma, and we celebrate you with love from Zambia.
Train up a child in the way they should go Capture them young That's what the teachers and children in SA Zone1 went out doing yesterday. Congratulations to our soul winners #cesazone1 #childrensministryrocks #raisingchampions #LetTheChildrenCome #loveworldchildrensministry
The glory of the latter house shall be greater than the former....
2 Ye are our epistle written in our hearts, known and read of all men: 2 Corinthians 3:2 #liveagodlylife #liveyourbest
Happy birthday to our highly Esteemed regional Pastor. I love you Sir. #EWCAZ3
#POSE1115 #HBDPASTOR #Stalwartoffaith #CEZAMBIA #CESAZONE3 #CESAREGION Thank you Ma for changing my life