Chosen B: #blwsazoned #pclprayathon2020 #prayathon2020 #ia on KingsChat Web
#blwsazoned #pclprayathon2020 #prayathon2020 #iamapriestinoffice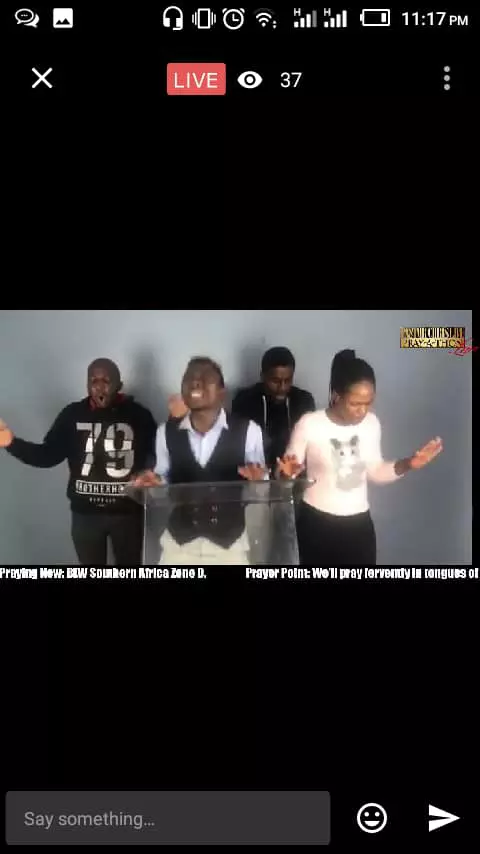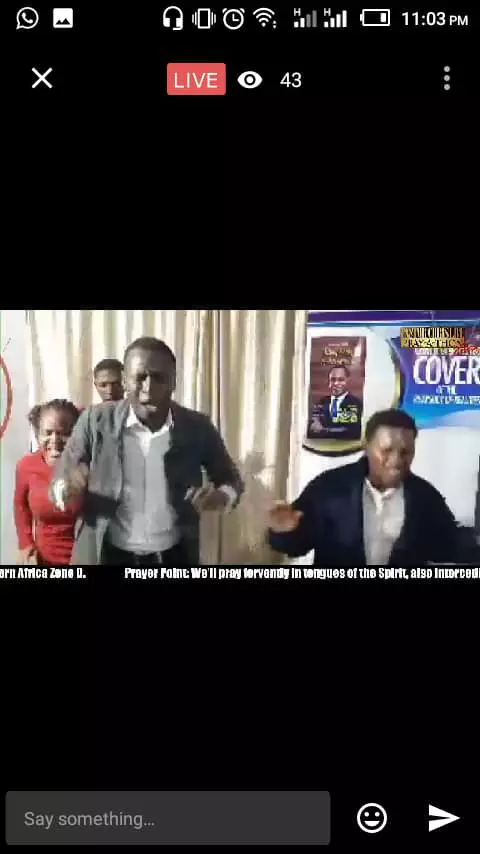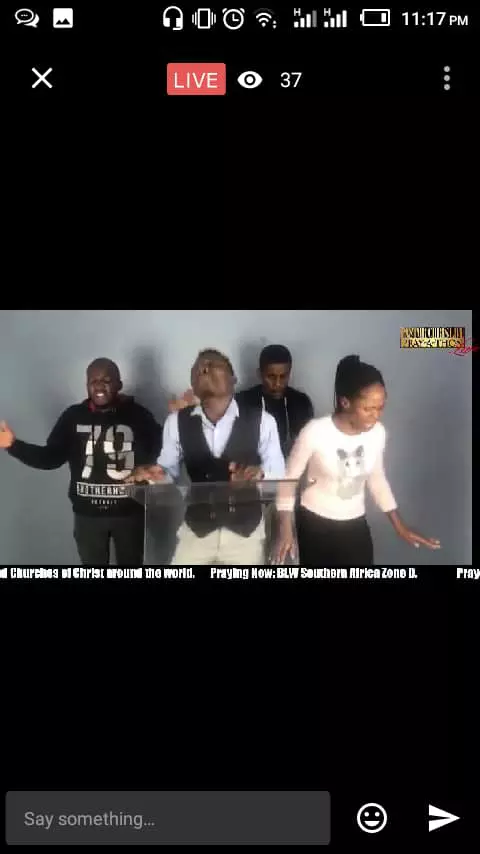 Jacqueline sara
commented:
Your page is lovely , I have a business proposition for you ! If you are interested just give it a shot by sending me a dm 🤝
As we pray, live from Zimbabwe #blwsazoned #pclprayathon2020 #prayathon2020 #iamapriestinoffice
You're special invited to register for The Youth Online Conference With Pastor Emeka Eze. Date:13th April 2020 Time:12noon Venue:Online Register here: https://cutt.ly/NtA5GLR Thank you!!!
#EasterServiceOnradio #Cetunes #EWCAZ3
YOUR LOVEWORLD WITH PASTOR CHRIS AND PASTOR BENNY HINN, WEEK 2 (DAY 5) More pictures of ISM Ministers Participating Live from Canada, United Kingdom and Zimbabwe! #ISM #GlobalDayofPrayer #PastorChris #prayingnow #YourLoveworld #happeningnow #impactinglivesimpactministries
#EasterServiceOnradio #Cetunes #EWCAZ3
EASTER SUNDAY SPECIAL WITH ESTEEMED PASTOR FLOW. I'M SO EXPECTANT.... MIRACLES EVERYWHERE ..NO FEARS. #WEAREREADY #CESUMMIT #SEZ2 #CLW #EASTERWITHPFLOW I love you sir.
#EasterServiceOnradio #Cetunes #EWCAZ3