St Collins Godknows: Pursue Overtake And Recover All on KingsChat Web
Pursue Overtake And Recover All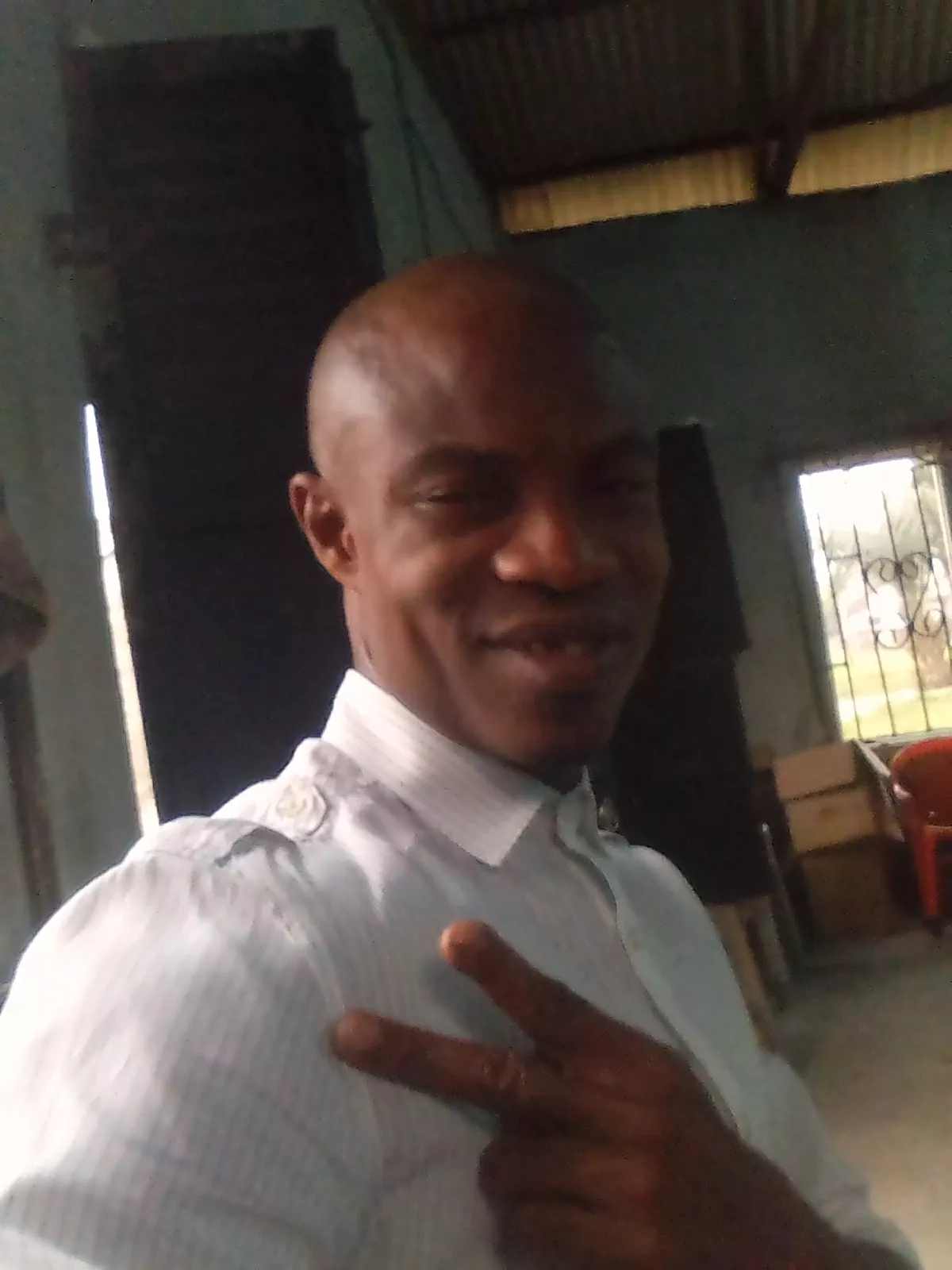 Jacqueline sara
commented:
Participate in the USDT Trading Contest until August 15 and win prizes! 🏆 Dozens of traders who have fulfilled the contest conditions have already received their rewards. You could be the next winner! Opt in today for a chance to win daily and weekly prizes!
#Prayingnow CE Chad representing the Ministry before the Lord in prayer... There will be testimonies 🙏🙏🙏🙏 #CEChad #PCLPRAYATHON2020
DIVINE HEALTH CONFESSIONS - AUGUST 2020 Visit 👉 www.enterthehealingschool.org/dhr to listen to our daily audio podcast. Enjoy divine health throughout this month and beyond with our daily #dhconfessions. Keep saying it🗣️🗣️, don't stop talking it! #Faithproclamations #Dhconfessions #healingtothenations
It's my month of recovery. Happy Birthday to me. Thank you dear Lord Jesus.
Check out my amazing post in Yookos!
#IYD2020 #thewatchman #teevolution #lwteensministry #warriministrycentre #cewmcteensministry #megateenschurch
#IYD2020 #thewatchman #teevolution #lwteensministry #warriministrycentre #cewmcteensministry #megateenschurch
#IYD2020 #thewatchman #teevolution #lwteensministry #warriministrycentre #cewmcteensministry #megateenschurch
#IYD2020 #thewatchman #teevolution #lwteensministry #warriministrycentre #cewmcteensministry #megateenschurch
#IYD2020 #thewatchman #teevolution #lwteensministry #warriministrycentre #cewmcteensministry #megateenschurch