Bunmi: Happy Birthday Ever Loving ,Ever on KingsChat Web
Happy Birthday Ever Loving ,Ever Caring PLA! Thank you sir for all you do for the propagation of the gospel.Thank you for your commitment to the BLW Vision, thank you for loving our Man of God,thank you loving the brethren ,thank you for being a Good Shepard. I love you dearly 😍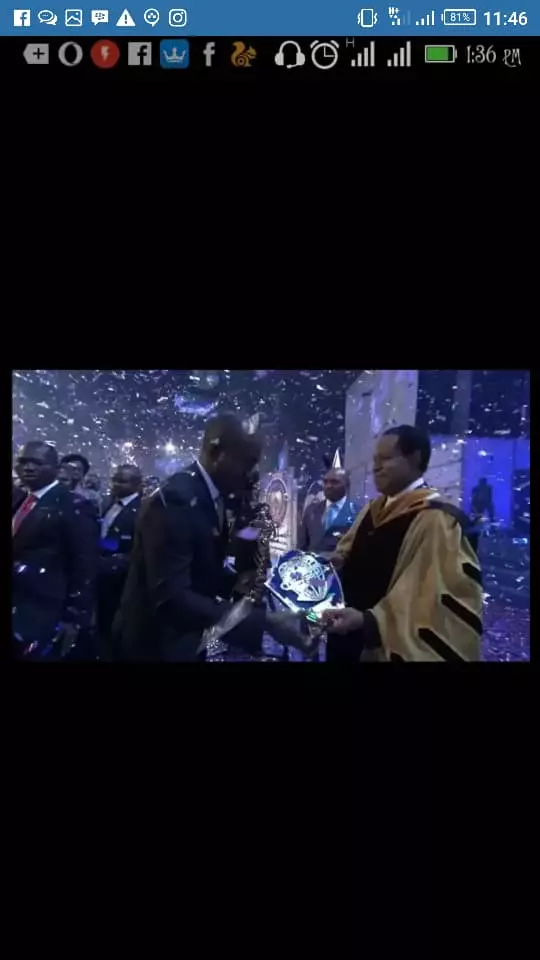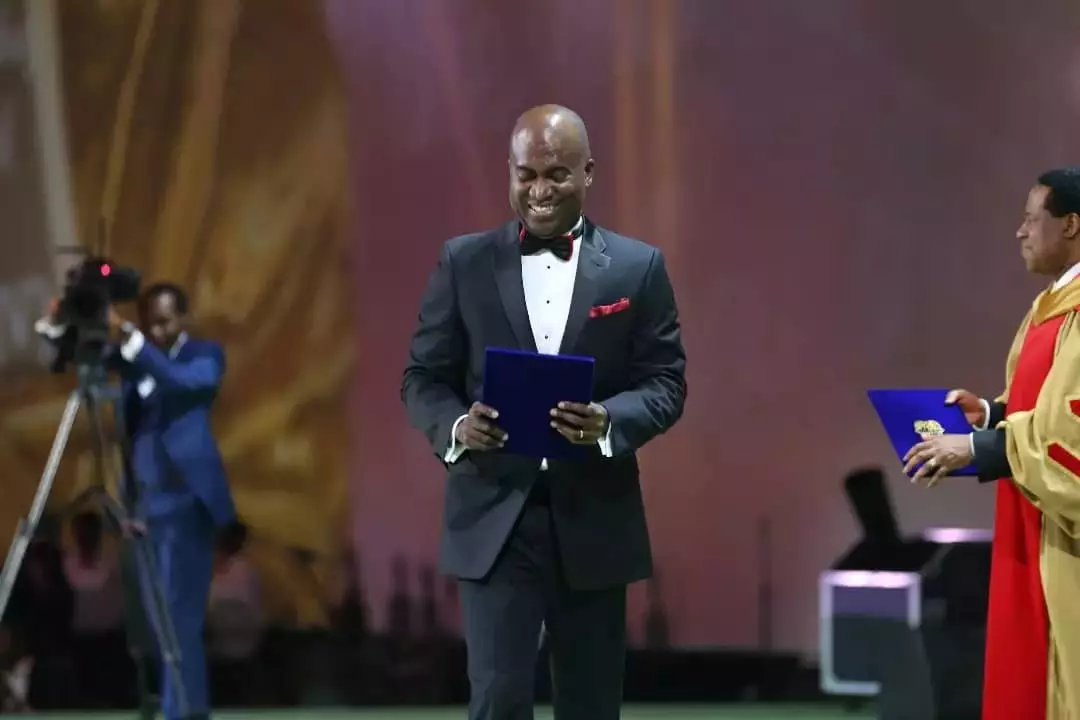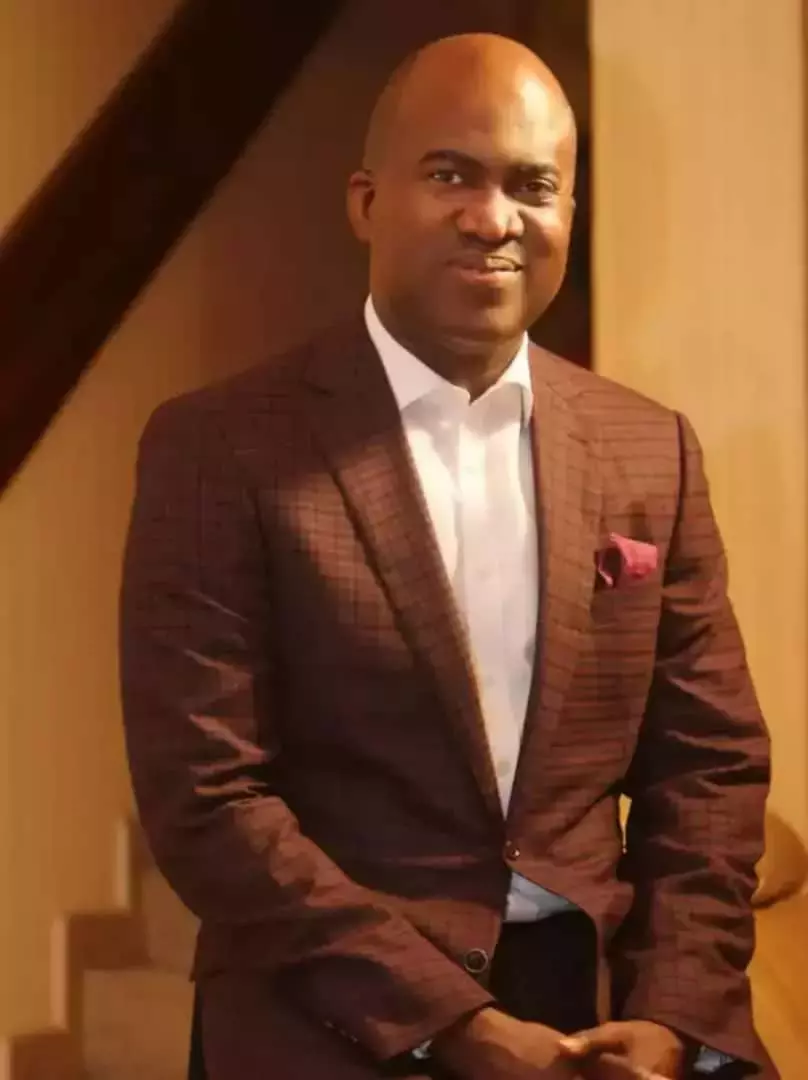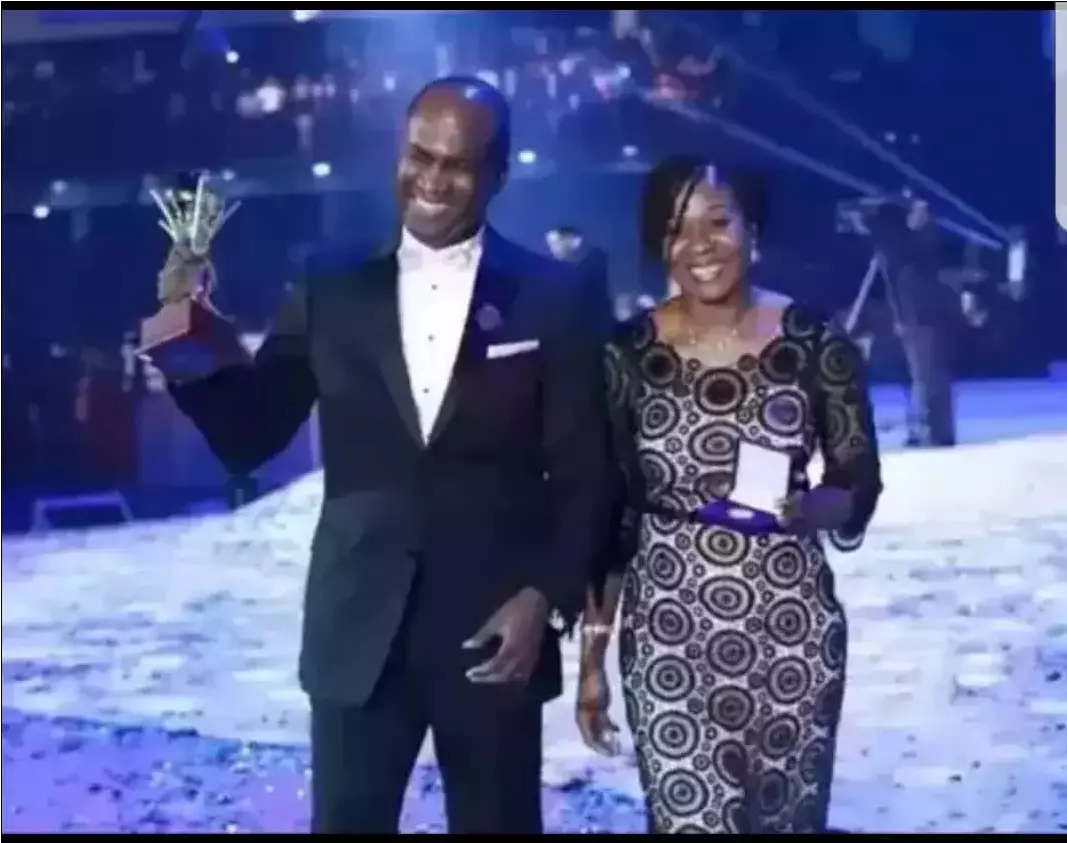 Wow I might be late but not denied happy birthday to my very special mum Flo it's indeed ur yr of e supernatural pastor ma. #ewcavz4 #cendobo.
Happy birthday Dear Sister Ejura. It is indeed your Year of the Supernatural. Of your increase there shall be no end. Thank you for being a blessing to us in UKZONE 2. We love you dearly. #blwbattersea #norwoodgroup #ukzone2
Happy Birthday Dear Pastor Tumi!! I join the host of heaven to celebrate you on this special day. Glorious things are spoken of you. Thank you for your graciousness, love, commitment, consistency, passion, all your work and labor of love! You are an inspiration!
#Photospeaks 📷 Happening Now!!! CE Midwest zone's ICLC IN MY CITY 2018 - DAY TWO The delegates came in ready, excited and expectant to receive. We are in for an awesome time. #Cemidwestzone #Cemwziclc #Iclcinmycity
2am nnwvz2 pastors prayer session Thursday, 12th July #cekano #nnwvz2
2am nnwvz2 pastors prayer session Thursday, 12th July #cekano #nnwvz2
Thank you All so very much for helping send 1000 children back to school! With your help we have done 120 Children already and I'm very excited and truly grateful for that! Thank you and God bless you! ❤️❤️🙏🙏💙💙🙌🏽🙌🏽💯🤗 #cephzone1 #backtoschool
Happy Birthday dearest Pastor Tumi, God has made you the head never the tail, keep shinning in his vineyard. It's from glory to glory. Thank you for all that you do in and for the body of Christ. Only the best always. I love you specially 😘