Emmanuel: Happy Birthday Dear PSA! Thank on KingsChat Web
Happy Birthday Dear PSA! Thank you for all you do for ministry.Shine on.Upward and Forward!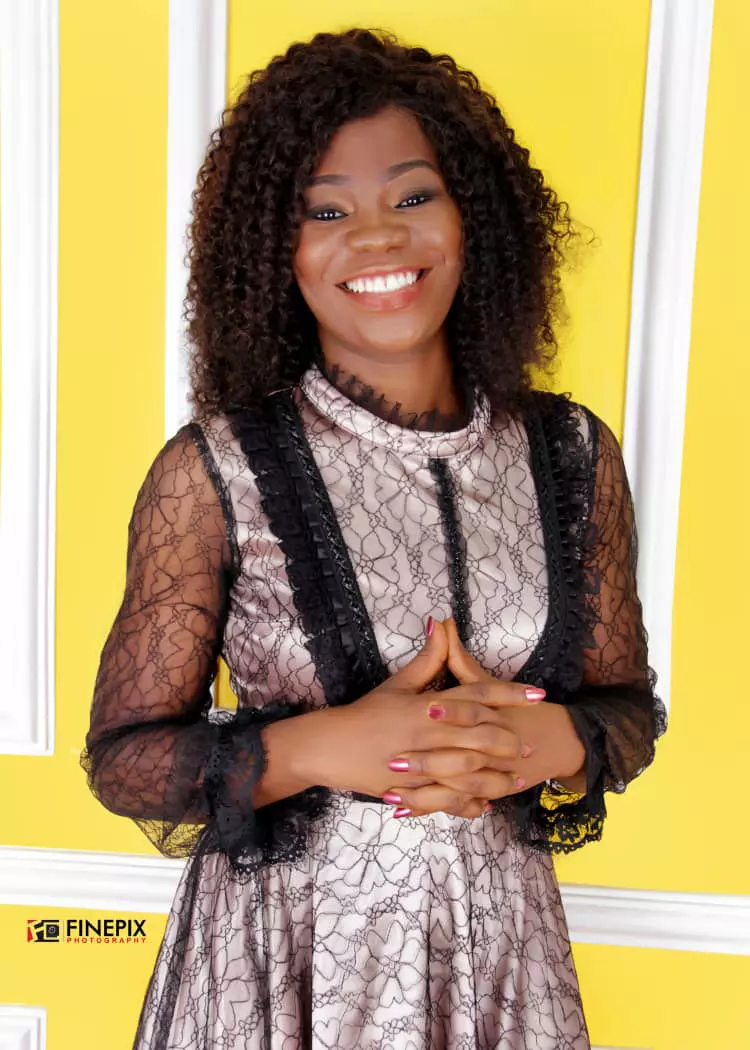 Hallelujah! Salvation and Glory! #LOVEWORLD WOLVERHAMPTON
⚡⚡4 SUNDAYS OF INCREASE AND BLESSINGS... 💫💫One of the ways of speaking of your convictions in Christ is through partnership. A life without Jesus is a wasted life. #warriministrycentre #cewmcstmarys #agbarhogroupWMC
Glorrrry! Glorrrry! Loveworld Wolverhampton
The lord: Our Defence! Glorrrry! Hallelujah!
Happy super birthday to our dear pastor Sharon long life and prosperity ma. You are such an amazing person ma God bless you ma. Happy birthday once again ma.