🌟 A BIG CONGRATULATIONS To our wonderful royal couple Sis Sharon & Philip Frimpong 👨‍👩‍👧 and of course to our Most Esteemed Man of God, President, Father and now Grandfather 💞 Truly this is something to shout about!🥳 The Lord is Gracious and Kind! Welcome Baby Arielle 🙌🏻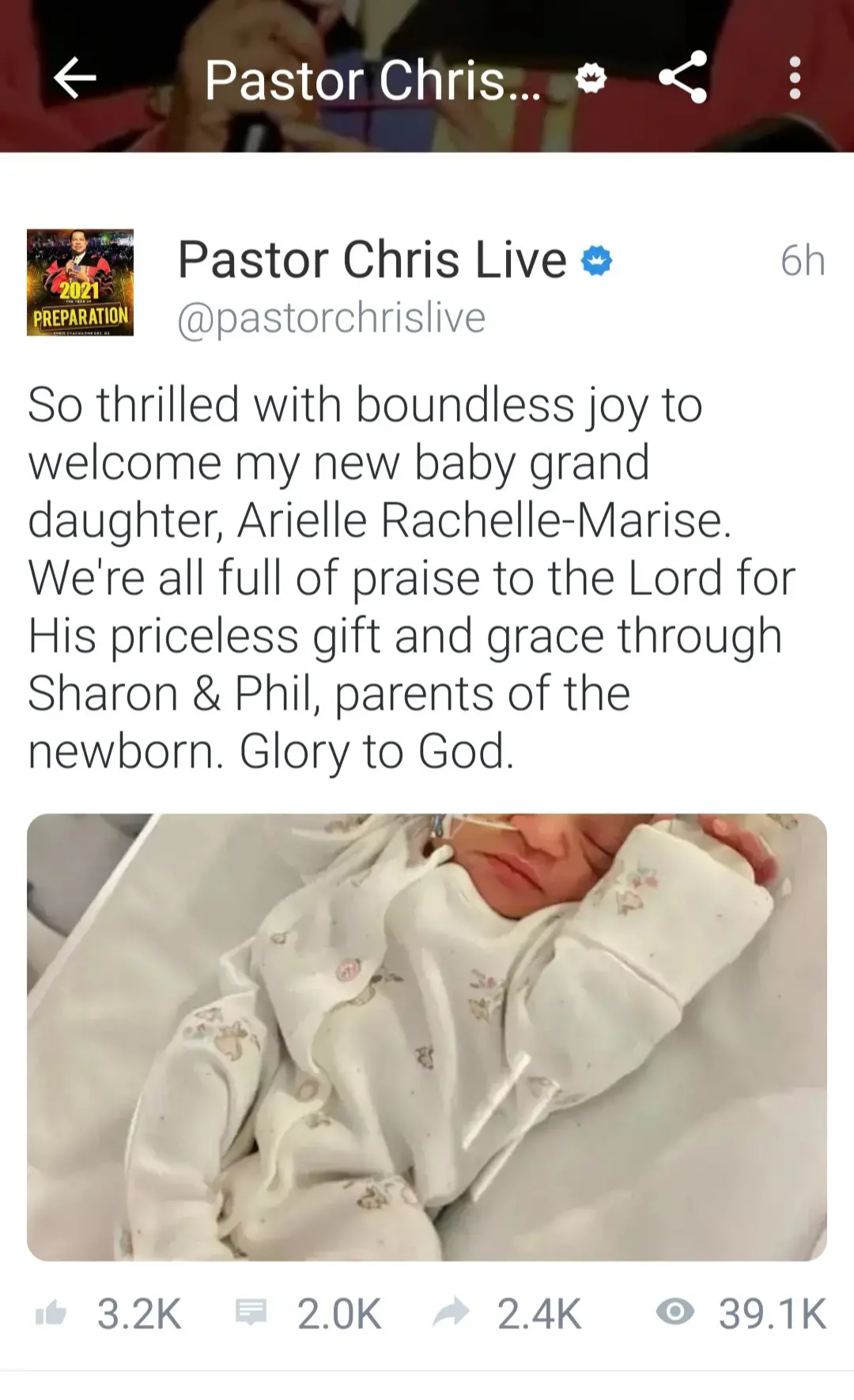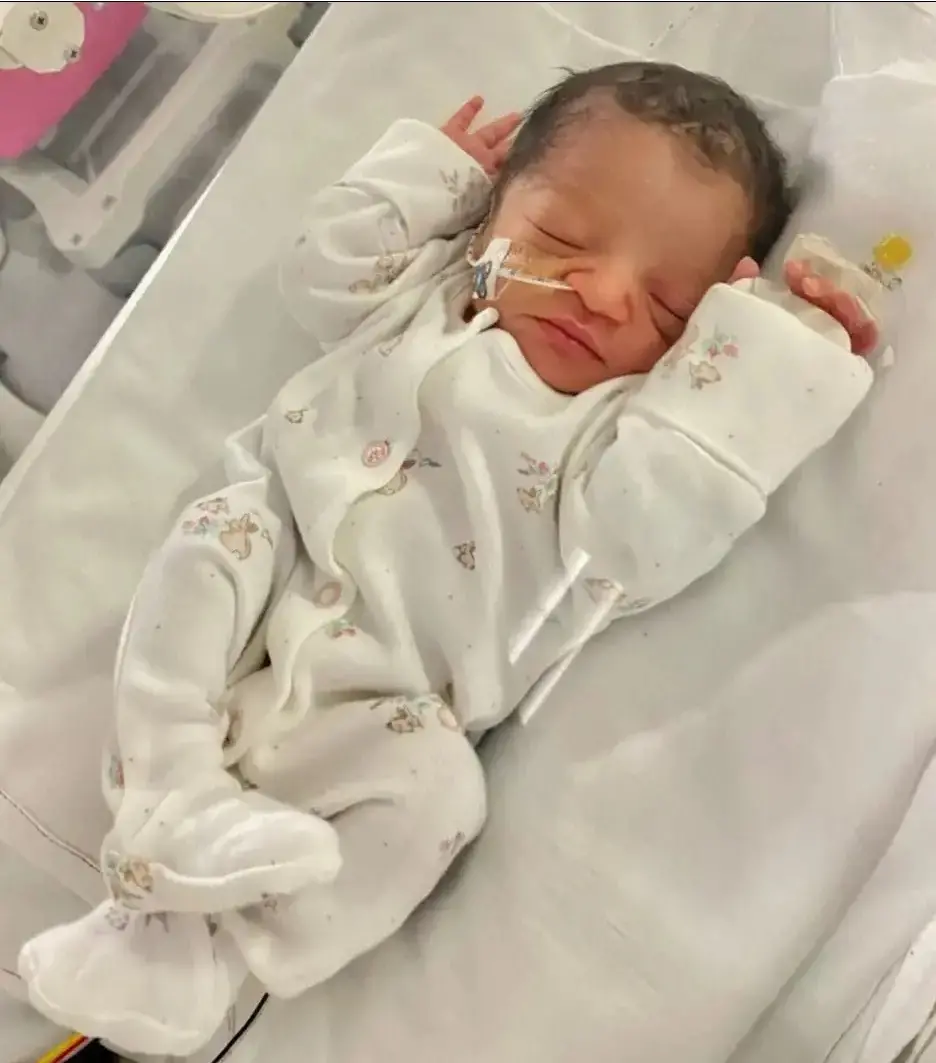 Happy Birthday Esteemed sis Roli, thank you for all you do in ministry. You are deeply appreciated 😍😍😍 #Cemidwestzone #Cesiluko
Happy Birthday Esteemed sis Roli, thank you for all you do in ministry. You are deeply appreciated 😍😍😍 #Cemidwestzone #Cesiluko
Am new here I need cool friends let's work
I'm doing the impossible this year. I have out do my passed, now! Kaaabaya... am breaking all records. The Lord has given me victory, He is my victory. Hallelujah! GRACE!!!!
The fullness of God (Pastor Chris) https://www.kingsch.at/p/bVI4WDV
Austin ch is a gospel artist follow me on instagram @ austinomilado subscribe to m youtube Austin ch 🙏God you as you do that Amen.
Great is the Lord and greatly to be praised. Glory to God, the giver of life. I rejoice with the whole Loveworld Nation Inc. On the arrival of baby Ariel Rachelle-Marise, grand daughter to our most revered man of God, pastor Chris. Congratulations sir, we rejoice with you.
#StillPraying #Day113 (pt 1) #photospeaks - inspiring moments from prayer sessions led by groups from CE France, Western Europe Zone 2; CE Port Harcourt Zone 3, CE Ministry Centre (Port Harcourt) and CE Midwest Zone, in Nigeria! #prayingnow #prayathon2021 #PCLprayathon2021 #iamapriestinoffice