CE Port Harcourt Zone 1: Midweek Service With Pastor Amaechi on KingsChat Web
Midweek Service With Pastor Amaechi Udeaku 30th January 2019 ● No one can adequately teach a new creation, except he is anointed. The anointing teaches you all things including the past and the future. ● Think of the timelessness of eternal life - Never too late! You don't need time! You live in the timeless zone, the ageless zone. It's not about the age... David was not limited by his age while he was a teenager, neither was Moses when he was above 40. ● Buying anything is a matter of decision and not money. If money determines what you buy then you are broke! ● When you understand the body that God has given to you, you will know what to do with it. The original man was created not to die. ● Your words activate spiritual realities. When you speak death you start experiencing death around you. ● When you sow a seed, set your mind on the harvest. Set your mind on the resurrection and not the death. #cephzone1 #TheHappyChurch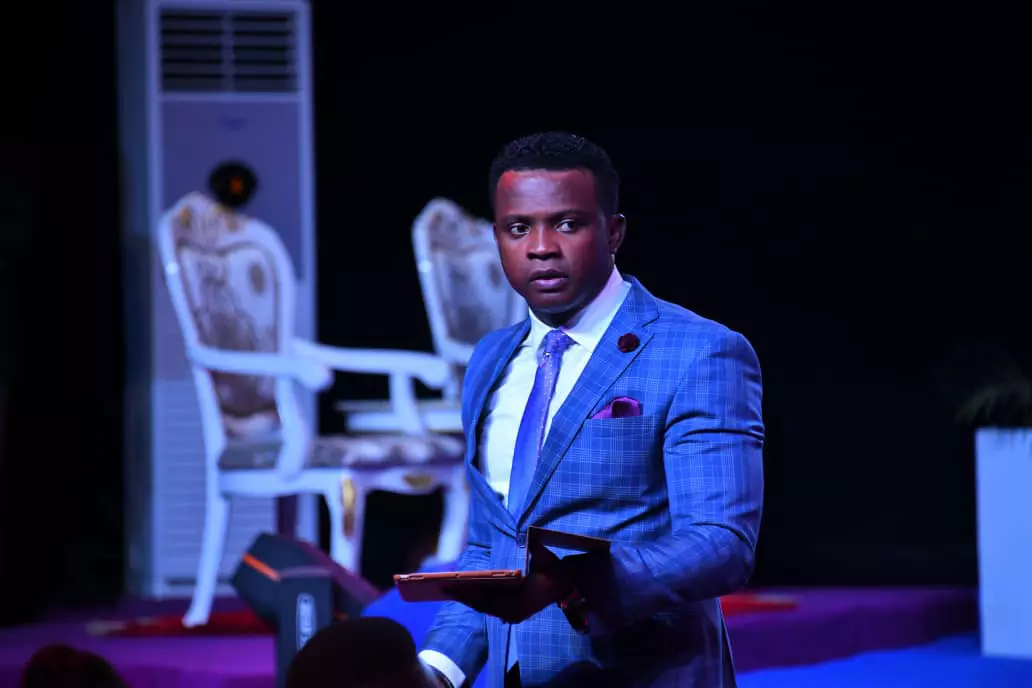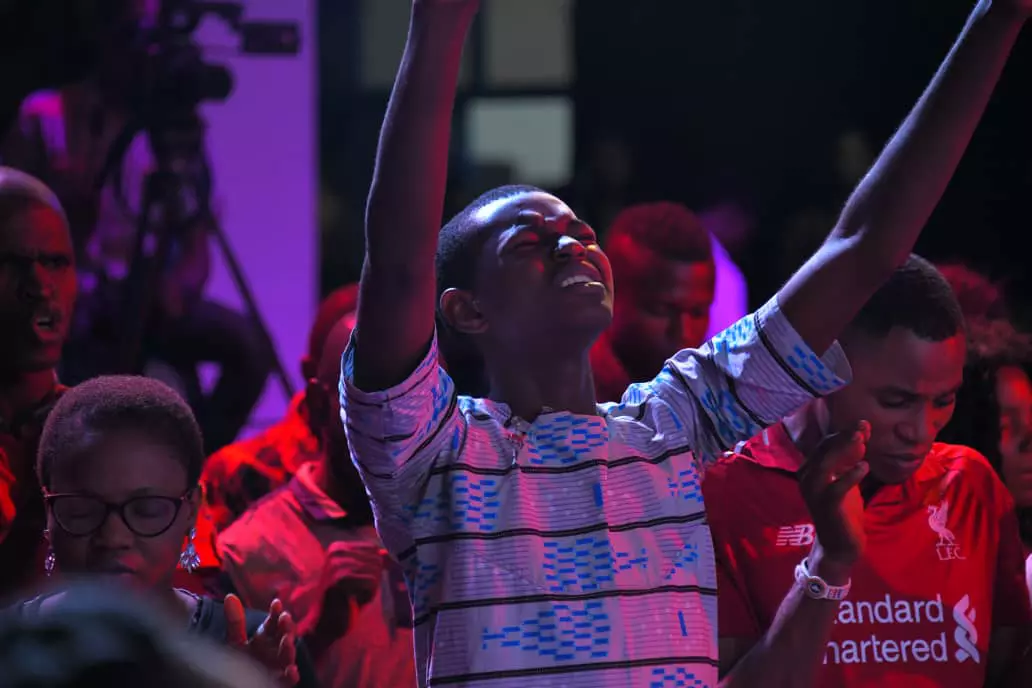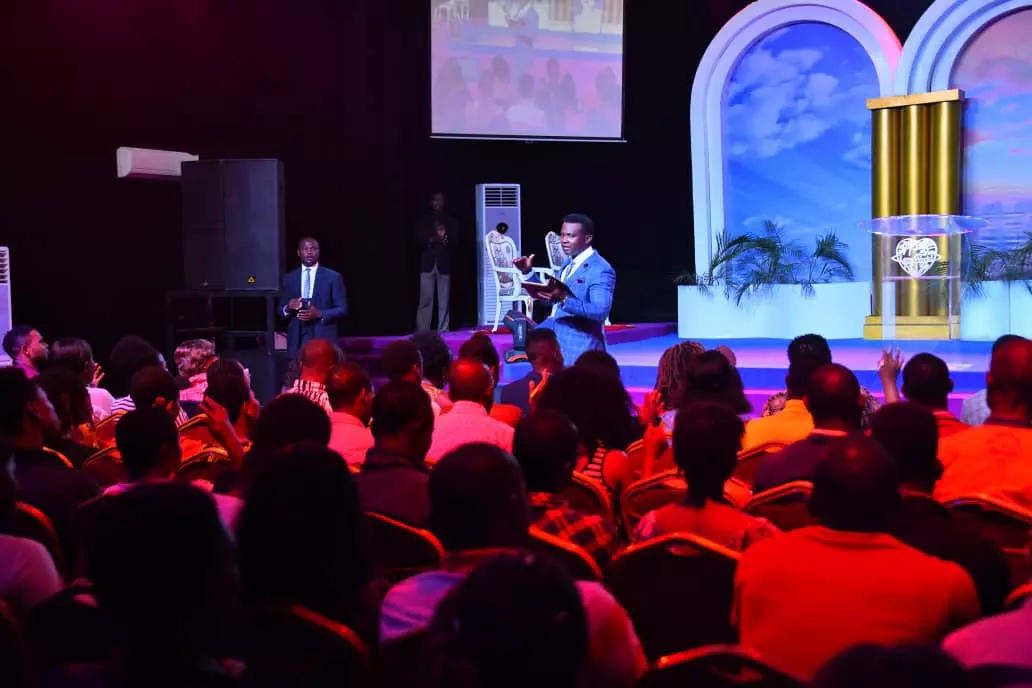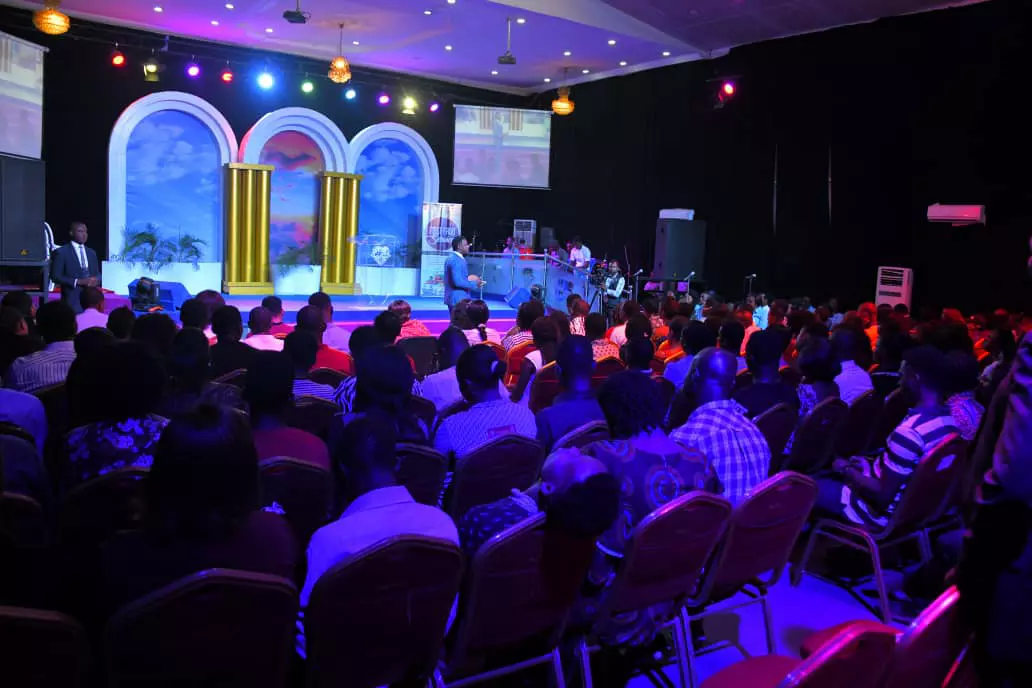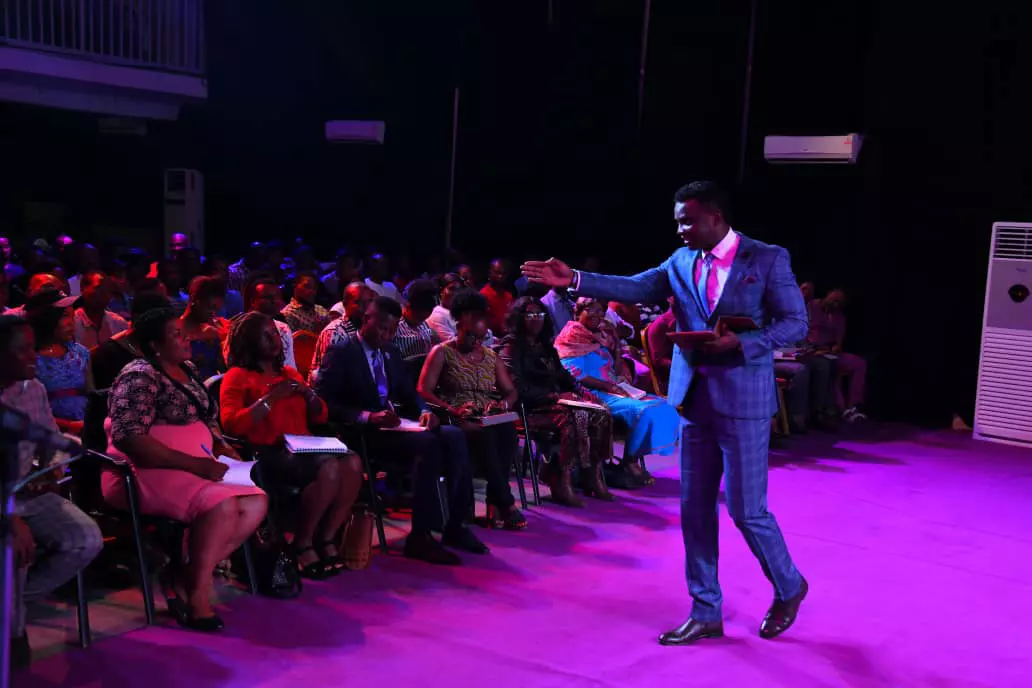 Happy birthday to my darling sister. I love you so much ❤️🌎.
A Wednesday special service indeed. Full of the anointing. My life is upward only. It's a new levellllll. Glorryyy
NOW AVAILABLE!!!!🙋🙌💃💥💫 IT'S HOT & SIZZLING ♨♨ 👇👇👇 💥💥New & Improved!!!! Loveworld Children's Ministry 2019 February Curriculum & Parent Resource Pack. ✔Preschool ✔Elementary ✔ Preteens ✔ Cell Outline With New Features  - Robust Bible Lessons - Weekly 2-Year Bible Reading Plan (For Elementary & Preteens)  - Weekly Scripture Memory Activity (For Preschoolers)  - Beautifully Illustrated Teaching Pictures & Verse Posters  Teachers, Coordinators & Pastors kindly DOWNLOAD FEBRUARY 2019 4-IN-1 Curriculum Pack For More Info: Pls call +234802 479 9706 Email: childrensministry@loveworld360.com #raisingchampions #childrenschurchrocks #loveworldchildrensministry
Happy Married Life👫to the newest couple in town, my baby brother and my beautiful sister-in-love, Olakunle @olutola & Olaide Agboola. many Congratulations, I love💞💕 you!
Finally My Brethren ,Be Strong in the Lord and in the Power of His Might. Put On The Whole Armour Of God, That You may be able to stand against The wiles of The Devil. Ephesians 6:10-11 #MeditationOfTheWord
Loveworld Southhampton Upcoming programme #dob #ukzone2 #lwsouthhampton
Wenesday 30-1-2019 service at ce village.#ewcavz4.#cevillage
MaXLife Now was PHENOMENAL!! HIGHLIGHTS 1) Eternal life is the MaXimum life.. The life without limits.. The life that cannot spoil. You didn't receive eternal life through your conduct but in whom you have believed. You didn't yield yourself to Christ so God would accept you, you yielded yourself in Christ because God accepted you. - Pastor TT Edun It was indeed a most impactful time in God's Presence. We Live life to the MaX! 🙌🙌🙌 #AbeokutaMC #MaXlifenow #yearofLights🌟