Ayodele Oluwafemi: Happy birthday to my special on KingsChat Web
Happy birthday to my special and beautiful Sister Success, many more glorious and prosperous years in good health. Have fun, 😍 😍 😍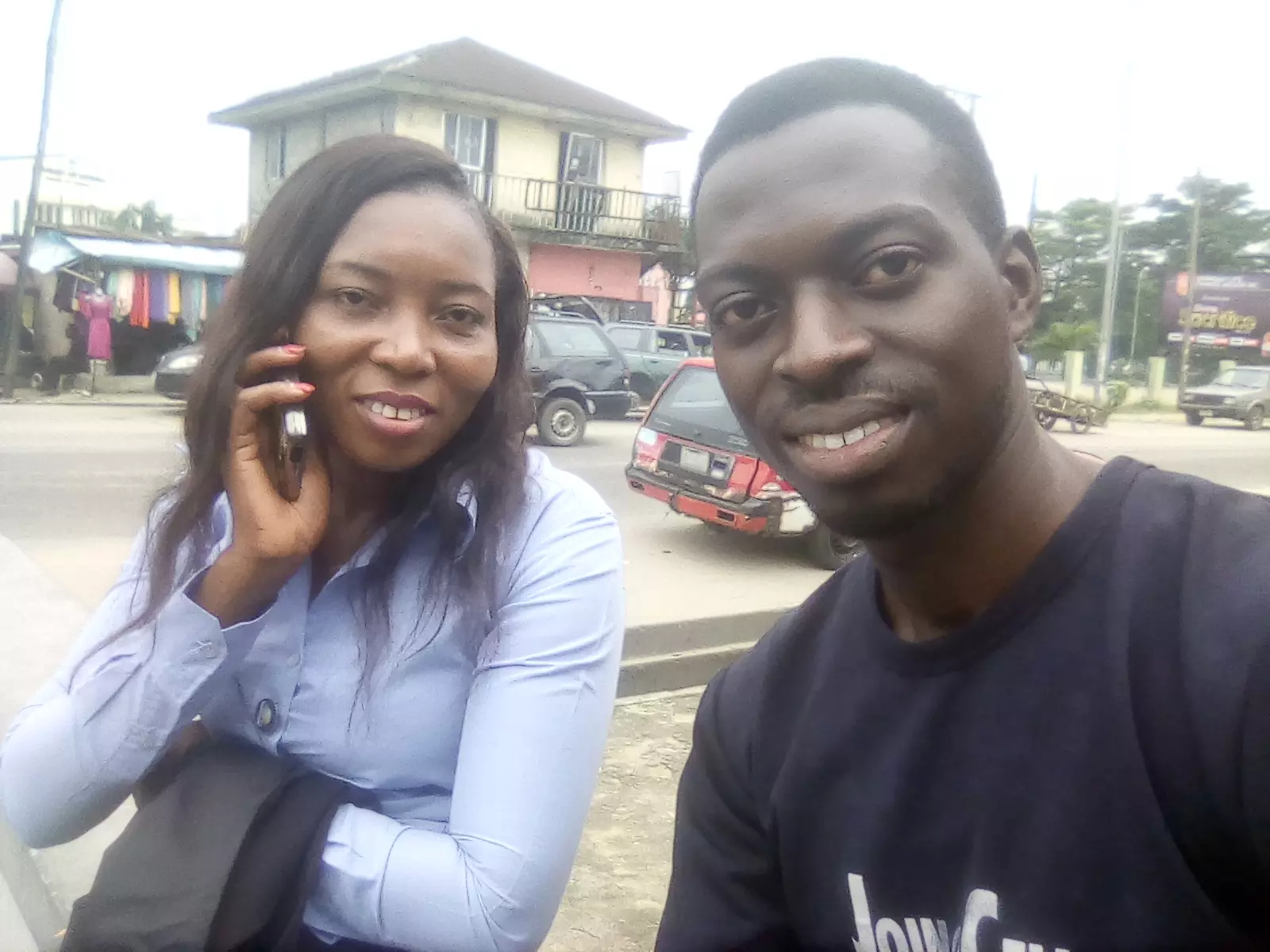 A brother offended is harder to be won than a strong city....
For Booking, Featuring, Enquiries WhasApp/Call +2347063375995 #RapRecords #TeamBest #MindGucciMoney #EverythingBest rocks
#unforgettableexperience #iamready
The Lord is my strength 💪 #CeSandtonChurch #CeSandtonGroup #CeSaZone1
Soul winning is much more than evangelism...You win those in the house, and those outside!
We are still celebrating our Man of God🥂🍾🥂🍾🥂🍰🍾🥂🍾🥂 #PDA2111 #pastorandy #CEDURBANSAZONE2
Loyalty is rare! A man's foes shall be members of his own household. Hmmmn
Happy Birthday Pastor Sir...Thank you for the peaceful and calm disposition you exude all the time. Glad to have you in LOVE region...