Divine Agbaje Mosimabale: Congratulations brother @odufaluololade and sister on KingsChat Web
Congratulations brother @odufaluololade and sister @sadeodufalu on your awards at the just held Western Region Leaders Partners Conference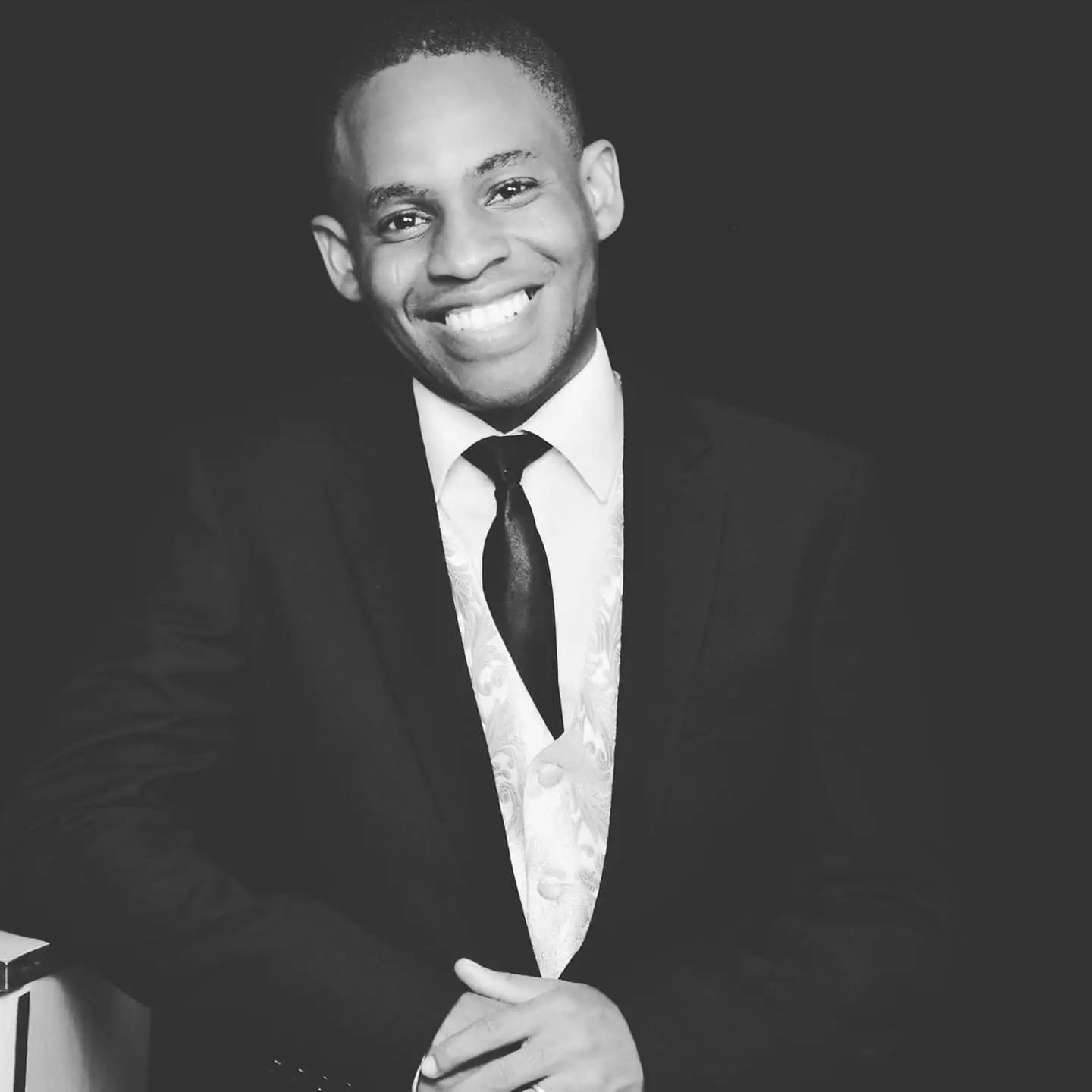 Exegesis never made a man, and WILL NOT make a man. It is noted of Jesus that the common people heard him gladly. No wonder they believed.
https://www.kingsch.at/p/eWd0Uld
PRAYER Dear Lord, I thank you, for your grace to give is at work in my life. I give joyfully and bountifully always, without holding back, because I recognize that you're my source; my prosperity comes from you. I thank you for increasing your grace and capacity in me to give and be a blessing, in Jesus' Name. Amen.
5 days of the SUPERNATURAL#cplfcisalmosthere #Blwcampusministryrocks2018 #cplfc2018coming