Biali Kandi: Happy birthday Pastor Ma, You on KingsChat Web
Happy birthday Pastor Ma, You are always full of joy and love. Thank you for impacting us with your awesome and wonderful personality. Kings shall come to the brightness of your rising. We are excited to be a part of your team. We love and appreciate you ma. #CE Woji Model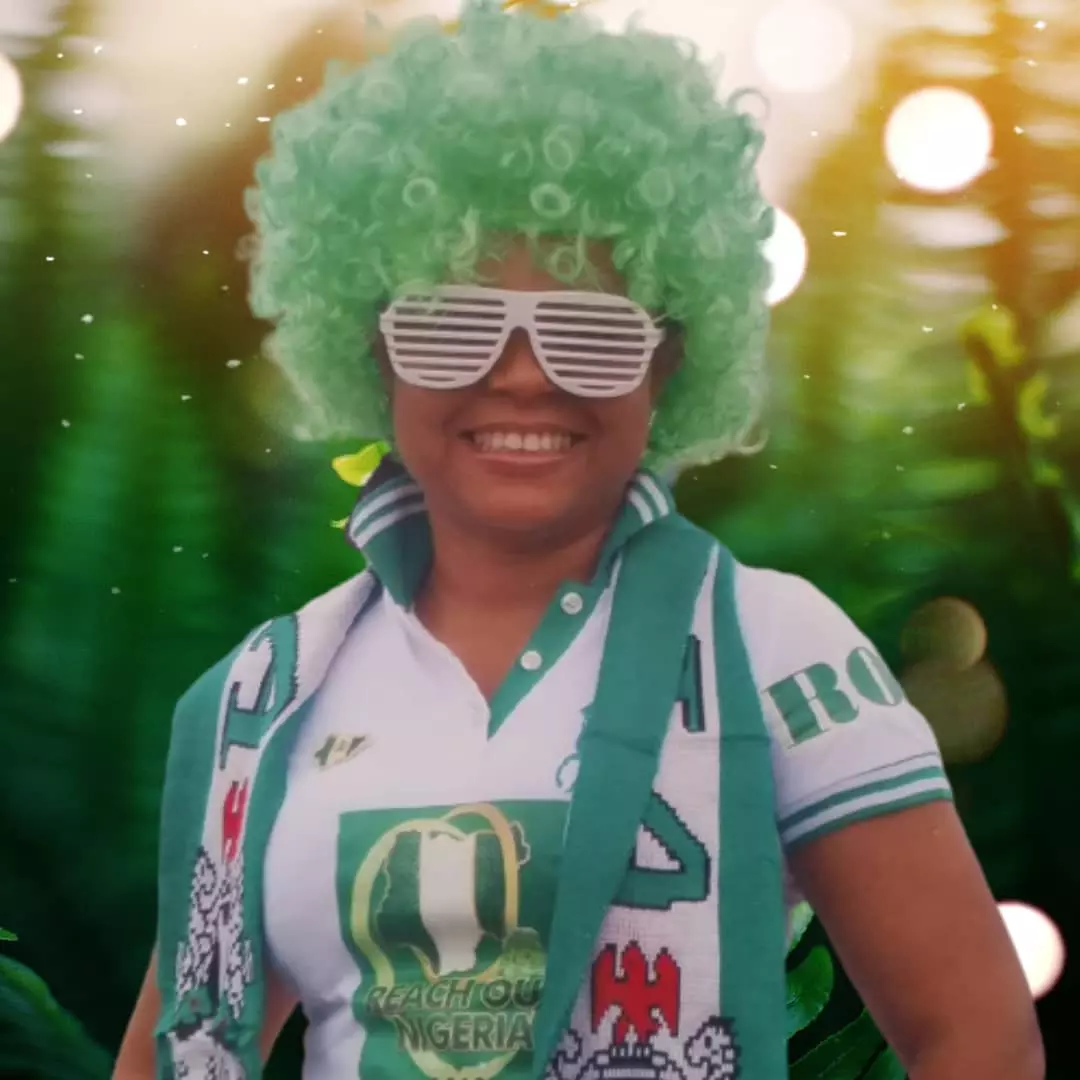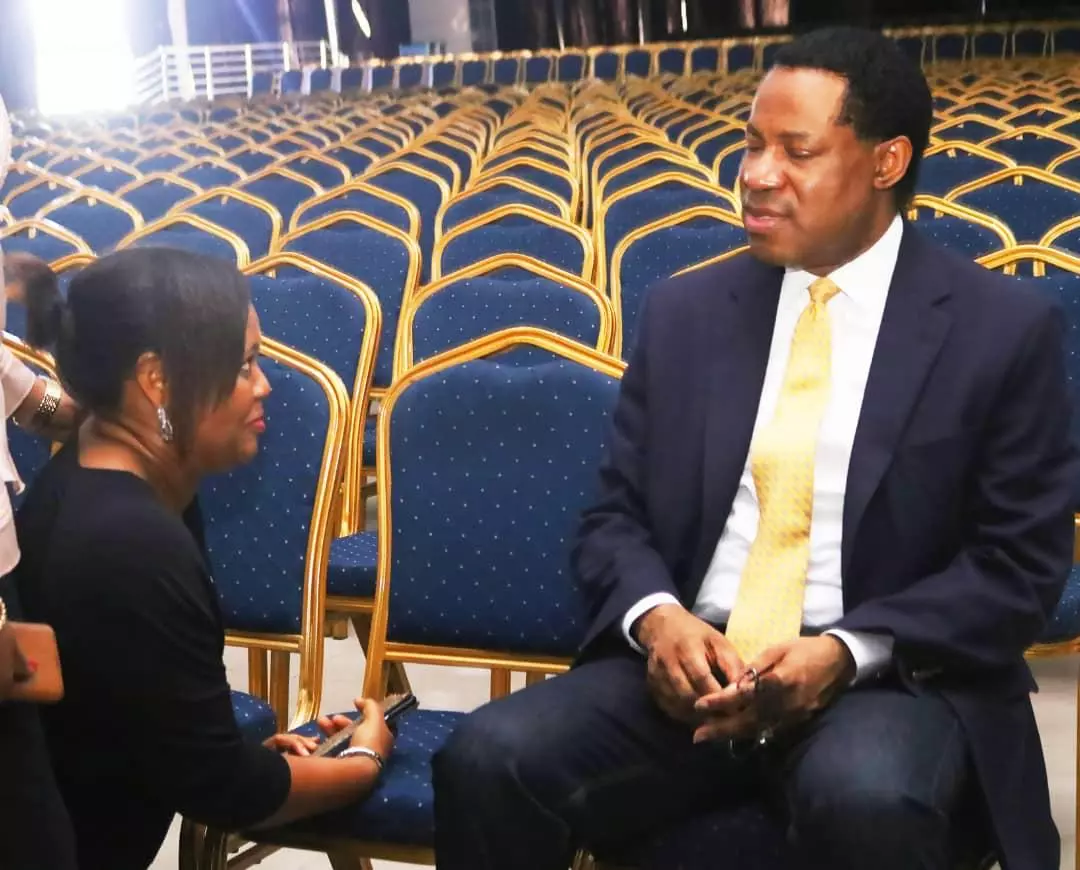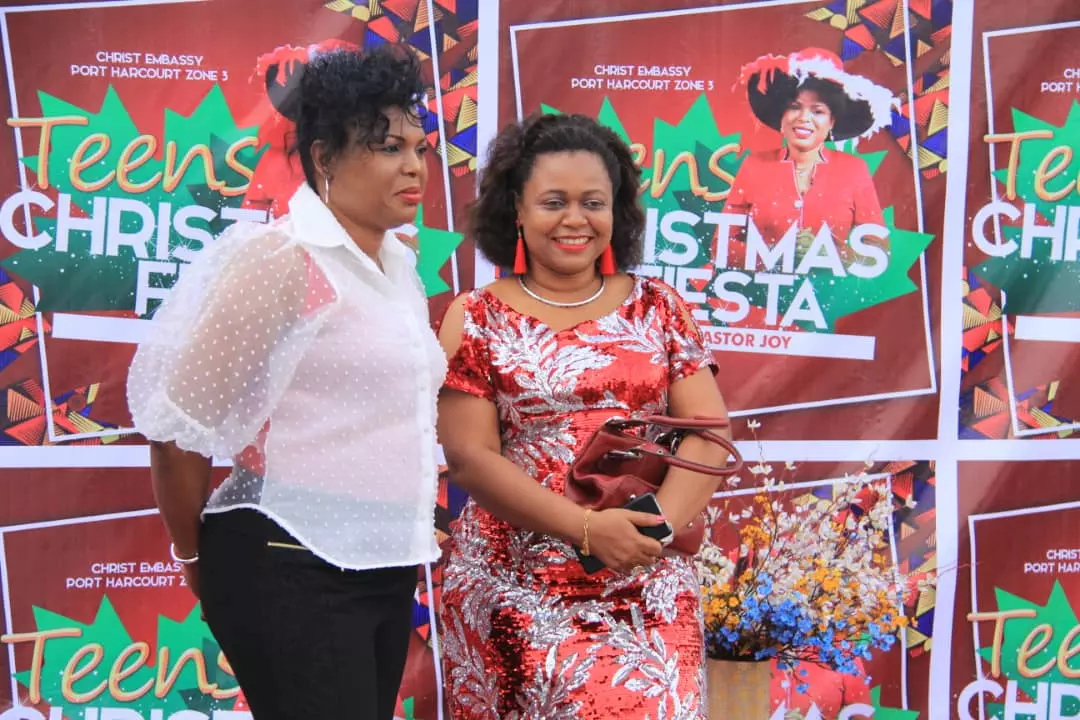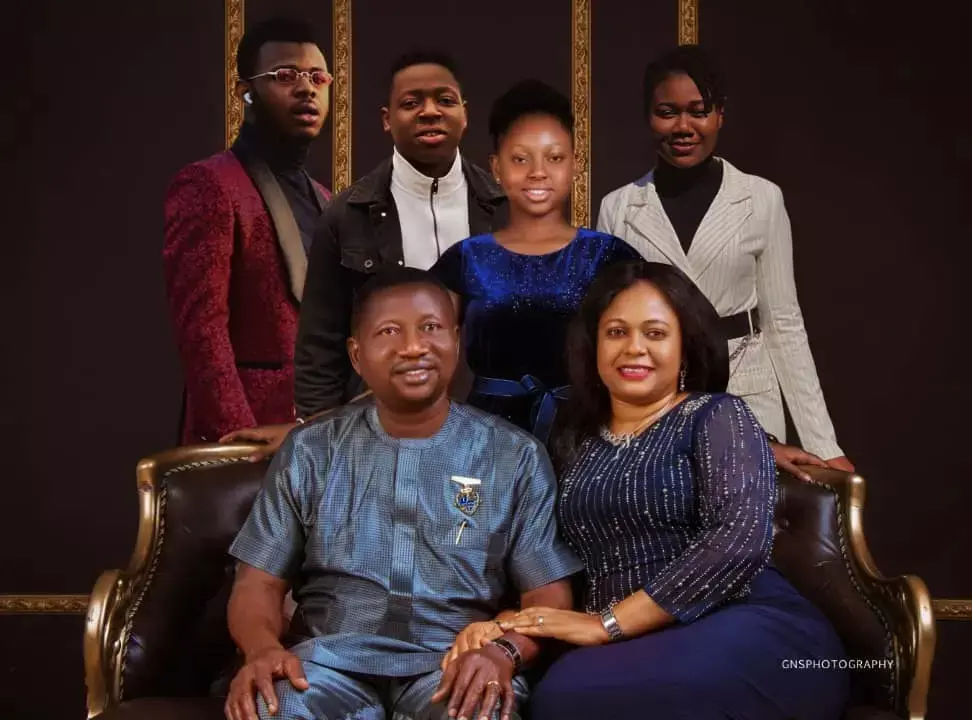 Rhapsodie-Impuls vom 1. Dezember 2020.
GLOBAL DAY OF PRAYER WITH PASTOR CHRIS 💯 https://prayer.enterthehealingschool.org Live participation from South Africa. Participate live @ https://prayer.enterthehealingschool.org to participate or watch live on the all-new HS Mobile 2.0. God bless you. #GDOPwithPastorChris #healingtothenations
Celebrating our Perfect Mum🧡 Celebrating Grace, beauty, favour and love.💜❣💜 We love you dearly Ma❣ #TLB #CEBAYELSA #NSSZONE1 #LMAMBAYELSA #CESAPELE #CEUGHELLI #NSSR #SPIRITUALBEATZ #PASTORCHRISGENERATION #PASTORCHRISLIVE @LM@LMAM #LIMA #LIMA2019 #HOTTERTHANFIRE #DEC7 #IDS2019 #LOVEWORLDNEXT
Wowwwwww!!!! Celebrating A Super Duper Mum. A Mum Like No Other. A Superstar Mama, African Mama. Thank You Pastor Ma, For Everything, For All Your Love And Care. I am Grateful From The Very Depth Of My Heart. Happy Perfect Birthday Pastor Ma. I Love You Tinaliciously Ma.
#2 Picture Challenge  Celebrating you Ma I love you yayaciously Ma #PTOKS0212 #PERFECTMOTHER #TLB #TLBMYADVANTAGE #CEBAYELSA #NSSZ1
GLOBAL DAY OF PRAYER WITH PASTOR CHRIS Live participation from Poland Tune in to www.gytv.tv to participate live. #gylf #gdop #GlobalDayofPrayer #prayingwithpastorchris #prayingnow