Hi guys. For those of you in Christ Embassy, I'm sure that you must have read and heard some criticism of the man of God Pastor Chris. Look here. It's not new. Pastor has faced criticism like this since he was in high school ie secondary school. And he's always come out bigger, stronger, victorious. I've followed Pastor Chris since 1988 personally. I'd heard about him from 1978. I heard about the pressure he was put under in 1981/82 when he was in "A levels". I joined Pastor Chris in 1988 and knew about the pressures and criticism of previous years in university. I was, side by side, with him in the early 2000's during criticism from Nigeria govt and other Christian leaders. Pastor led us actually. In every thing, God has always proven Pastor Chris is right. Don't be moved by anything you're seeing or hearing against Pastor Chris. He's unmoved. You remain unmoved. I'm unequivocal about this: Pastor Chris is the man sent from God for this time. He is intelligent and educated in the Word of God and in science and technology. Pastor Chris is not preaching a conspiracy theory. He's preaching against a conspiracy. -Pastor TT Edun.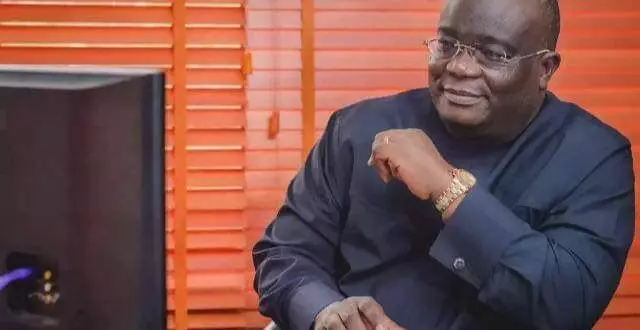 Participants in The Global Communion Service with Pst Chris Oyakhilome #cechurch Harkers Hall St.catherine Jamaica #celagoszone2
Happy wedding anniversary dear pastor sir and ma, we give God all glory and praise for your beautiful lives. Thank you for being an inspiration to the church. Congratulation and we pray and declare more glorious years ahead.in Jesus name. I love you.sir and ma.
Happy birthday Pastor Dipo! You are a blessing. Thank you for all you do in our great Nation..
Happy birthday to the Revelator. The man with so much ideas and revelation. We love and celebrate you Sir. #CelebratingPPE #PPE0704 #AjegunleGroup. #Lagoszone2
I pray we live to see the days we dream of💯💯🙏🙌👏
Join us on Easter Sunday service with Pst Chris #cetunes
#strenghtinadversity #ceaz #pastorchrisourhero #pastordipofisho #PastorChrisLive #pastorchris
Join us on Easter Sunday service with Pst Chris #cetunes