Alex Ashoko: Happening now Live at #lagzone2ceisheriidimu on KingsChat Web
Happening now Live at #lagzone2ceisheriidimu I enjoyed myself in the holy Ghost. #pastorchris #lagoszone2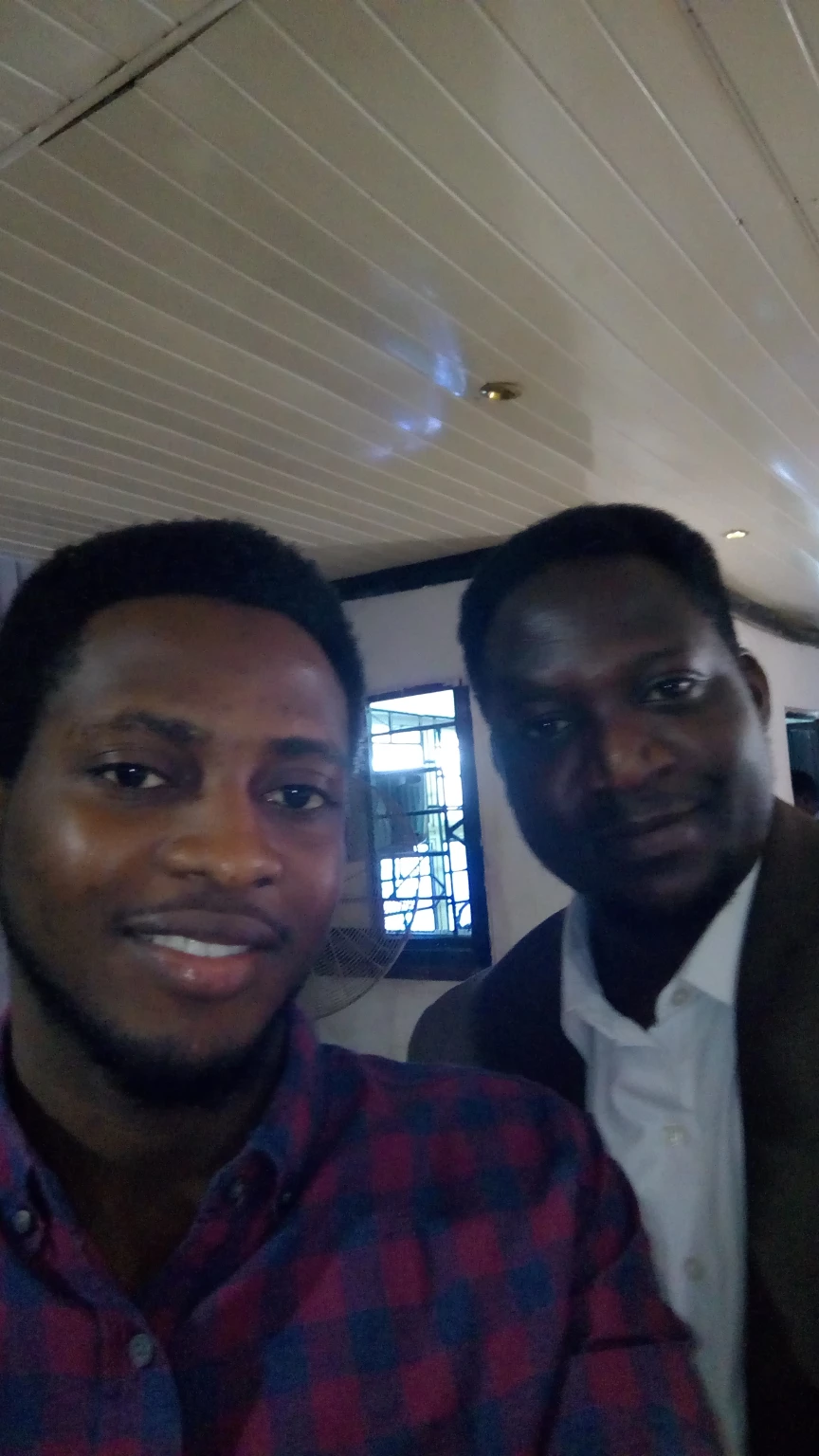 #lz3teenscamp #lz3 #blwteenscamp #lastday
His Faithfulness is for ever more. My Birthday loading. 15th of August.
You need the word of God to survived
Sunday morning service #LagosZone2#CEIsheriRD
Happy Birthday Ma, you are beautiful inside out.i love you so dearly
Proverbs 11:11 By the blessing of the upright the city is exalted: but it is overthrown by the mouth of the wicked.
Sunday service #LagosZone2#CEIsheriRD#
HAPPENING NOW!!! SUNDAY SERVICE WITH THE ESTEEMED ZONAL PASTOR - PASTOR EMEKA EZE! PASTOR CHRIS DIGITAL LIBRARY PRACTICAL SEGMENT WITH A REPRESENTATIVE FROM THE NEW MEDIA DEPARTMENT!