Phase 2 Global emergency relief aid for Pastors in dire need. Christ Embassy Southern Africa Zone 2, South group joins in the distribution of relief parcels to Pastors in dire need. #cesazone2 #southgroup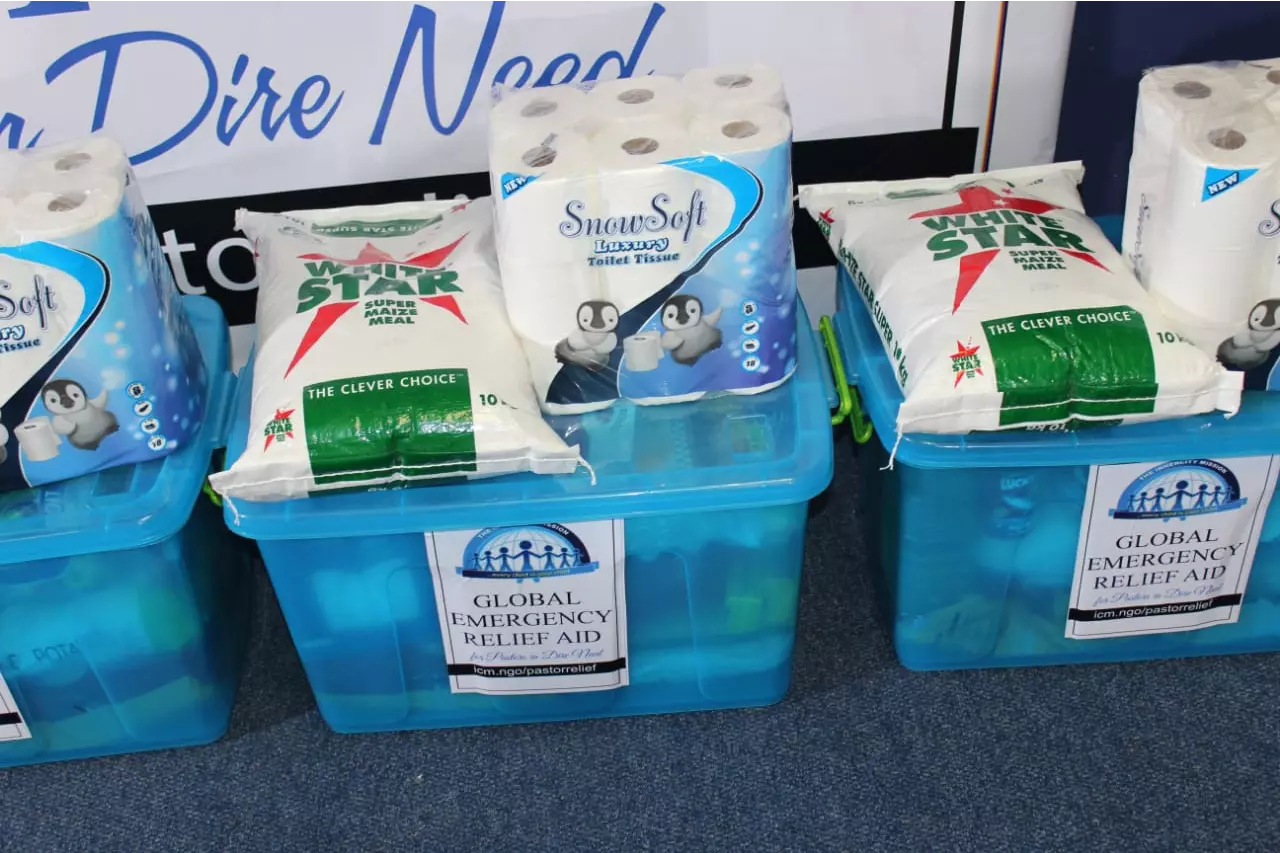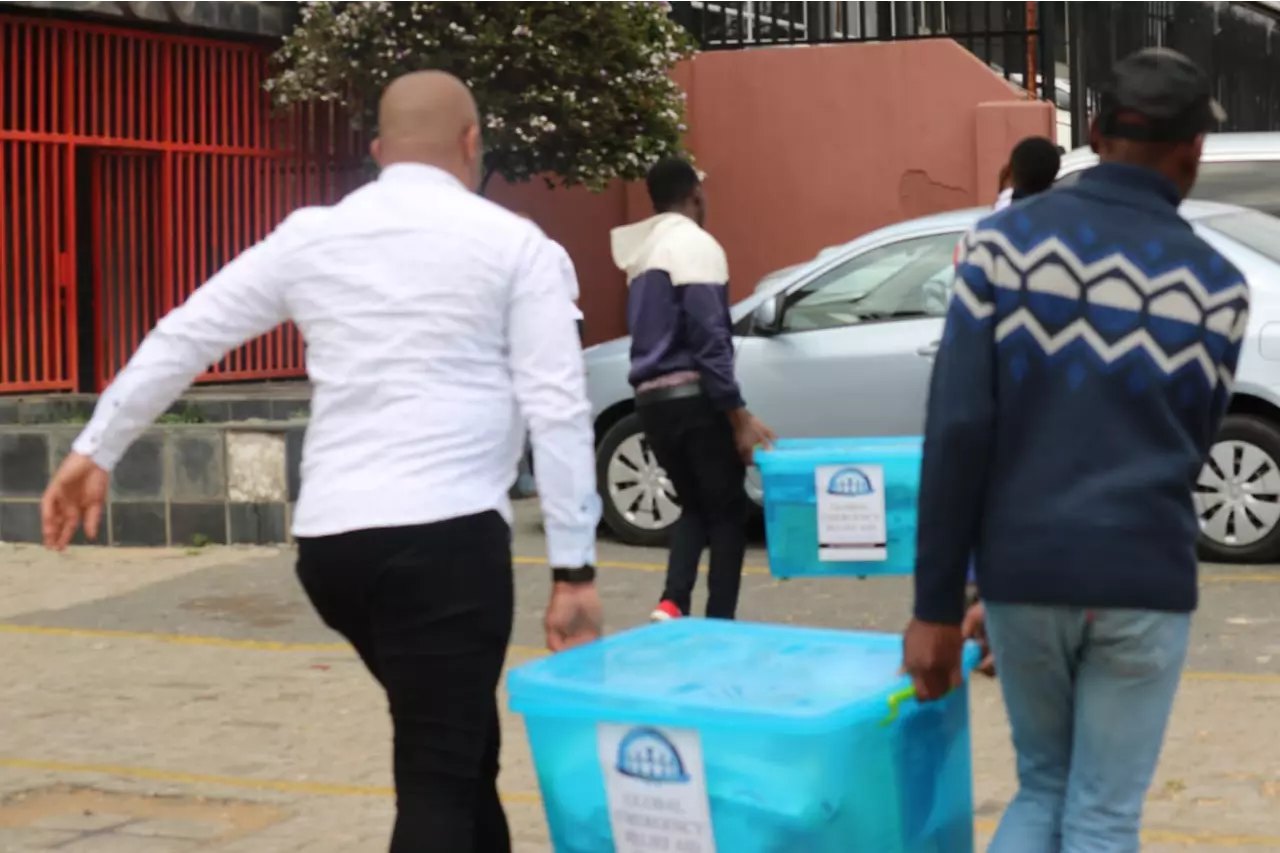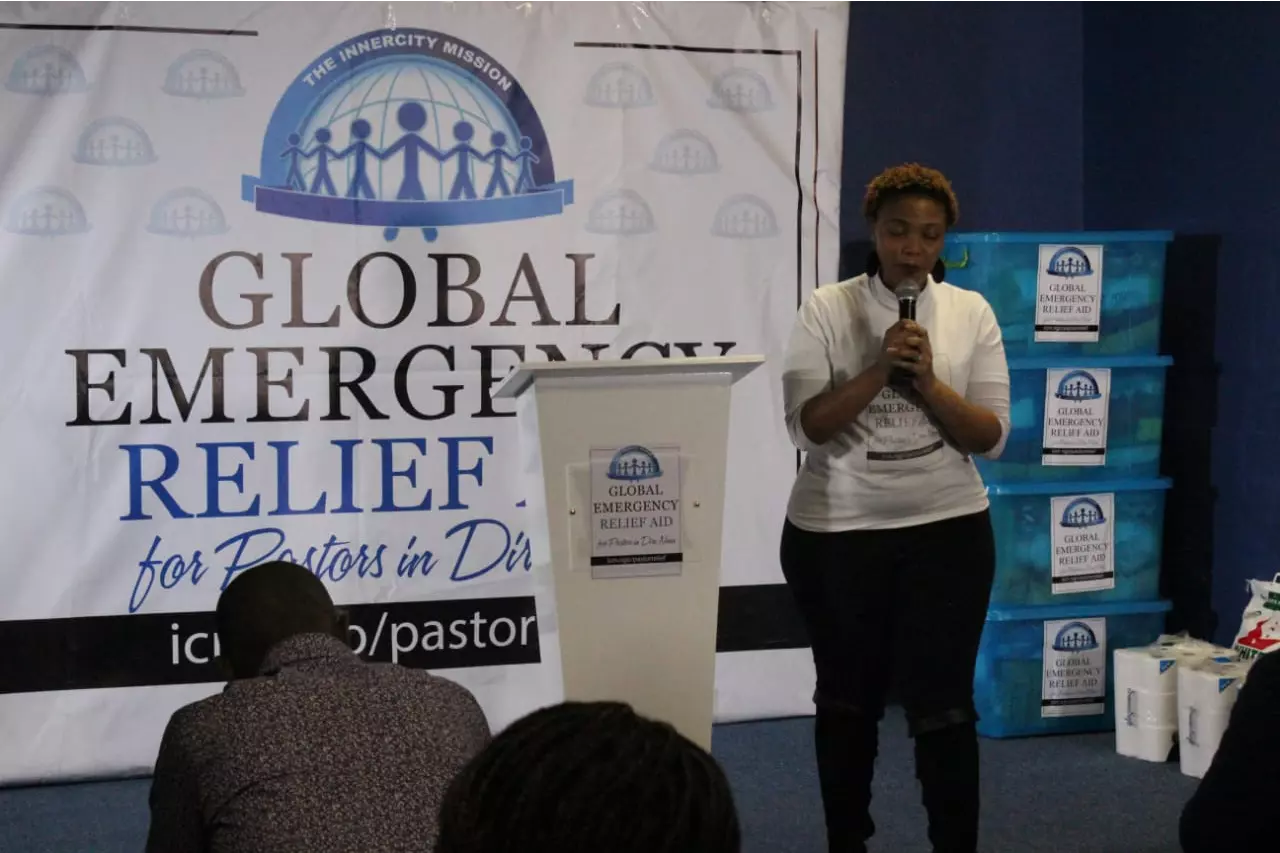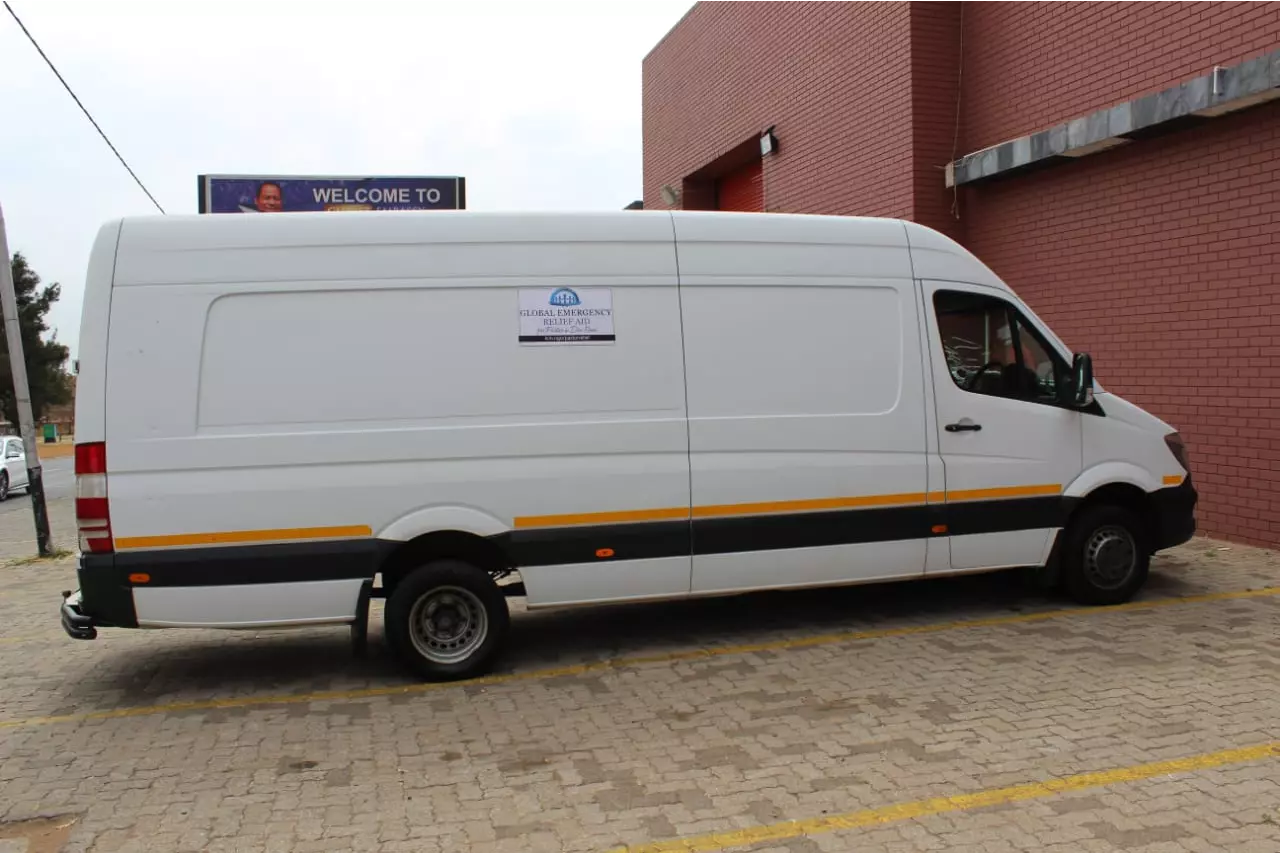 Akando
commented:
If you have bank account or Bitcoins wallet, I can teach you how to earn $5000+ with minimum start up amount of $500 just 7DAYS without sending money to me 100%percent legit profit secure, fast widraw with out no delay Ask me how....hity me up on WhatsApp+1 (678) 834-9786 and let's start winning... remember you're not paying any money to me, I only own 10% of your profits recoverd...
#PE1210 #TheEagle2020 #perfectPE #AffluentPE #blwsazonea A glorious Happy to our awesome zonal Sec,I love you so much Pastor Sir and Thank you so much😍😍
Happy birthday to our Zonal Mummy pastor Beauty Aduroja 🎉🍰🎁🎈❤ #lwnorwich #Essexgroup #ukzone2
Perfection is possible 💫 #wordatwork #WordFest2020 ,#watchliveonpcdltv #BLWSAZONEB #campusministryrocks
Celebrating Deaconess Rachel Onochie-Abugu @ 50!!! Happy Birthday!!! Congratulations on this golden celebration. God's spirit will continue to mantle your spirit and direct you on the path that He wants you to follow. Enjoy agelessness!
#myproclamations, #myaffirmationsoftruth, #mymonthofproclamations "And whosoever shall fall on this stone shall be broken: but on whomsoever it shall fall, it will grind him to powder." ‭‭Matthew‬ ‭21:44‬ We're absolutely triumphant over the advanced works of man
Watch "How To Use Your Faith For The Gospel" in Pastor Chris Topical Teaching Highlights on FAITH Airing now on www.pcdl.tv #PastorChris #watchonpcdltv
🎉🇺🇸 #WORDFEST 2.0 DAY 6 - THE YEAR OF PERFECTION. Watch this intro video featuring our Esteemed Regional Pastor, Pastor Aloy Okei. 💥 🚀 Watch today's message on PCDL TV: http://pcdl.link/wordfest2/ceusaz1r1 🚀 Share the link, and get everyone to join in WORDFEST 2.0! 🚀 Post your avatar on your KingsChat using these hashtags #WORDFEST2 #USAREGION1 #USAZ1
Eifel GP driver ratings https://www.skysports.com/f1/news/12040/12102552/eifel-gp-f1-driver-ratings-the-grid-reviewed-and-rated