Pastor Uloma Isaiah: Glory!! I am grateful to on KingsChat Web
Glory!! I am grateful to God ! PROJECT 1-3 AWARDS: - TOP SOUL WINNING OUTREACH: BLOSSOM OUTREACH -TOP INDIVIDUAL SOUL WINNER @ CENTRAL CHURCH 1A ABUJA MINISTRY CENTRE. A big Thank you to my Pastor, Highly Esteemed Most Reverend Tom #CEMCAbuja #CentralChurch1A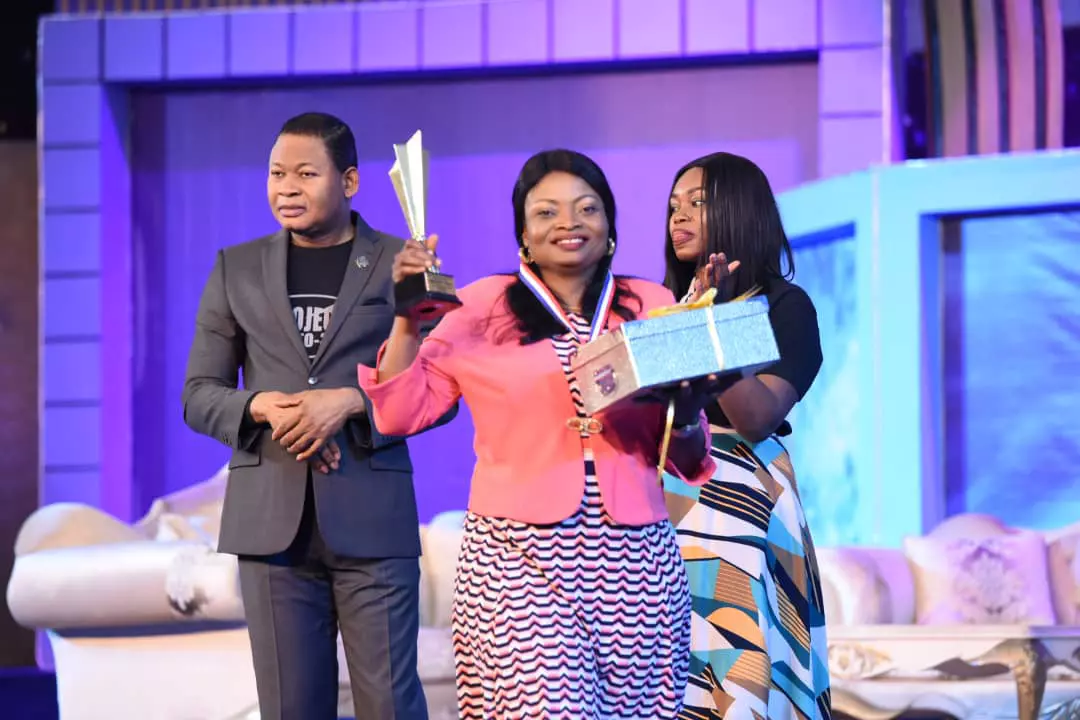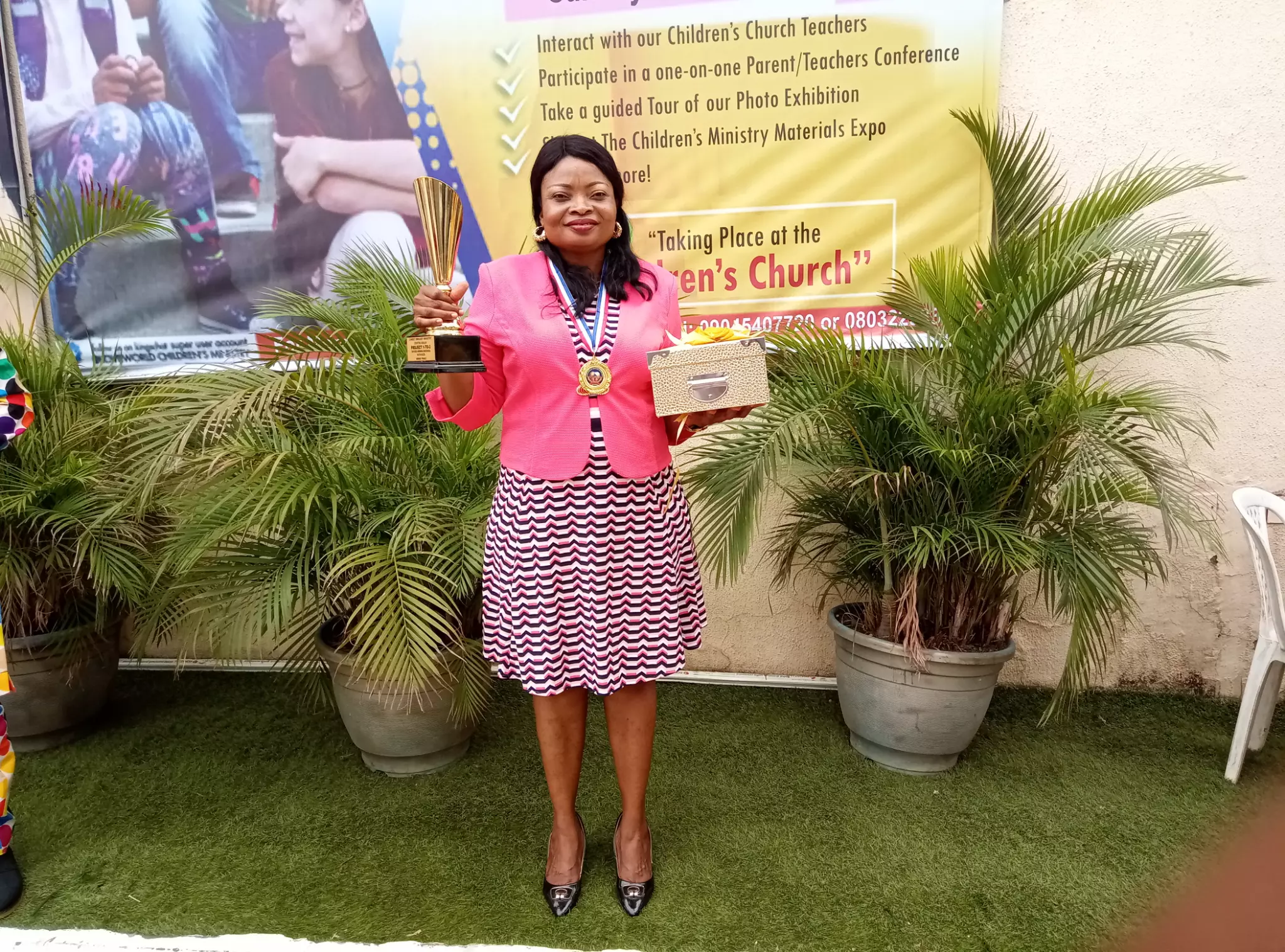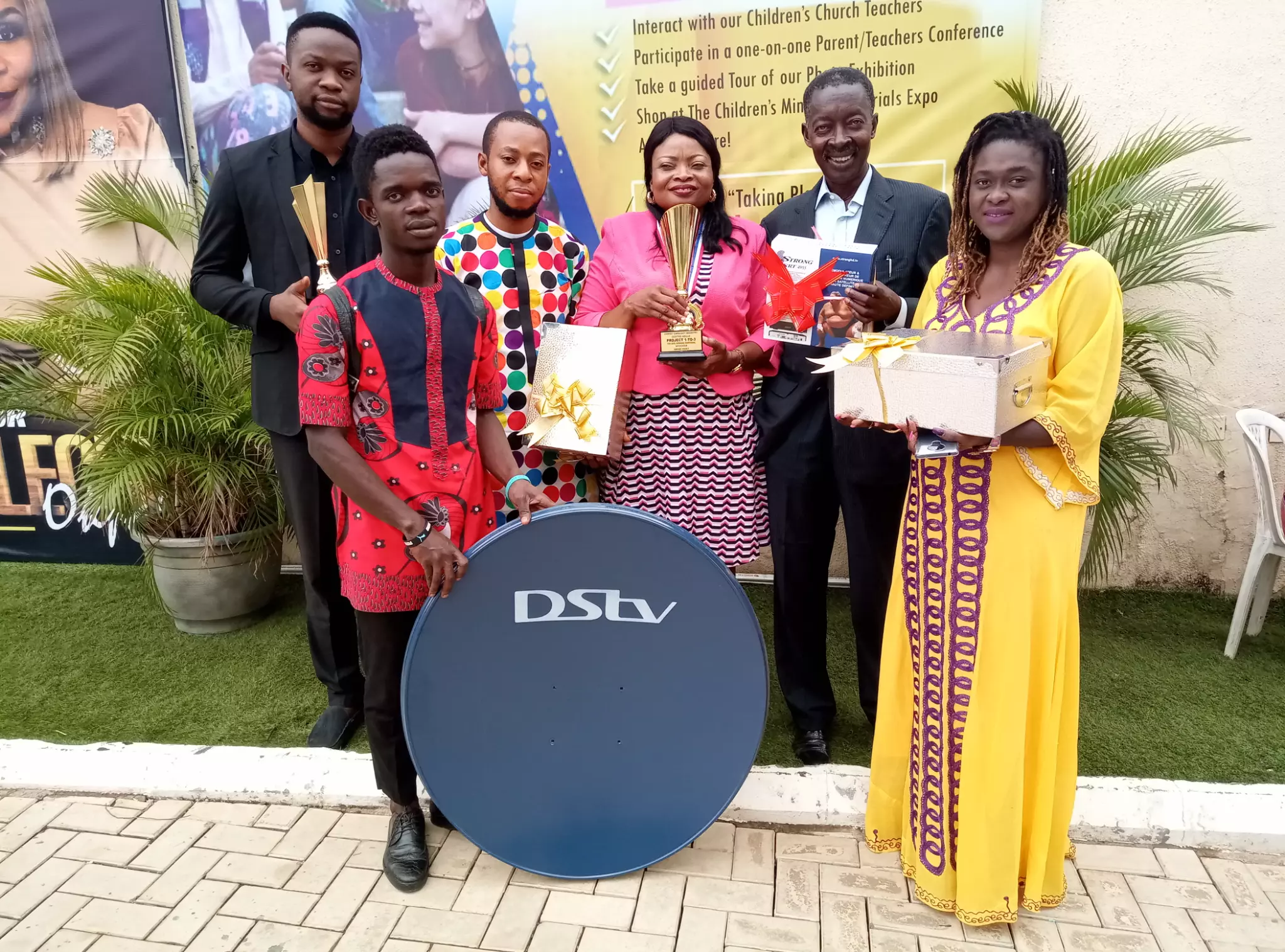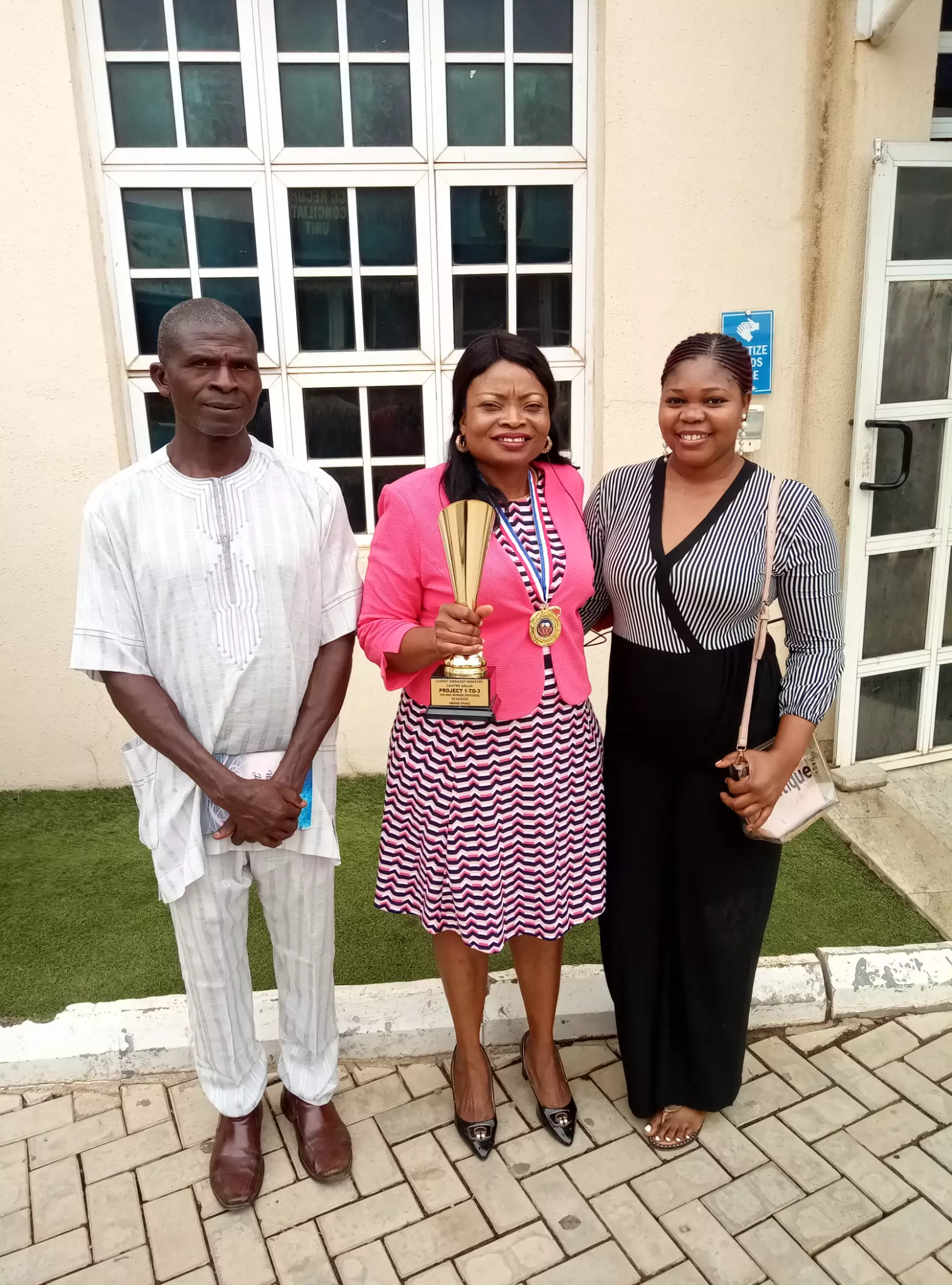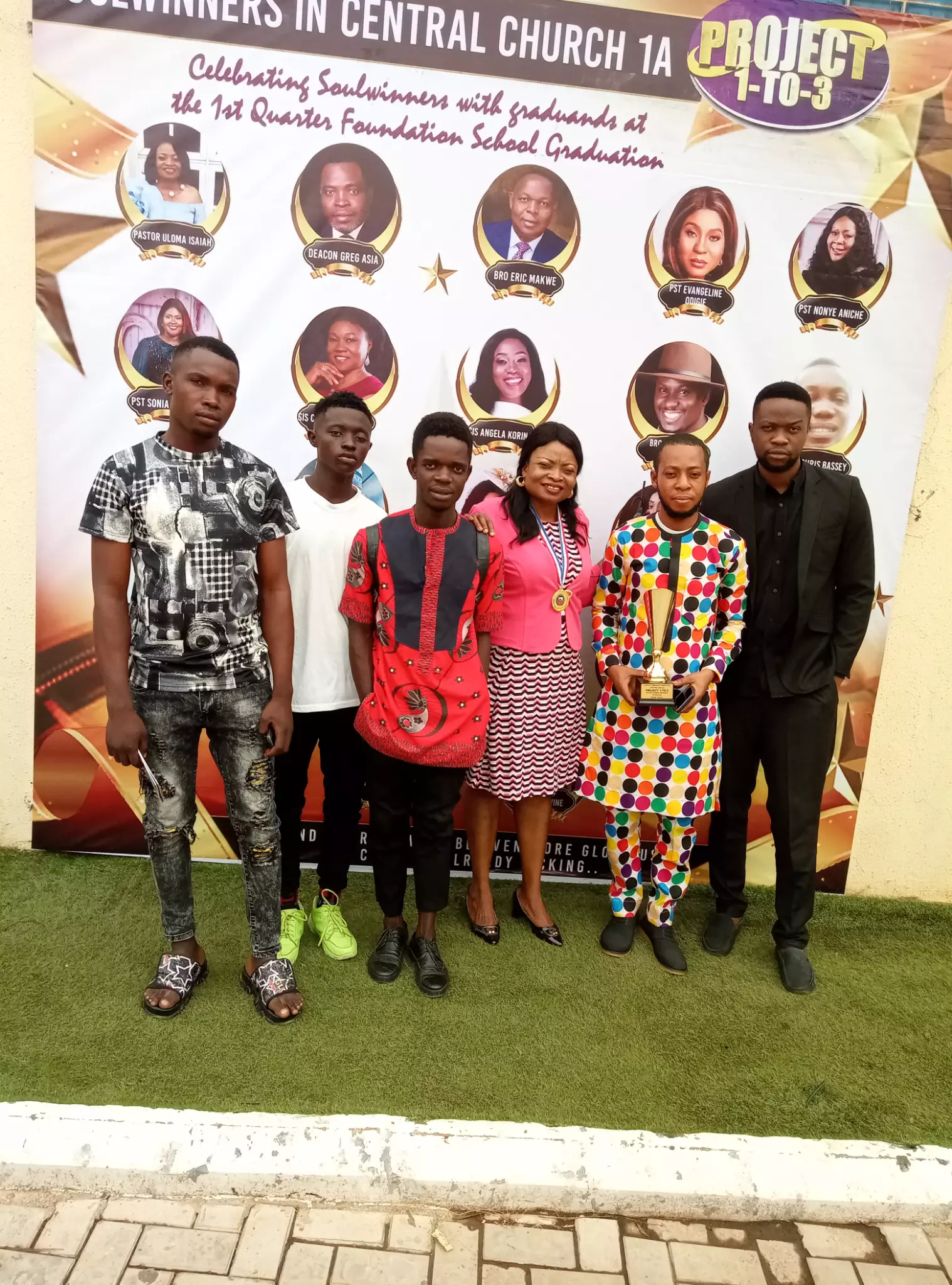 Dorothy
commented:
Congrats Pastor Uloma👏👏👏👏
Esteemed @pstdaisyobiano ministering... #celagoszone1 #mafolukuisrich #cemafoluku2
#PartnersAdvanceLive PARTNERS' ADVANCE 2.0 - MOMENTS OF WORSHIP!!! We saturated the atmosphere with intensed worship as we ascribed greatness to the Lord. The Esteemed Zonal Choir led all in a Spirit filled moment of worship. Glory to God! #PartnersAdvance2021 #SundayServiceLive #ServiceHighlights #MonthofTruth #2021YearofPreparation #CELZ5
Check out my inspiring post on Yookos!
Gloryyyyyy..!💃🏼💃🏼💃🏼 Super Dad's Birthday Loading..💃🏼 Its 2 Days to go.... #20thApril #CelebratingPKI #CETanzania
Oh how lovely my loving Laurel is. Happy Birthday dearest Laurel darling,🎉🎉🎉🎉 You are super smart, beautiful and full of God's love. This is your best year yet. I love you🌹🌹🌹
Are you strengthened in your inner mind. Activate that power inside of you. Meditate constantly in the things of God.what are the faith filled words you should be speaking ? Remain rooted and grounded in the things of God. Are your roots in christ, then be 'christ like'.
Happy Wedding anniversary to our Esteemed Pastor Lanre sir and Pastor Omoh ma. It's from Glory to Glory.
#photospeak ⛪Sunday Service in Central Church 1 with the Highly Esteemed Evang Dr. Eddy Owase. #ministrycentrewarri
8 DAYS OF GLORAAAAAAAY 🔥🔥🔥🔥 YOU DO NOT WANT TO MISS THIS! #8daysofglory #blwsazonea #blwcampusministryrocks