Dr Masha Maharaj: Hi! Check out the NEW on KingsChat Web
Hi! Check out the NEW message The Integrity of the Word (Video) by Pastor Chris on http://pcdl.co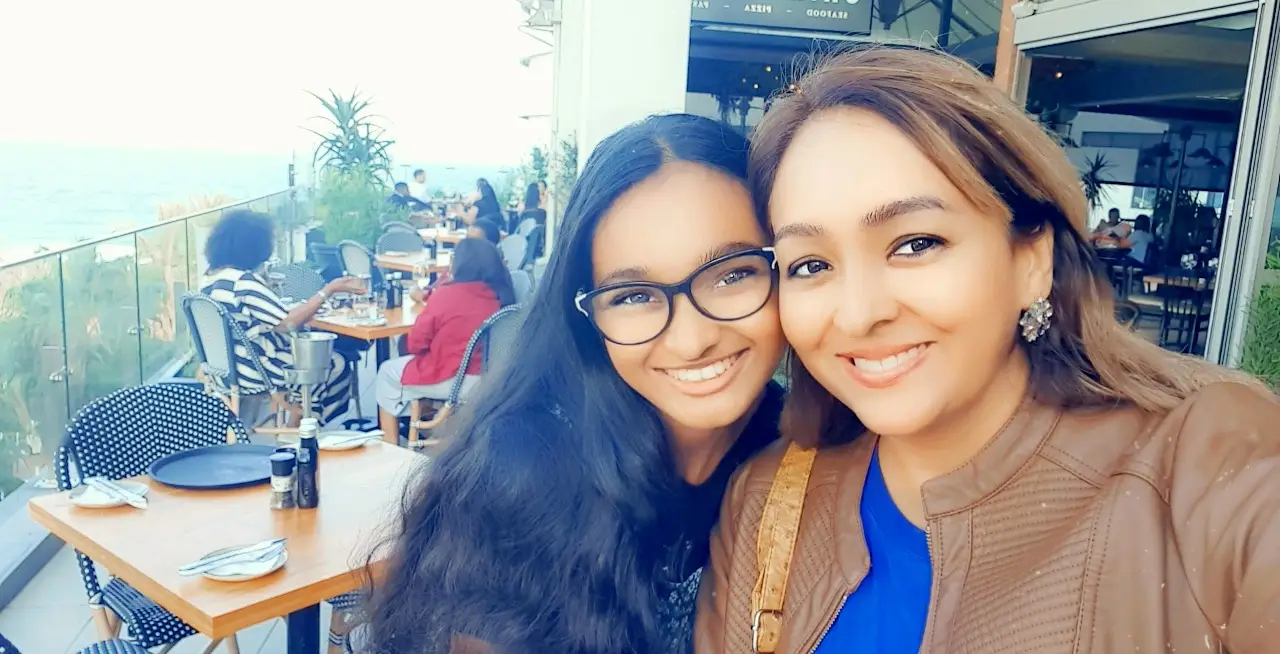 #pastorchrisontheisland #financeconvention2017 #ceakilorocks I'm loaded & I'm moving 2 higher levels, what are you waiting for? Register Now
Soooo Strong At 80! Happy Birthday Grand MA. Much More Vibrant & Glorious Years Ahead..
GLORRRRRRRRY Peace my little baby is a teenager today. Peace is born again and full of God's glory #PastorChrisOnTheIsland #CEAWOYAYAROCKS
I'm getting bigger to hell the world.. Gloray
#pastorchrisontheisland #financeconvention2017 #ceakilorocks It's d time of advancement & accelerated increase at d finance convention 2017
To those single ladies who put ring on their nose, how does marriage smell?
#pastorchrisontheisland #ceakilorocks It's a time of total transformation at d #financeconvention. Come & b transformed.Don't come alone.
Did you know? shouting is spiritual Gloryyyyyy! #Flourishing PstMJ