Tammy Ibelema (ISG): If you maintain a living on KingsChat Web
If you maintain a living communion with me and my words are at home in you, I command you to ask, at once, something for yourself, whatever your heart desires, and it will become yours." (John 15:17 Wues Translation) This is more of an instruction, not a promissory note.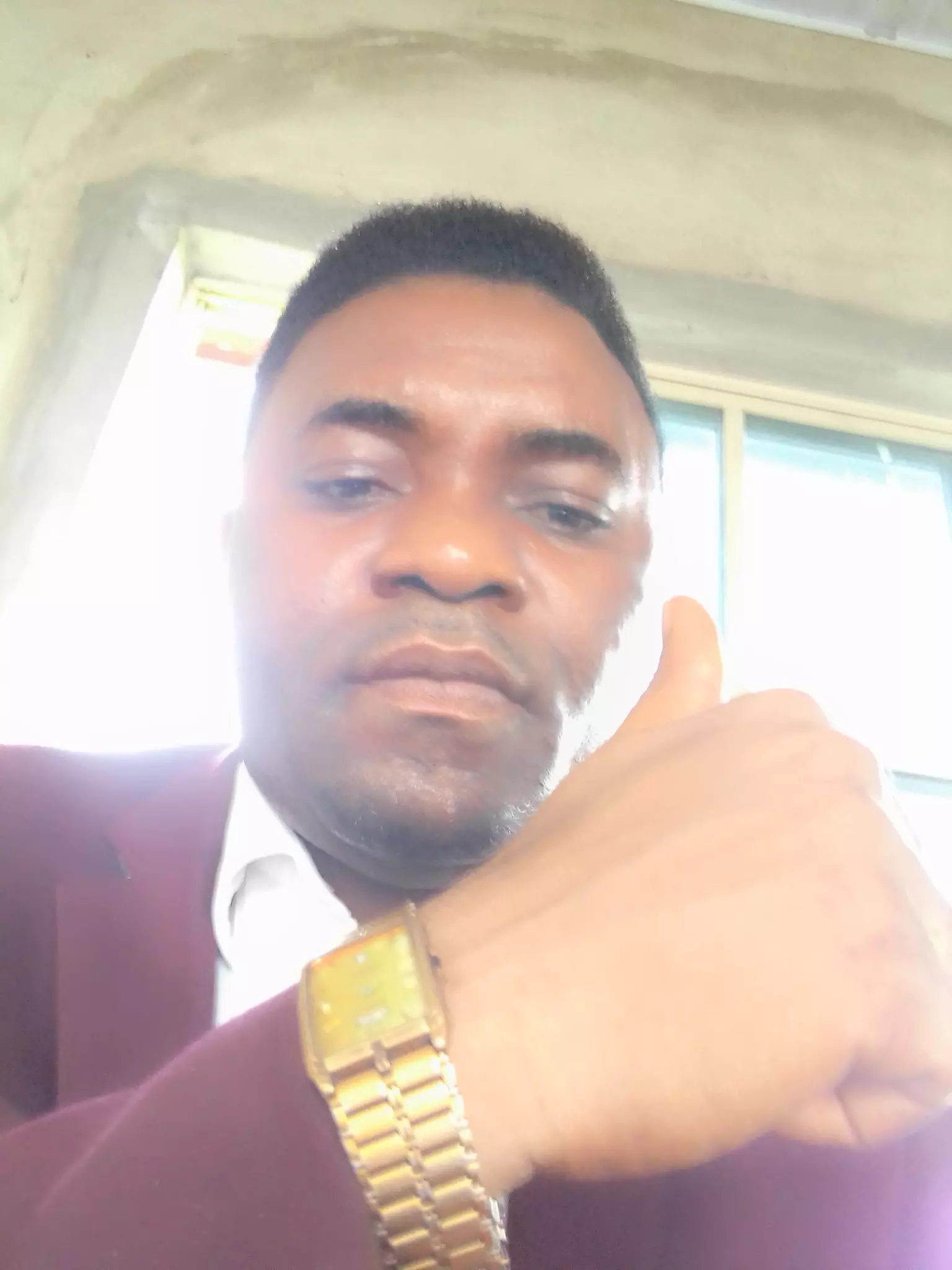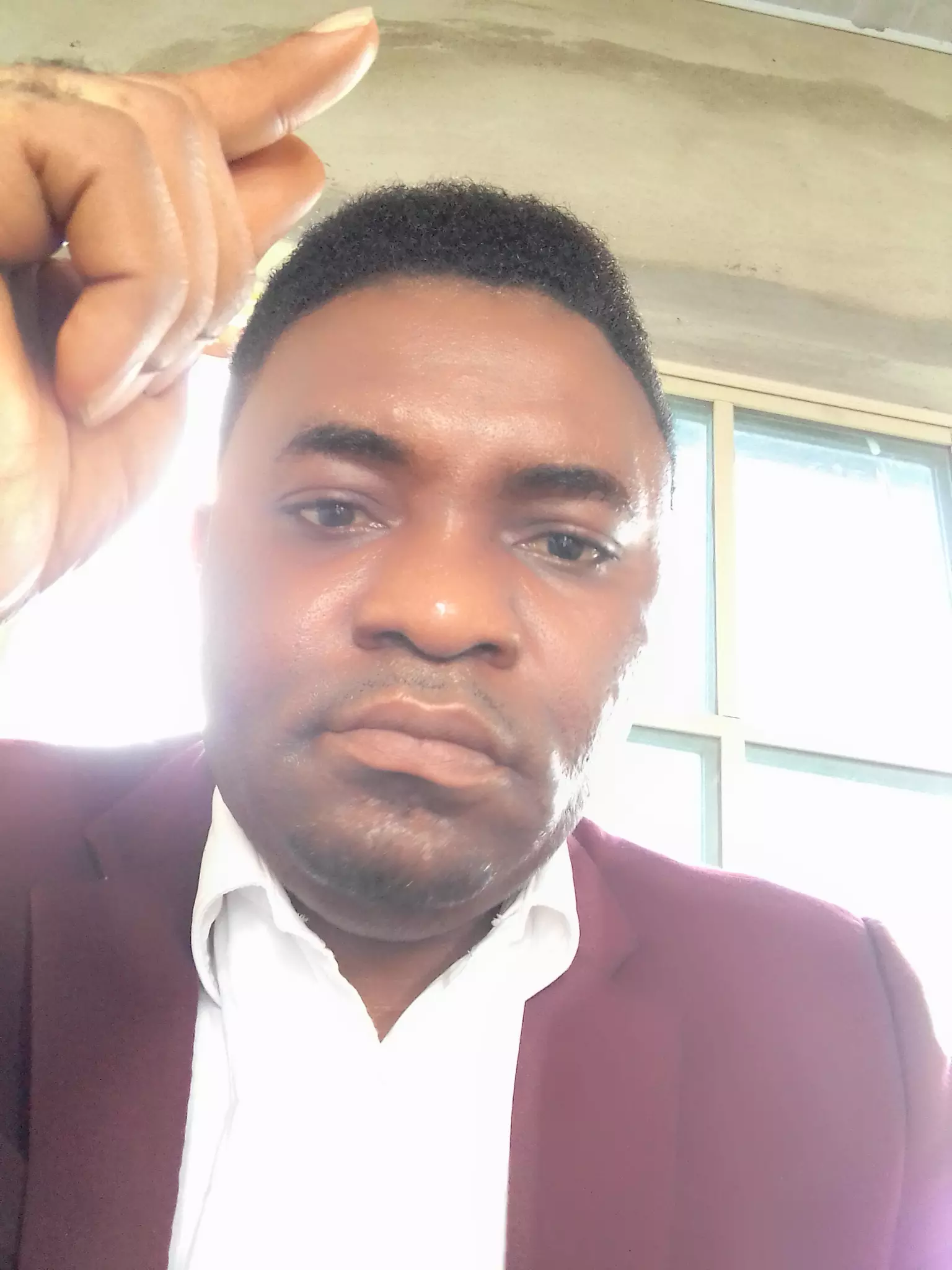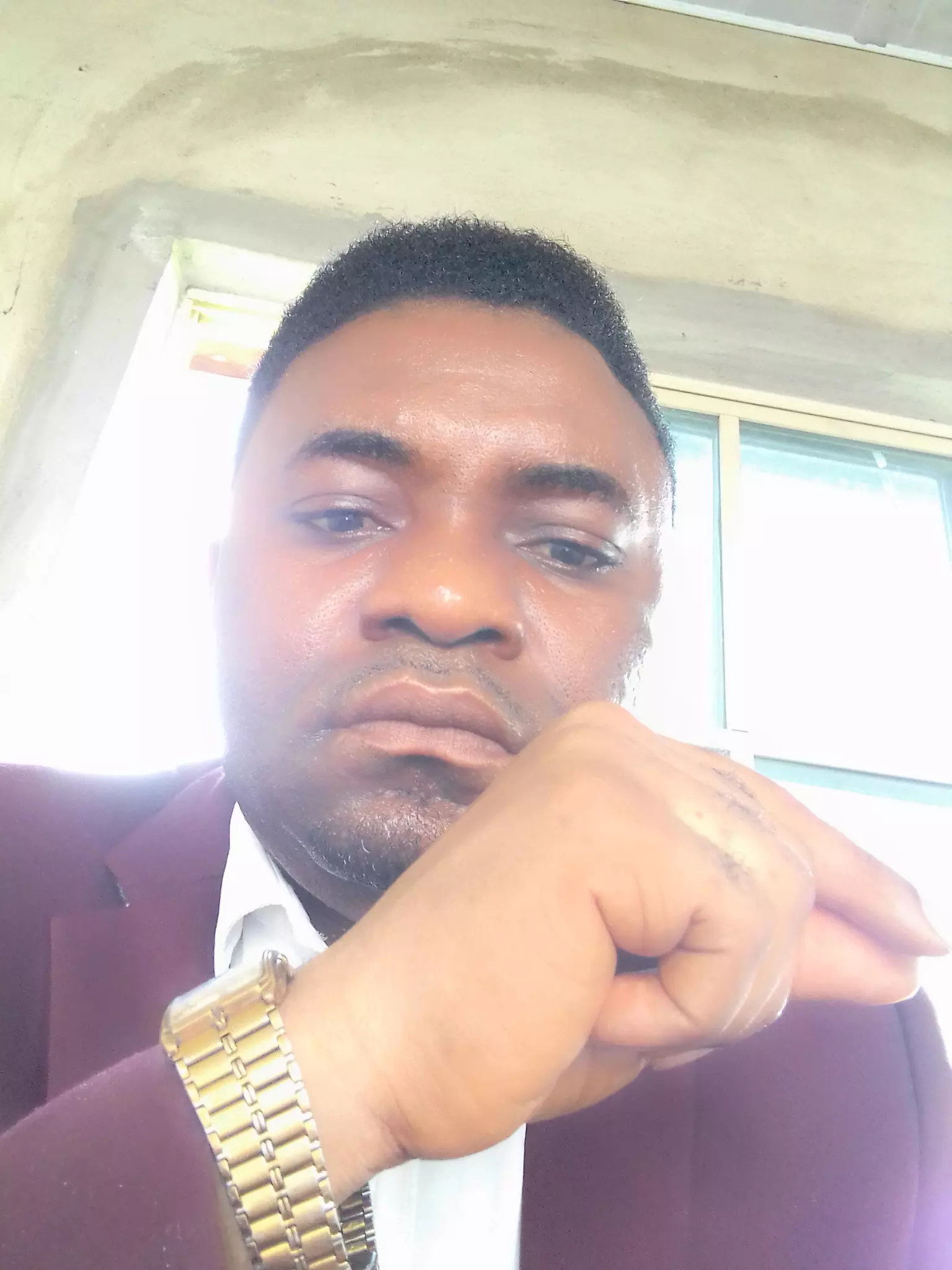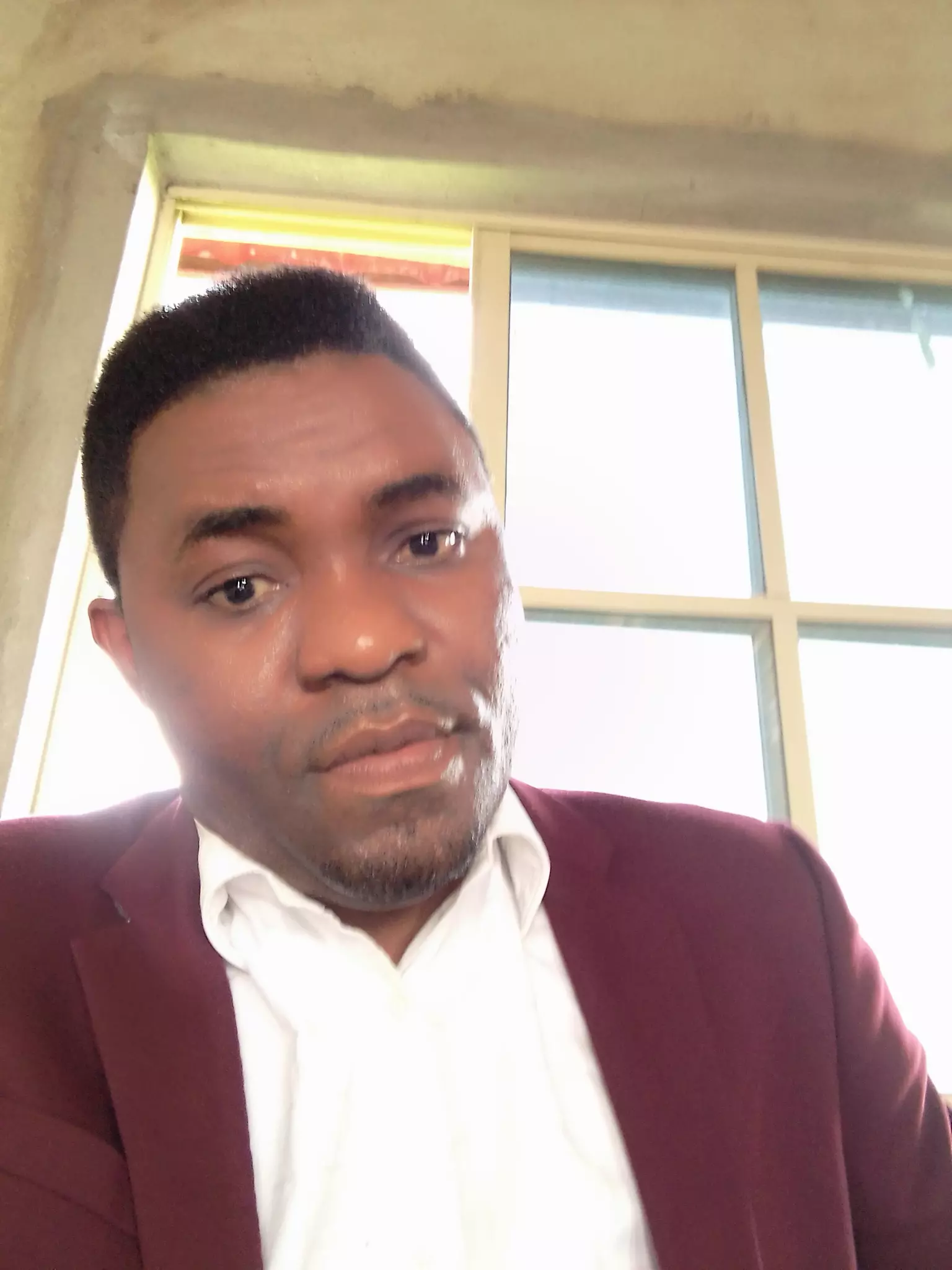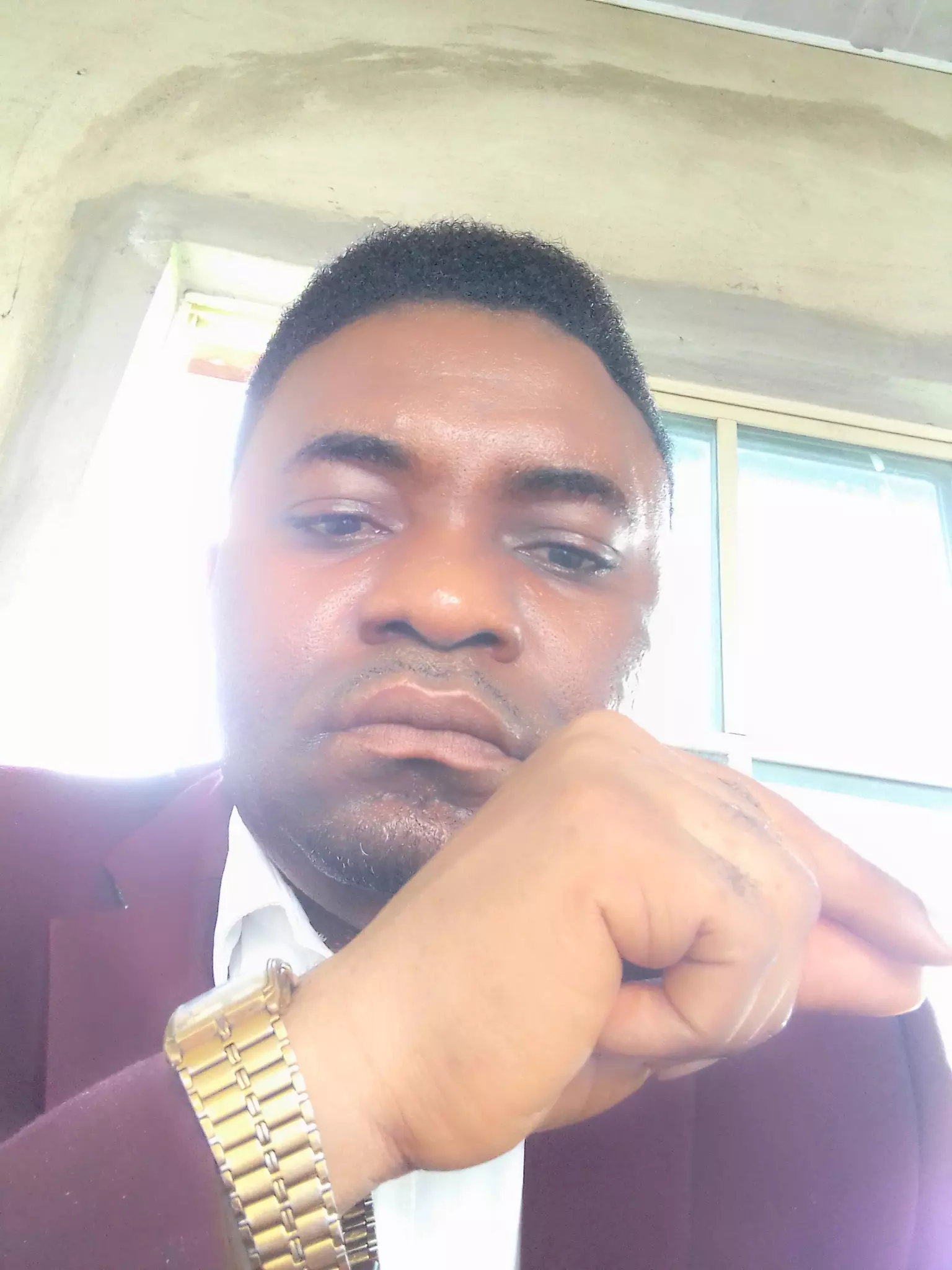 Thank you very much Pastor 💃💃💃❤️❤️🙏🏾🙏🏾more grace
Happy Wedding Anniversary Highly Esteemed Pastor Kay & Pastor Kemi Sir/Ma. Thank you so much for the huge blessing you are to us in ministry.❤ It can only only be sweeter and more glorious until the rapture and beyond sir/ma😊
CHRIST EMBASSY MAIDUGURI TAKES THE STEAD OF STANDING BEFORE THE LORD IN PRAYERS..... We thank our esteemed President for the opportunity to pray with him.... We love you dearly Sir #cekano #cemaiduguri #nnwz2 #northernregionnigeria #prayathon2021
Congratulations Pastor Ma #cesazone3 #BotswanaGroup #CeMolepolole
💥💥💥CE LCC2 EASTER PROGRAMME- THE SET TIME! A must watch! This video says it all!!! Awesome God we are deeply grateful! Indeed the church of Jesus Christ is marching on and the gates of Hell shall not prevail. Glorrryyy #celcc2excels #thesettime #celz1rocks
NEWS UPDATE!!! 💥💥💥🌟🌟🌟💥💥💥 RHAPSODY CONVENTION HAS KICKED OFF! 💥The exhilarating Arrival of the highly esteemed and phenomenal Pastor Amaechi Udeaku to the LoveWorld Conference Centre, CE Ministry Centre Calabar! What an entry! #RORConvention #OpeningSession #CalMC #TeamCalabarRocks
Dearly beloved in Christ, Pastor instructed we pray everyday till we meet with him on 12th for Your Loveworld Specials from 12th to 14th April. Please join everyday at 10:00pm GMT+4, Abu Dhabi time from your computer, tablet or smartphone using below link: https://global.gotomeeting.com/join/450070125 Access Code: 450-070-125 Be blessed #YLWSPECIALSS3P3 #CEAbuDhabi1 #MEASIA #UnitedArabEmirates
The eyes of the Lord are upon the righteous, and His ears are open to their cry.