bunmi okafor: Happy Birthday Sir. You are on KingsChat Web
Happy Birthday Sir. You are a Reflection of the teachings of our Man of God and the vision of our great nation. I love you sir #j28 #celebratingluminance #celz3tym #celz3lmam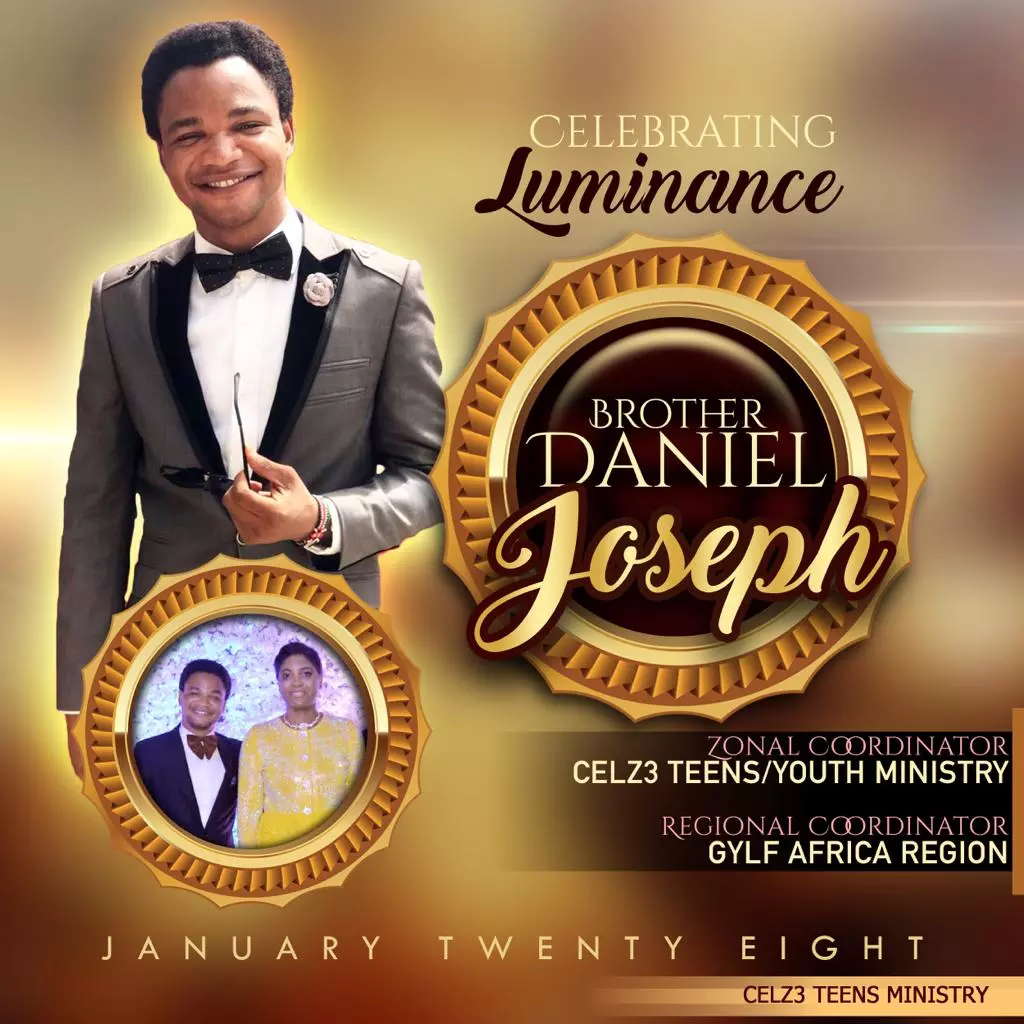 CELEBRATING INGENIO: HAPPY BIRTHDAY HIGHLY ESTEEMED PASTOR LOLA MATESUN MA !!!
Happy bday to a great friend and Brother, an impact to many nations and the light to the World..Celebrating Bro Daniel Joseph..wwwooohhooo we love you dearly..#CELZ3 #J28#CELEBRETINGILUMINANCE
Maturity is taking responsibility for your life while others are making excuses. #THESPIRITWORD
Happiest birthday bro Daniel. 🎊🎊🎉🎊🎉🎉🎊🎉🎉🎊🎉🎉🎉🎉🎊🎉🎉🎊🎉🎉🎊🎉🎉🎊 #j28 #celcebratingluminance Increased grace in you life Sucess over sucess 💖💖💖💖.