CE Europe Virtual Zone 1: 🇪🇺🇳🇱🇮🇸🇧🇪🇪🇸 Heartiest congratulations! An on KingsChat Web
🇪🇺🇳🇱🇮🇸🇧🇪🇪🇸 Heartiest congratulations! And we express our deep gratitude to The President, Rev. Chris for a greatly impactful MBTC; acknowledging all our very highly esteemed CEC senior pastors, the very highly esteemed CEO, DOP, COO, our unique and exceptional Regional Pastor and SecGen, and all pastors and staff involved in the organization of this extraordinary program. It's our Year of Lights!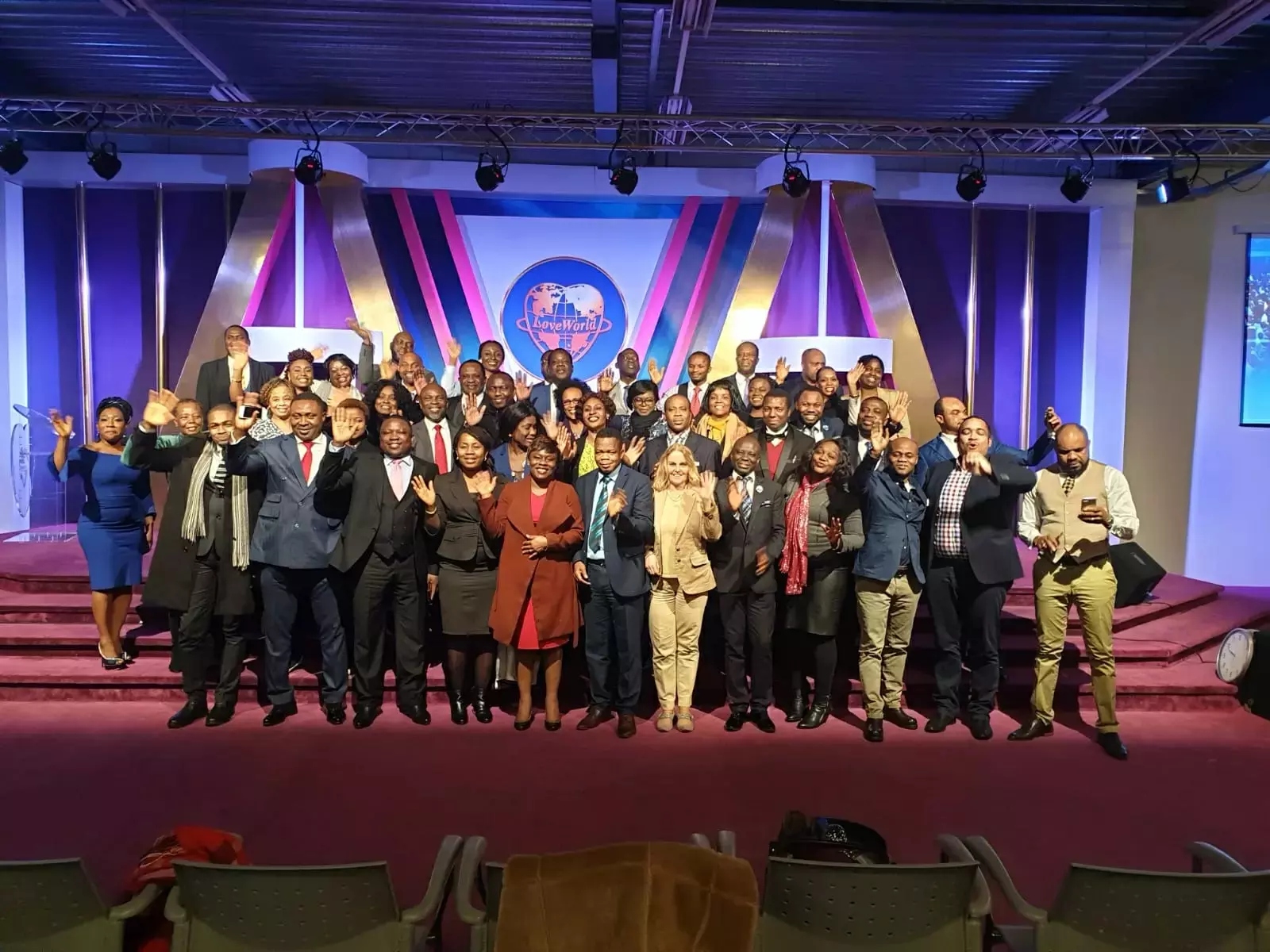 It's always a season of grace when we all come together to praise you Lord #BEOO45 #Myseasonofpraise #LMAMLEEDS
As I celebrate you today .. I couldn't help but reflect on all that we have done together ...memorable moments full of laughter, and so much fun. Thank you for living such an inspiring life . For caring and loving others the way you do . Happy Birthday.. I love you very much
Make a joyful noise to the LORD For him alone deserve all glory, honour, power and majesty Holy are you Lord. #BEOO45 #Myseasonofpraise
It's an honour to be loved by you There's a melody in my heart just for you All my strength Joy power I found in you I give you my praise #BEOO45 #Myseasonofpraise
Kosakadebragadi-laronze!!!! #tonguesactivated The sound of the abundance of rain, my heart is inditing a good matter.💃💃🤸‍♀️🤸‍♀️ #supersunday #Feb17th #CEDONVALLEY
Excited for the beautiful things you have done in my life and the life of this glorious family of mine Thank you Lord #BEOO45 #Myseasonofpraise #LMAMLEEDS
HBD dear and esteemed Pastor Chelsea. Thank you for your awesome pleasantness, always! Your light shines ever so brightly! Enjoy a grand year. Love you much Ma!
Be there! Be there!! Be there!!! Be there!!!! Be there!!!!! Be there!!!!!! Be there!!!!!! Be there!!!!! #SUPERSUNDAY #FEB17TH #CEDONVALLEY