The real Daa: Happy birthday my love, All on KingsChat Web
Happy birthday my love, All of me loves all of you... My lover, my friend, my Pastor, my number 1 gist partner. Holy, spiritual, extraordinary, gentle& exciting. A MAN +++. Thank you for all that you do for me, the kids &ministry. Of your increase, there shall be no end!😘😘.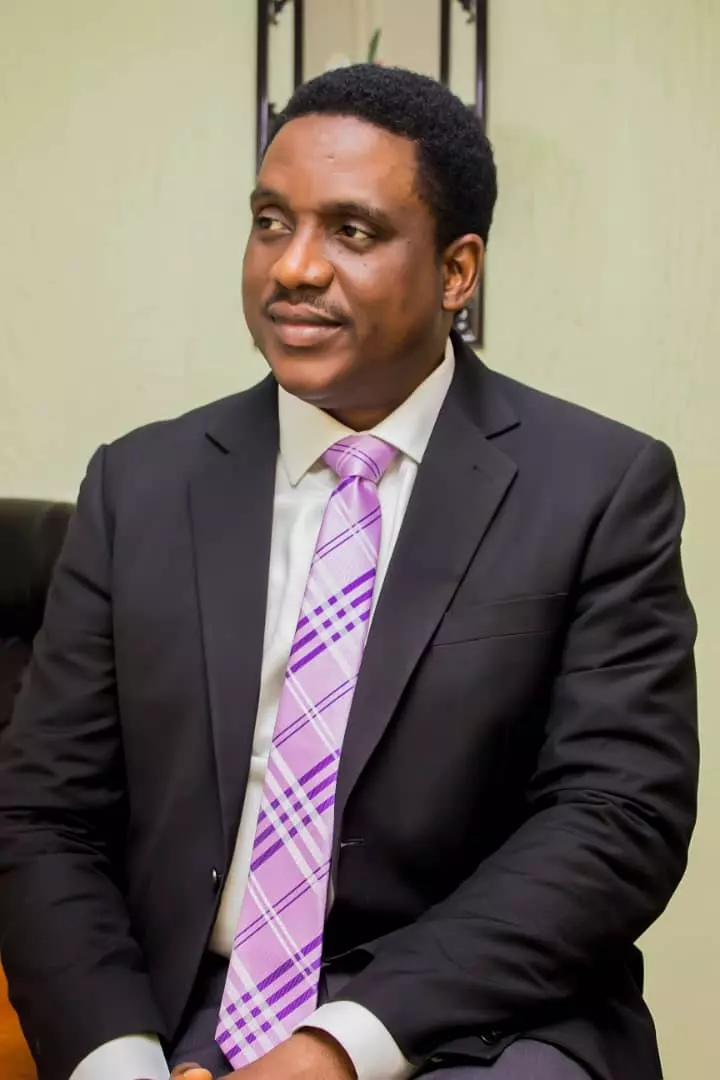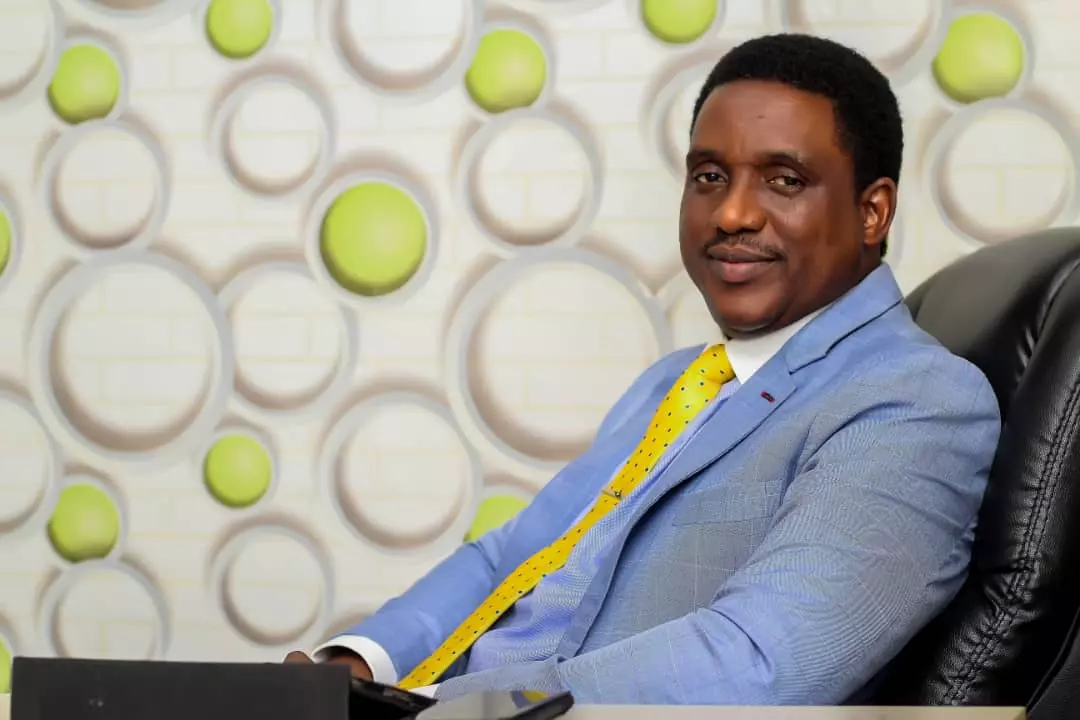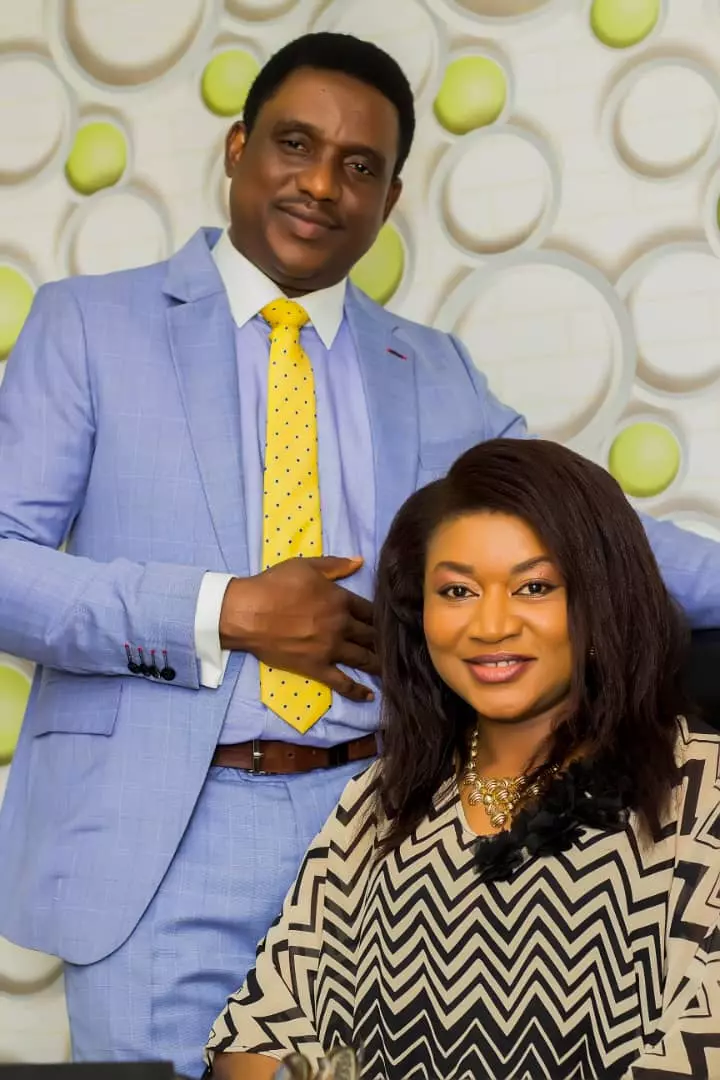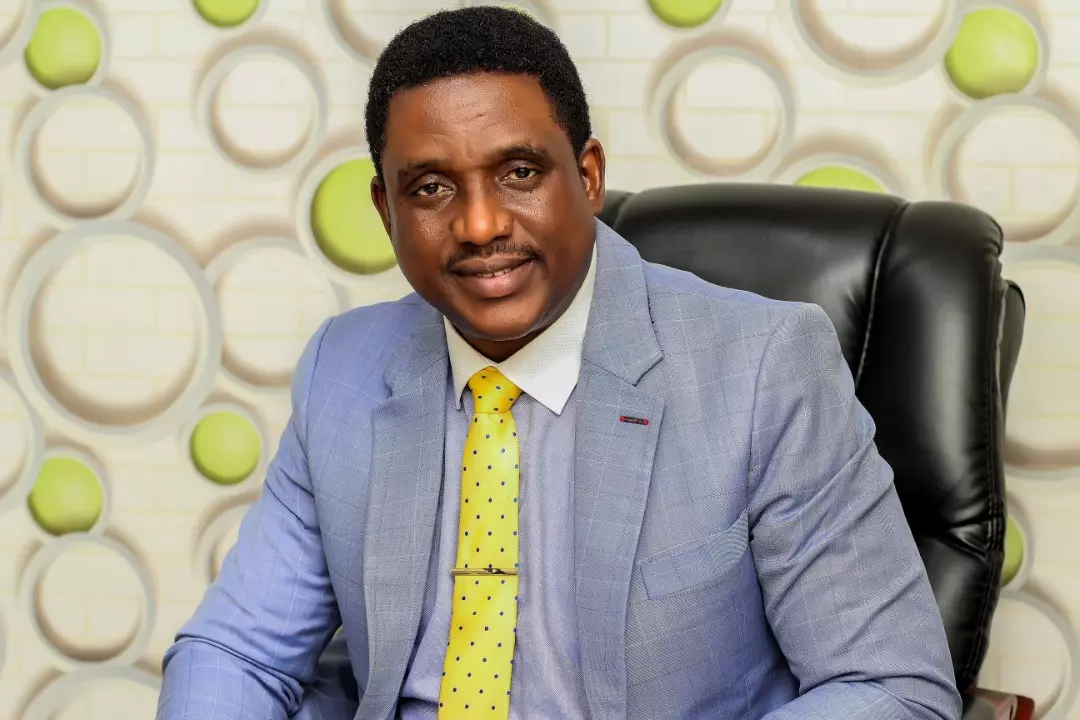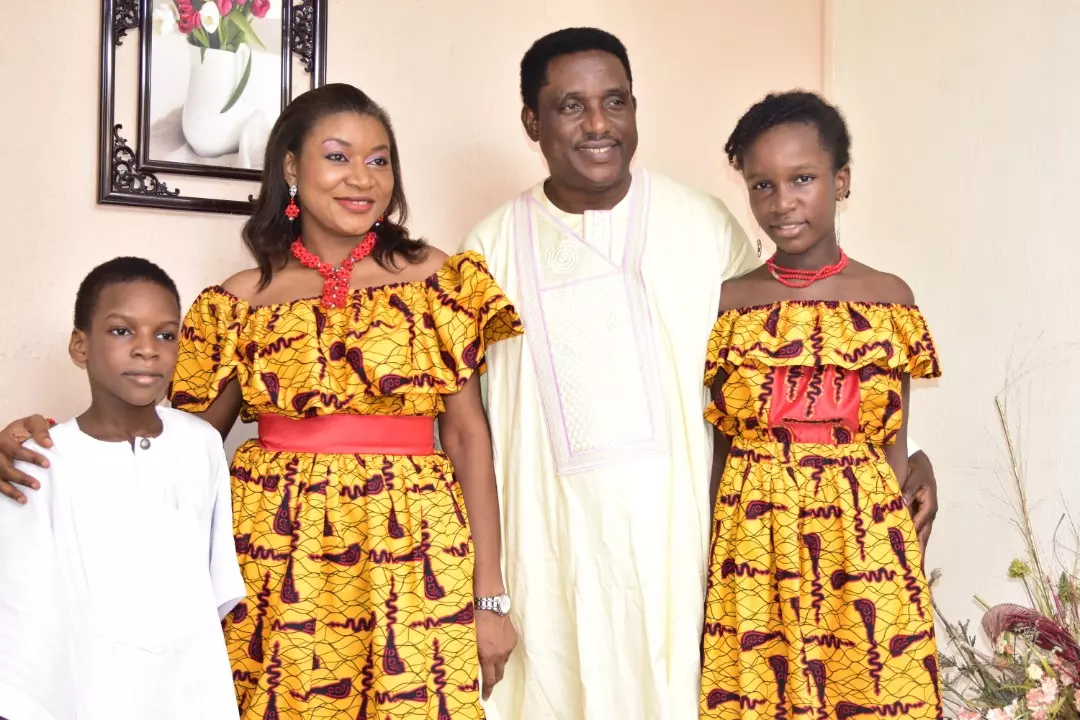 #celebratinggrace #celebratingptem2021
#america #usa #trump #love #instagram #freedom #canada #newyork #india #maga #photography #a #travel #instagood #follow #american #unitedstates #california #london #like #australia #europe #donaldtrump #covid #republican #politics #conservative #art #memes #bhfyp
They are ready to celebrate the world number 1 greatest Author of our Time #worldno1author #worldgreatestauthor #imaworldchanger #blwzonek
Expose' on Truth. Day 10♨ Your Loveworld Season 2, Phase 2💃💃 *Christ in you the hope of Glory! Hallelujah! #exposeontruth #A21dayStudy #happeninginApril #watchonPCDL #day10 #CEPerth #CEAustralia
Believe ☝it to achieve it👏 Goals are meant to reached, dreams are meant to accomplished but what happens when a man with dreams does nothing to accomplished his aim/goals in life? He becomes poor, dirty and unsuccessful.
🔊🔊🔊 4 Days Count Up! Celebrating Mr LW Exceptionalism, Expansionism and Perfectionism, serial incomparable and consistent achiever, trail blazer, repairer of the breach, restorer of paths to dwell in, reckless giver and platinum partner and Son of my Father Pastor Chris and a Field Marshal, General of Generals in our LW Nation.....🎵🎶🎶👑🎁🎉🎊🏆🔥🥂💥💯💯💃💃💃🤸‍♀️🤸‍♀️🤸‍♀️🎯 #PSDsonofPastorChris #PSDLWExceptionalism #PSDourFather #PSD254