QueenHelen Oyakhilome : Our Zonal Pastor Came...Our Man on KingsChat Web
Our Zonal Pastor Came...Our Man of God Pst Chris cme n has poured himself out...Now all graces ..the ability...the empowerment to touch n mend the broken hearted we have received....NOW we GO and gather them in and bring them into GODS REST! #LWSheffield #LWUKZone4 #Target500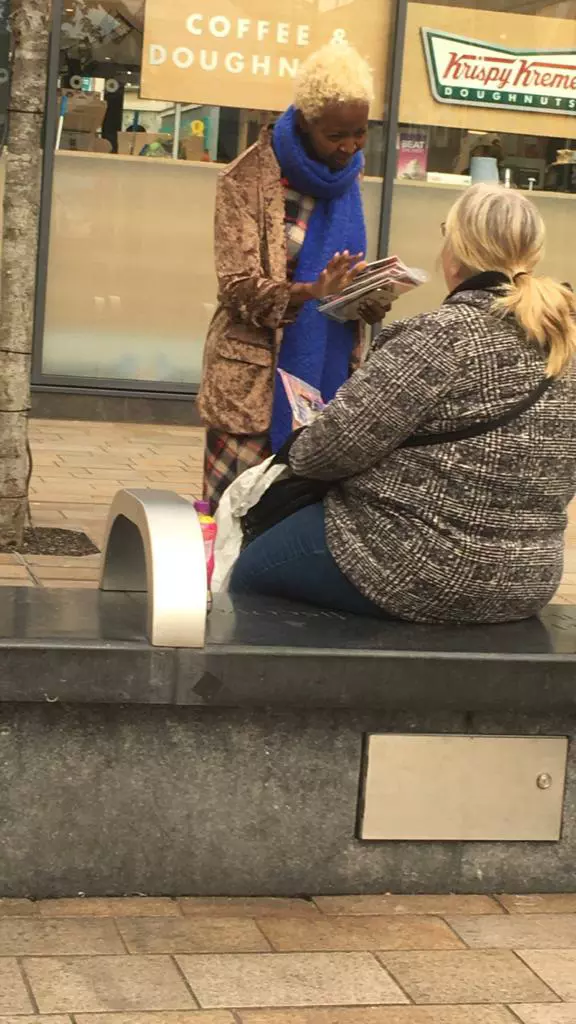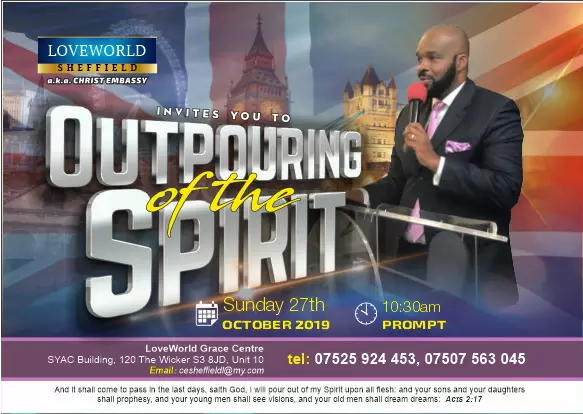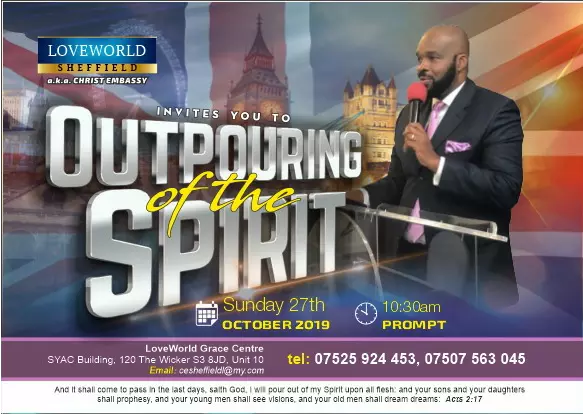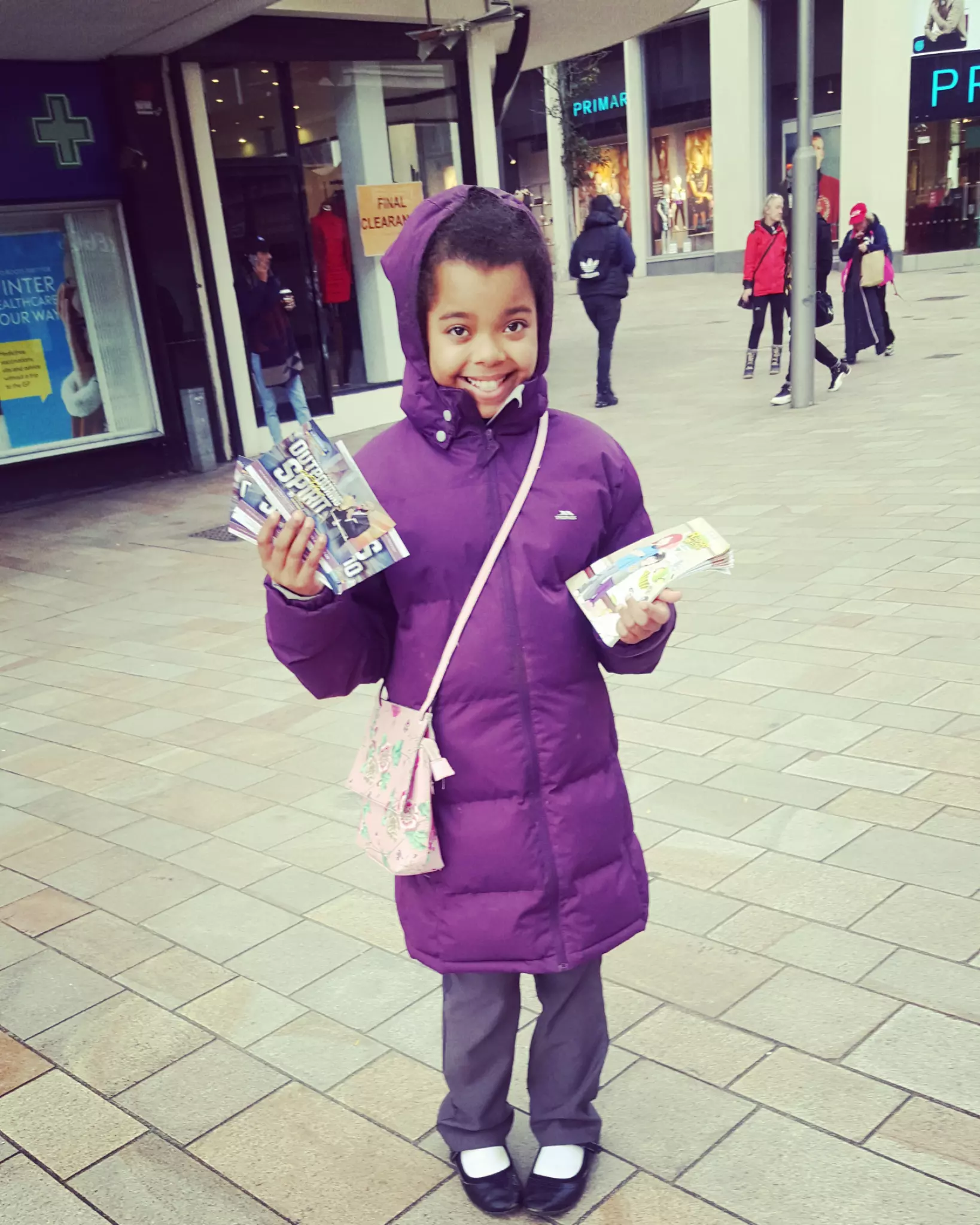 12 days left ladies and gentlemen there is still time to register Saturday 26th October... It will be a day to remember https://christembassyukz1.org/dayofbliss/ #DayofBlissUKZ1 #SomethingtoShoutAbout #TellEveryOne #UKR2Z1 #UKZ1
Lol!!! This is super hilarious... Hahahaha!!! #FunnyCrib #Just4Laughs
Happy wedding anniversary to my GA and Hubby, many more Blessing in your marriage.
if you cannot see what I am seeing, You cannot persui what i am persuing.... i see souls...i see lifes transformed...i see the downtrodden flocking into our churches searching for genuine love..solutions and peace of mind #outpouringoftheSPIRIT #LWSheffield #LOVEWORLDUkzone4
But I will forewarn you whom ye shall fear: Fear him, which after he hath killed hath power to cast into hell; yea, I say unto you, Fear him. Luke 12:5
Happy Birthday to my bestie since 1902! 😘🌼💃😎😂🎂🎉🎇 Dear Sis, welcome to a new level of influence, greatness, glory, and everything supernatural. Much love.
And he said unto them, Take heed, and beware of covetousness: for a man's life consisteth not in the abundance of the things which he possesseth. Luke 12:15
Sakponba choir at the Deriso concert Benin zone2