Grateful Pfa': Celebrating my most amazing &georgeous on KingsChat Web
Celebrating my most amazing &georgeous big Sis,Pastor Rhonks, 10q for the excellent example of joy,faith love,kindness&service that u are👑, I am super proud of you&I love you dearly, Happy birthday💕🤗❤🤩👭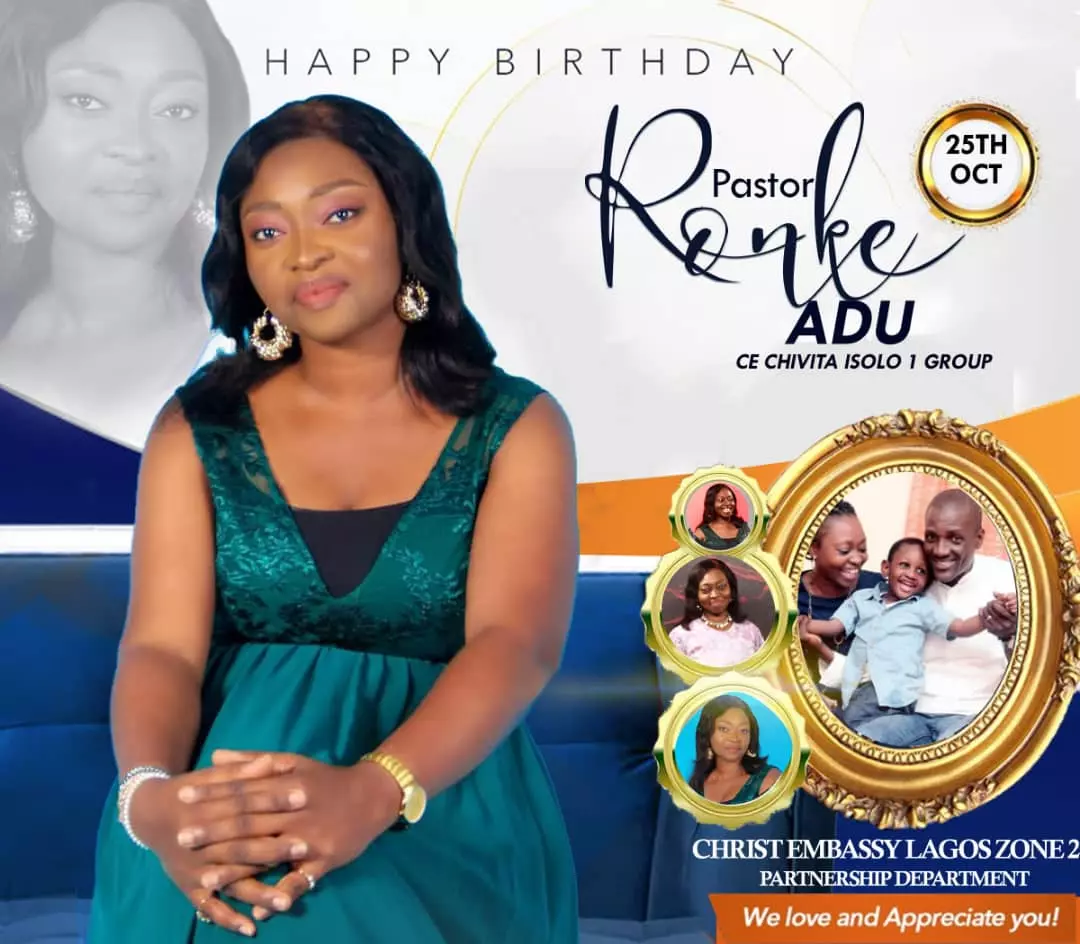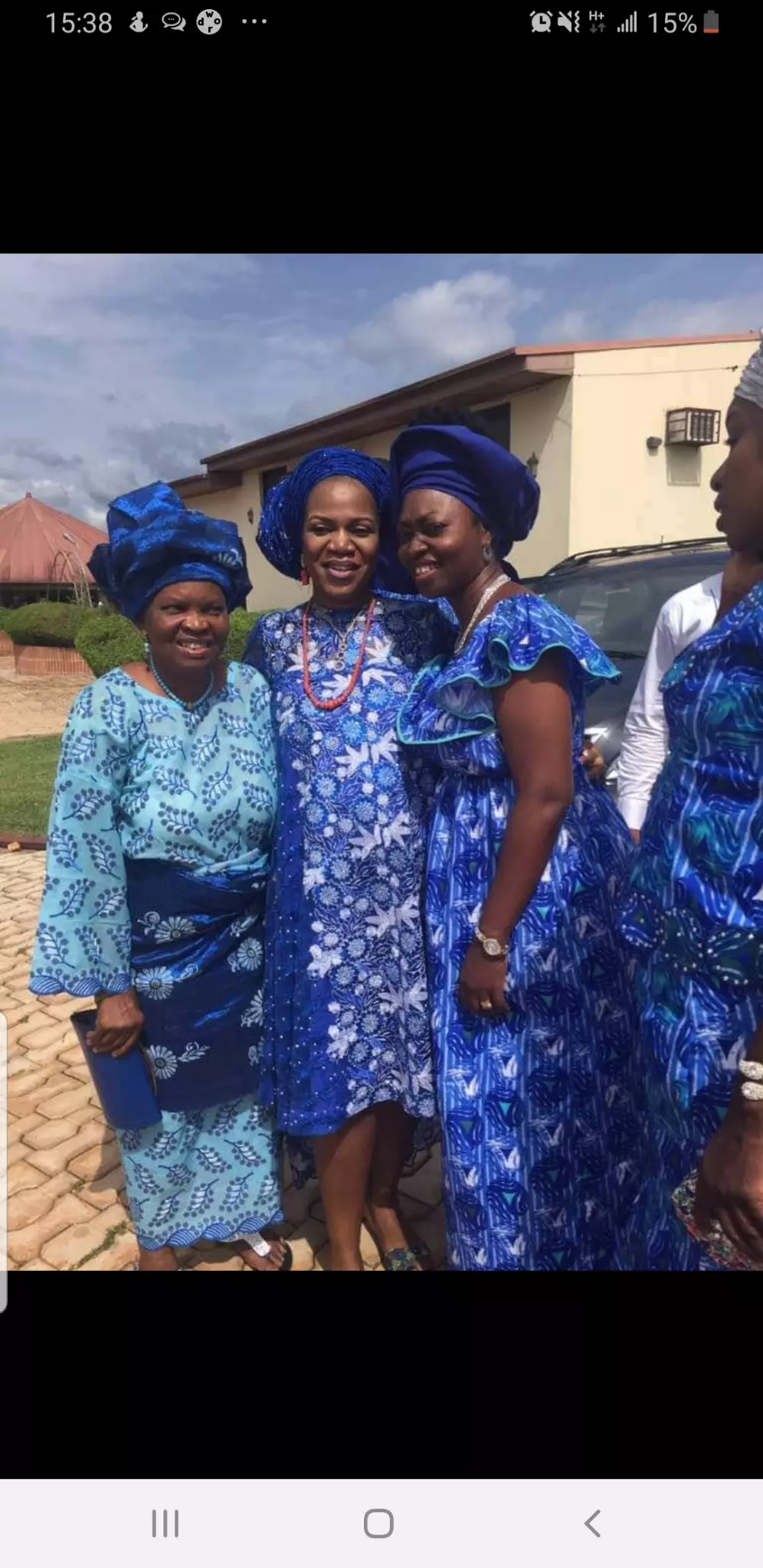 Pst. Yetunde
commented:
Happy birthday dearest sweet Pastor... I love you big Ma.🤗😘😍
We have the divine responsibility to run the world for Jesus Christ. We'll be held accountable for how we do #3CardinalGiftsofGod #WordFest2
Join us.As we step out on the 8th Of November 2020,to shine the light of God,to all men,in love.We One in Christ.Jesus Christ,the only way to peace,unity and Eternity.
CE KENYA TEENS INDUCTION AND WATER BAPTISM🎉 *Pictorial Highlights* #254_tm #unleahshedtoperfection #induction
#wordfest2020 #wordfest2 #Wordfest #WordatWork #watchliveonpcdllivetv #loveworldextra #CEJos #GOH #NCZ1 #ThankYouPastorChris
God is my Supply, my Source, therefore I display His excellent Wisdom in all affairs being a blessing to the world at large. I'm the seed of Abraham & I celebrate the Grace of prosperity & abundance I enjoy in Christ #myproclamations #myaffirmationsoftruth #mymonthofproclamations
#wordfest2020 #wordfest2 #Wordfest #WordatWork #watchliveonpcdllivetv #loveworldextra #CEJos #GOH #NCZ1 #ThankYouPastorChris
Happy birthday dear sis Precious, we love you 😍 🤗 😘 #cetedo #ceislandgroup2 #celagoszone5