#StillPraying #Day360 (pt 5) #photospeaks - inspiring moments from prayer sessions led by groups from CE Benin Virtual Zone, CE Edo North and Central Zone, CE North-East Zone 1 and CE North-West Zone 2, in Nigeria! #prayingnow #prayathon2020 #PCLprayathon2020 #iamapriestinoffice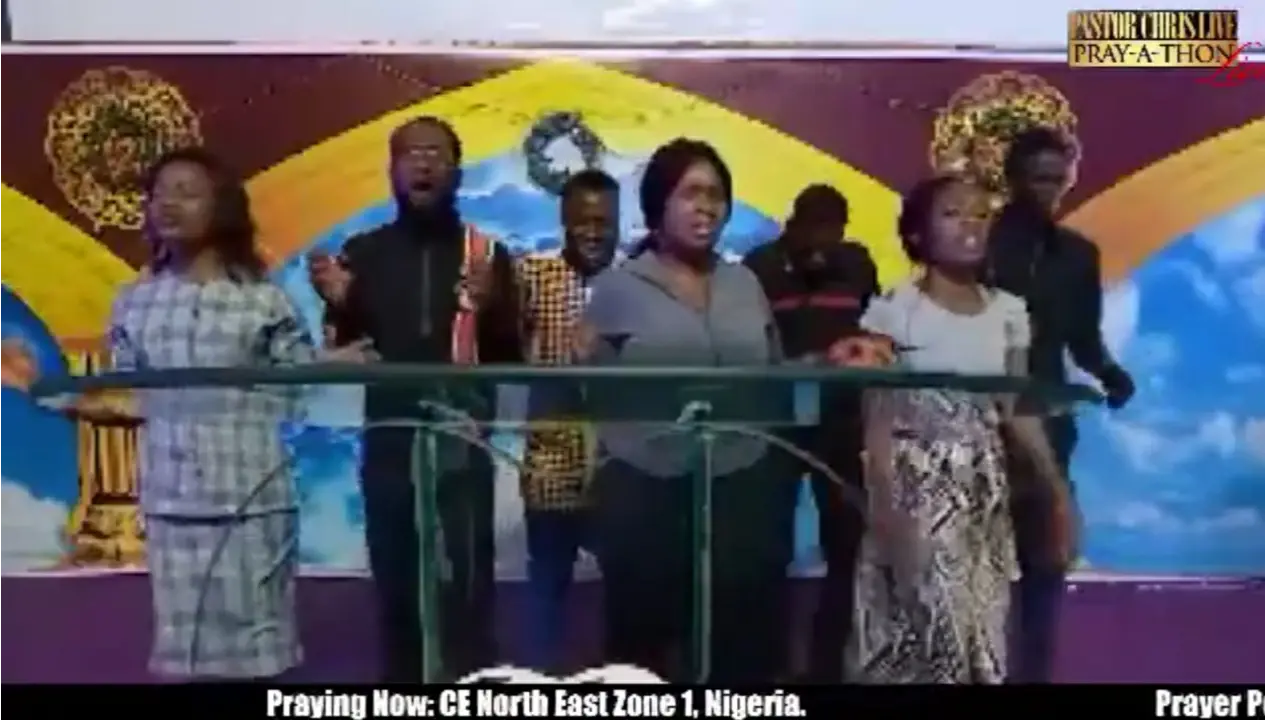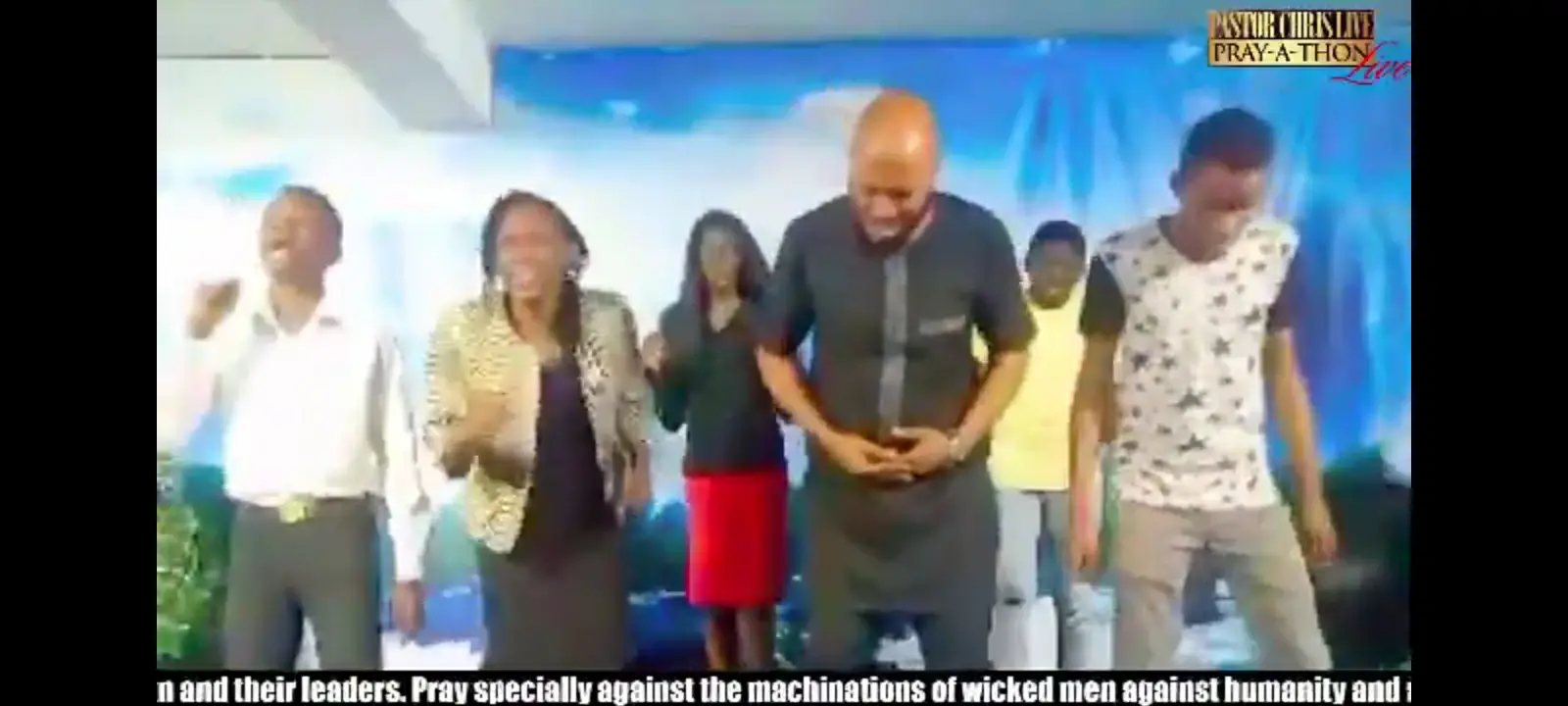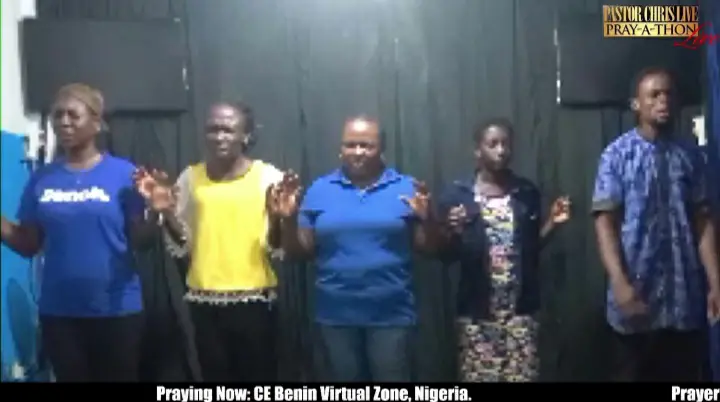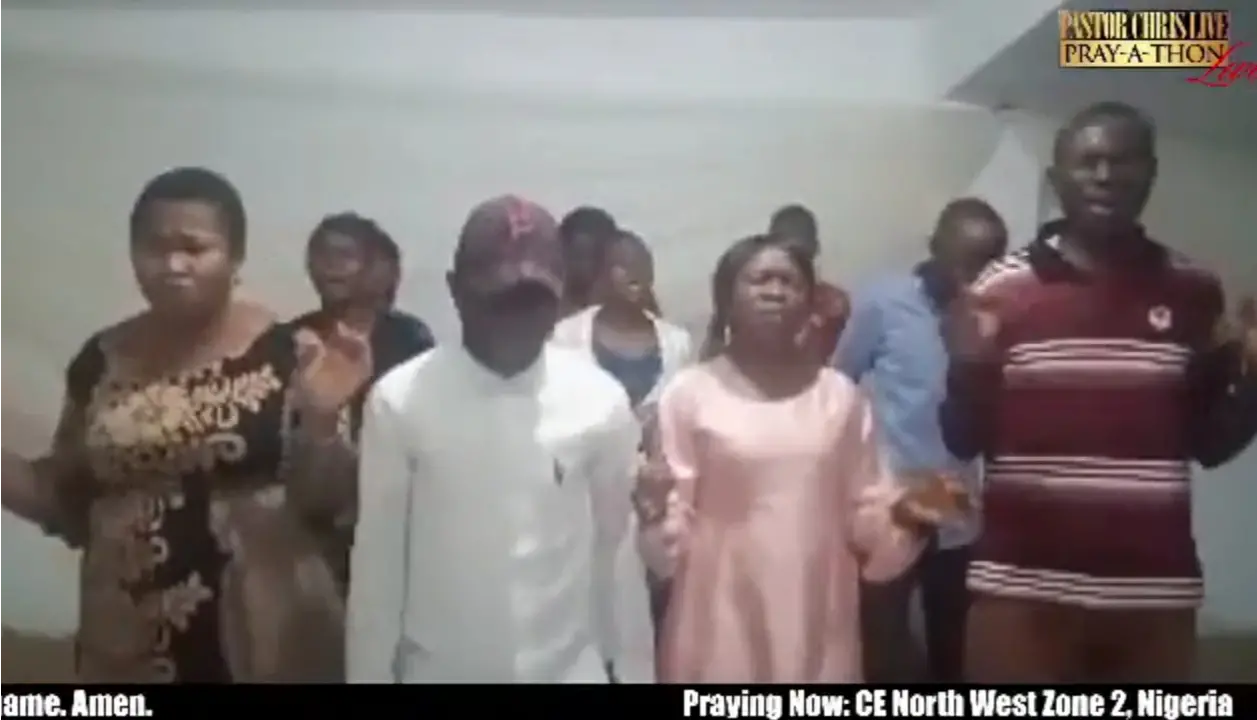 In your name we stop their advancement !!! for there is no restraint to the LORD to save by many or by few... 1sam 14:6b
You love God by loving people . ~ #PFO
2nd Day of prayer and fasting.
Happy birthday esteemed brother Steve Irabor, thank you for all you do in ministry, glorious things are spoken of you in Jesus name. I love you big.
Exodus 14:13.. I prophesy to you today, that the negatives you saw in 2020, You will never see again in your life, not even in 2021. You have entered into your rest & your story is full of laughter & Joy. You will see the hand of God in all that concerns you in Jesus name, Amen.
Untangling Harry Styles' Star-Studded Dating History A list of Harry Styles' exes reads like a Who's Who of the biggest names in Hollywood. The 26-year-old pop singer rose to fame a decade ago with One Direction, making him an... https://www.eonline.com/news/1102617/relive-harry-styles-star-studded-dating-history-from-taylor-swift-to-kendall-jenner?cmpid=rss-000000-rssfeed-365-topstories&utm_source=eonline&utm_medium=rssfeeds&utm_campaign=rss_topstories
Miley Cyrus' Most Candid Moments: Her Harry Styles Fantasy, Facetime "Cybersex" and More Miley Cyrus can't be tamed! The Plastic Hearts artist is an open book about her personal life, whether that's her divorce from Liam Hemsworth or her newfound fantasy about sharing a life... https://www.eonline.com/news/1223045/miley-cyrus-most-candid-moments-her-harry-styles-fantasy-facetime-cybersex-and-more?cmpid=rss-000000-rssfeed-365-topstories&utm_source=eonline&utm_medium=rssfeeds&utm_campaign=rss_topstories