P. Titilayo Efe-Mukoro: Happy birthday dearest pastor sir! on KingsChat Web
Happy birthday dearest pastor sir! Thank you for loving me so specially. More impact, more grace, more wisdom sir! We see passion and love for the master as you ardently follow our Man of God! We love you sir! 😘😘 #pastoremekaeze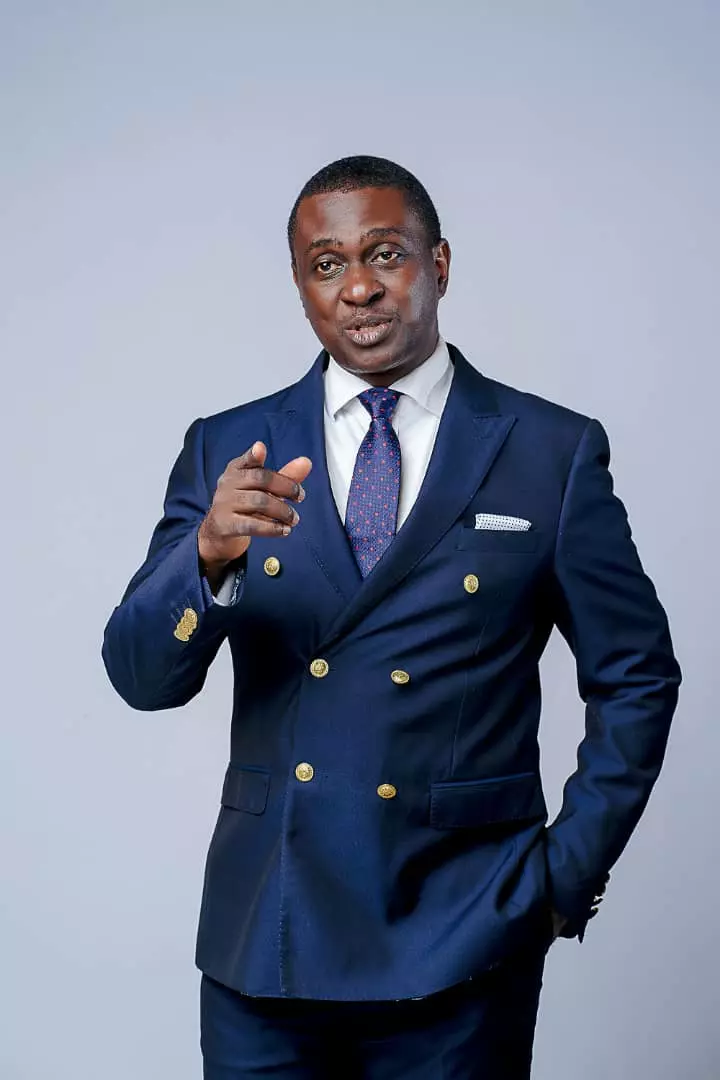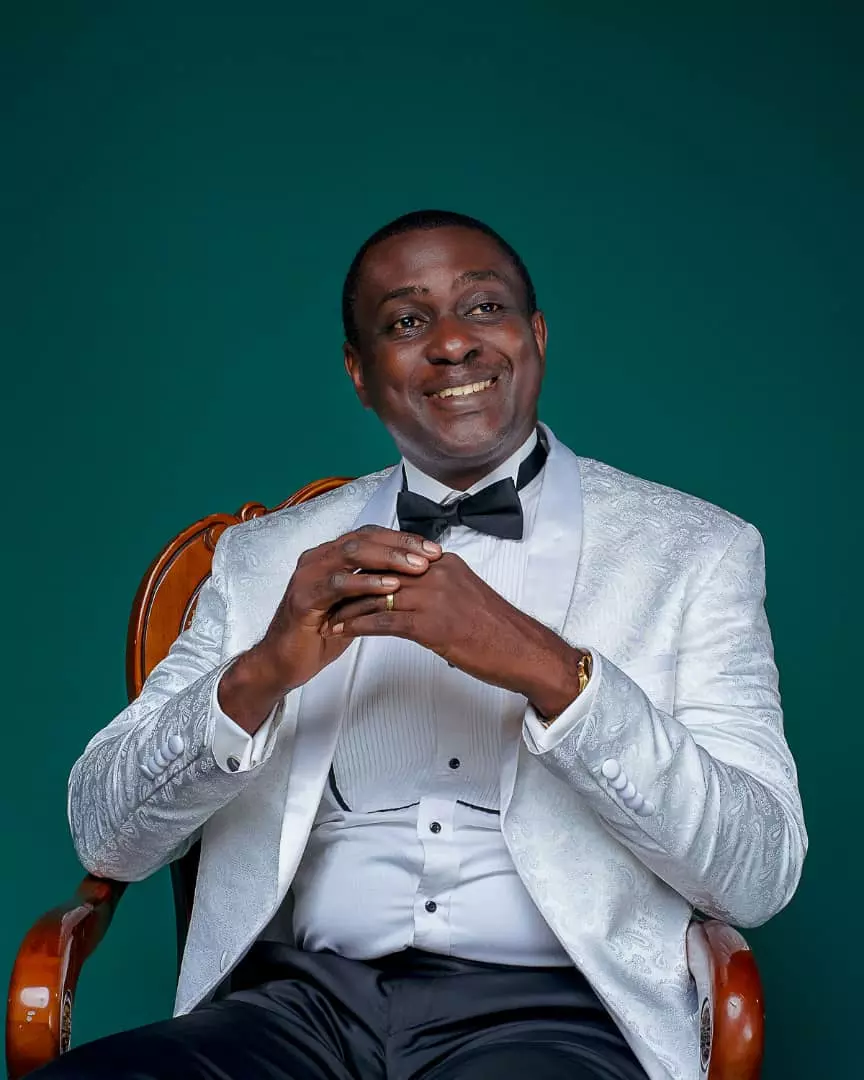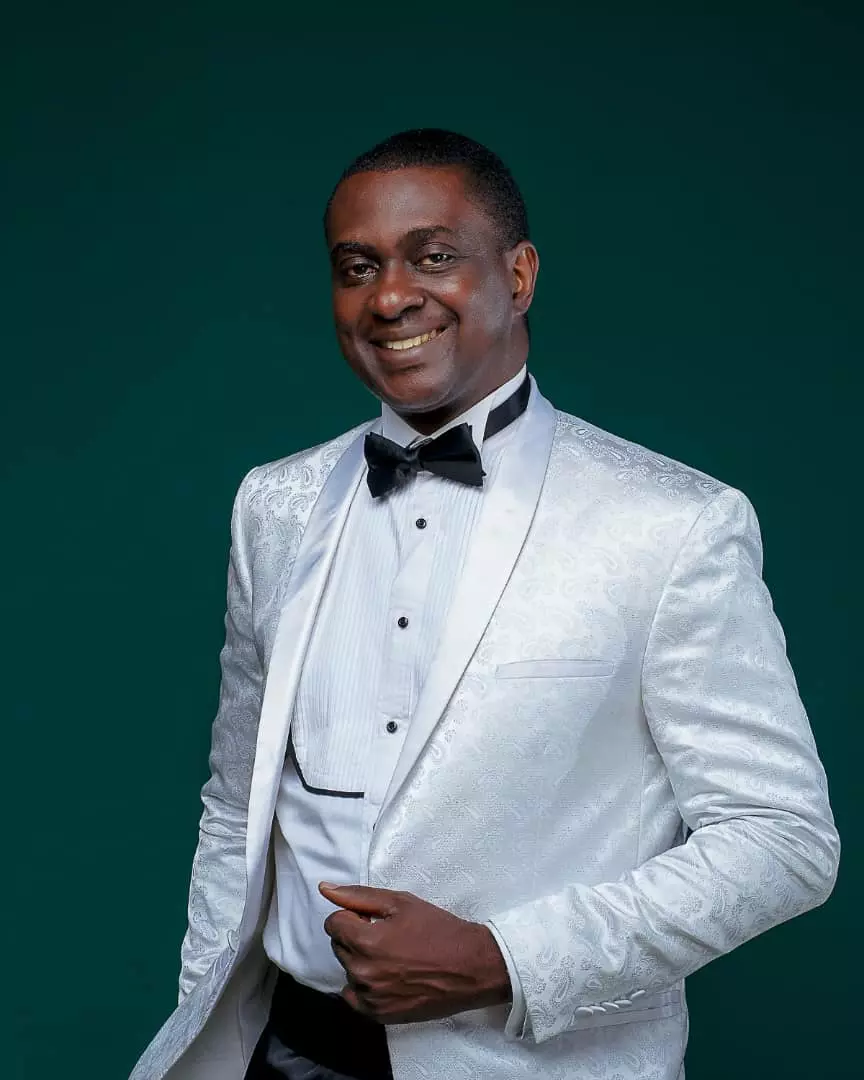 Happy Birthday to my dear brother and friend, esteemed Pastor Emeka Eze. Thank you for your love and friendship. Thank you for your audacity of faith. I love you specially #TLB #auxanowithpastorobi
Be there because is your set time of blessing
Happy birthday Esteemed Pastor Ma, A Director with a difference. #celebratingincredibililux #PCY2210
Happy birthday dear bro ike, you are consistent, committed and a soul winner. This is the morning of your life, shine on!
@pastoremekaeze God's Best God's Grace God's right Man God's express Image God's Icon God's Gift God's Trophy, etc #PastorEmekaEze2019 #CeLagoszone2 #IsoloGroup1 #CeCanalClose #Iamarhapsodyinfluencer
#ANOB Evangelism & Invitations @ Adeiso, Upper West Akim. "Then, just as water covers the sea, people everywhere will know the Lord' s glory...Habakkuk 2:14 NCV" #MyDadIsComingHome #MyMonthOfMinistry #CeAccraGhanaZone#CELAA #ExtraordinaryMen CG3
#Monthofministry #ROSA2019 #CEJBGCRL #SAZONE1
Bibles To "Night Of Blessings" Ghana! Thank You Christ Embassy Kaduna for sponsoring Bibles to New Converts at this epochal event with Pastor Chris. Every copy you sponsored will change a life.