Pshadeyy: Happy Birthday dear esteemed Pastor on KingsChat Web
Happy Birthday dear esteemed Pastor IB!Celebrating your exceptional commitment and resilient passion for the work of the ministry and Midwest Zone in particular.You are a great inspiration,an illuminator,radiating God's glory on every side.Enjoy your new level ma.#cemidwestxone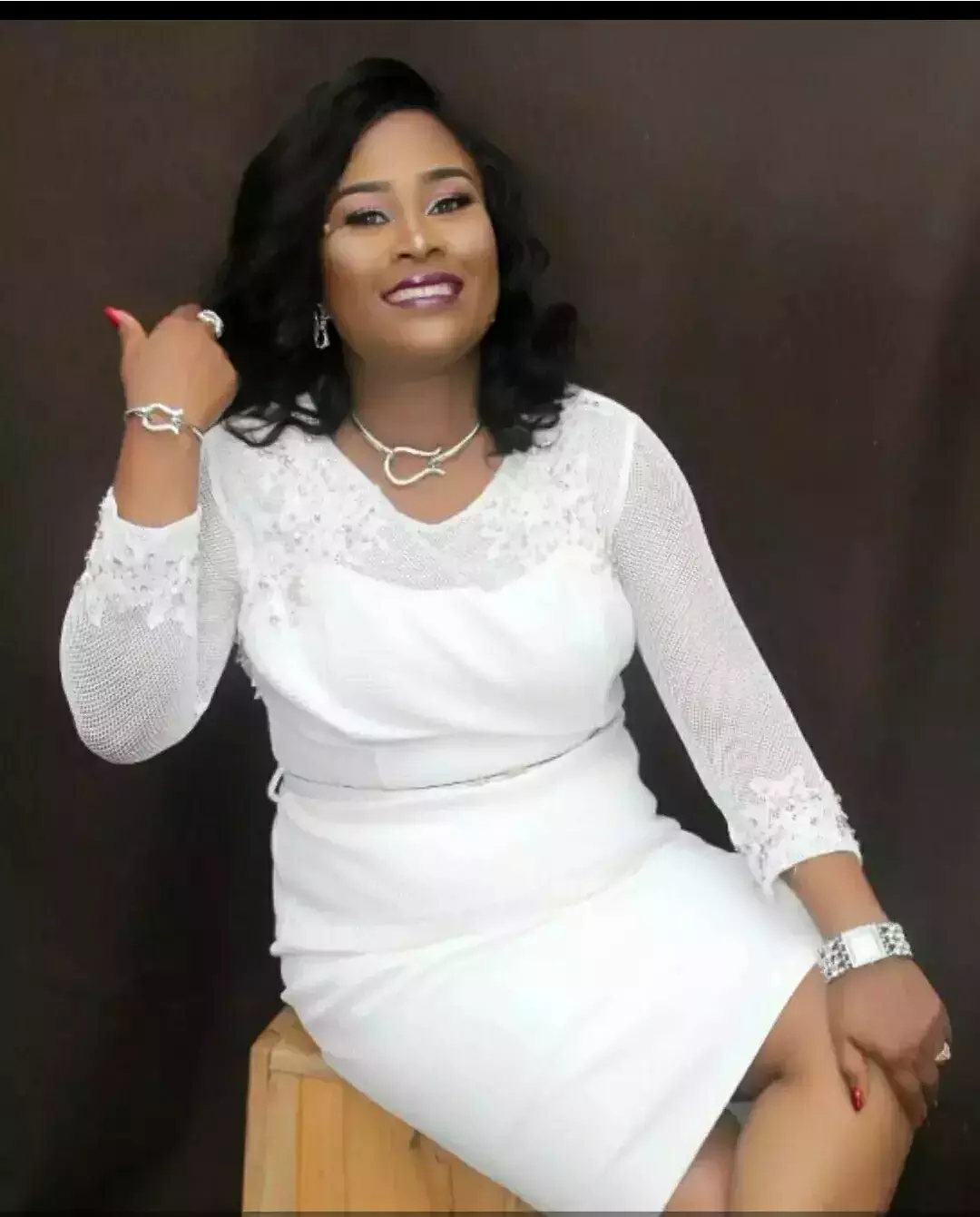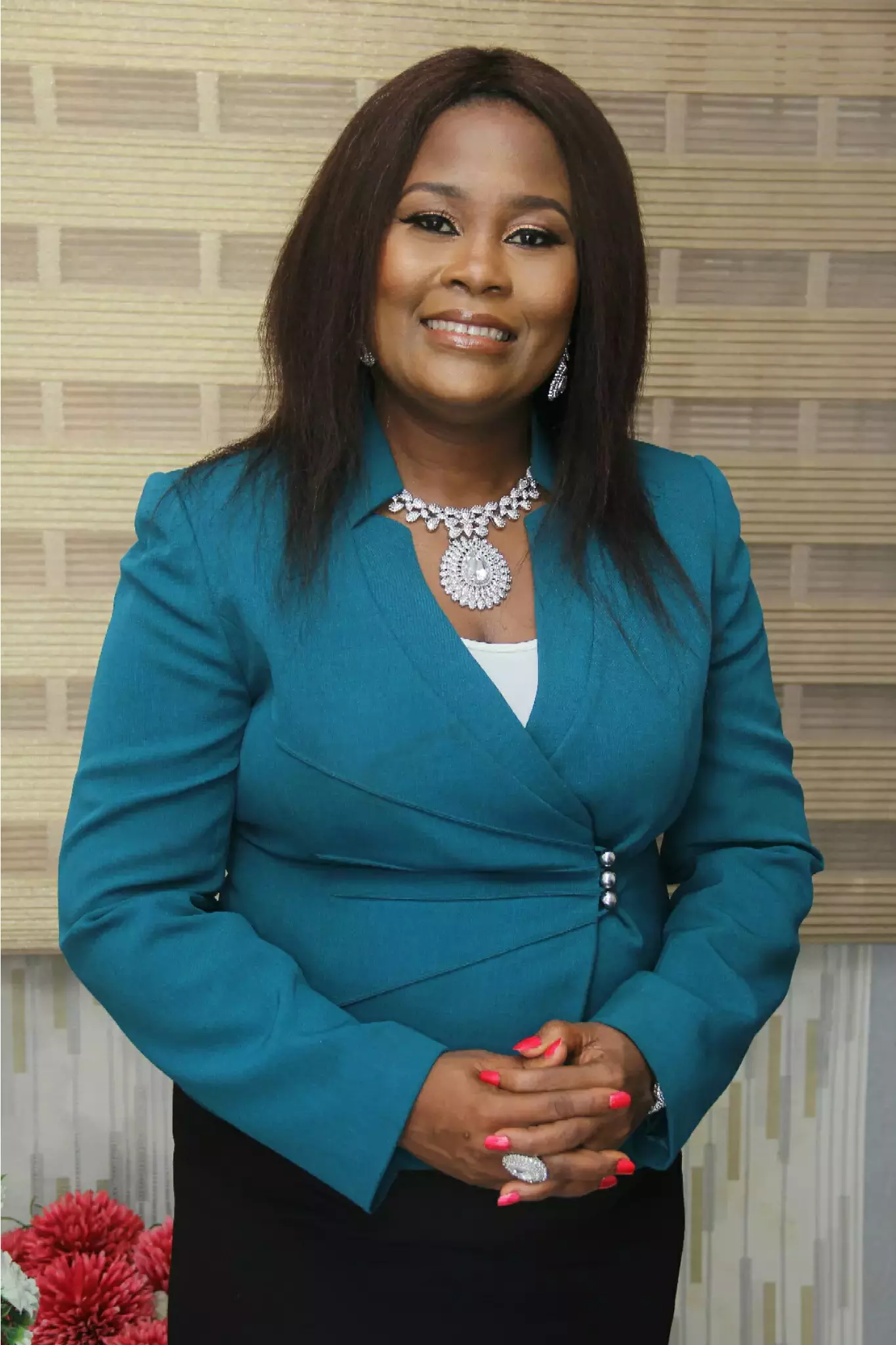 PETER OKOEDO
commented:
Happy birthday pastor Ma and I love you so dearly
Arinze
commented:
Happy Birthday Pastor Ma
#ROUSA2019 #CETXZone2 #CEArlington #CERichardson #USA
Happy light birthday to my wonderful to mummy for life.. Thanks for giving birth to me.You made me the woman I am today.i love you so much ma.
Read more in today's Rhapsody of Realities Devotional Article for July 5, 2019. Visit www.rhapsodyofrealities.org #InspiredByROR #TheHavenMillennialsNetworks #TheHavenNation #Strength #EconomicPower #SpiritualWisdom #GlobalLeaders #LeadersByChoice #ForAges18to30 #JoinUsToday
#fireinuganda #TIECONFERENCE #campusministryrocks #Blwuganda
14 Days to Go!!! Plan to attend the Global Healing School Online Prayer Conference July 19th & 20th. Register today at http://www.enterthehealingschool.org/prayerconference #HealingSchool #CELZ5
Celebrating royalty. #e707 #imlive #warricentreministry
Happy Birthday to our dear Charissa Ibilola Osademe.
#fireinuganda #TIECONFERENCE #campusministryrocks #Blwuganda
Praying my way to victory...last leg... #prayingwithpastorchris #PCLprayathon2019 #Uganda, #EWCAZ3, #prayingnow