Wisdom Idoghor : #cemidwestzone missions unit on a on KingsChat Web
#cemidwestzone missions unit on a free medical outreach in commemoration of highly Esteemed Pastor Mary's birthday #Supernaturalpm519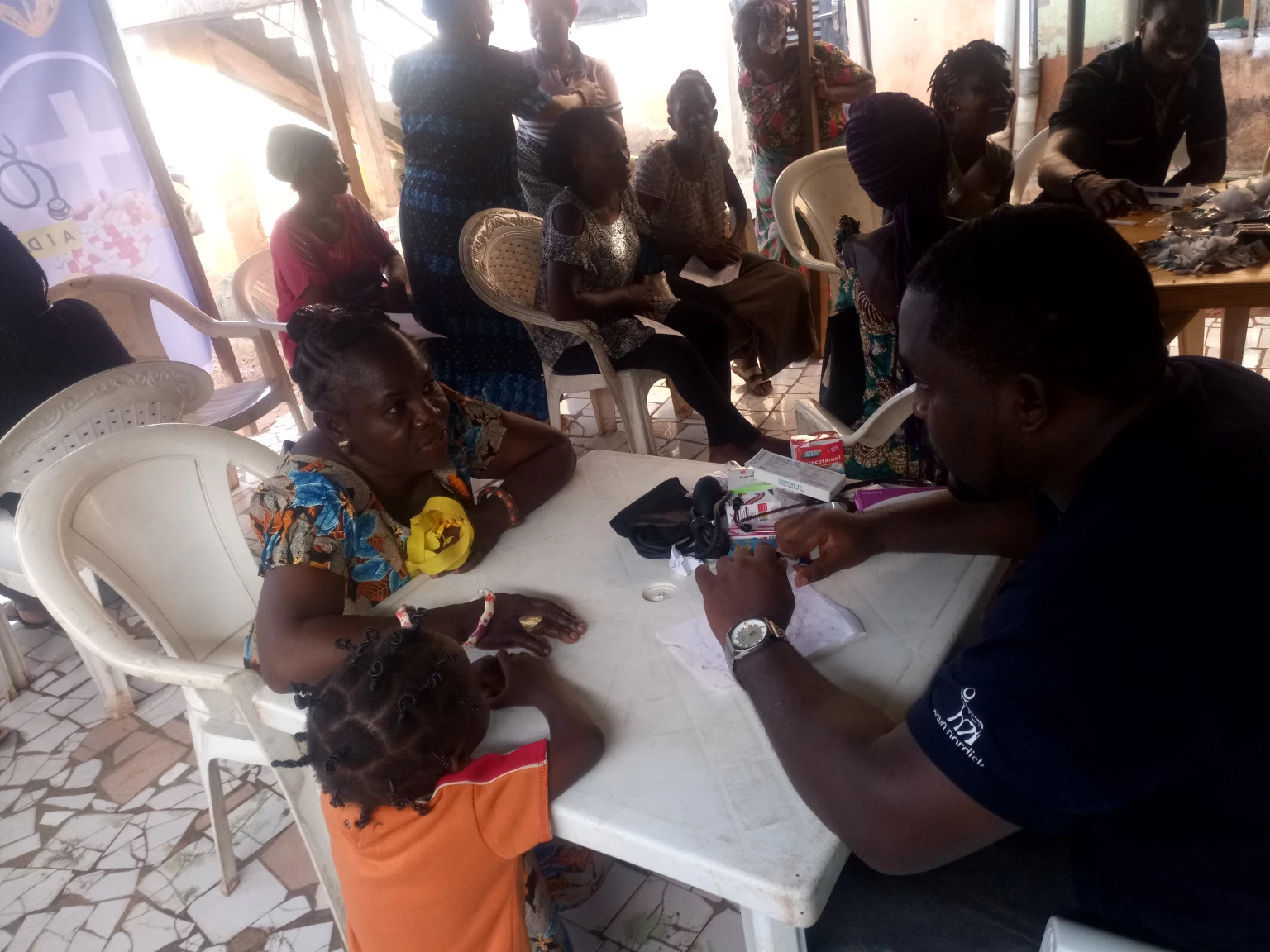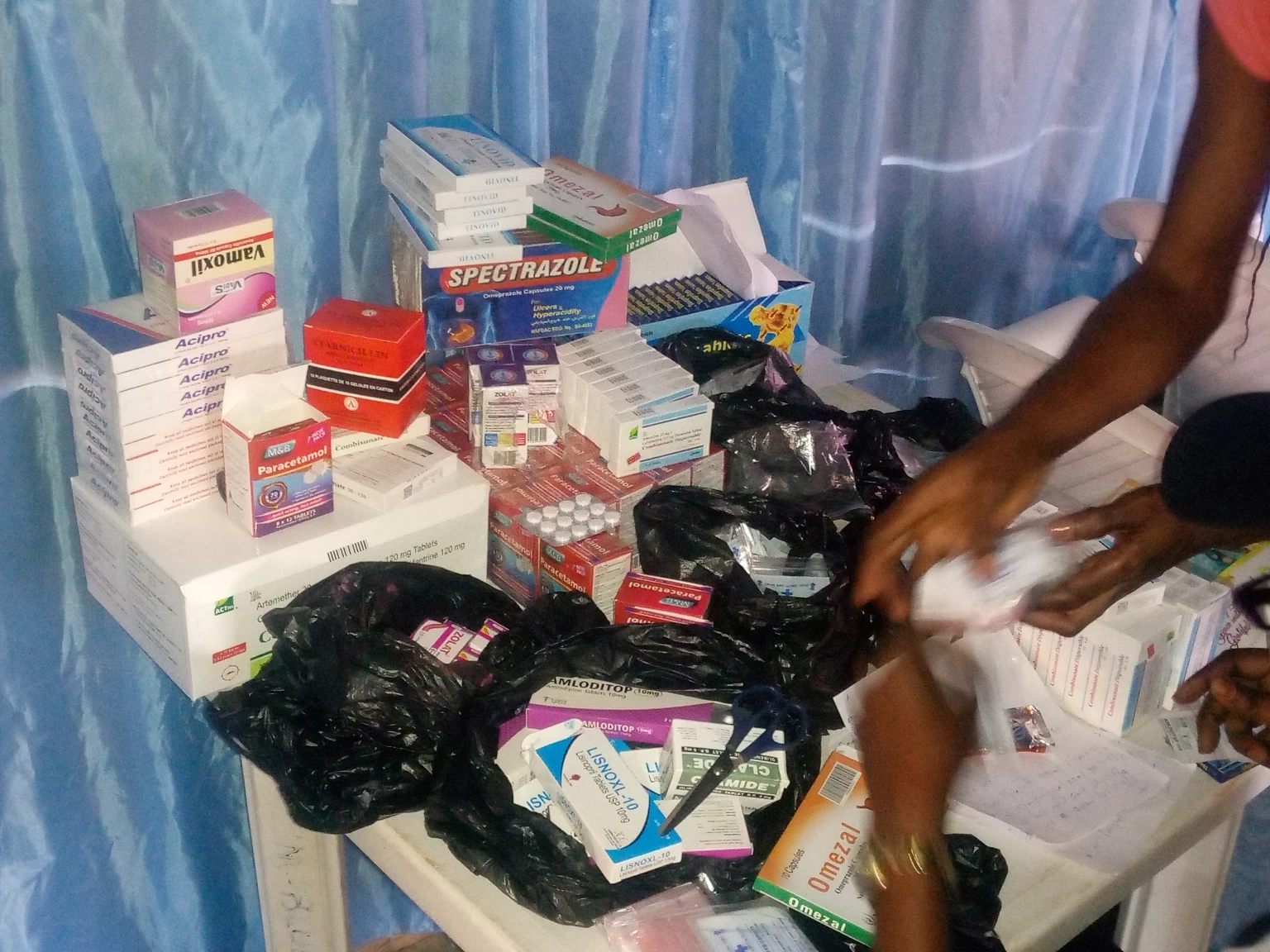 #Lcc6teens #expectationsarehigh #letsdoit
#Pastorjoyinmanila #manilamiraclecrusade
#Pastorjoyinmanila #manilamiraclecrusade
#Pastorjoyinmanila #manilamiraclecrusade
Happy Birthday Sister Zoe Adesina.You are exceptional in all that you do.Thank you for being a blessing to us all.I luv u dearly.
Happy birthday sweet Zoe...you are so alive in God...a young and dynamic #leadinglady4Jesus...I love u 😍😃
#Pastorjoyinmanila #manilamiraclecrusade
Bro Madu and Pst. Maris You are simply amazing. Congratulations on your 10 years in one wedding anniversary. I love you.