Pastor Tol: To my Pastor, my mentor, on KingsChat Web
To my Pastor, my mentor, my father @pastorchrislive they are no words which can truly describe who you are to me and how to thank you. If you had seen where i was and where I am now,😭😭 only grace is the explanation. You have taught me how to love & serve God. #cesazone5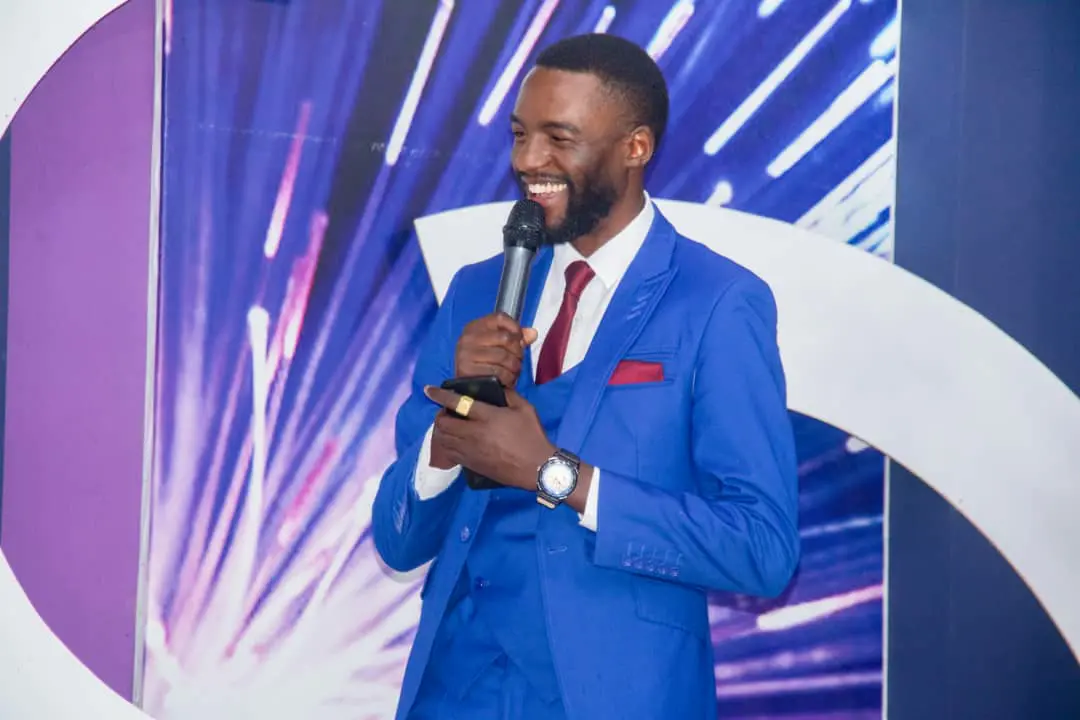 I am illuminated, extraordinary as I study the Word, meditate on the word, and pray. #Wordfest3 #illumination #WatchOnPCDLTV #PCDLTV #USAREGION1
Happy Birthday Pastor Joseph. God bless you stupendously for all you do in the Canada region, for Rev. Ken, our man of God and father and our great ministry. Your passion and love for the master is exceptional. I celebrate your winning spirit and faith Congratulations on another level of glory.
Yourloveword Specials Season 3 Phase 4 Day 1 Live Participating From New York USA An Online Missions Ministry@ism #Yourloveworld #Yourloveworldspecials #Yourloveworldspecialswithpastorchris
Happy Birthday Dearest Sister Natoya! What a joy it is for us to celebrate you and your glorious life in Christ! You are an answer from God! Born at the right time, in the right place, and into the right family! Run your race with patience, looking unto Jesus, who is the author and perfecter of your faith. Thank you for always being full of joy, love, kindness, and compassion. You are light! You live in eternity! Your life is filled with Glory, Grace, Favour, and Increase! Happy Birthday from all of us! We love you very dearly! #CENorthYork #HappyBirthday
Happy birthday to a very lovely and exceptional personality. We love dearly Esteemed Pastor Dupe.
#StillPraying #Day124 (pt 2) #photospeaks - inspiring moments from prayer sessions led by groups from CE Zimbabwe, Southern Africa Zone 5; CE Switzerland, CE Sweden and CE Italy, Western Europe Zone 3; CE Lagos Zone 1, Nigeria; and CE Ethiopia, East, West and Central Africa Zone 1! #prayingnow #prayathon2021 #PCLprayathon2021 #iamapriestinoffice