❄️MISSIONS CEIB ONLINE❄️: Happy Lights Birthday Esteemed Dcns. on KingsChat Web
Happy Lights Birthday Esteemed Dcns. Bose Alesh. A lover of God, passionate, inspiring leader, a helper of d work. Thank you for all that you do 4 the Lord. Glorious things are spoken concerning you. We love you dearly. Congratulations! #nswz1 #DiplonatsCell #ceibpfcc #swreg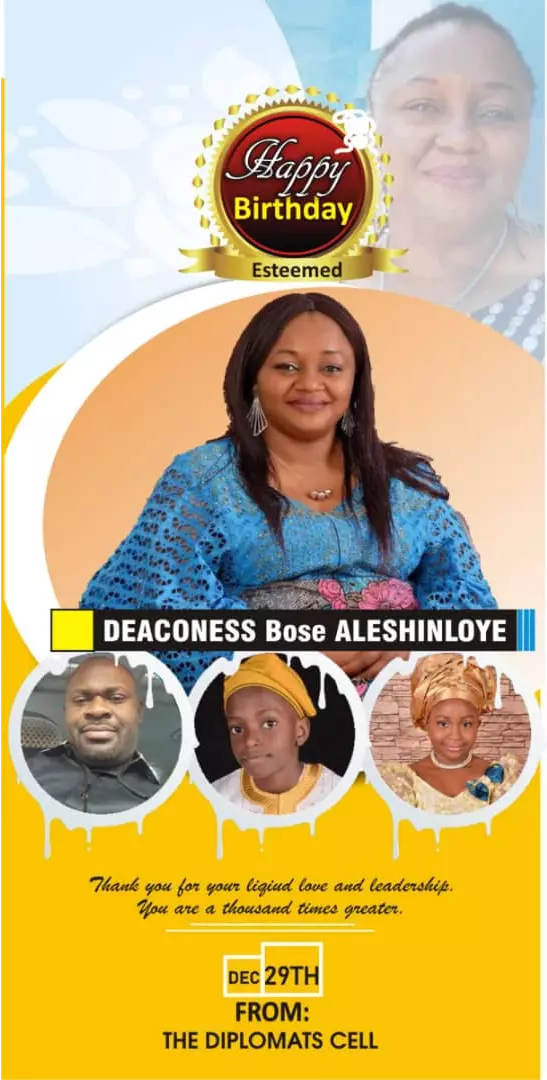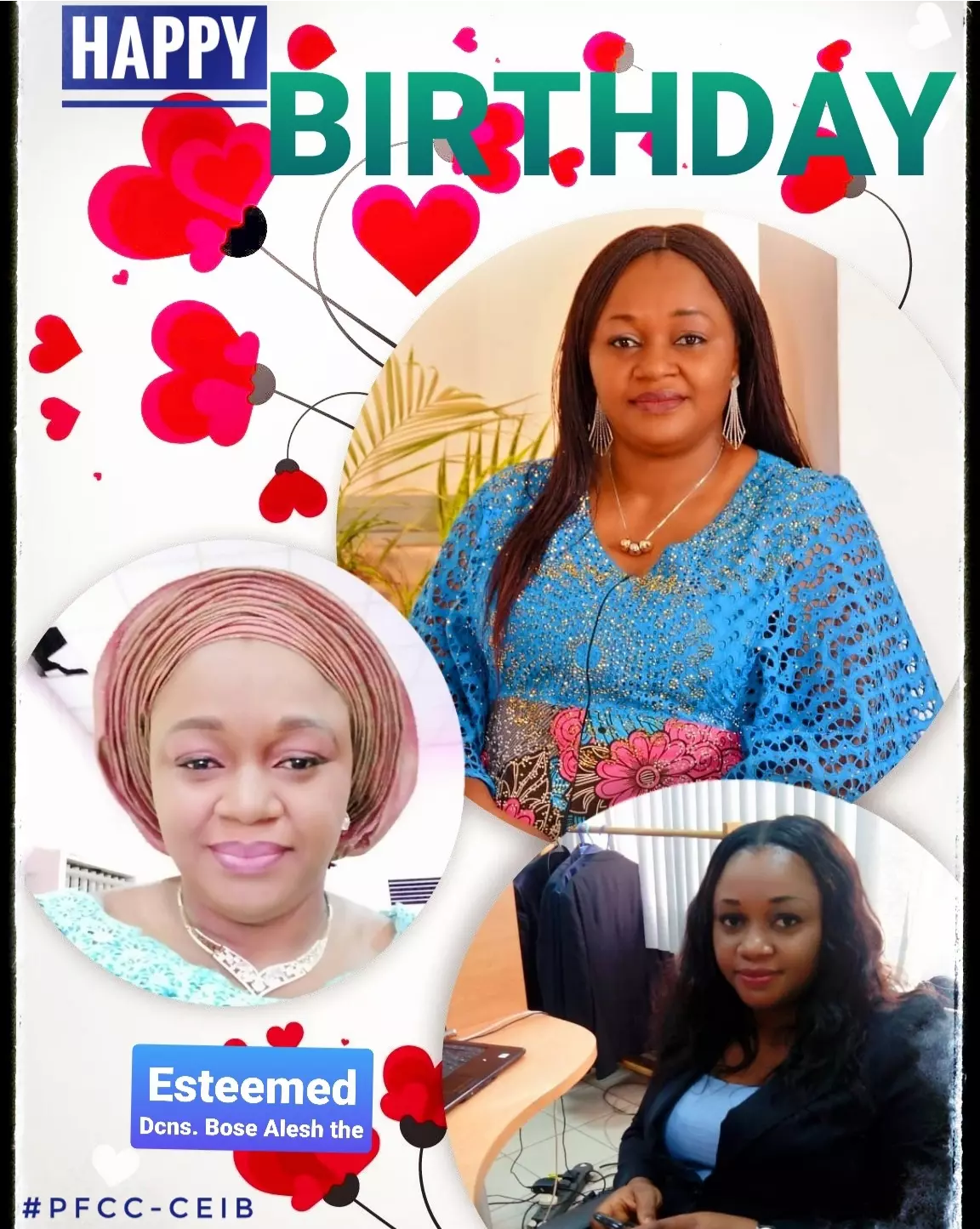 #2Days to go #enter2020withPastorChris #cemidwestzone #CEMWZ31STSERVICE #NEWYEARSEVEWITHPASTORCHRIS #31STSERVICEWITHPASTORCHRIS
#2Days to go #enter2020withPastorChris #cemidwestzone #CEMWZ31STSERVICE #NEWYEARSEVEWITHPASTORCHRIS #31STSERVICEWITHPASTORCHRIS
#2Days to go #enter2020withPastorChris #cemidwestzone #CEMWZ31STSERVICE #NEWYEARSEVEWITHPASTORCHRIS #31STSERVICEWITHPASTORCHRIS
Thank God is a fasting and prayer time to usher us into a glorious new year a season of blessings
Happy Birthday my dearest husband and my Precious Gift from God, thank you for loving me and the kids the way you do and for always looking out for us. God's blessings in all your endeavours. We love you Big!!
2 DAYS TO GO!!! 31ST NIGHT SERVICE WITH PASTOR CHRIS!! Special Outreach at Ohorhe Town for 31st Night Global Service with Pastor Chris by Effurun Group, Warri Ministry Centre. 👏🏼👏🏼👏🏼👏🏼👏🏼👏🏼👏🏼👏🏼👏🏼👏🏼👏🏼 #warriministrycentre #enter2020withPastorChris
I join the host of heaven & the saints on earth to celebrate this amazing Pastor. Happy birthday Sir!. I 🖤 you much.
#JOINTHEMOVEMENTNOW MO-NEY ON-LINE IN-VESTMENT https://wa.me/2349024906620?text=Hello!%20I'm%20Interested IN-VEST AND GET DO-UBLE IN 2'HOUR MESSAGE ME NOW REGIS-TRATION ₦5,000-₦10,000 ₦10,000-₦20,000 ₦20,000-₦40,000 ₦50,000-₦100,000 ONLY INTERESTED PERSONS IN-VEST WITHOUT FEAR
#JOINTHEMOVEMENTNOW MO-NEY ON-LINE IN-VESTMENT https://wa.me/2349024906620?text=Hello!%20I'm%20Interested IN-VEST AND GET DO-UBLE IN 2'HOUR MESSAGE ME NOW REGIS-TRATION ₦5,000-₦10,000 ₦10,000-₦20,000 ₦20,000-₦40,000 ₦50,000-₦100,000 ONLY INTERESTED PERSONS IN-VEST WITHOUT FEAR