Happening now! Intensive Prayer Moments @ end of the year 3 days prayer and fasting service Day 1 #cegiwaamu #cebeninzone1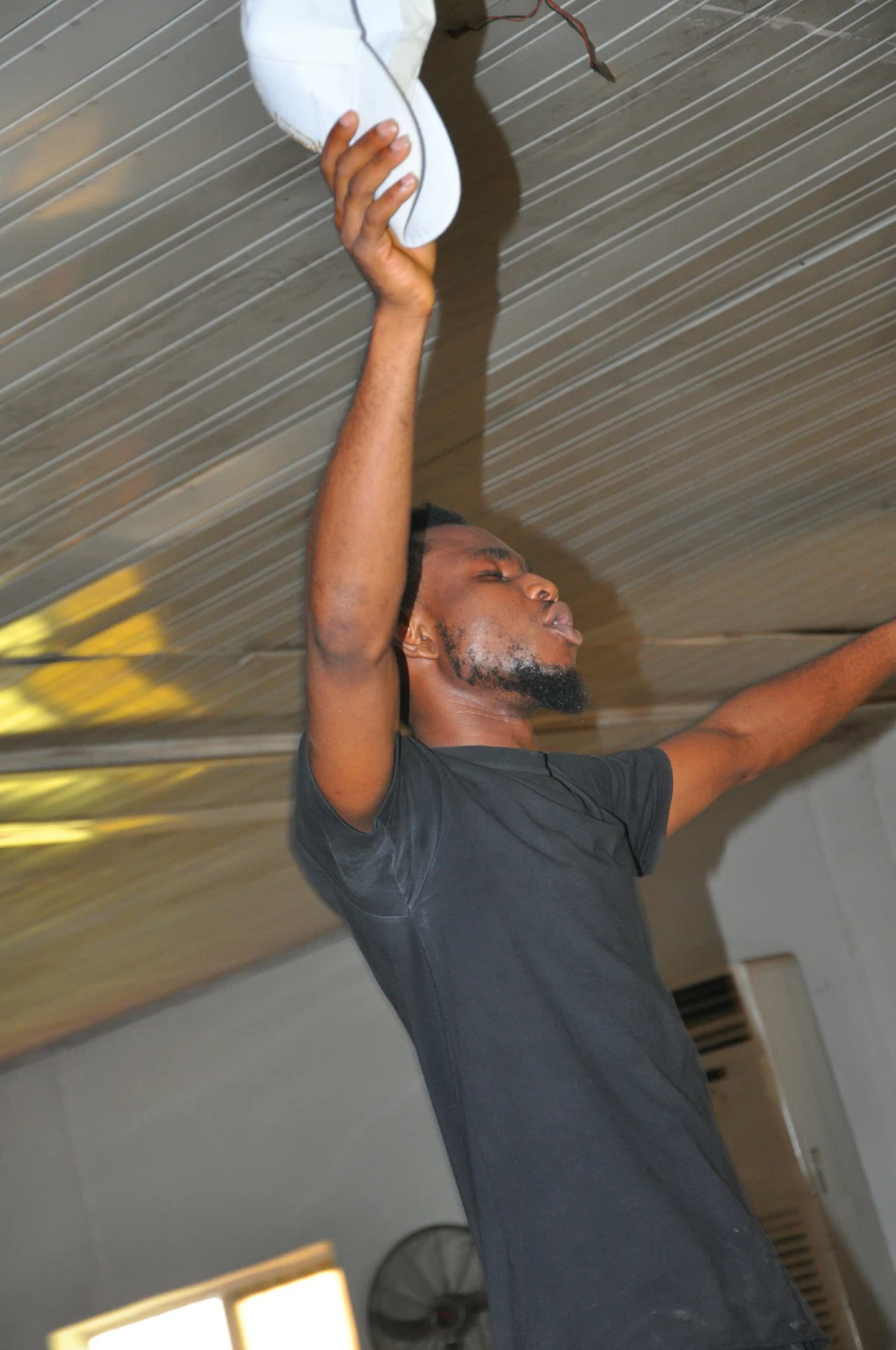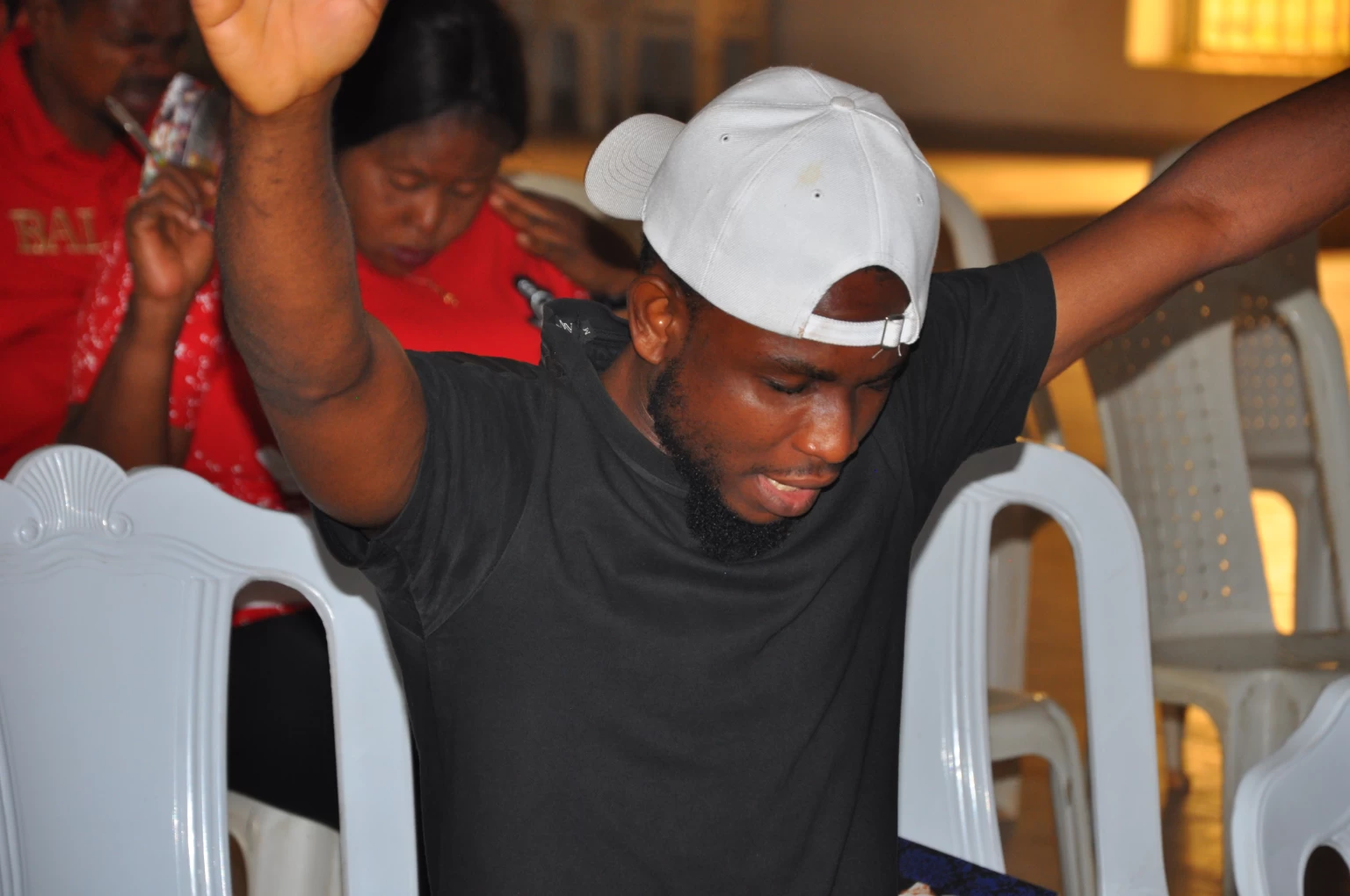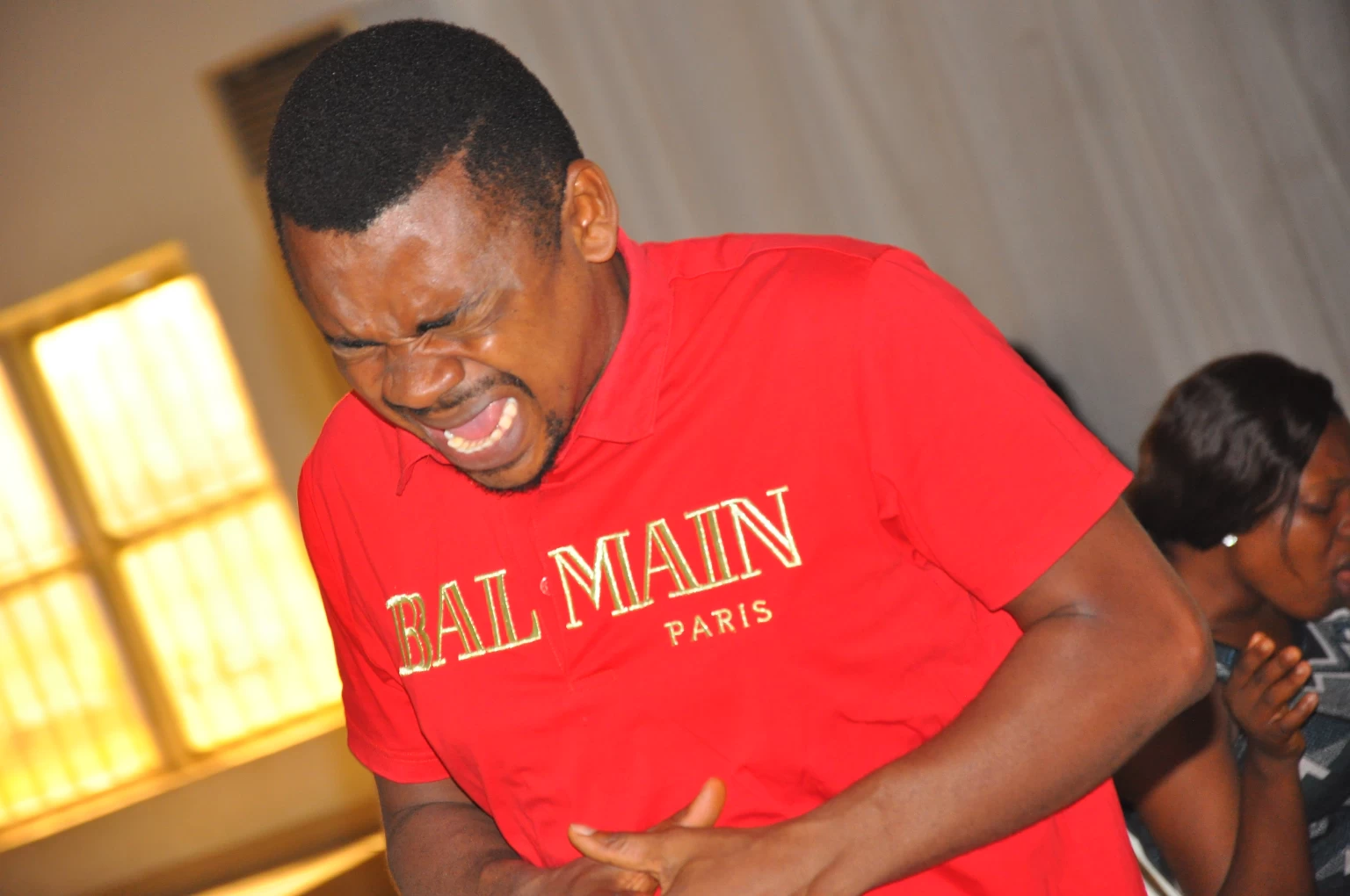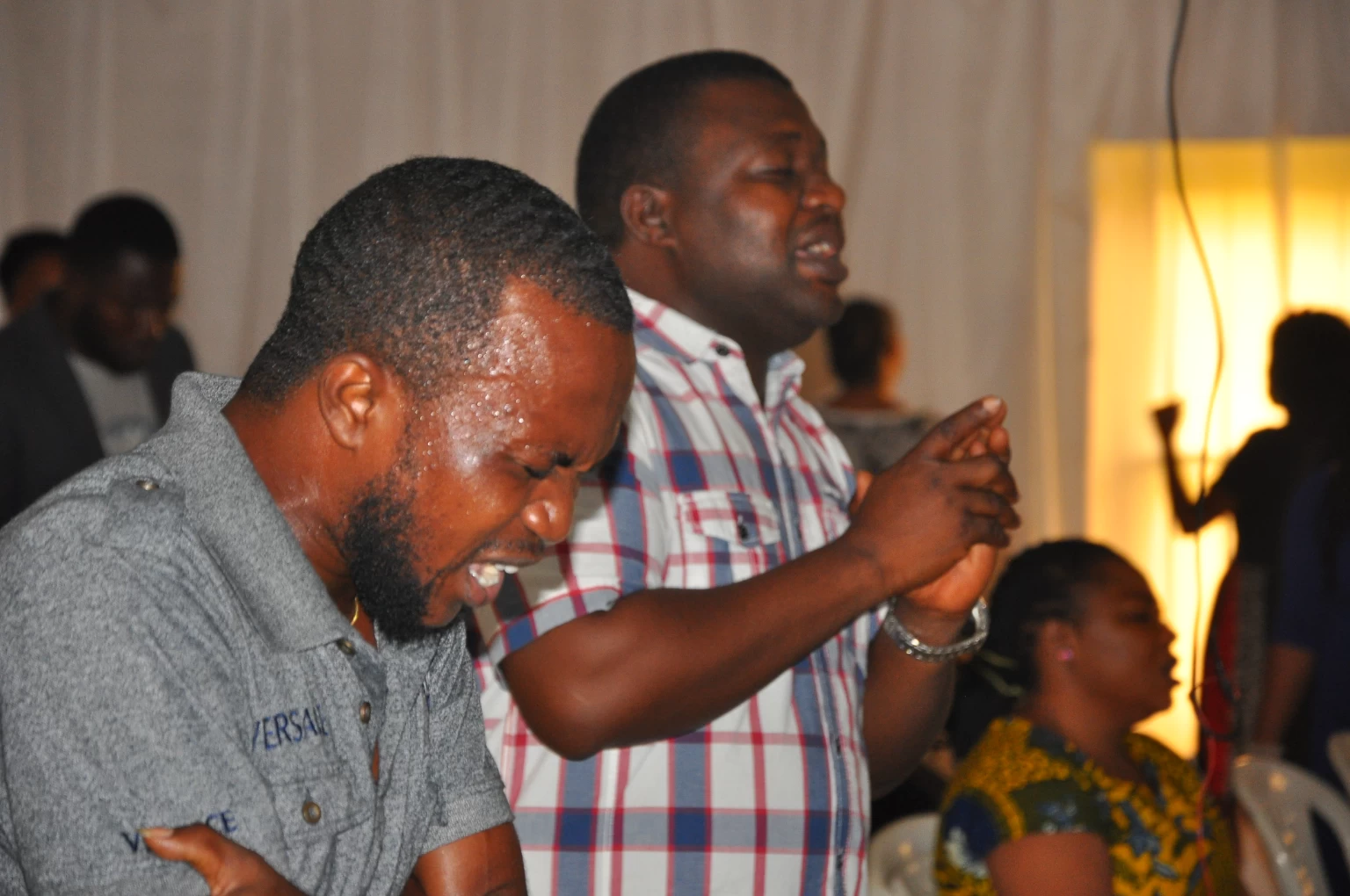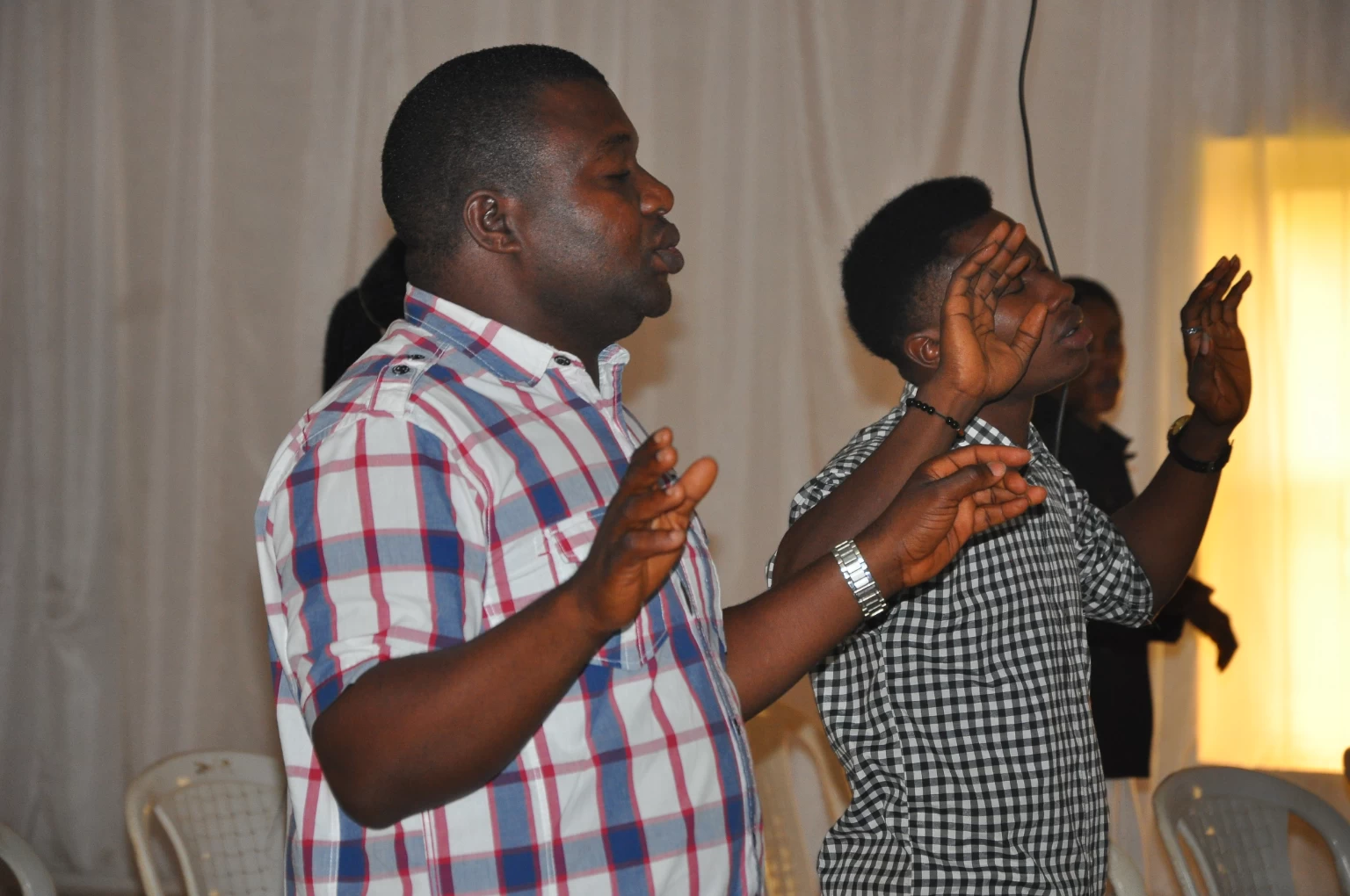 #EAVZ3 #GLOBAL31STSERVICEWITHPSTCHRIS #CEMAINCHURCHNALYA #CEUGANDA
https://www.kingsch.at/p/TTZiajB
#EAVZ3 #GLOBAL31STSERVICEWITHPSTCHRIS #CEMAINCHURCHNALYA #CEUGANDA
Happy birthday my dearest. Your love for us is exemplary. Your love for God is evident. We are grateful and we love you.
#EAVZ3 #GLOBAL31STSERVICEWITHPSTCHRIS #CEMAINCHURCHNALYA #CEUGANDA
Please Join Me To Thank Pastor! Thank you so much Pastor for making 2017 a most glorious and flourishing year for me. For giving me new opportunities of service in ministry, for further investments of the word in my life, for helping me flourish spiritually, financially, numerically etc For so many awards and oh Pastor, above all for your care, love and kindness. Thank you, Thank you, Thank you Sir. I love you.💖 so much. Please like, share and thank Pastor for me.
#GodsGracePBL2018 I love you Sir!
ONE SERVICE ONE LOCATION GLOBAL IMPACT,DECEMBER 31ST SERVICE WITH OUR MAN OF GOD PASTOR CHRIS, Tag YOUR VIEWING CENTER #CEMAINCHURCHNALYA #GLOBAL31STSERVICEWITHPSTCHRIS #CEUGANDA
#EAVZ3 #GLOBAL31STSERVICEWITHPSTCHRIS #CEMAINCHURCHNALYA #CEUGANDA