NEWS FLASH... HOW TO BE A SUCCESS FOR JESUS' is now available in LANGUAGES! Glorrry💃💃💃🕺millions of young people are set to be launched on the pedestal of success and greatness with the message "How to be a success for Jesus" by our dear man of God, Rev.(Dr) Chris Oyakhilome D.SC DD. now available in 5 more languages (Portuguese, French, Arabic, Russian, Malagasy). Language is no longer a barrier for this day, they will hear God speak in their native dialect. Glory to God! https://globalyouthleadersforum.org/success/lang/ Thank you esteemed Pastors and partners for transforming the lives of millions of young people by giving them opportunity to hear God speak in their language today. Heaven applauds! To sponsor a translation of this message visit www.globalyouthleadersforum.org/donation or kindly call +2348025013854, +2348033882790 #gylf.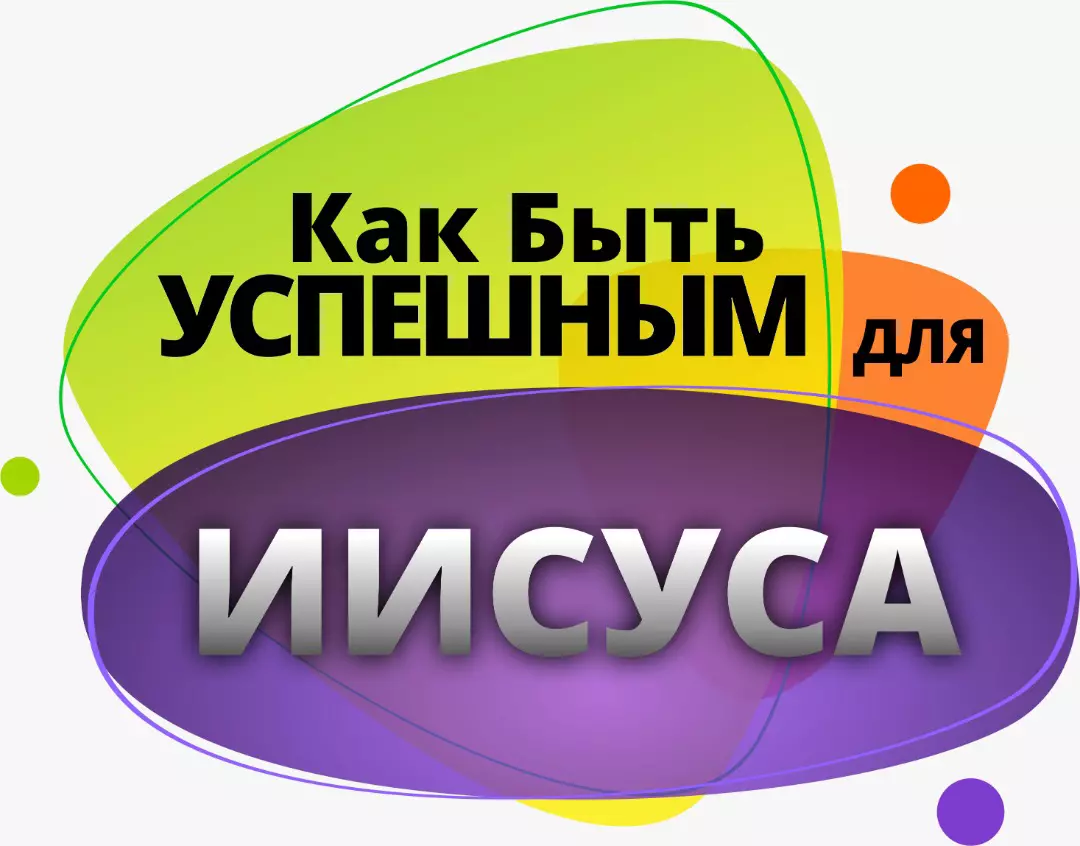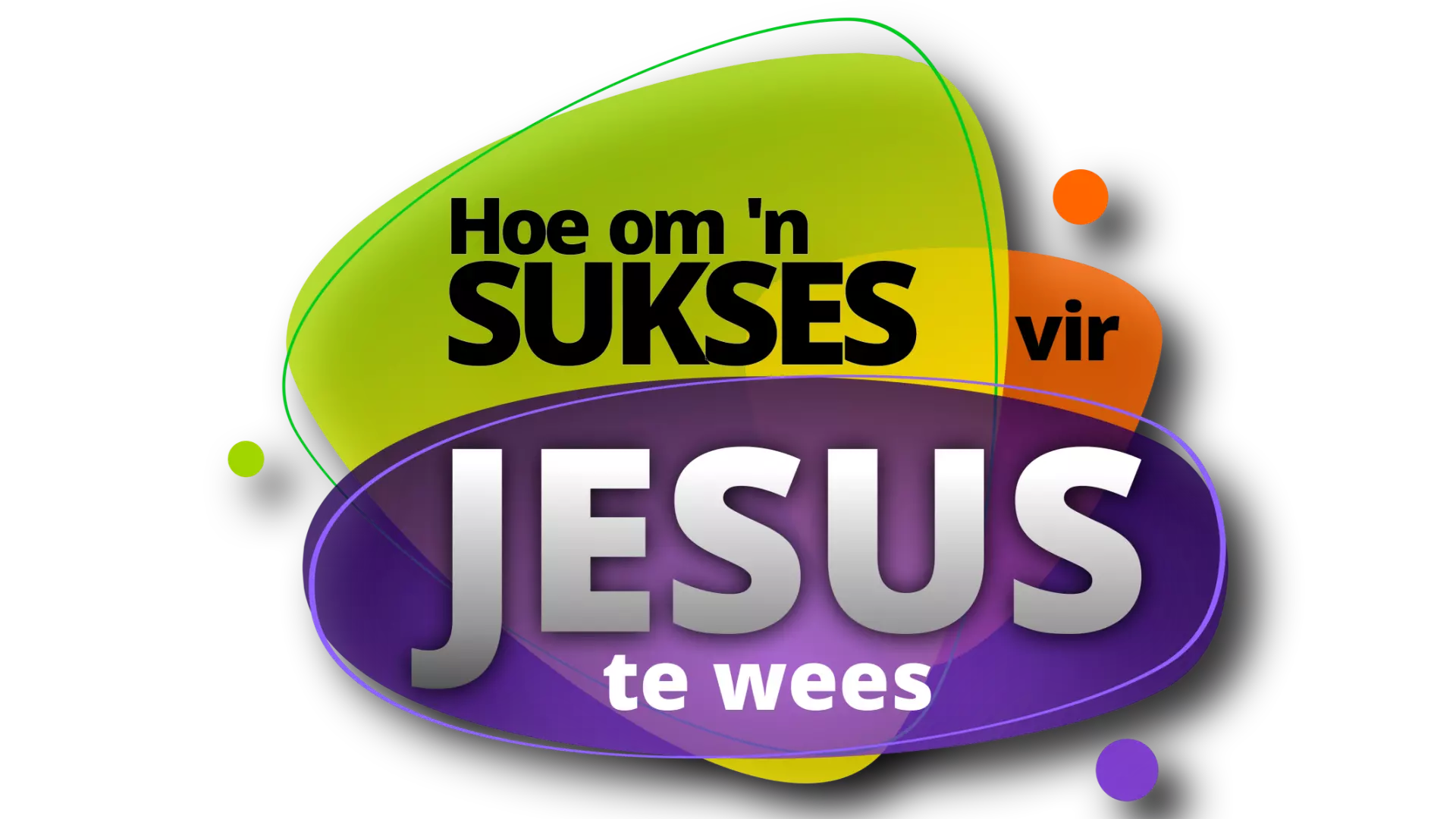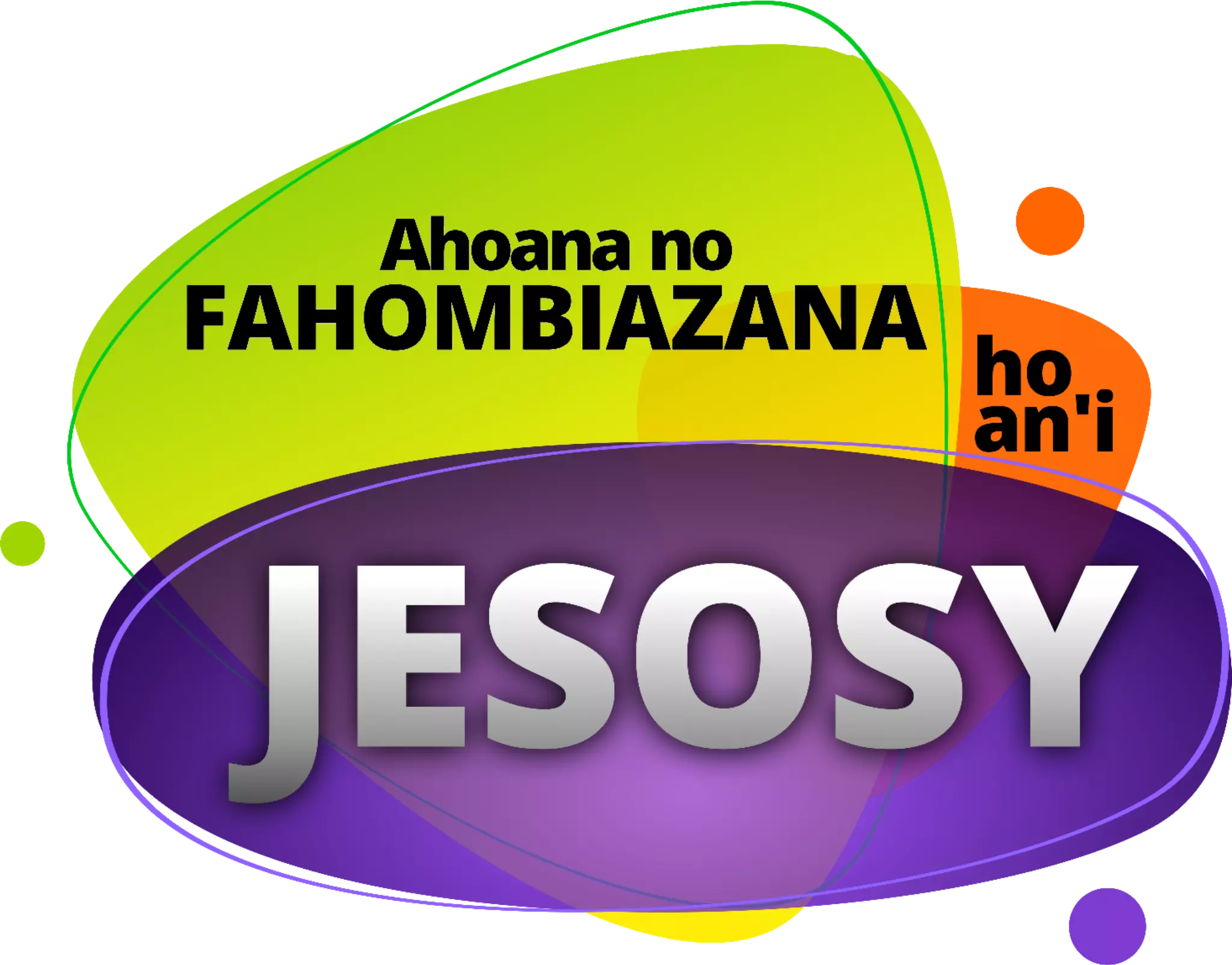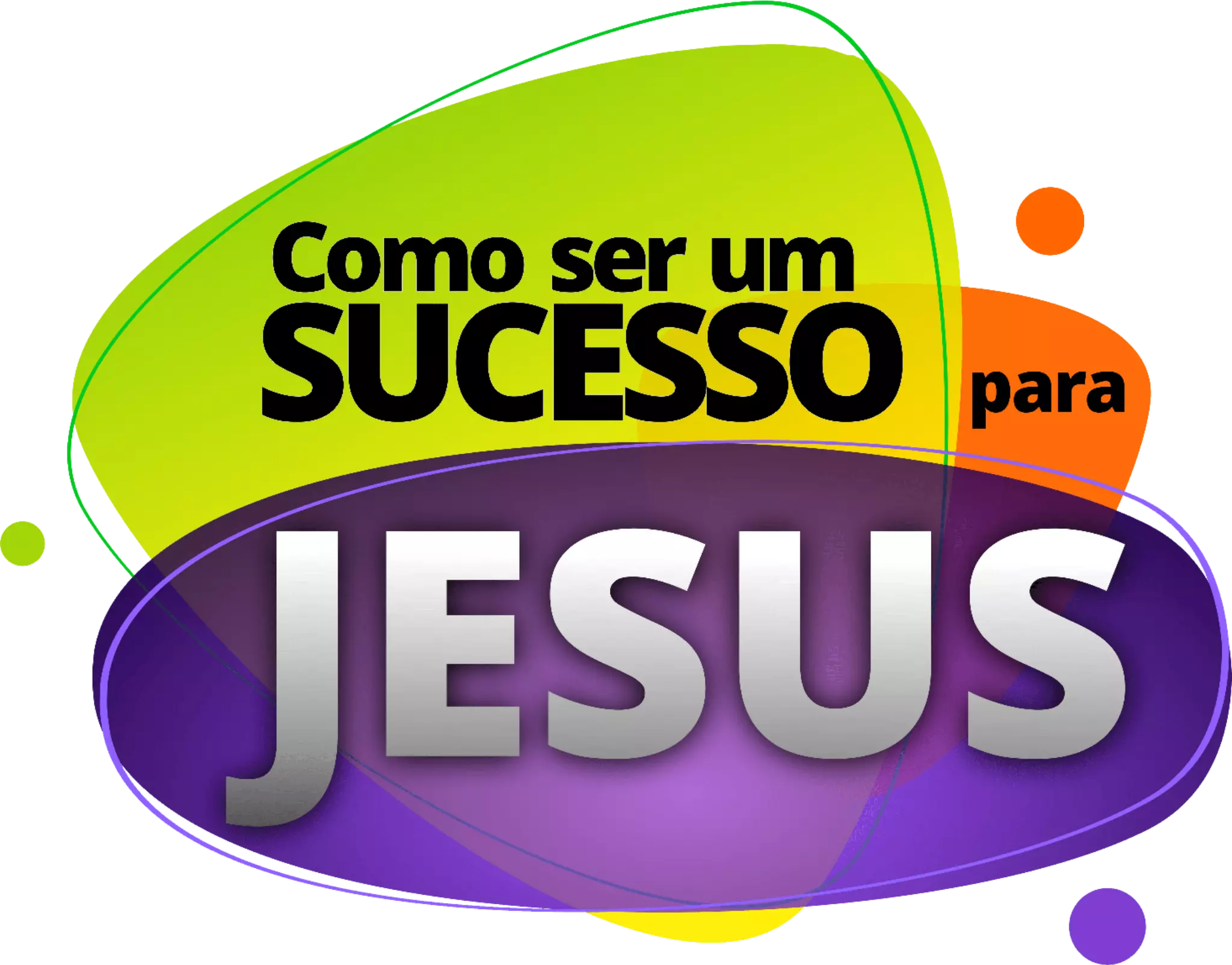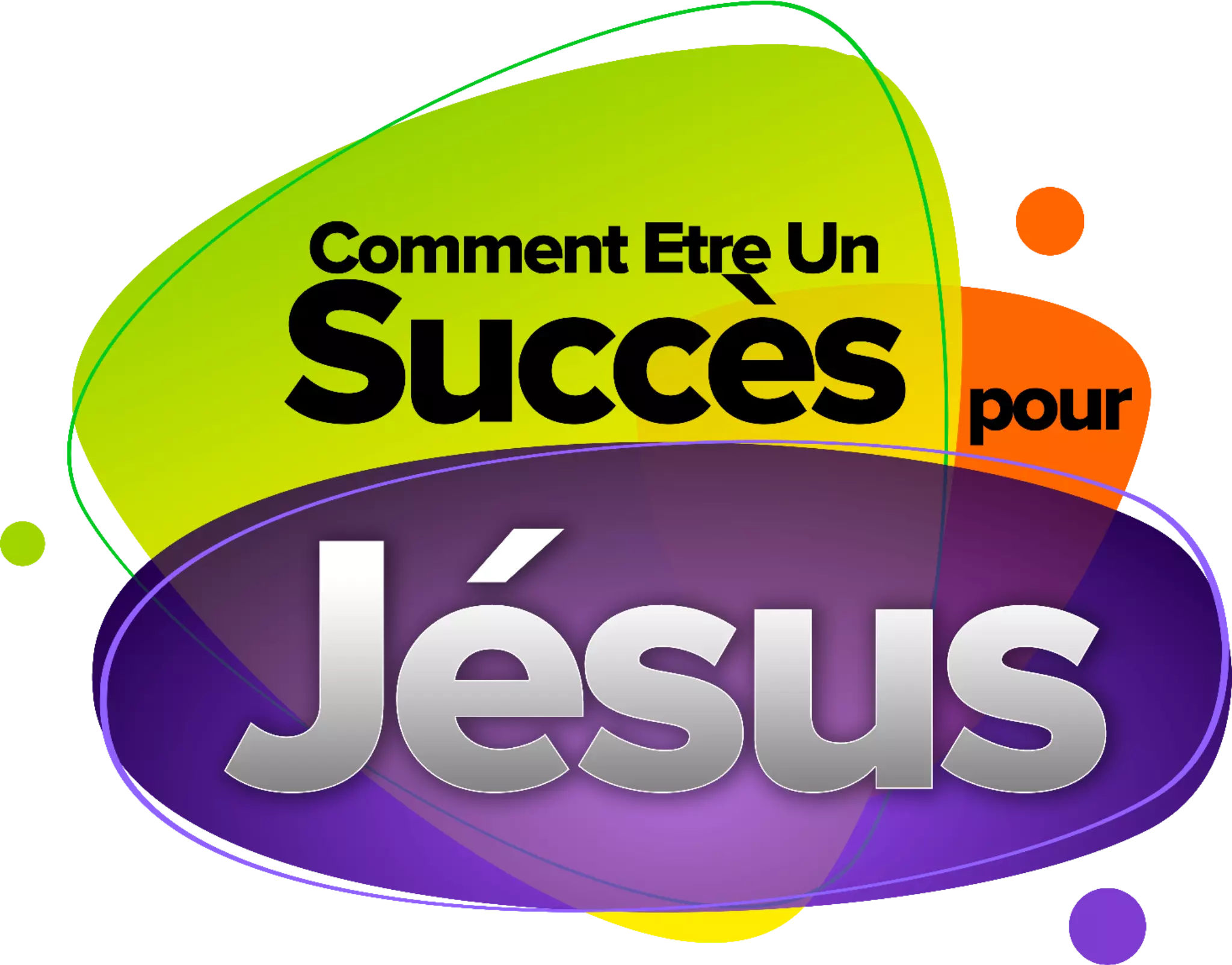 *CELEBRATING GOD'S LOVE* 7️⃣ days to go #PNM1027 #ZEZE #ZEZE1027 #CEJOS #NCZ1
6 days to go 💃💃💃💃💃💃 #CelebratingPaterNoster #PttOurAdvantage #PttOurRabbi #PttTheLight #YesSir
Thank you Lord for yet another new year in my life. It'll surely be from glory to glory. Hallelujah 🙌
MY DAILY CONFESSIONS. TUESDAY I LIVE VICTORIOUSLY. I'm completely yielded to the ministry of the Word, and through study and meditation, the Word mingles with my spirit, producing in me the message it carries. I respond to situations and circumstances from the standpoint of the Word. Therefore, I live victoriously everyday. I affirm that I'm born of God, and have His nature of righteousness in my Spirit. As Jesus is, in His glory and righteousness, so am I. There's no old nature within me, for I've been born into a newness of life; I'm the righteousness of God in Christ Jesus, called into the fellowship of the God Kind. Hallelujah! Download Cetunes mobile App from Google Play Store or Apple App store, use the word "excellence'' as reference code to enjoy unrestricted access to 250+ Radio stations on the LoveWorld Radio networks. Android http://play.google.com/store/apps/details?id=org.lw.cetunes iOS https://apps.apple.com/us/app/cetunes/id1470300487 Kindly reshare! #saythiswithme
If we didn't know His will how could we serve Him... When you believe the gospel of Jesus Christ you are made right with God... This gospel is a gospel of substitution.. God was in Christ reconciling the world unto Him.. #wordfest2 #sazone1
*CELEBRATING GOD'S LOVE* 7️⃣ days to go #PNM1027 #ZEZE #ZEZE1027 #CEJOS #NCZ1
SHUN SELF-DECEIT Experience growth through the Gospel Activist Network; click here 👉👉 https://onlinemissions.christembassy.org/the-gospel-activist-network/. James 1:21-22 says, "Therefore lay aside all filthiness and overflow of wickedness, and receive with meekness the implanted word, which is able to save your souls. But be doers of the word, and not hearers only, deceiving yourselves." Scripture instructs us not to miss the gathering of ourselves together as believers (Hebrews 10:25), yet someone says "I can't make it to the mid-week services because that's when I do my laundry." Such a person is definitely deceiving himself for not doing what the Word says. Apostle James explains what it means for one to deceive his own self: it means to be a hearer of the Word, but not a doer of it. To hear God's Word and not do what it says is to act like the man who looks at his face in the mirror and immediately forgets what he looks like once he turns away. There's more… Read the full article here 👉👉 https://onlinemissions.christembassy.org/2020/10/20/shun-self-deceit/. Help share with others. God Bless You.
*CELEBRATING GOD'S LOVE* 7️⃣ days to go #PNM1027 #ZEZE #ZEZE1027 #CEJOS #NCZ1