Wilson Felix : Happy Birthday Esteemed Pastor Justina, on KingsChat Web
Happy Birthday Esteemed Pastor Justina, Thank you so much for all you're doing for God. We love you dearly. #PJY0111 #PerfectPstJustina #CelebratingRoyalty #TLB #CEHOF #CEBAYELSA #ADINOGROUP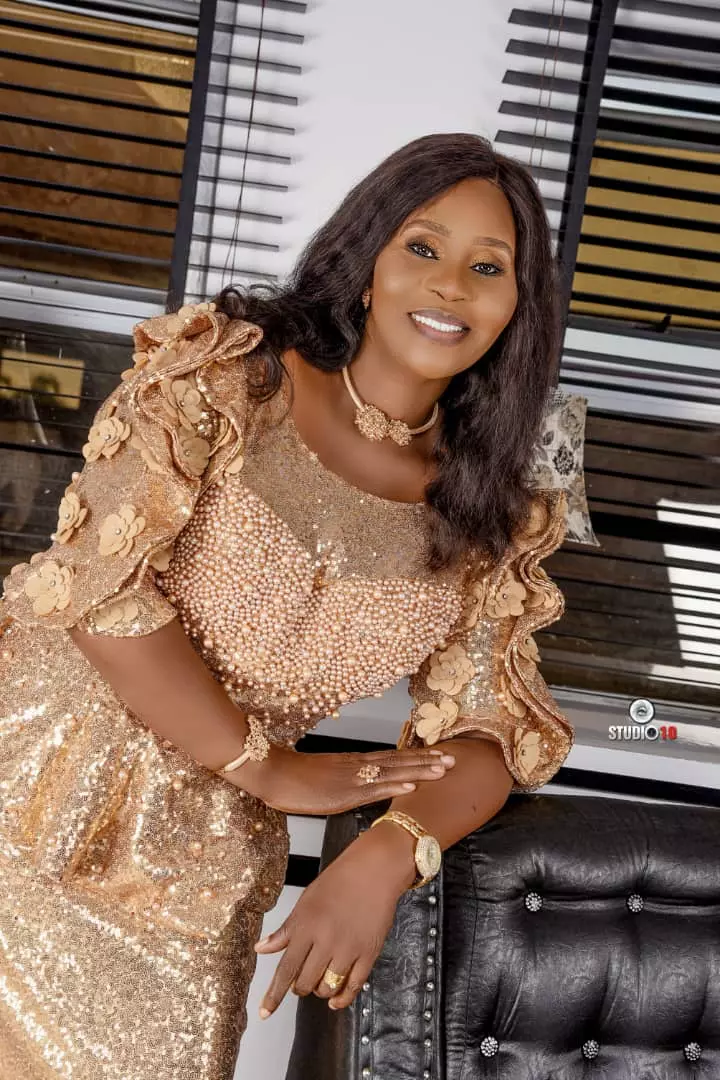 Rhapsodie vom 31. Oktober 2020.
Highlights from "When We Pray" @ Christ Embassy Silver Spring
#Prayingnow CE EDO NORTH & EDO CENTRAL ZONE PRAY-A-THON LIVE with Pastor Chris 01-11-20 . #pclprayathon #prayathon2020 #eneczoneprays #prayingnow #iamapriestinoffice #eneczone #seregion
CE Southend-on-sea ROAR🇬🇧💙🌍❤️ Such a joyous moment! The rain couldn't stop us! We've subdued the elements of this world! #CEUKZONE3
Highlights of the "Recreating Your World" Outreach, Christ Embassy Texas Zone 2. Esteemed Deaconess Gloria Wiggle inspired the ladies in the knowledge of God's word. #LLN #loveworldladiesnetwork #loveworldladiesnetwork2020 #RecreatingyourWorldOutreach #CETXZone2 #USARegion3 #CEArlington #CERichardson
Photo speaks - Recreating Your World outreach Texas Zone 2.
Happy Birthday Esteemed Pastor Justina, Thank you so much for all you're doing for God. We love you dearly. #PJY0111 #PerfectPstJustina #CelebratingRoyalty #TLB #CEHOF #CEBAYELSA #ADINOGROUP
CE Southend- on-Sea Teens Church R🌍AR🇬🇧❤️💙🌍🇬🇧. #CEUKZONE3
It's my Pastors Birthday I can't keep calm 💃💃💃💃💃💃💃💃💃 Happy Glorious Birthday Pastor Justina Ma.🥁🎻🎸🎺🎂🎶🎼 #PJY0111 #PerfectPstJustina #CelebratingRoyalty #CEHOF #CEBAYELSA #ADINOGROUP
More photos of a glorious soul winning day CE Southend-on-Sea R🌍AR🇬🇧💙❤️🌍🎉 #CEUKZONE3