Pastor Ruth: Happy Birthday dearest McKeith! Yes on KingsChat Web
Happy Birthday dearest McKeith! Yes the Lord has been faithful to us over the past years and he continues to do mighty things in our midst! You will continue to prosper in all that you do! Yes you will wax great and move forward! I love you dearly!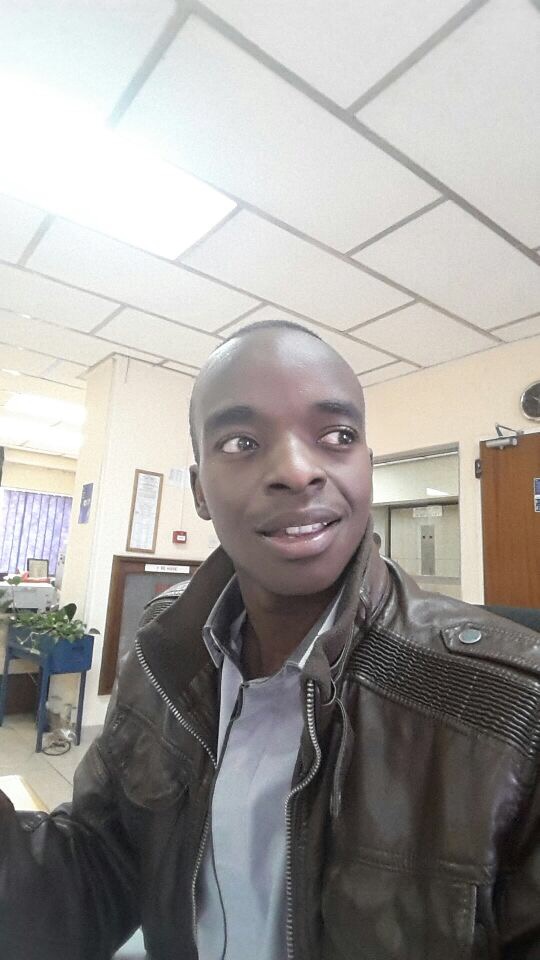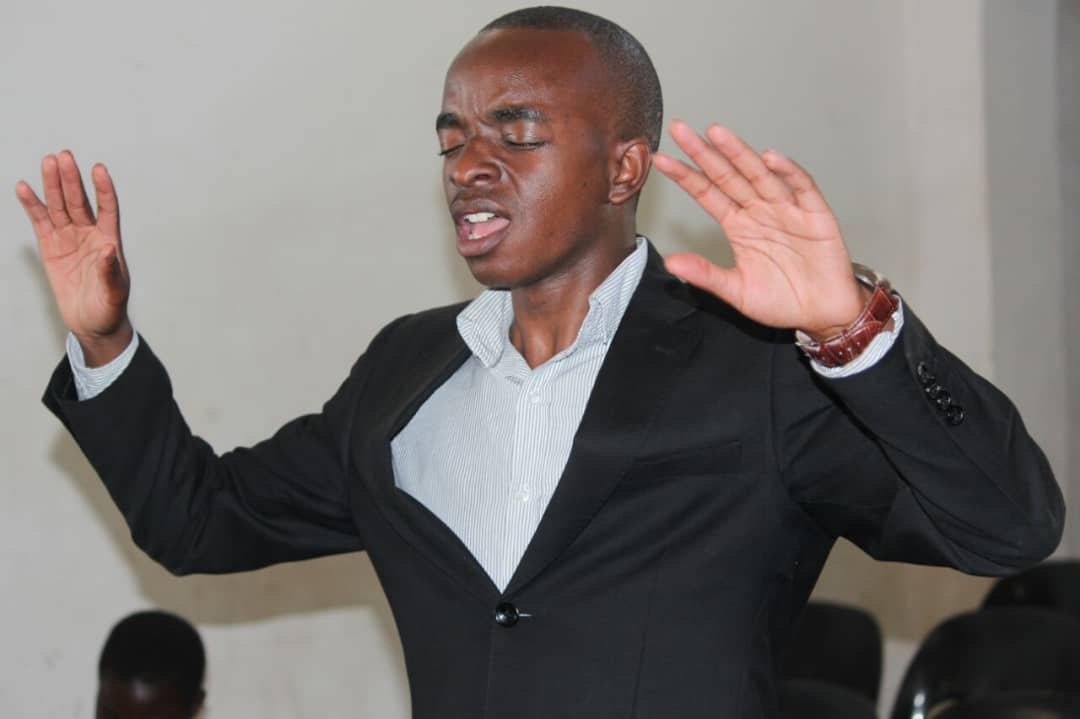 Praise God ! Coming up this October #pcdlmegasalesfaircameroon #TotalexperienceYaoundé #ewcavz4 #cedla #TheHavenNationZoneE7
Special mid week service today, with Our Man Of God. Time: 5pm, don't miss out....
#ifollowinstructions #EAVZ3 I am very expectant at tonight's Mid-week Service with my Highly Esteemed Zonal Pastor, Pastor Louis Osademe. Thank my you Lord Jesus, thank you my sweet sweet Holy Spirit of God. I love you
TODAY'S NUGGET FOR THE EFFECTIVE MINISTER "The wickedness of the world shouldn't stop you from loving; it shouldn't dowse your love-fire or make you shut your bowels of mercy and compassion. As ministers of the Gospel, we must reach out, and keep reaching out, to help those in need," - Rev. Chris Oyakhilome DSc., D.D.     The Global Ministers' Classroom with Pastor Chris holds on the 24th of November, 2018. To register, kindly log on to https://goo.gl/s45iQw #ism #gmc2018
It's that special time of the year when GOD VISITS YOU! See you there! #thefullnessofGod #CEMANCHESTER #UKVZ2 #TFOG.
I am Ready! #thefullnessofGod #UKVZ2 #CEMANCHESTER #TFOG.
#pcdlmegasalesfaircameroon #TotalexperienceYaoundé #Cameroon #ewcavz4 #cedla #TheHavenNationZoneE7
Success is part of my makeup and heritage #dimaria
Oh what mercies I keep receiving. They are new every morning, great is God's faithfulness