Amaka Obinna: Updated her profile photo on KingsChat Web
Updated her profile photo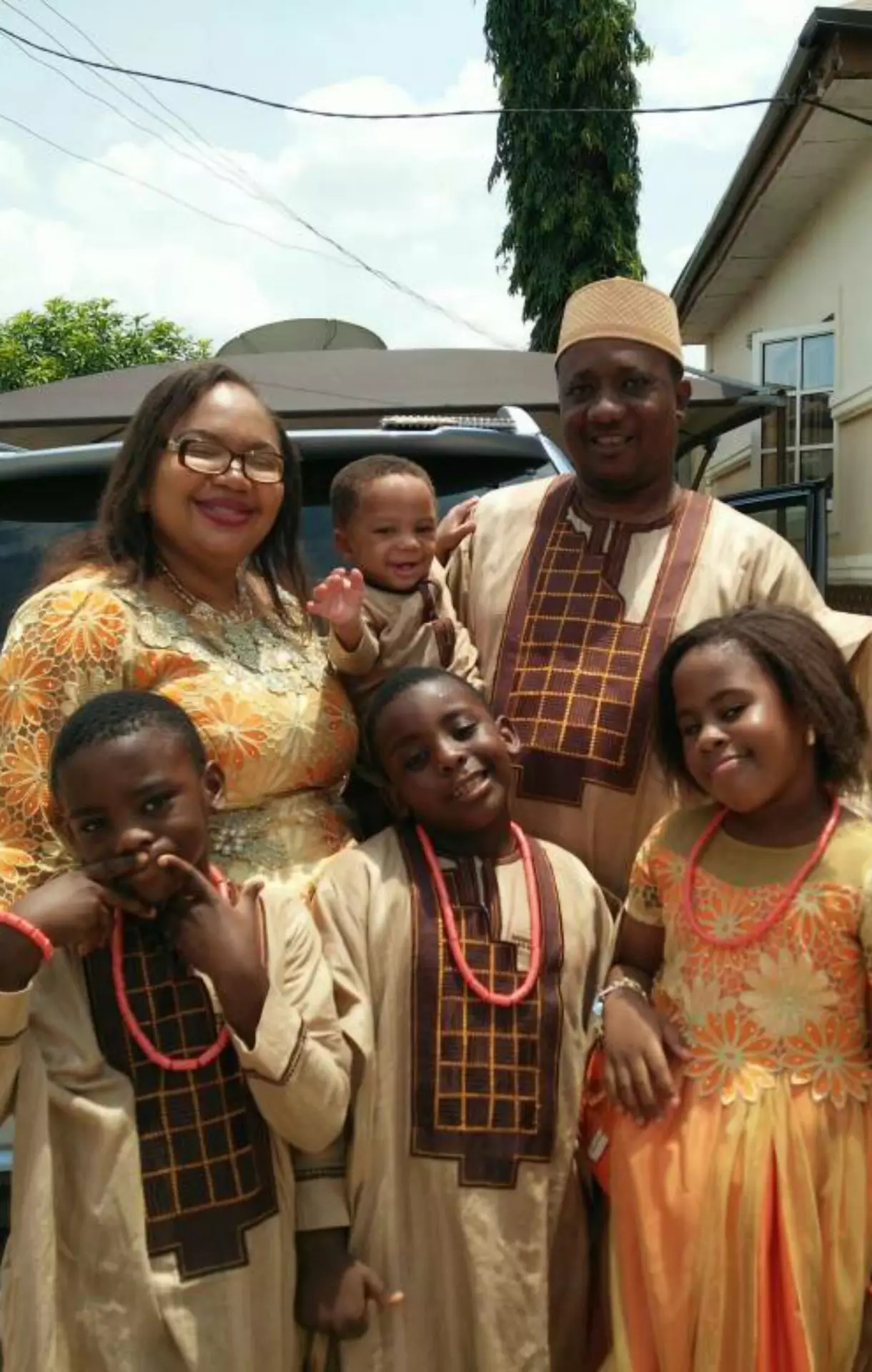 larry Evelyn
commented:
Greeting friend, sorry to bother you i have a business proposition for you, I'm here to help anyone that is interested on how to make money online on Iprofit47option without stress , and to earn all by yourself every weekly and become your own bros, don't miss this opportunity try and see 100% guarantee, invest $200 to earn $2,600 for 14 day Restriction free No hidden fee No risk involved If you are interested inbox me for more information. Do you know you can earn over $134,000 with an investment of $5,000??🧳💰
Just like R #shepherd @evangelist98182 we listened with rapt attentn & we're #aflame🔥 #lmamglobalfinanceconference #lmamtxregion #CEHouston
https://www.kingsch.at/p/Y2ZSemQ
There is surely a #FireInTheUSA
Good Friday Miracle concert is an opportunity. An opportunity given to me by God. I have to take advantage #GFMC2018 #CRVZ #CEIKOM
Happy Birthday sister Elaine.Glorious things are spoken of thee,you are a wonder.We love you dearly.
THANK YOU SO MUCH EVANG MA! IM SO BLESSED #LMAMGLOBALFINANCECONFERENCE #BLWBOTSZONELMAM
13 days to gooooooo Gloryyyyyy #gfmcphzone1 #nobcephzone1 #cephzone1