Princess Victoria: Happy mother's day great Mum. on KingsChat Web
Happy mother's day great Mum. Thank you so much for who you are and what you are to me. I celebrate you now and always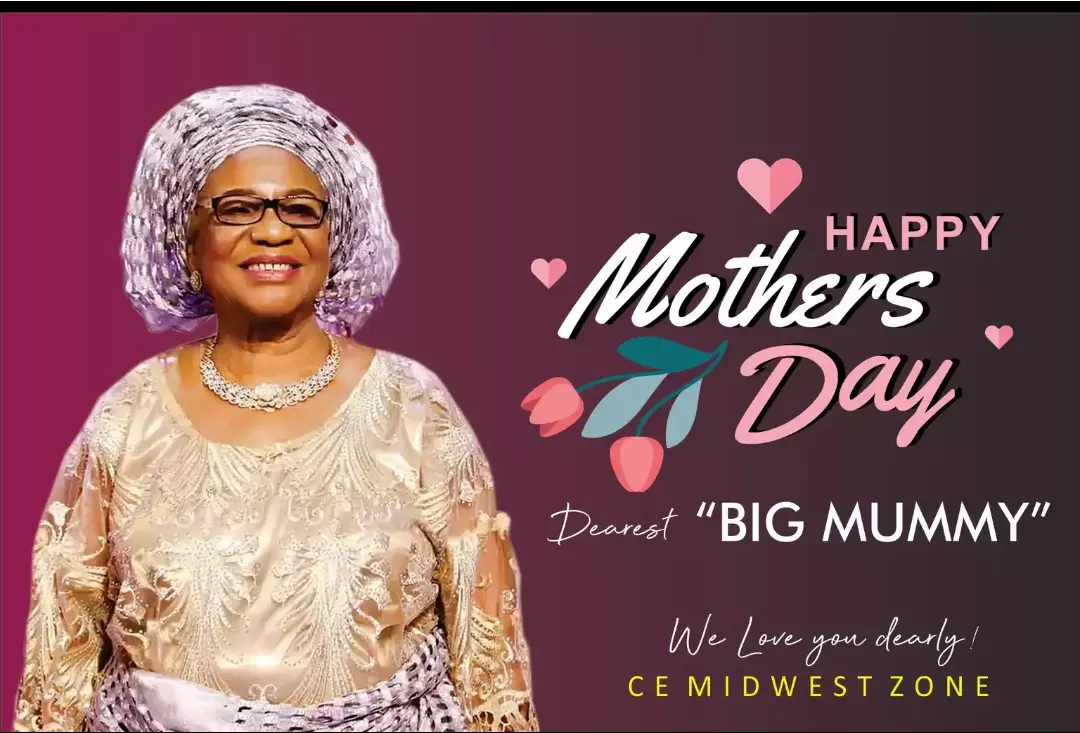 christiana Nagbons
commented:
Your page is lovely , I have a business proposition for you ! If you are interested 🤝do not just watch us do it join us and win with us 100% GUARANTEED. Let me teach you or trade for you and your life will be for the better hurry up and set up your trading account now and start earning
Glooraay!! Children from EWCAZ5 participating in online children Service💃💃🥰This Gospel of the Kingdom must be preached in and out of season🙌🙌 #loveworldchildrensministry #childrenschurchrock #EWCAZ5 #cenunguagh
Happy Mothers' Day to our Esteemed Deaconess Deola Wale Adenuga. Thank you so much for playing the mothers role to us in SSZ2. We love you specially. #mothersday #supermum #CEEKET #SSZ2
Super Sunday @ CE Dagenham today is full of the Spirit and Power. Many came and were impacted with grace, blessings and healing. It was also a glorious Mother's Day Celebration!!! #CEDagenham #Ceukzone3 #SuperSunday
NIGHT OF BLESSINGS WITH PASTOR ARCHIE JESUS STILL PULLS THE LARGEST CROWD. #CEONITSHAZONE #NOBWITHPASTORARCHIE
@pstjide thank you pastor, service was beautiful!! Yes christ in me the hope of Glory! I have the Life of Christ. This is my consciousness. #IStandStrongInFaith. My watch party @cecanada #GFF #CEScarboroughgroup.