Faith Omaivboje: Happy Birthday to my precious on KingsChat Web
Happy Birthday to my precious Father, Coach, my Boss and an Extraordinary Personality. Words are not enough to express the impact you've made in my life Sir. #ceenugu1 #sevz1 #picmyadvantagge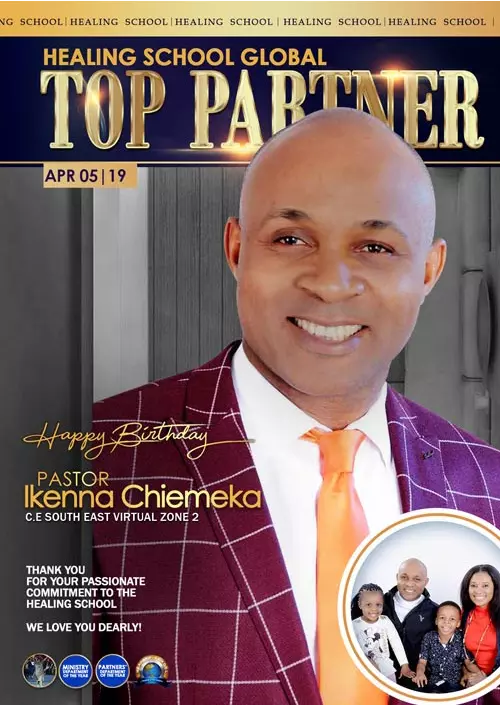 Jacqueline sara
commented:
I have a business proposition for you ! If you are interested just give it a shot by sending me a dm 🤝.. Look forward to work together with you.
#prayingnow #ewcaz4 #Cameroon #cendobo #rhema6cell #gloriouslife
But as many as received him, to them gave he power to become the sons of God, even to them that believe on his name: John 1:12. Son of God is God in flesh. I am a God in flesh. Thank you Jesus.
#prayingnow #cameroon #ewcavz4
#prayingnow #cameroon #ewcavz4
E-Excellent B- Beautiful I - Intelligent E- Extraordinary R- Radical Giver E- Enlightened Happy Birthday to our One and Only Pastor Ebiere of the most High God aka "Drama Queen". An inspired and inspiring Pastor . Keep Shinning Dear. Love you loads
Relish this Easter with #thesaviormovie showing in cinemas across every state in Nigeria from 19th -25th April.
Happy birthday dear Amber, 🎉💃🏾continue to walk in the light of God's Word. 💕More Grace!
#prayingnow #ukzone1 #mymonthofpossessingmypossession
NIGERIA CAPITAL DEVELOPMENT FUNDS INVESTMENT A PLATFORM THAT GIVES YOU DOUBLE OF YOUR INCOME AVAILABLE PACKAGES ARE 10K TO GET 20K 15K TO GET 30K 20K TO GET 40K 40K TO GET 80K 50K TO GET 100K AND MANY MORE, ALL PAYMENT AND TRANSECTION ARE MADE WITHIN 1HOURS 07035245780